"No man is an island." – John Donne 
Indeed, as the quotation above says, no one is a solitary being. We're all beings that grow and strive together. Now, recent events in our lives have made it difficult to reach out to our peers, friends, or neighbors. Due to COVID-19, it has been hard to socialize and to connect with people outside our home.
Recently, a wonderful initiative has sprung in Maginhawa Street, Quezon City. People left food and essential supplies in what they call "Community Pantry". These Community Pantries have then since spread out to the whole Metro. And our communities are not one to miss an opportunity to join in and show solidarity by providing food and sanitary essentials.
Check out the photos below to see some of the setups of our communities!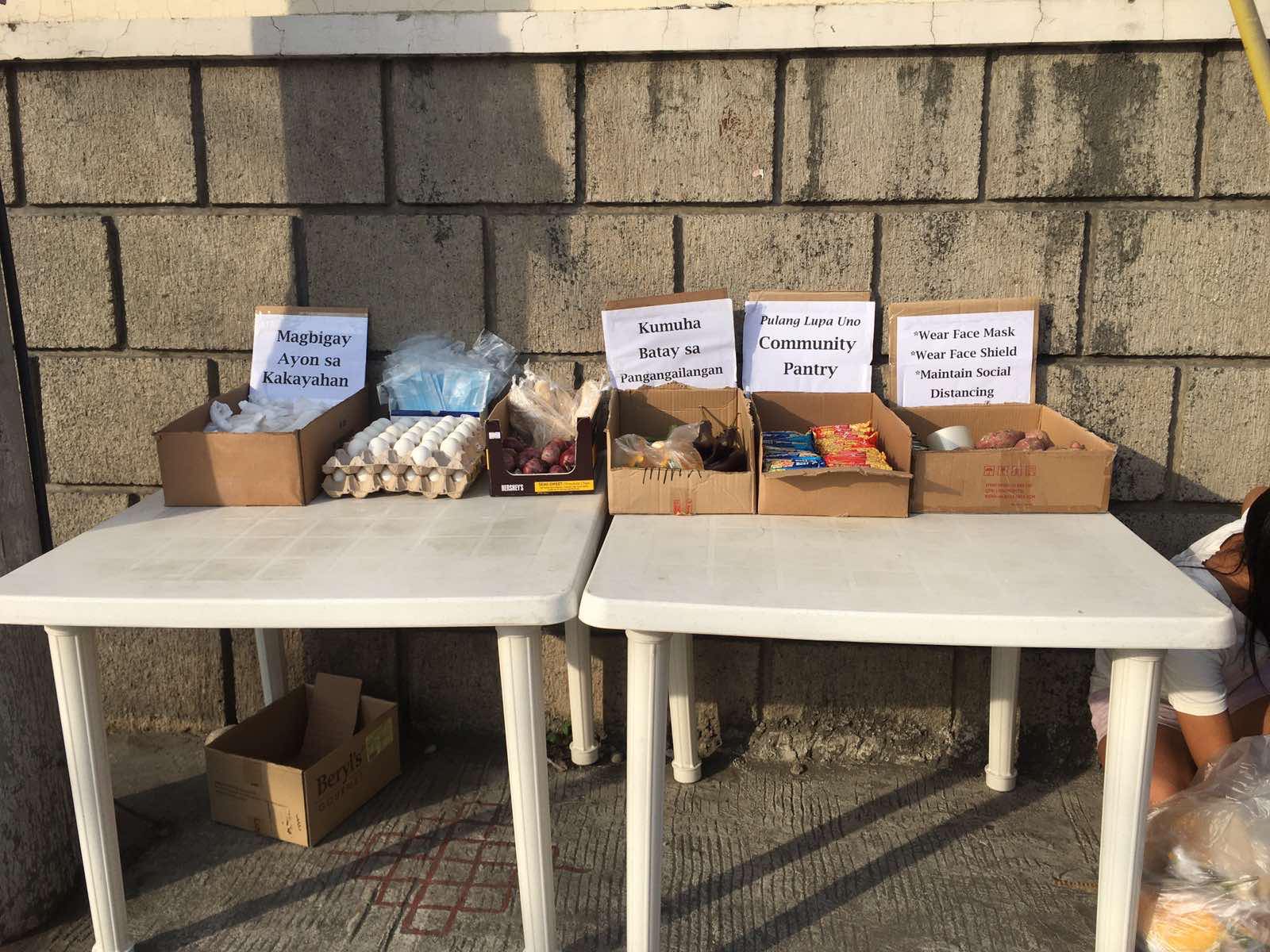 Maricielo Villas' Community Pantry seems empty, right?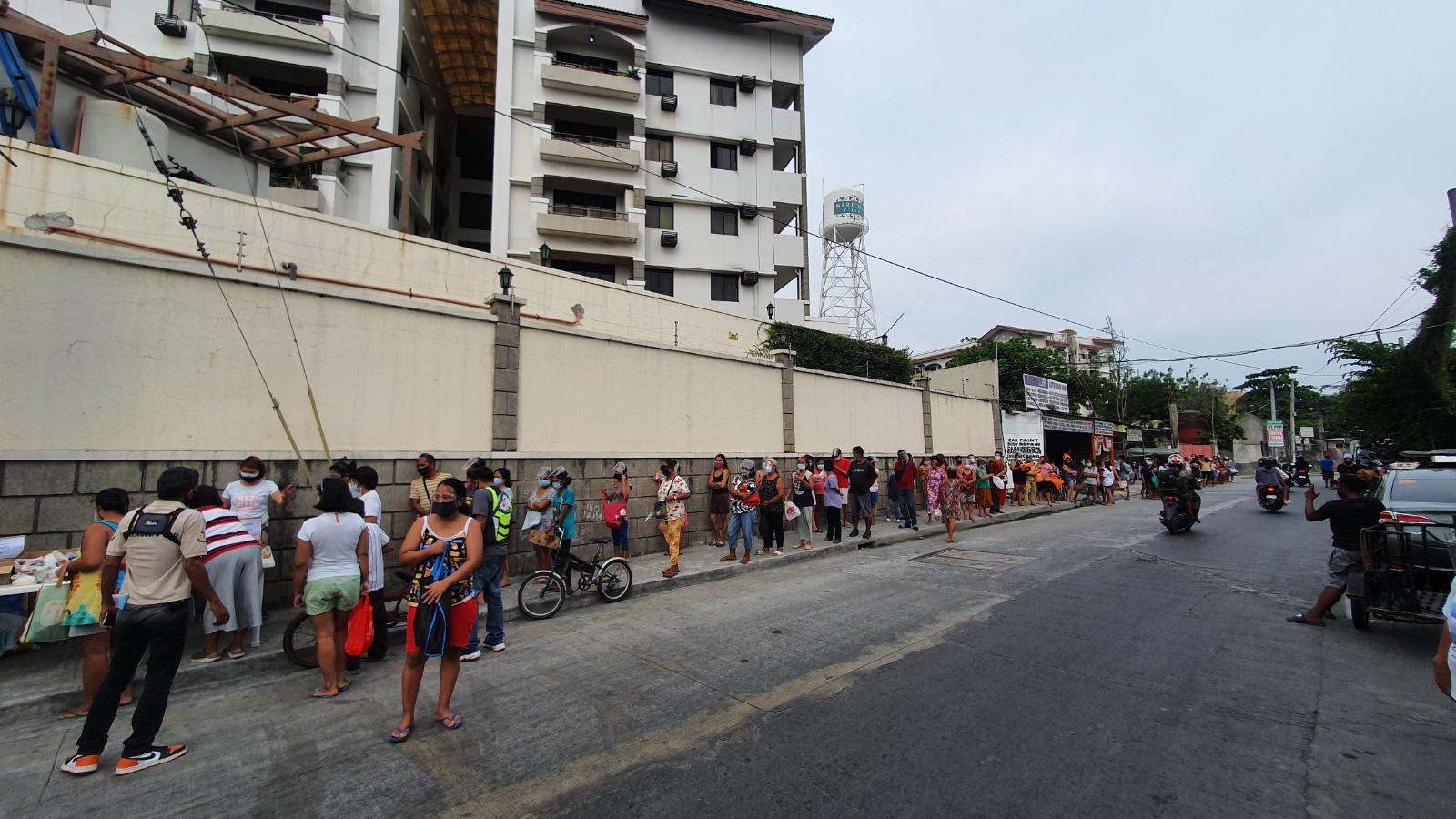 A crowd actually benefitted from their pantry filled with food and essential items.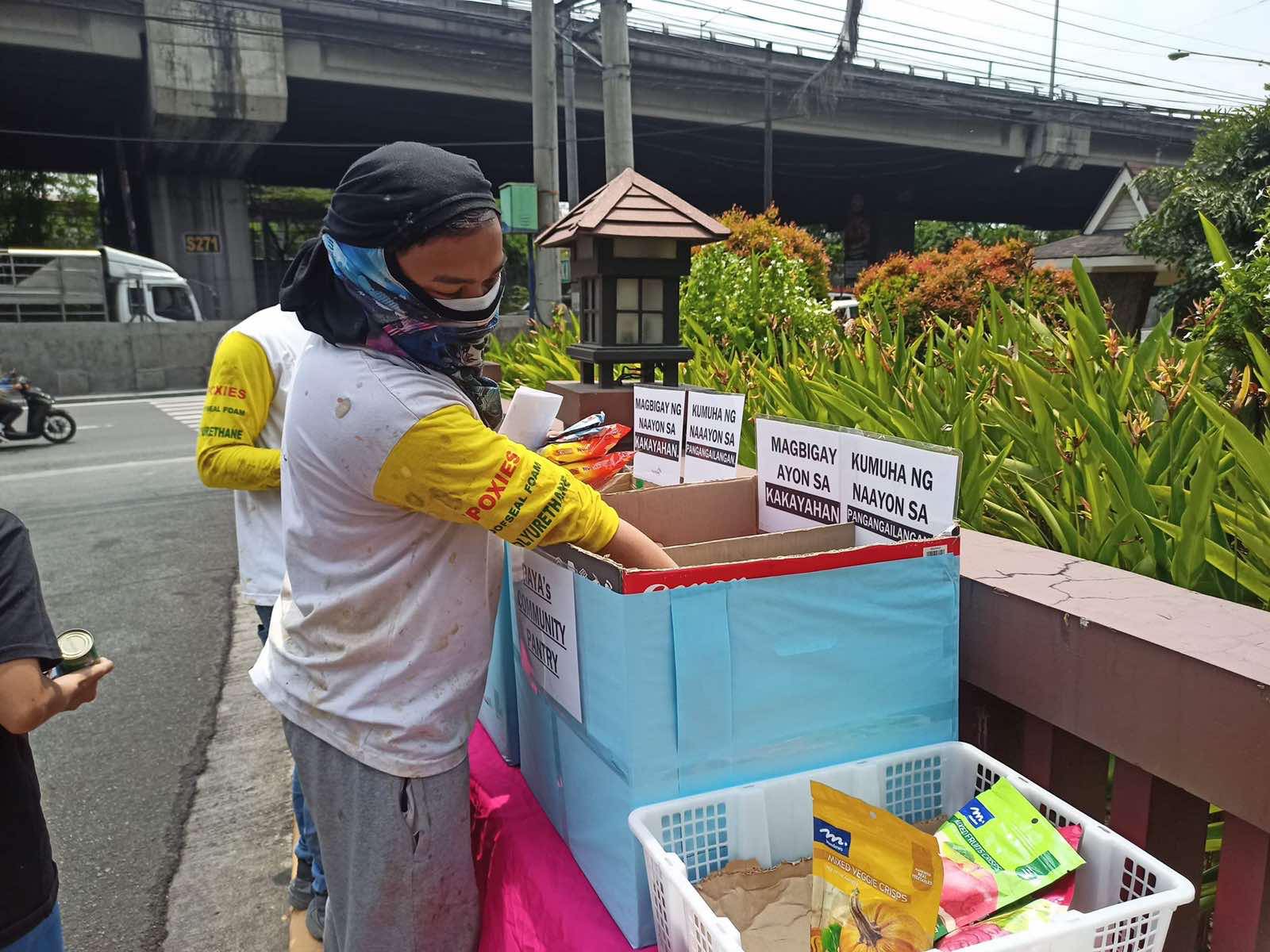 A construction worker gets his much-needed supplies from Raya Garden Condominiums' Community Pantry filled with healthy snacks and food.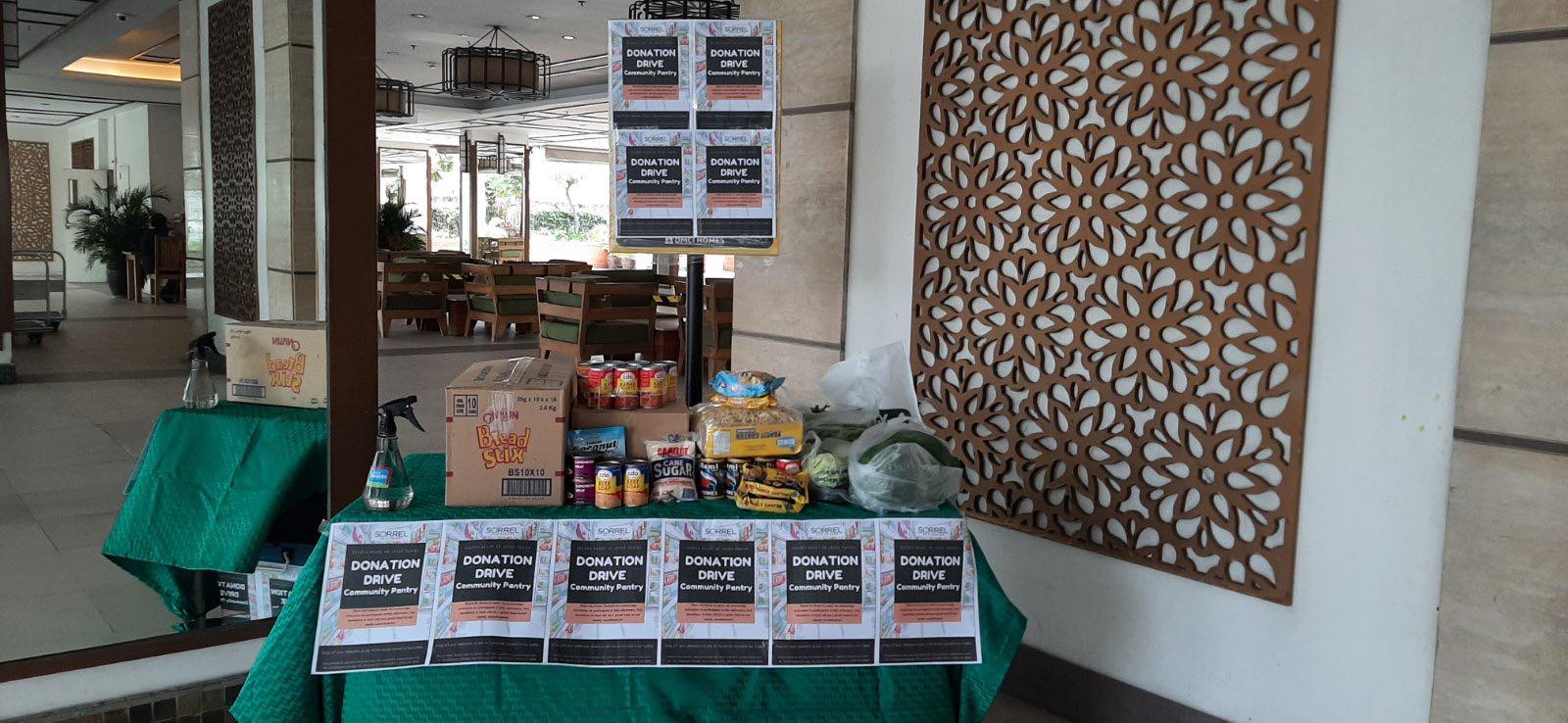 Sorrel Residences' community pantry looking sleek and ready for its community.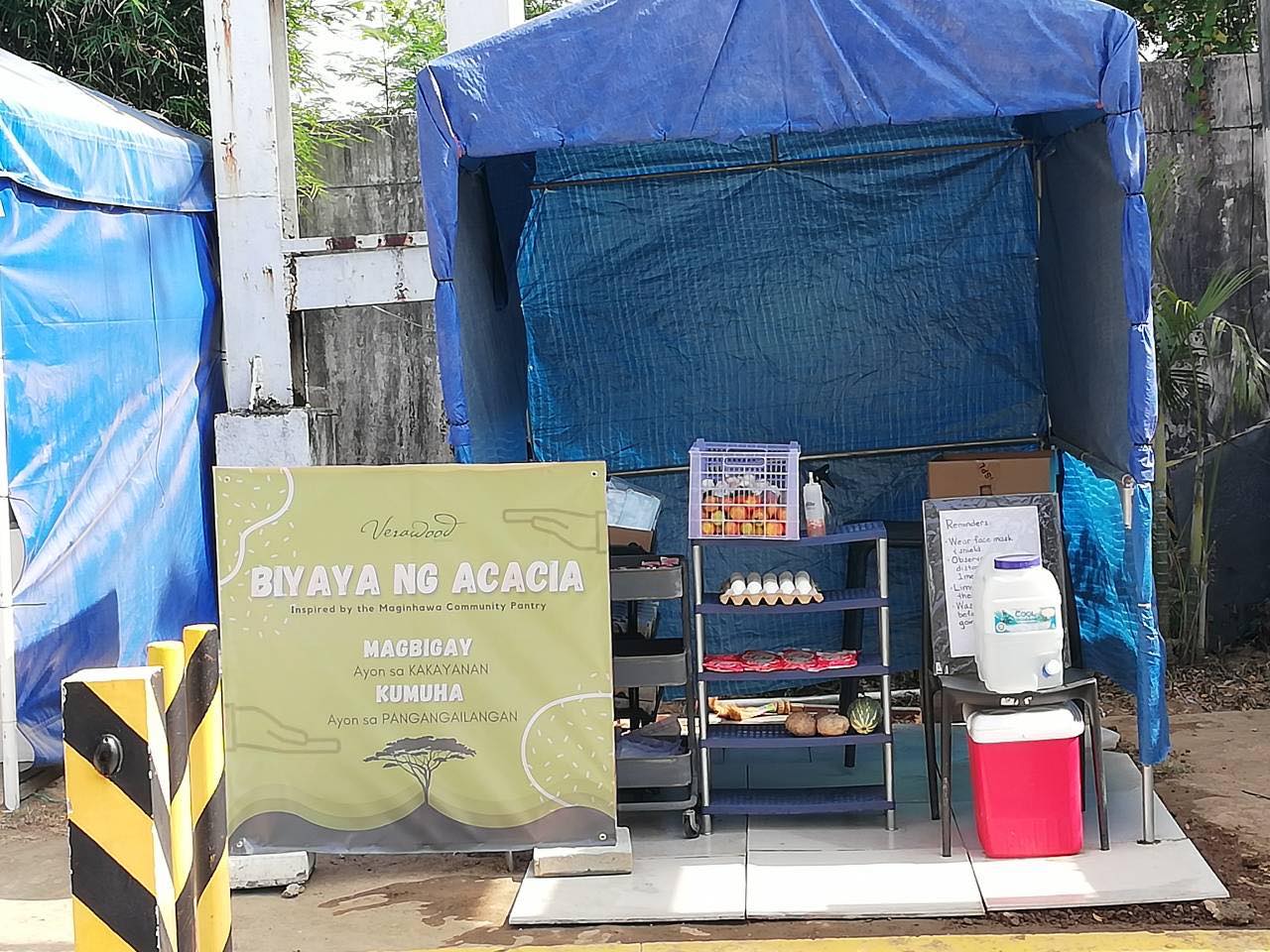 Verawood Residences' community pantry is filled with food and essential goods like masks and face shields.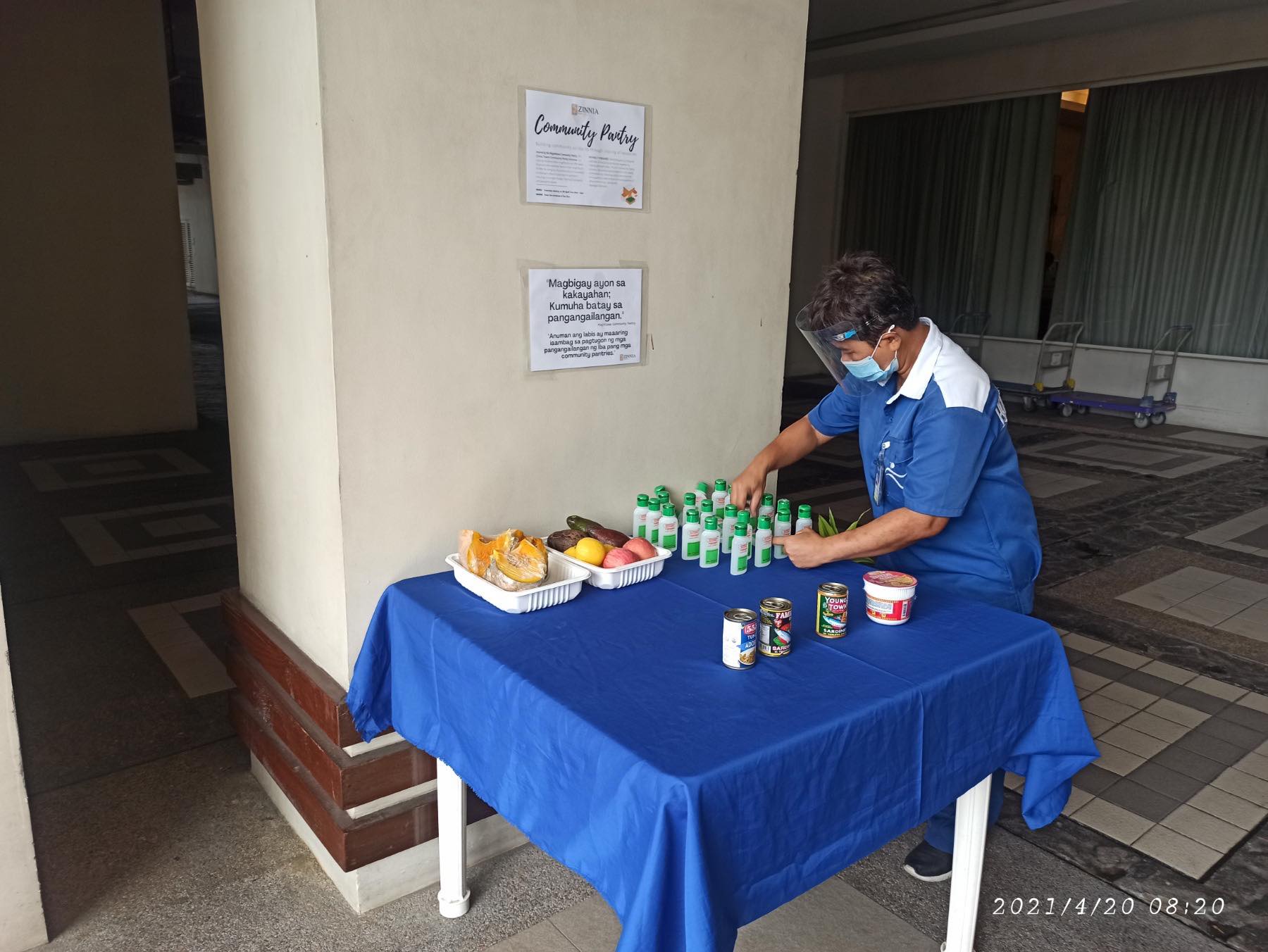 Zinnia Towers' Community Pantry is not just filled with food but with essential goods, too. 
More DMCI Homes Communities have joined in on the fun and made their own versions of the community pantry. Check out this article from time to time so you'll see the different communities that will be participating in this wonderful initiative. Stay safe, everyone!