It has been almost 12 years since DMCI Homes' Tivoli Garden Residences project in Mandaluyong City opened its doors to its first batch of residents.
Residents started to move into their units as the five residential buildings were completed one by one starting with Bauhinia tower in 2009; Eugenia in 2010; Heliconia in 2011; and Iris and Hibiscus in 2013.
As one of the condominium's pioneer residents, Richard Abad is teeming with pride seeing how the condominium has grown over the years as a community of people with a big heart for the needy.
Tivoli Garden Residences, he said, in fact, has become well-known in Mandaluyong City, in terms of its residents' generosity.
From organizing donation drives to partnering with non-government organizations for a worthy cause, when there is an opportunity to help, expect residents to give their support to help in whatever way they can.
Just this month, Tivoli Garden Residences opened its own community pantry inside the property for the condominium staff as well as residents who are in need.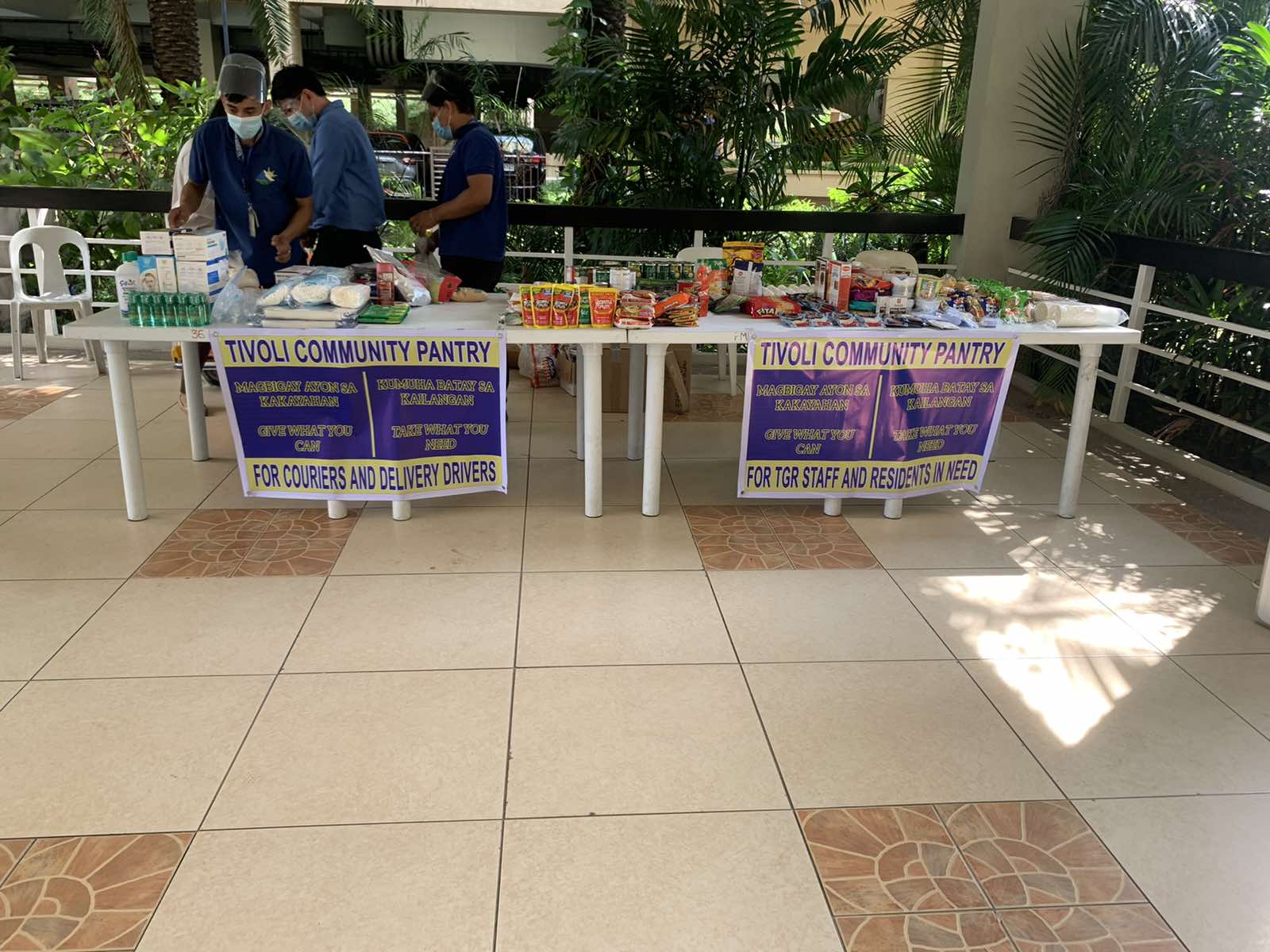 Tivoli Garden Residences' community pantry for condominium staff and residents in need.
Condominium residents likewise sponsored their host barangay's own community pantry in Barangay Hulo, Mandaluyong City.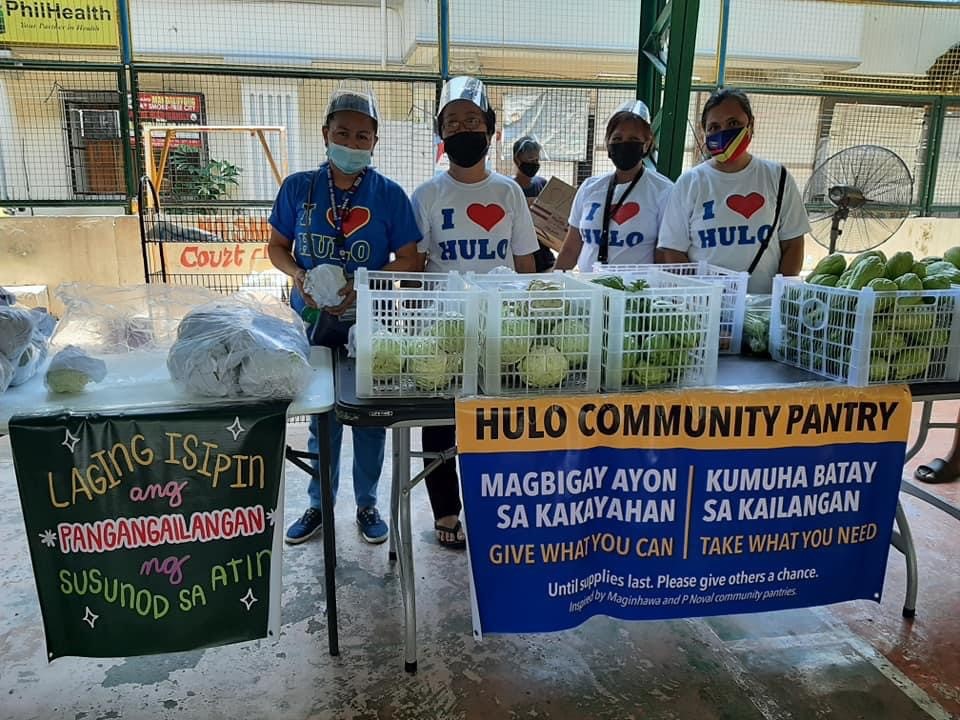 Tivoli Garden Residences residents served as sponsors of the Barangay Hulo Community Pantry
Last December, the Tivoli Garden Residences through the community's Adopt-A-Parol Program, also raised over P350,000 for 500 families in Tumauini, Isabela who were displaced by floods.
Abad, as chairman of the Tivoli Garden Residences' Community Development Council, spearheaded the donation activity together with the Property Management Office (PMO).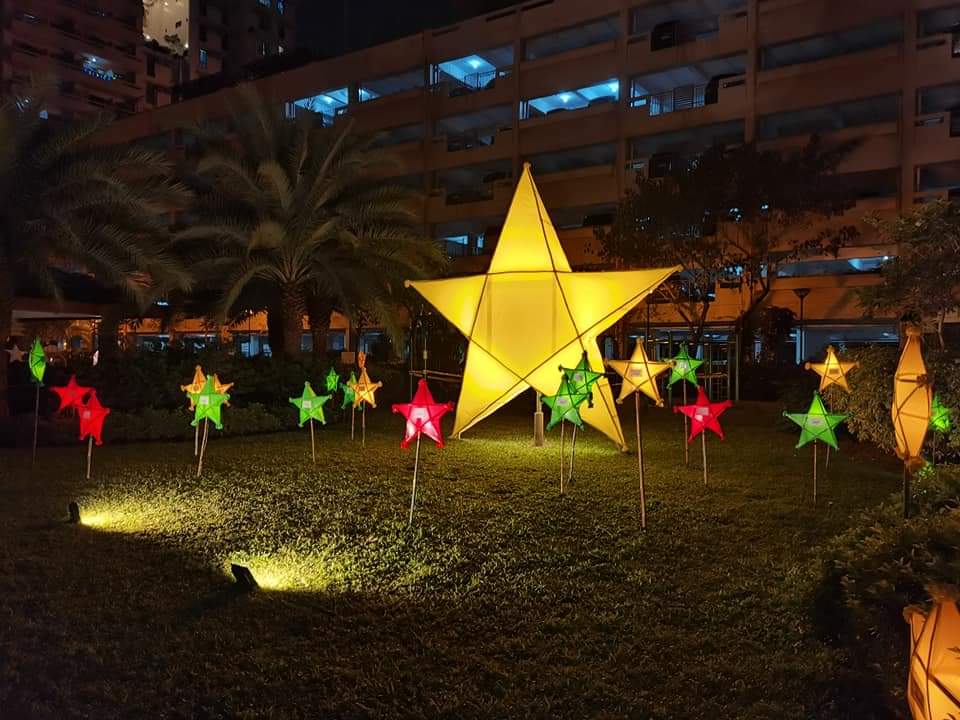 Last December, residents raised P351,000 from their Adopt-A-Parol Program to help 500 families who were victims of recent typhoons in Tumauini town, Isabela province.
While the Community Development Council was hesitant at first to do the activity because of successive donation drives that they have had in the previous weeks, the donation drive still turned out to be huge success, thanks to the residents who never get tired of giving.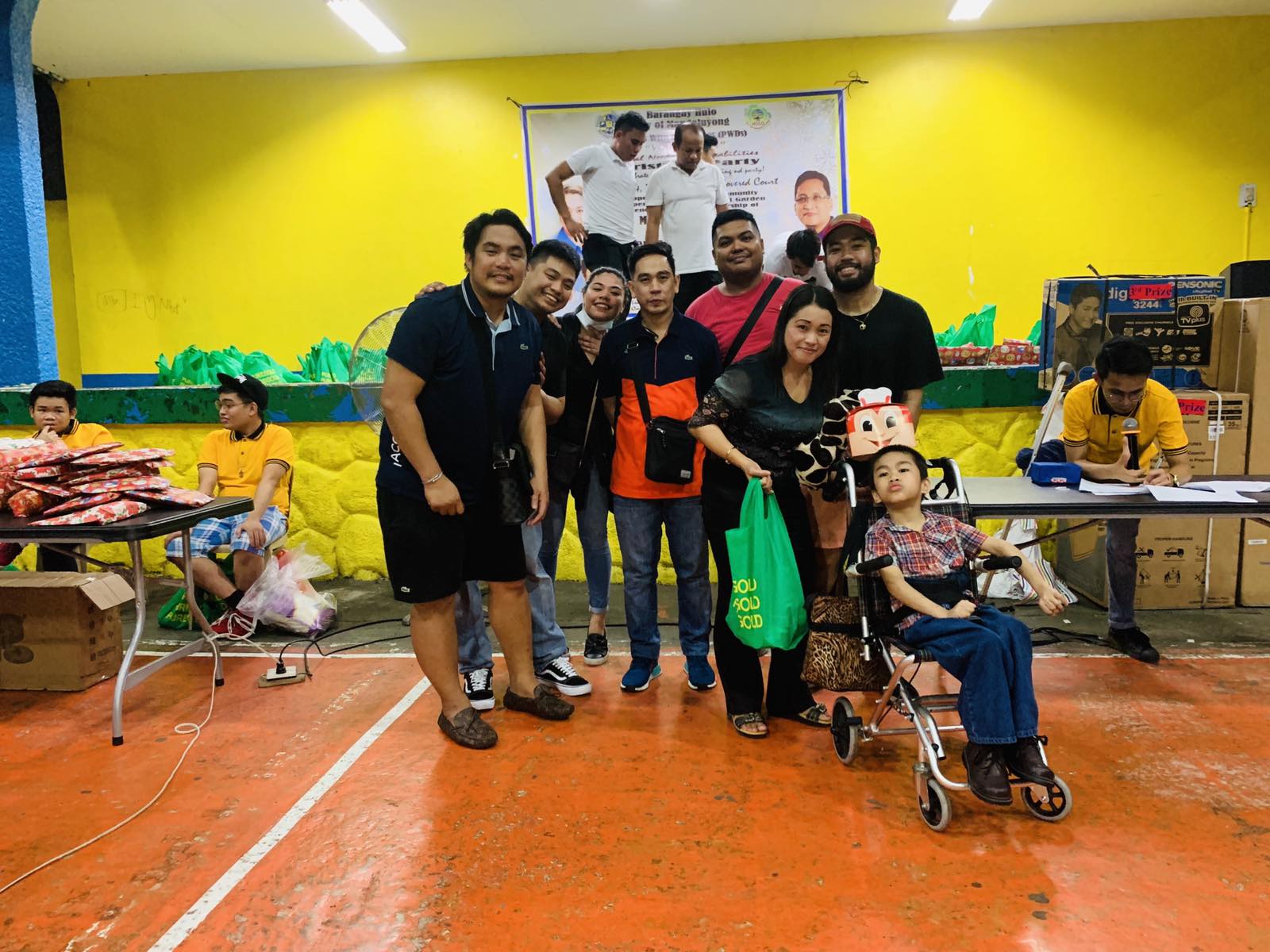 Tivoli Garden Residences residents during their Christmas gift-giving project for differently-abled children in their host community, Barangay Hulo, Mandaluyong City in 2019.
"Ang mga tao dito nagdo-donate sila not to be recognized, nagsasabi sila 'anonymous na lang.' 'Yun ang pinakamaganda. They help na galing sa puso talaga," Abad said.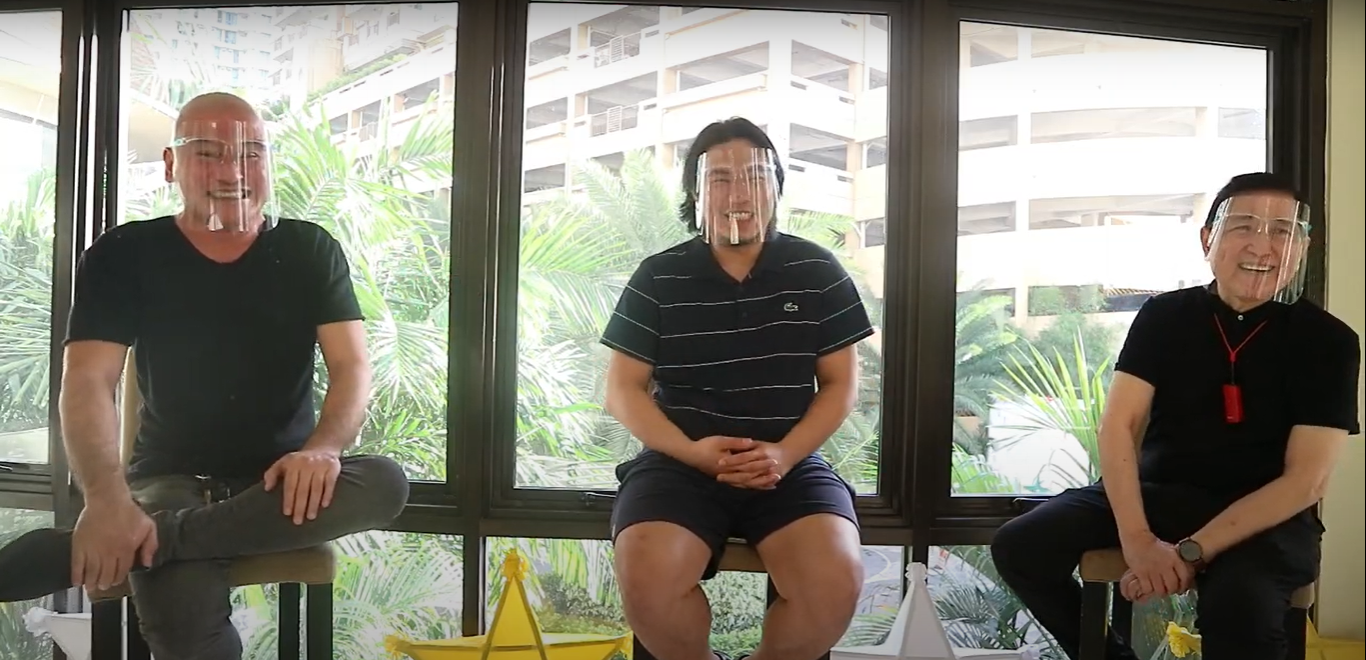 (From left to right) Tivoli Garden Residences' Community Development Council members Dr. Dave Encina, Mr. Richard Abad and Mr. Richard Dumlao are grateful to live in a community of people with a big heart for giving.
After 12 years, Tivoli Garden Residences has turned out exactly how he envisions a "home."
"It's a place where you foster caring, sharing and love," he beamed.