Your 20s are probably the most promising chapter of your life. You're armed with a college degree and enthusiasm to make something out of your life. Your knowledge in your field, tech fluency, and youthful spirit are qualities employers look for in candidates. It's up to you on how you'll wield these tools to your and the society's advantage. Reach your full potential by smartly choosing your home in the capital. Live in a condo in Pasig to experience a city and condo community that will allow you to achieve work-life balance.
Pasig City is one of the largest cities in Metro Manila. It's a recommended city for young professionals like yourself. Pasig City shares boundaries with the cities of Mandaluyong, Taguig, and Quezon, and the province of Rizal. It's also home to business districts, commercial hubs, schools, and condo communities perfect for you. With unlimited things to do in Pasig, you can have everything you need within your community.
1. Get around with lots of transport options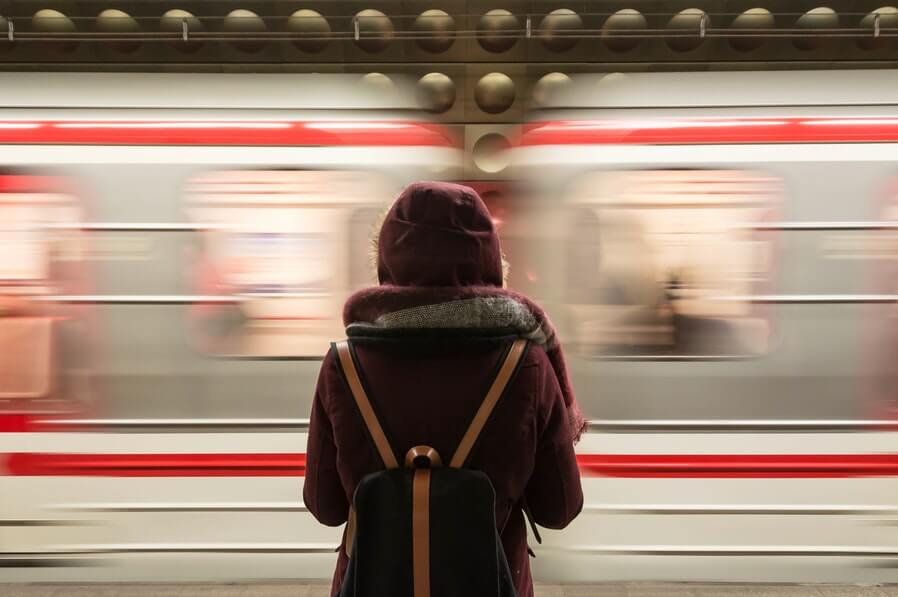 The inconveniences of traffic in Metro Manila is beyond debate, not to mention the lost productivity it's causing to workers and businesses. Living in a condo for rent in Pasig City makes traveling easier because of the different accessible transportation networks available. You can drive to Taguig or Makati or to Quezon City through C5. You can also take the Pasig City Ferry to various stations in Makati, Mandaluyong and Manila. There are e-tricycles, e-jeepneys and other traditional motorized rides. Want to sweat it on the road (literally)? You can ride your bicycle on cycling routes in and around the city.
2. Jumpstart your career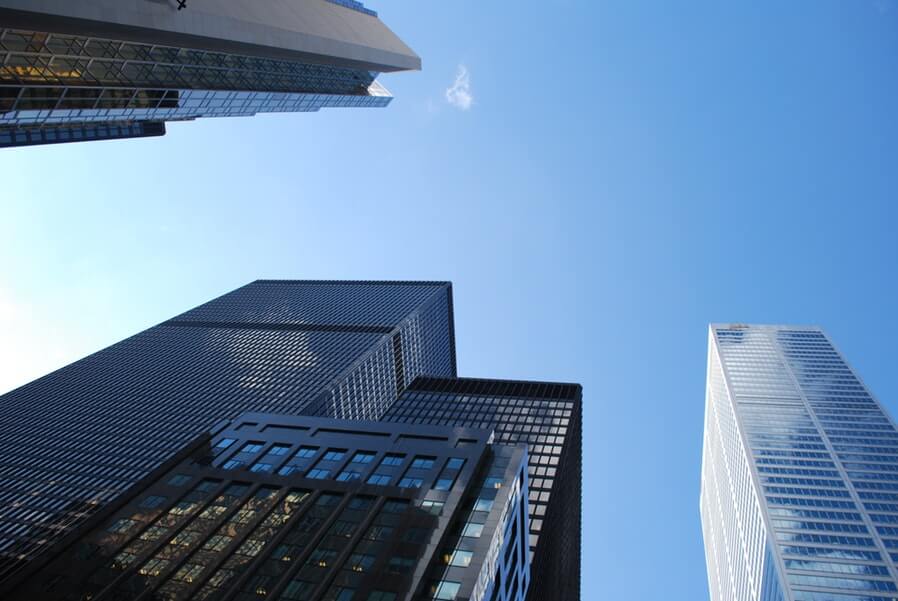 Ortigas Center, Pasig's main business district, is home to companies in a wide range of fields including BPO, IT, advertising, and finance. No need to find employment in Makati or Taguig because you're already surrounded with opportunities. If you're cooking up a start-up, Pasig is a gold mine of potential clients. There's a massive directory of businesses and a spending populace that might need your services.
3. Maintain an active lifestyle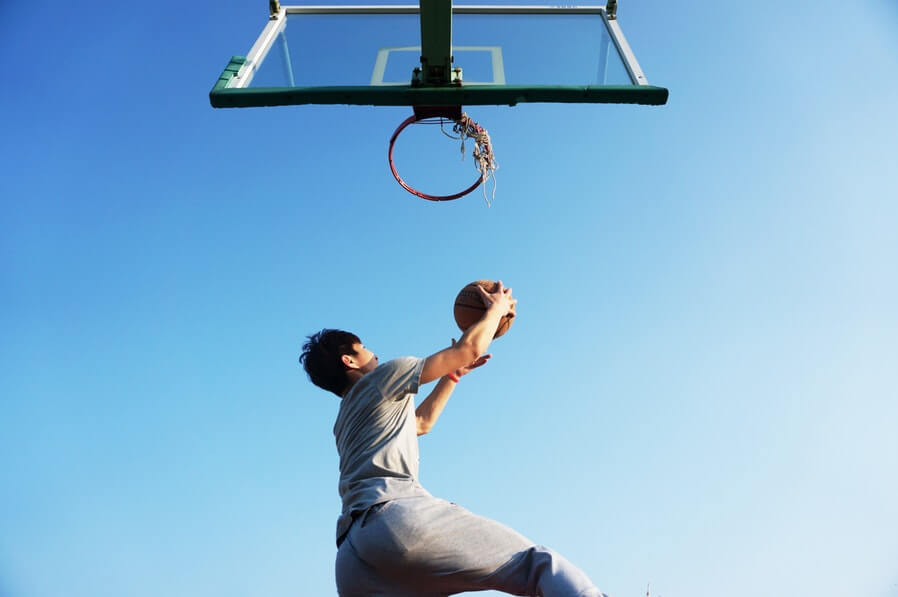 Condo living in Pasig City is an ideal lifestyle for young professionals. The availability of transport networks and proximity to business districts cut travel time, opening up doors for other pursuits. One of the notable positive effects of condo living is access to a fit lifestyle. You can do regular high-intensity workout in the fitness gym or a few laps in the swimming pool. You can also jog around the open spaces or invite your neighbors for a weekend basketball game in the playcourt. With these amenities, maintaining an active lifestyle is easier.
4. Live in a green city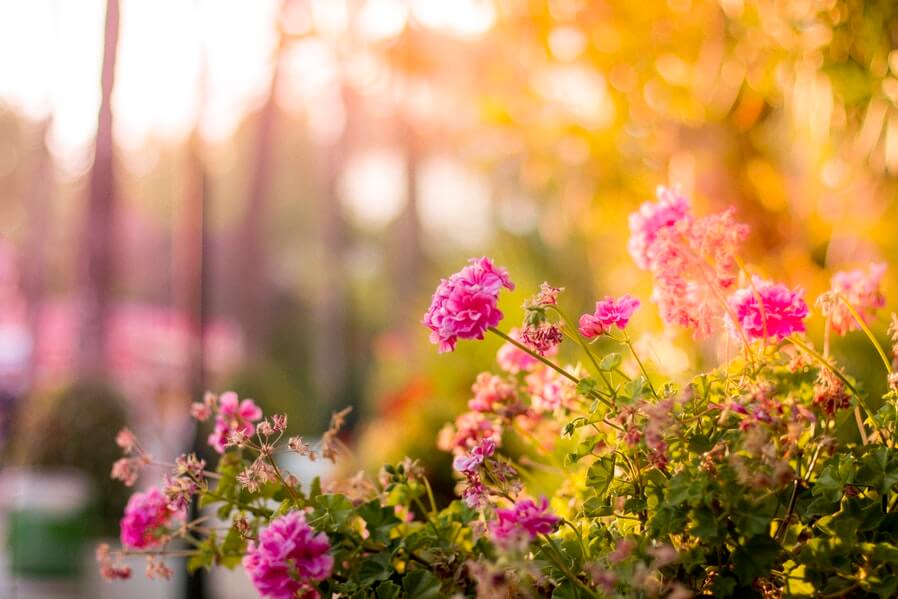 According to the World Health Organization, green spaces like parks and natural meadows offer a number of benefits. These patches of nature help in cooling cities, encourage physical activity and social interaction, and boost mental health. The congestion in Metro Manila is limiting the areas that may be converted into urban parks and gardens.
In 2013, Pasig City was recognized as one of the most liveable cities in the world primarily for the green practices led by the local government. Its city hall features a rooftop garden, residential communities are encouraged to plant trees and maintain parks, and residents are encouraged to limit their use of motorized vehicles. The city runs a car-free day every Sunday in which people are encouraged to walk or bike when traversing Emerald Avenue in Barangay San Antonio.
5. Boost your credentials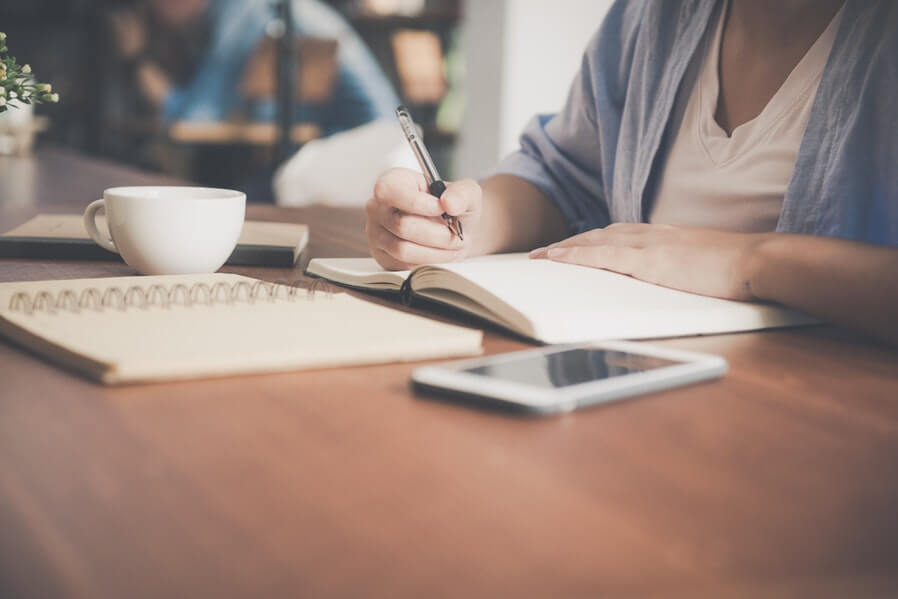 Education should not be stagnant. It doesn't end with your time in college. While you're still young, aspire to further your studies by enrolling in graduate school or in a new field of your choice. Pasig City provides you with a list of reputable schools including the University of Asia and the Pacific, La Consolacion College, Development Academy of the Philippines, Pamantasan ng Lungsod ng Pasig and Pasig Catholic College.
You can also enroll in distance education courses offered by universities here and abroad. You can also take r classes in digital marketing, fashion and music via online schools.
6. Stimulate your arts and culture exposure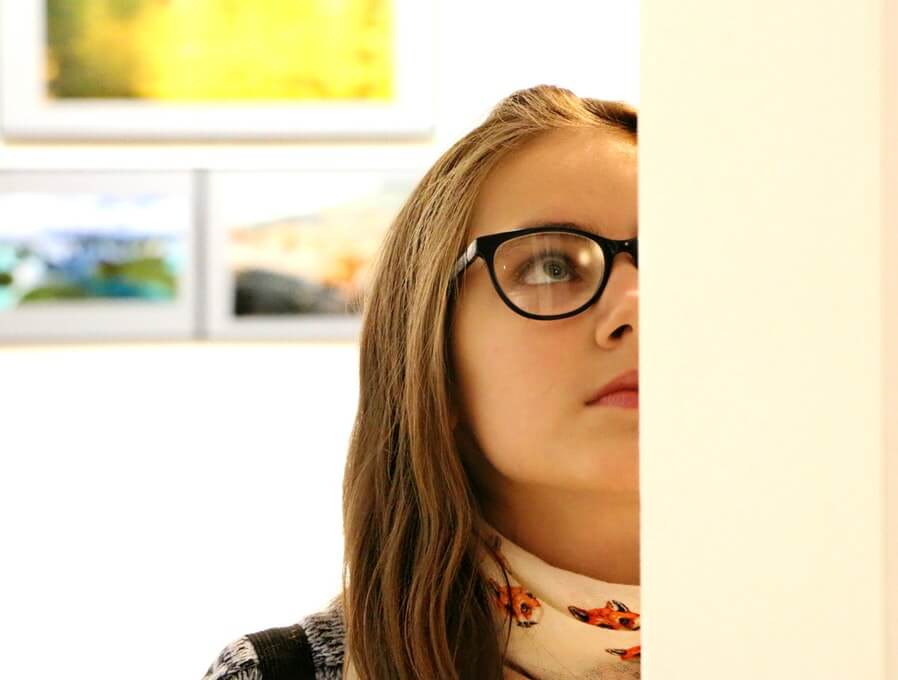 Pasig City has a colorful history dating back to the Spanish time. It was established in the 1572 by the Augustinians. The rich past of this city is seen in the old churches, ancestral homes and other historic landmarks. Stimulate your exposure to arts and culture by visiting Bahay na Tisa, an Spanish home made of adobe and capiz shells and the Cuartel del Guardia Civil.
Instead of hanging out in malls, your barkada can visit the Lopez Memorial Museum at Benpres Building along Meralco Avenue, the Meralco Museum or the art studios in Megamall. Pasig City is one-ride away to the museums, art galleries and novelty shops in Antipolo and Angono, Rizal.
7. Indulge in worthwhile relaxation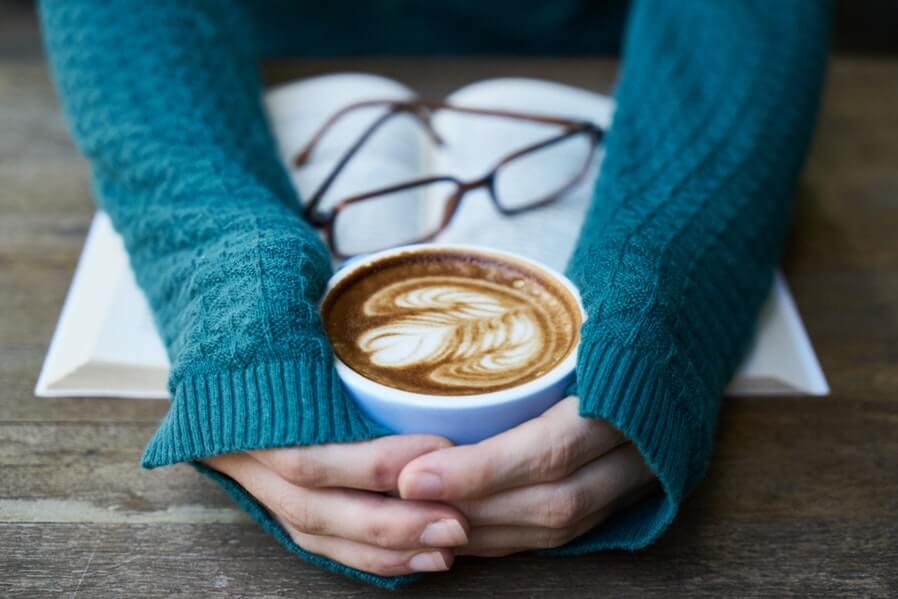 Recharge in your DMCI condo home on weekends and holidays. Who needs to travel hours out of town or spend serious money in a hotel when you can live in a resort-style condo community? There's a lot do in your condo space. You can redecorate your home, do a DIY project or simply read a good book on the picturesque roof deck.
Pasig City is surrounded by leisure nooks conveniently close to your condo. You can enjoy a cup of cappuccino in book lovers' sanctuaries in the city. Check out the cozy coffee shops in Kapitolyo, Ortigas Center and Shangri-la Plaza.
8. Keep up with fashion trends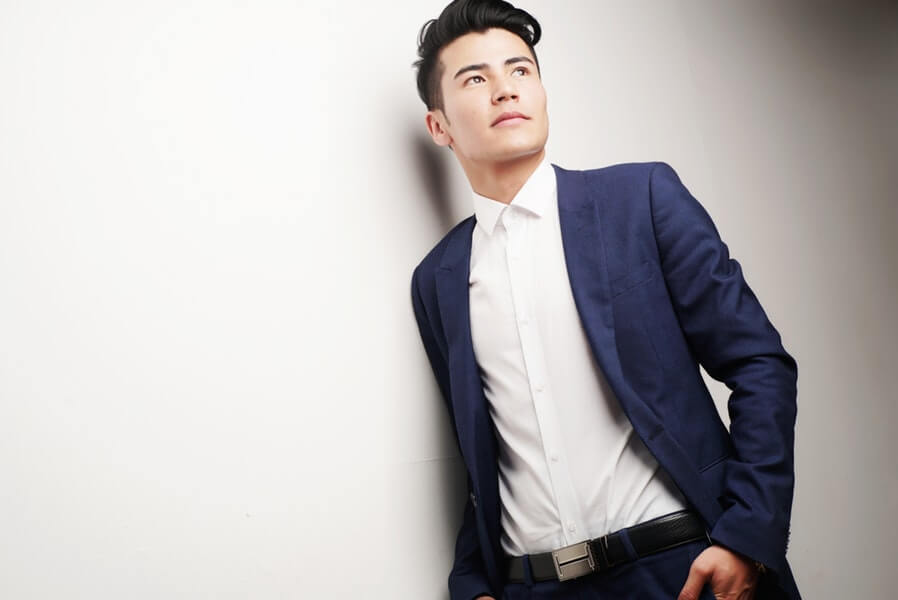 Pasig City is a fashion haven. You can shop for local and international brands in Megamall, Shangri-la Plaza and Estancia Mall. You can also check shops in Tiendesitas and Metrowalk. The city also transforms into a bazaar hub in summer and the Christmas season You can find stylish clothes, shoes, bags and accessories within your budget.
9. Enjoy gastronomic delights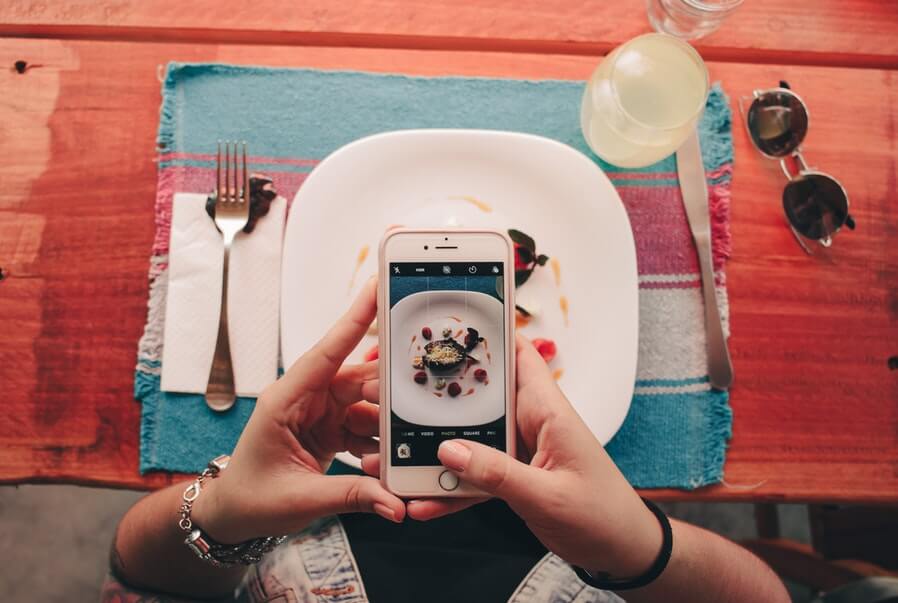 What best way of rewarding yourself after a long productive week than a hearty meal of fresh salad, seafood pasta and fruit shake? Pasig City is a foodie's paradise. In Kapitolyo alone, you have an overwhelming list of options. Try variations of Asian delights at Don Bao (Brixton Victoria Plaza), comfort foods at Little Bear Diner (East Capitol Drive), and healthy organic dishes at Karen's Kitchen (San Rafael corner San Martin Street). For the all-time favorite joints, visit Ado's Filipino Noodle Restaurant at R. Jabson Street and Three Sisters at East Capitol Drive.
10. Nurture meaningful relationships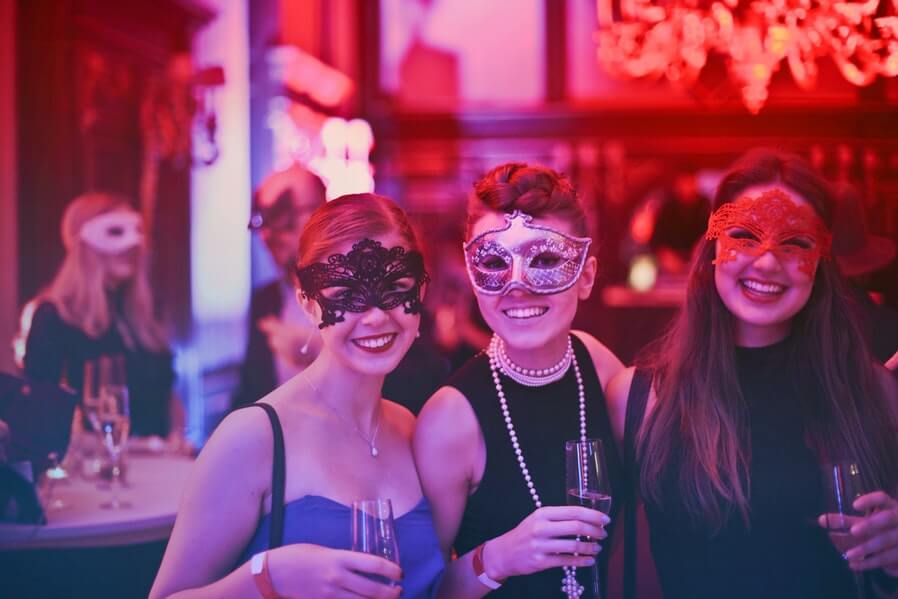 Enjoy condo living advantages in Pasig City during long weekends. As a condo owner, you are entitled to use amenities for your social gatherings. Instead of buying an expensive gift for your parents' wedding anniversary, you can organize a surprise party in the clubhouse. Invite your entire clan for a potluck dinner. You can also a host a reunion with your high school friends in the function hall. They'll surely love the selfie-worthy view in your condo community.
You have your life ahead of you. Make the most of your 20s by choosing a home that allows you to rest well, maintain an active lifestyle, relax and socialize.