Costumes and candies flooded DMCI Homes communities last October 27 and 28 as homeowners, residents, and PMOs celebrated Halloween. The event is surely something to look out for every year as common areas are decorated to suit the occasion. Some communities also held parties for children which included costume competitions, trick or treating, magic, face painting, and more.
Here are some photos to give you a view of what happened across the communities.
Cedar Crest
Everyone is excited for the party to start!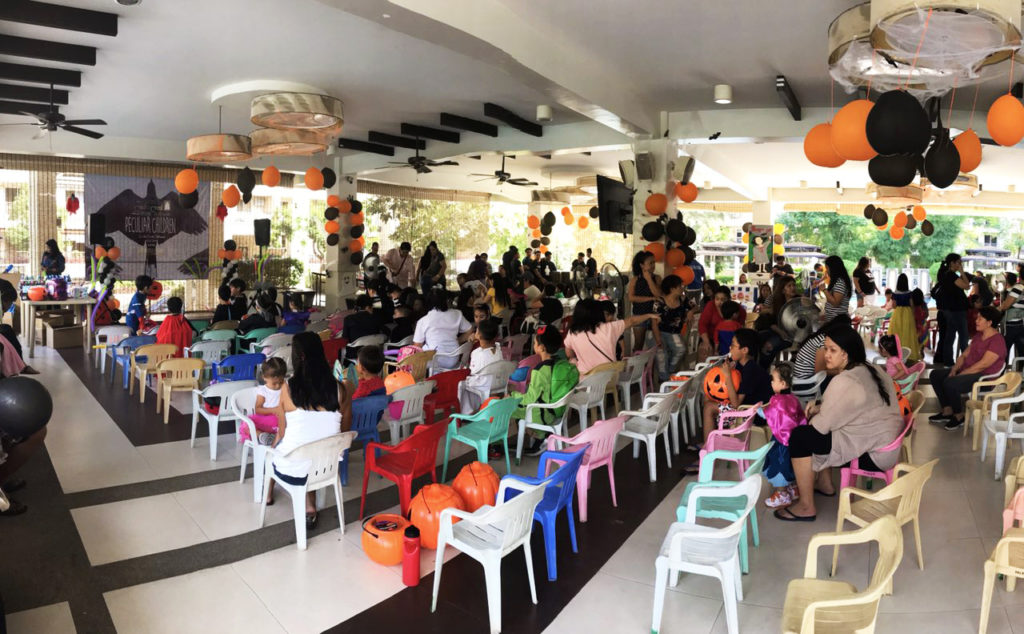 Cypress Towers
A zombie apocalypse is always in style for Halloween.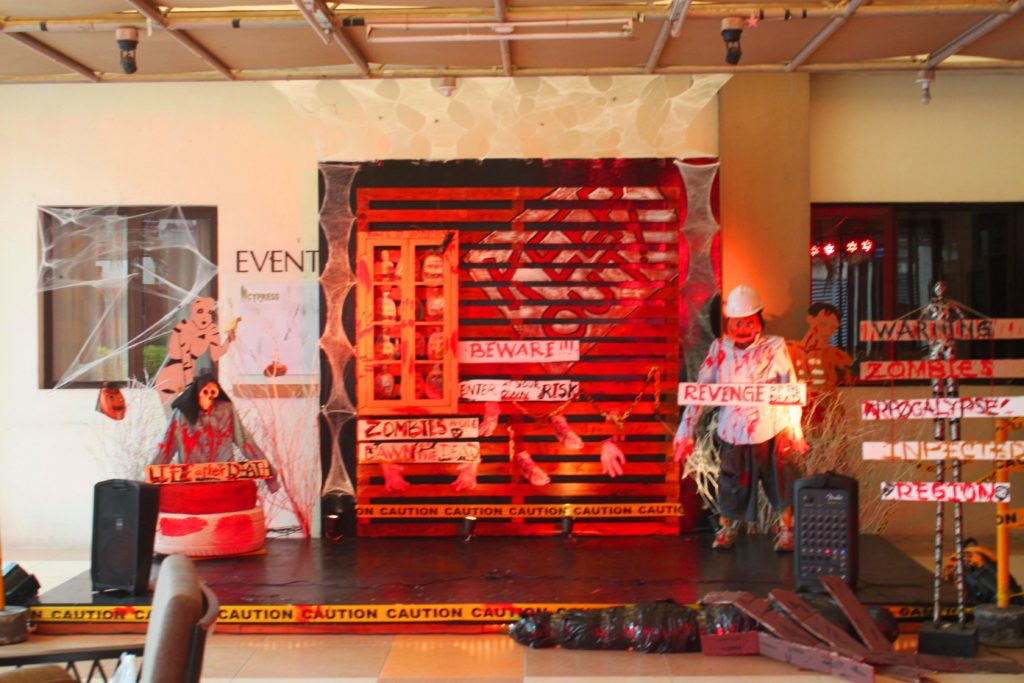 Flair Towers
These mini superheroes are here to save the world from evil.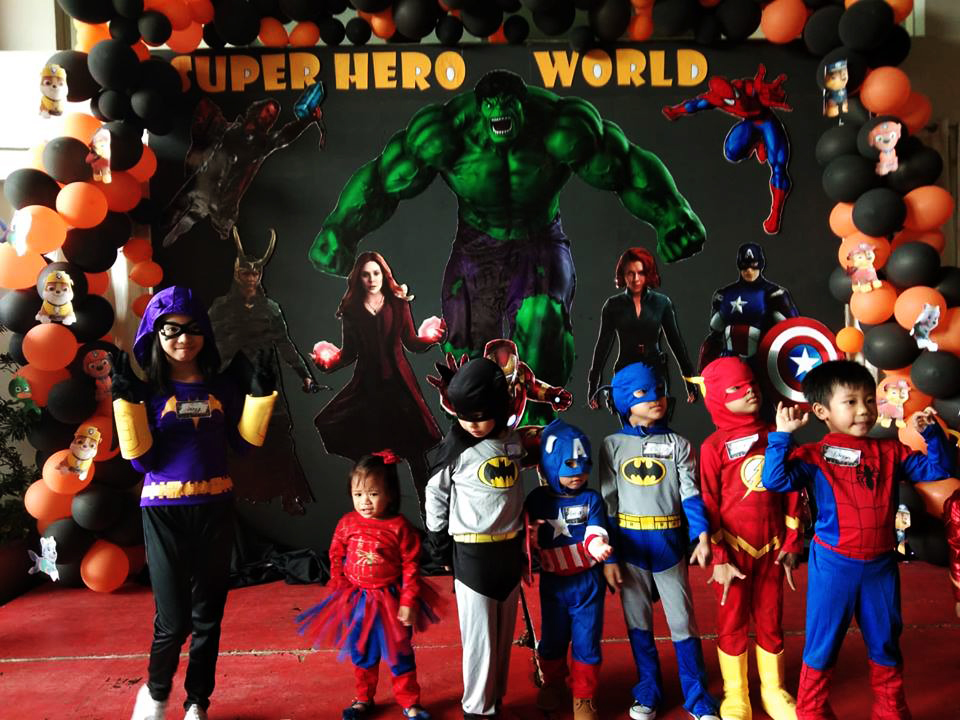 Magnolia Place
All eyes are on the magician clown.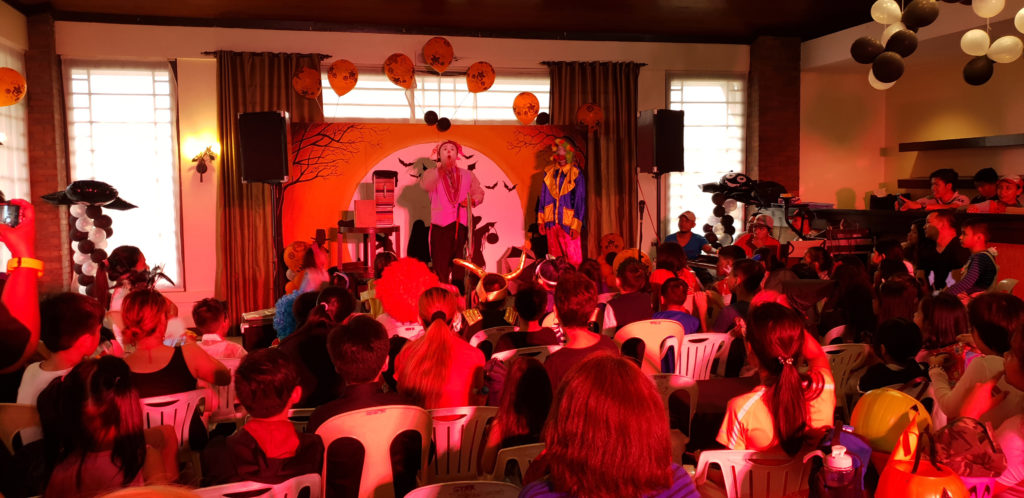 Creepy tombs decorated the common area.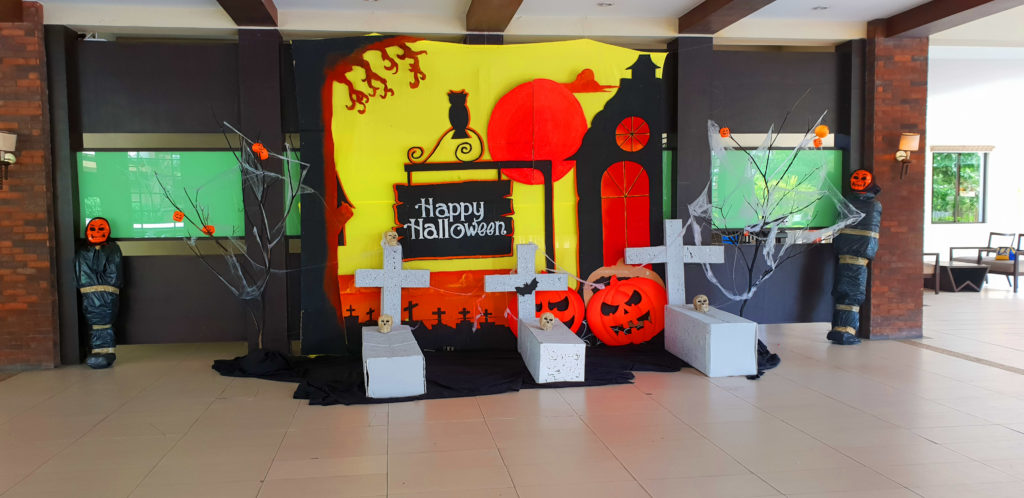 Mahogany Place
What would you do if you see this creepy nun at night?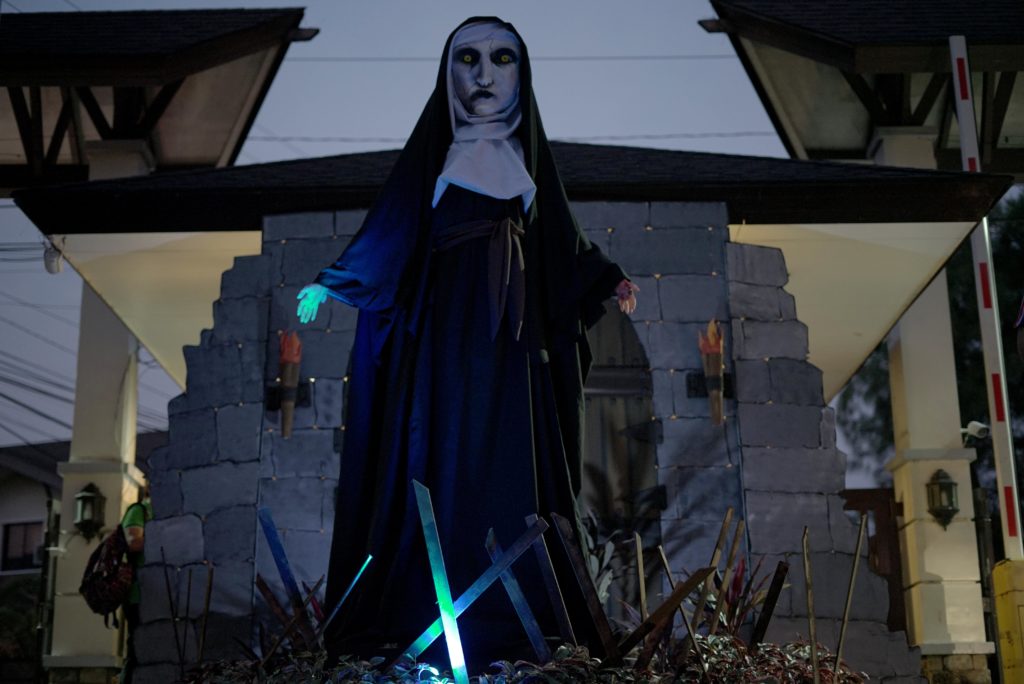 Would you like to sit on her lap?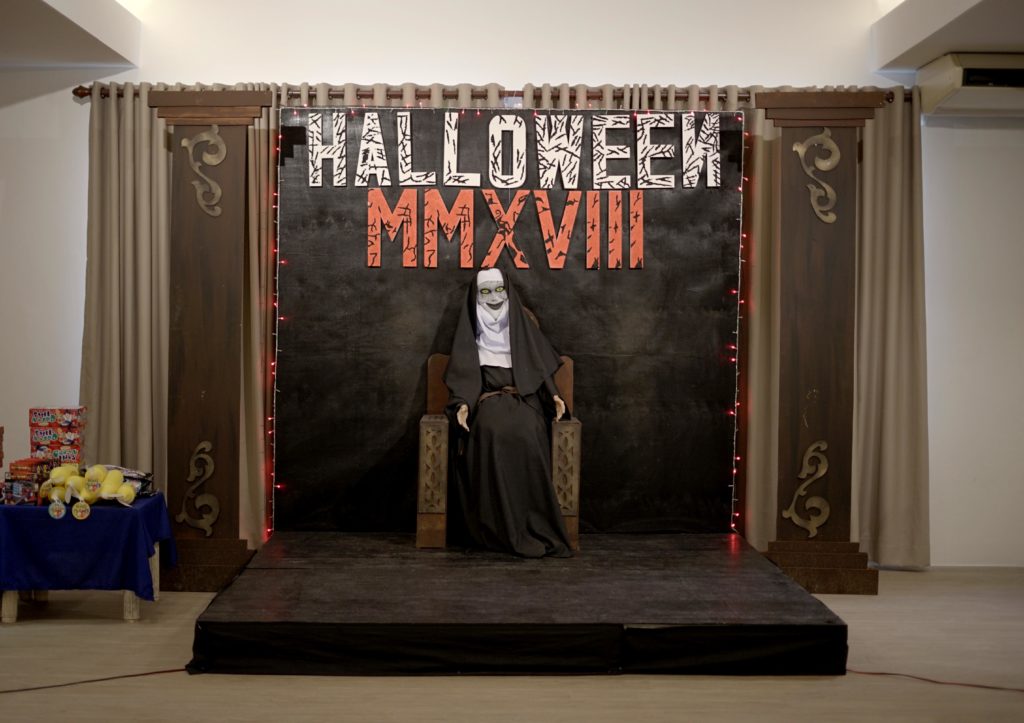 Mayfield Park Residences
Spongebob and his friends are all set and ready to party!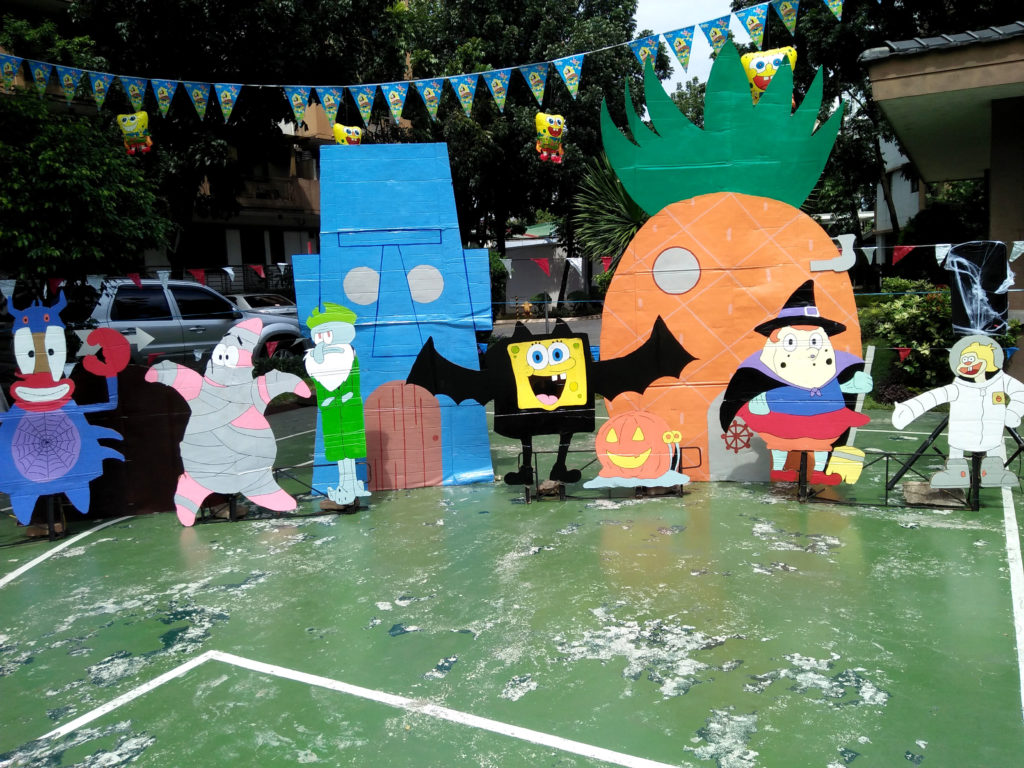 One Castilla Place
You don't have to be a wizard nor a witch to enter these platforms!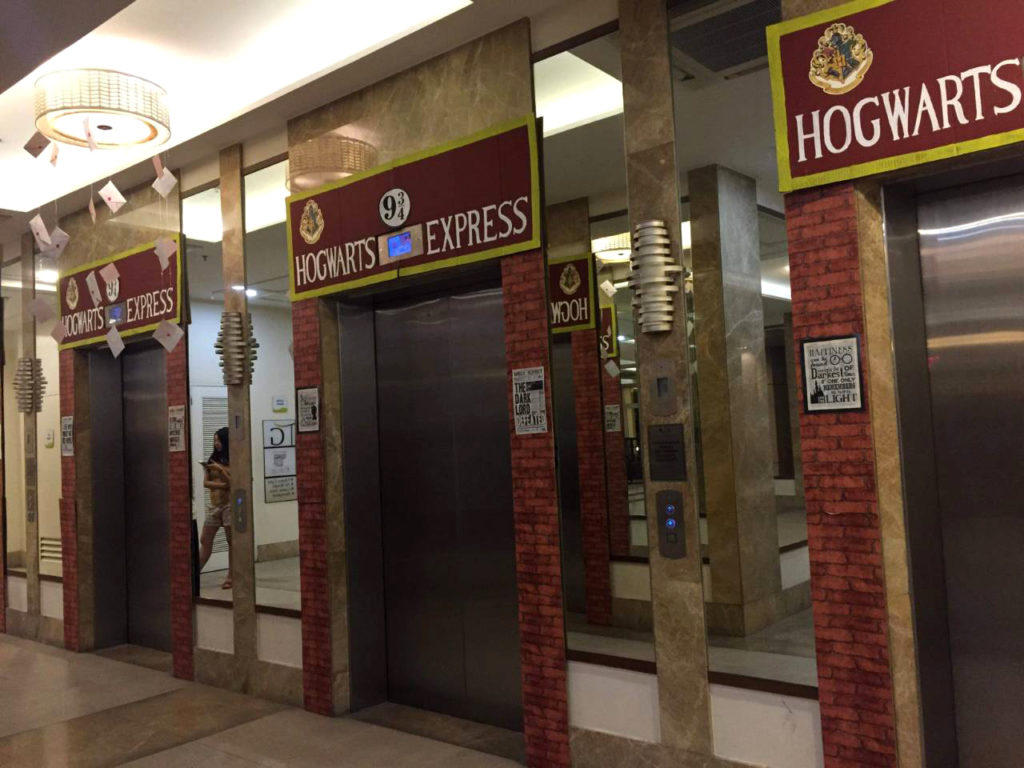 Riverfront Residences
The Mad Hatter and the Queen of Hearts awaits your presence.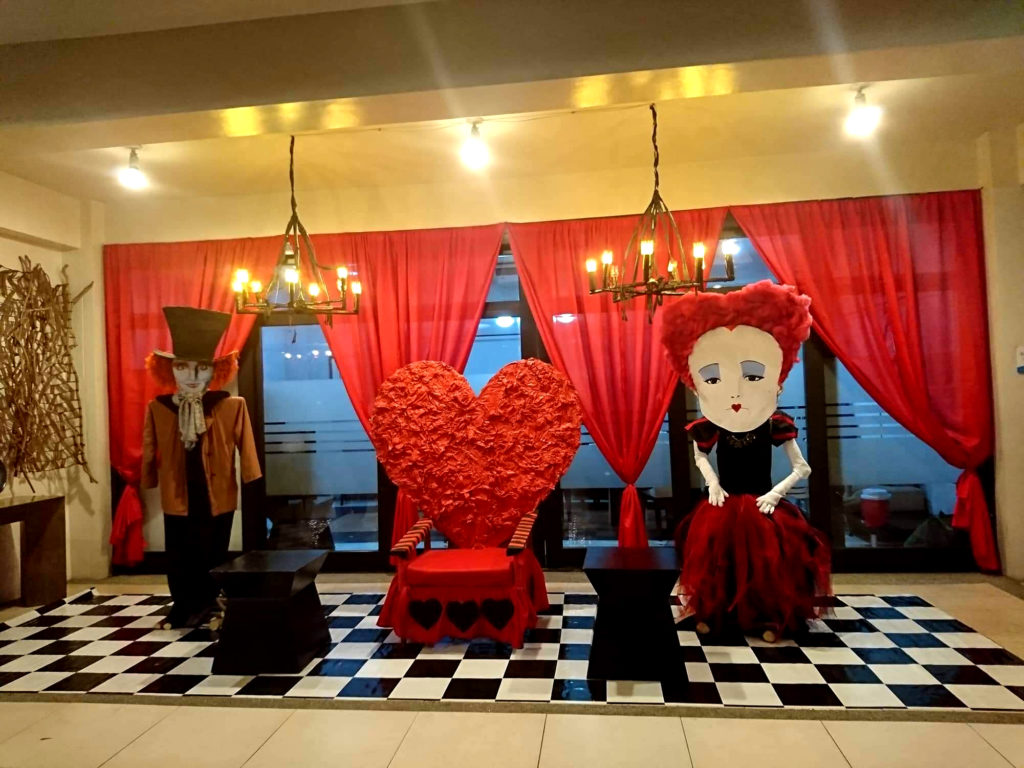 Royal Palm Residences
Cobwebs and creepy masks fronted this display. The balloons are a wonderful addition!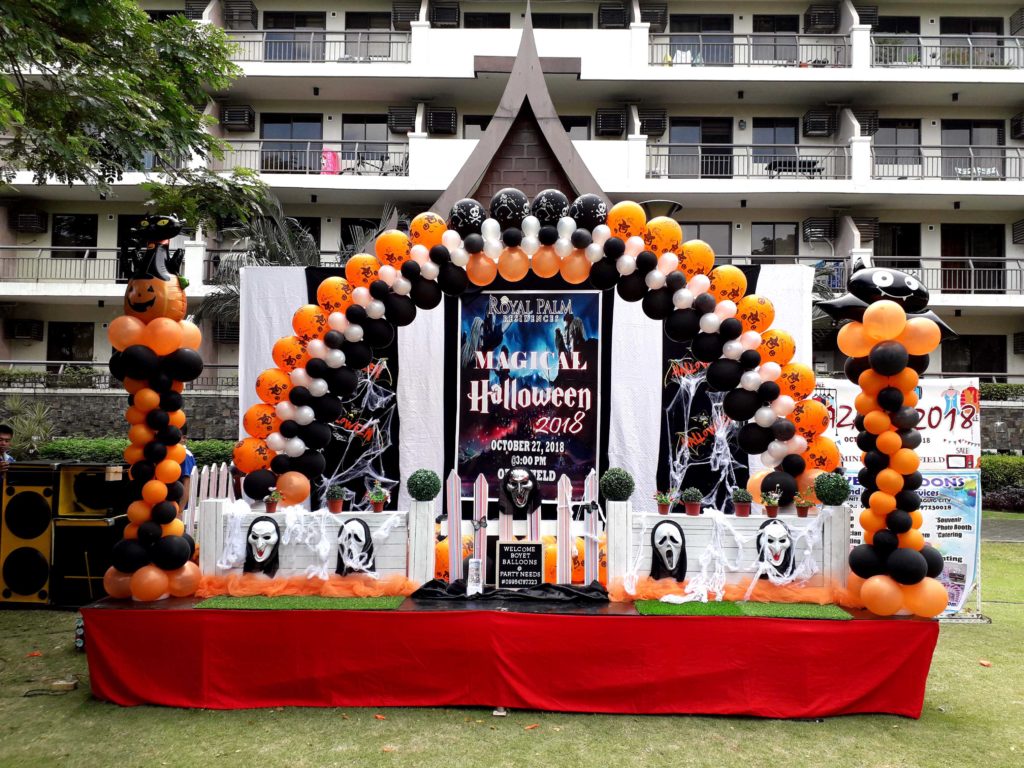 Sheridan Towers
The ensemble of Hotel Transylvania was present to party!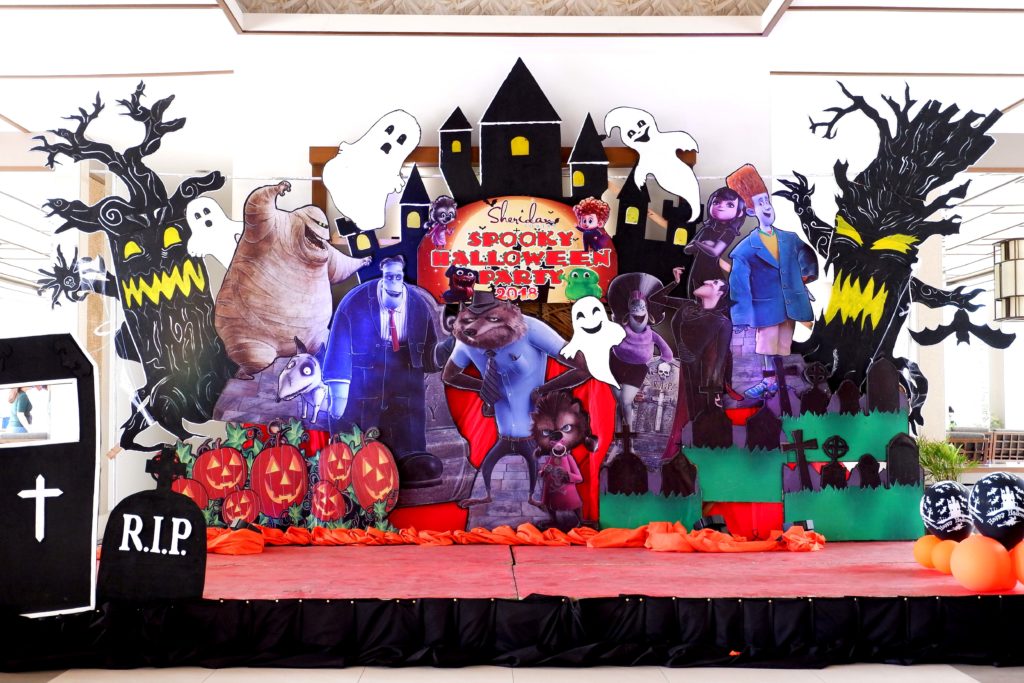 Face painting corners were also present for those who want to spice up their costumes.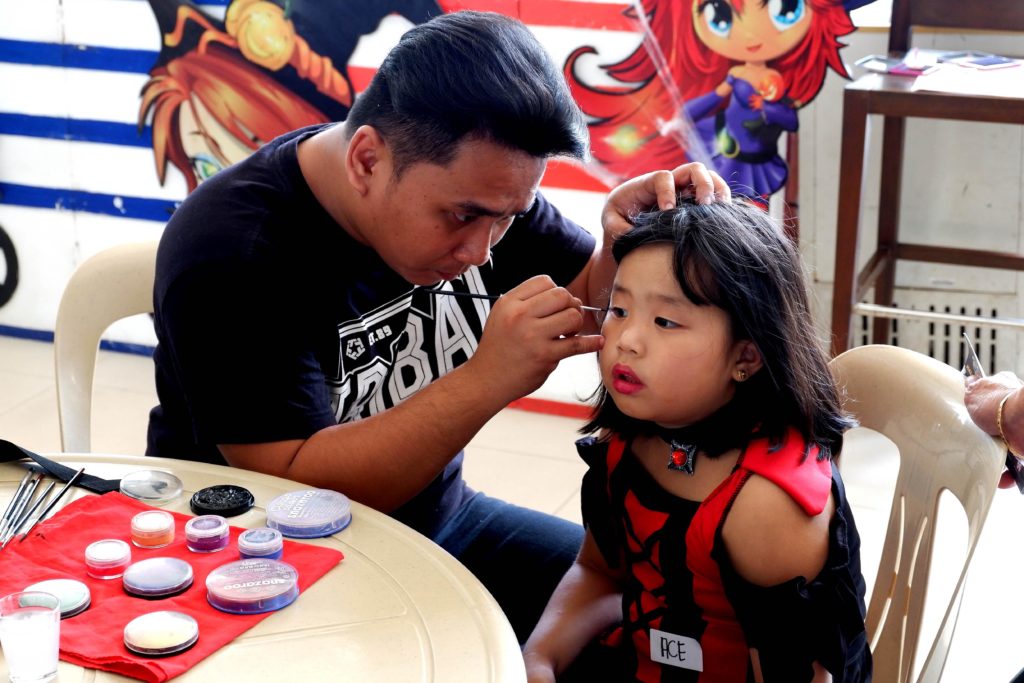 Siena Park Residences
A parade of trick or treaters marched as they look for candies.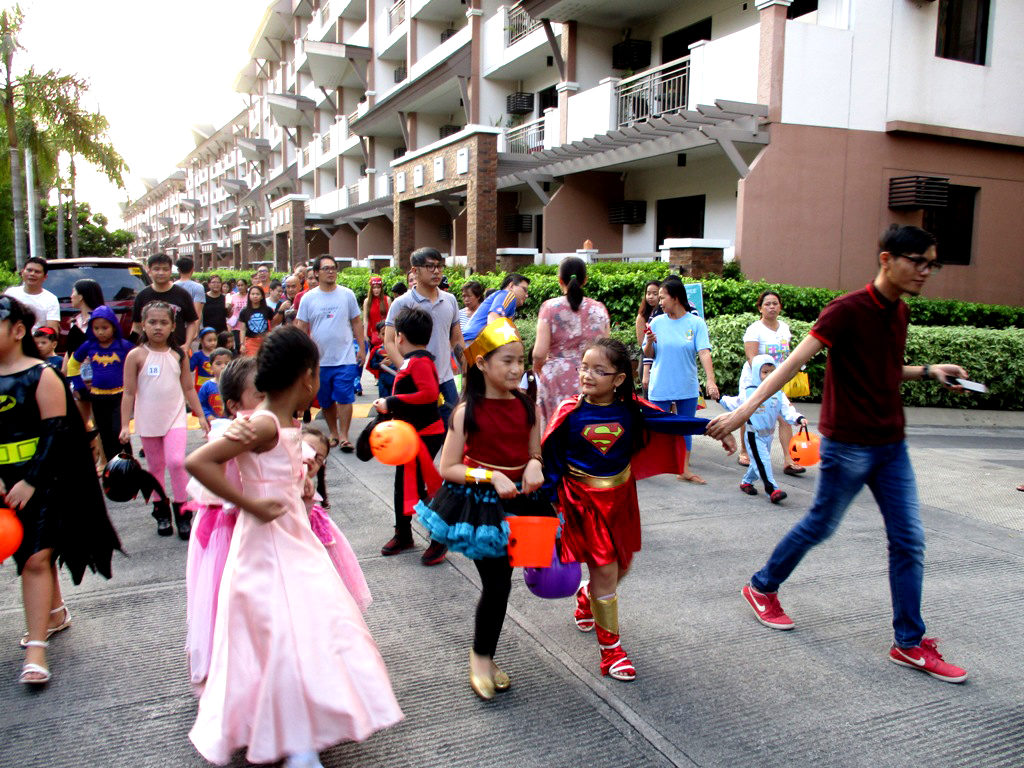 The Birchwood
Jack Skellington heads this spooktacular display in the front lawn of The Birchwood.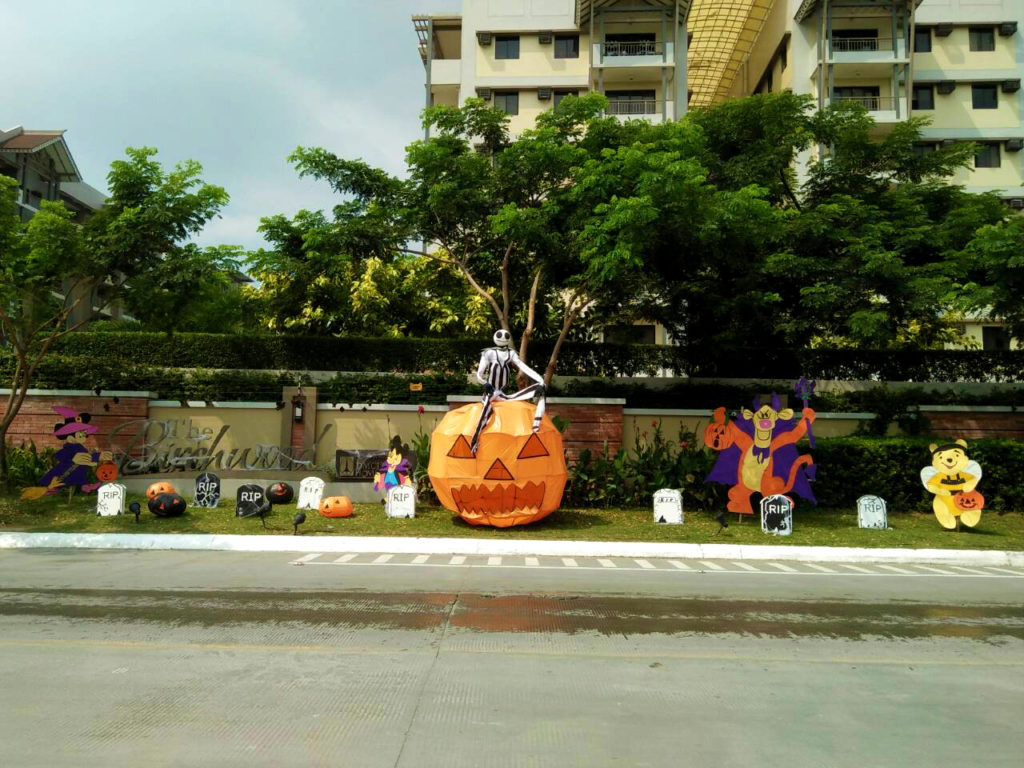 Would you dare go under this giant spider?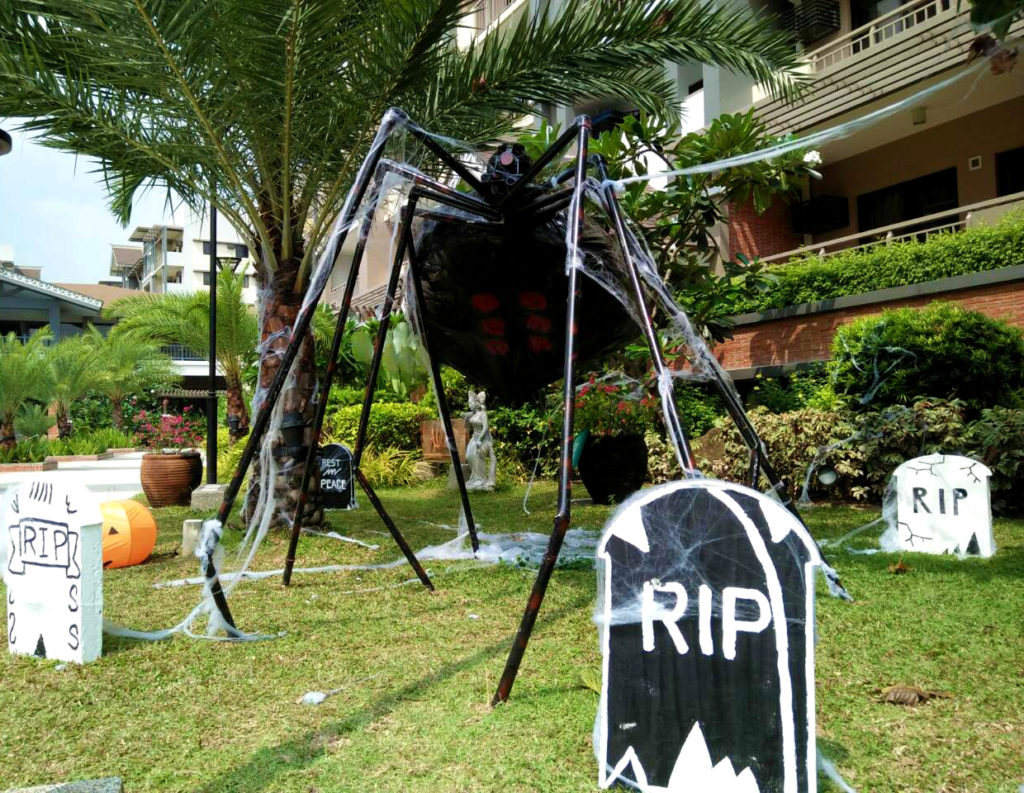 Halloween may be a tasking event but everything pays off in seeing the community work together to put smiles on everyone's faces. Fostering camaraderie among the community through events like these always makes for a wonderful event. Until the next party!