Condo living is such a blessing during the rainy season. You don't have to worry about flooding in and around your residence or any power interruptions. Since condo communities are located near transport networks, you're saved from the horrendous traffic jam. You can get home earlier than everyone else and cuddle up inside the comfort of your home.
Living in a condo is a preferred lifestyle in the metropolis, especially for yuppies and young families. A DMCI Homes condo is accessible to public transport and major highways, making it easier and more affordable to travel. It features an innovative architectural design that's eco-friendly, and a wide selection of lifestyle amenities. Buying a condo is definitely one of the best investment decisions you'll ever make.
What to do on a cool Saturday afternoon in your condo? Head on to the land of Netflix goodness. Here are 8 of the best Netflix series to watch this rainy season. (Rest assured that the recommendations below don't include any spoiler.)
Queer Eye (Season 2 on-going)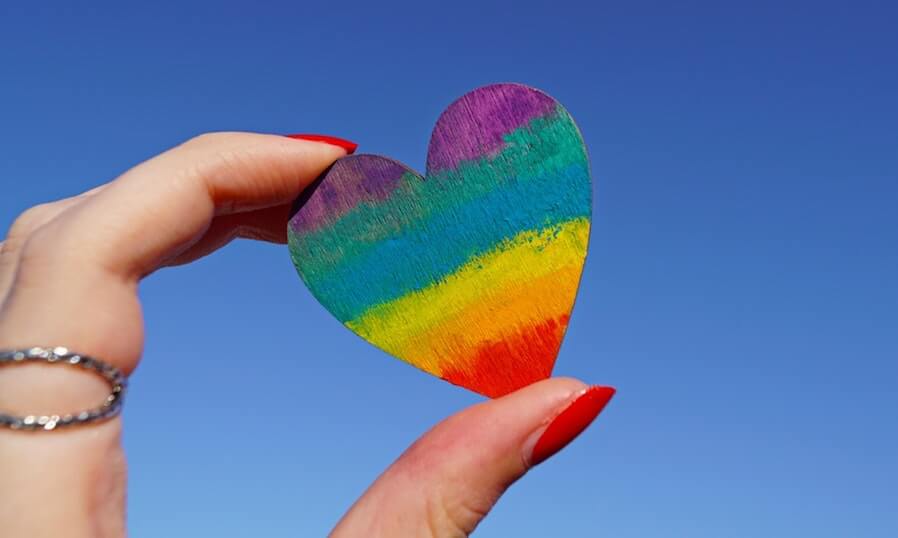 Queer Eye isn't like any makeover reality shows you've seen. It's a reboot of the popular series Queer Eye for the Straight Guy but with the new Fab Five. Antoni Porowski is the food and wine expert, Tan France handles fashion, Karamo Brown is on culture, Bobby Berk is the design genius, and Jonathan Van Ness is group's grooming specialist.
What's unique about Queer Eye is the heartwarming stories behind every man and woman they help with the makeover. It may be a young gay man preparing to come out to his family or a single mom introducing her gay son to their community church. Prepare those tissues because every episode will leave you sobbing.
The Unbreakable Kimmy Schmidt (Season 4 on-going)
The Unbreakable Kimmy Schmidt is probably one of the best comedy shows on TV today. It follows the (mis) adventures of Kimmy, played by Ellie Kemper, who adjusts to the "outside world" after being rescued from a doomsday cult. Kimmy joins aspiring actor Titus (Tituss Burgess) in a worn-down apartment owned by Lillian (Carol Kane). The script is topnotch, the cast is superb. You'll definitely have a surge of happy hormones while watching every hilarious episode.
Ditch the salty chips and greasy burgers for something healthy. What about a fruit salad and vegetable sticks? Cut cucumbers, boiled carrots, and celery into thin sticks and dip them in salsa.
Superstition (Season 1)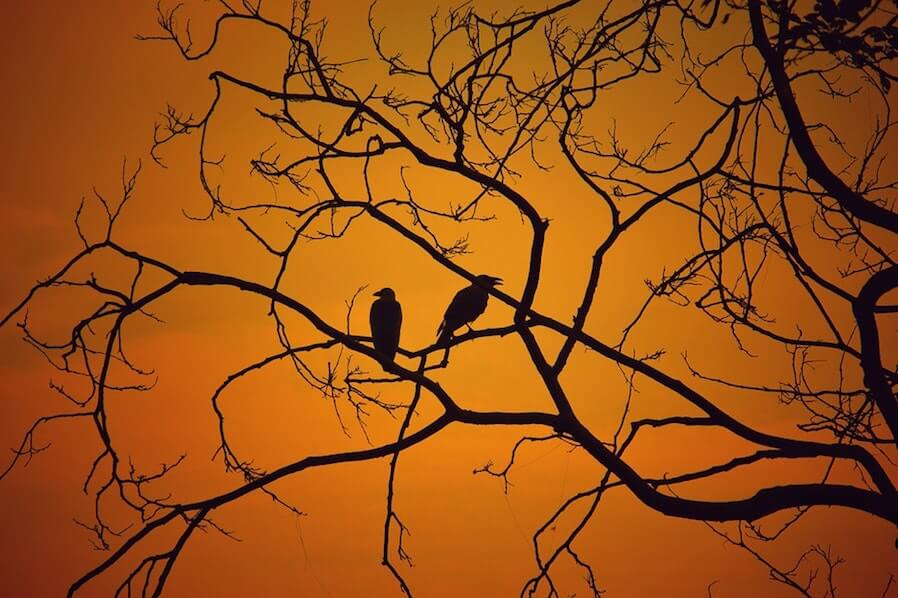 The cooler weather is perfect for a horror-thriller. Superstition, an American show commissioned by Syfy, is about the Hastings family that's in the business of everything dead. They run a funeral home, a cemetery, and the occasional freeing of souls of the dead killed my demonic elements. It also tells the story of the common woes of families that struggle to stay together.
Take a break after every episode of your Netflix series. Going on an overnight binge isn't good for your health. Let your eyes rest. Move your muscles. Perhaps prepare a healthy rainy day munch?
Penny Dreadful (Seasons 3, concluded)
Keep the chilled atmosphere in your condo space with a dark TV show. Penny Dreadful, originally aired by Showtime, is available on Netflix in the Philippines. The beautifully written show tells the story of Vanessa, a woman haunted by the devil. She fights back with the help of friends that include known characters such as Victor Frankenstein, the werewolf, and Dorian Gray. Penny Dreadful is more than a chiller. It's an epic storytelling with touches of literary genius.
What's best to eat when binging Netflix on a stormy weekend? You can never go wrong with the all-time favorite arroz caldo. Sprinkle lots of onions, fried garlic, and crushed ginger to spice up a favorite comfort food.
Godless (Season 1, concluded)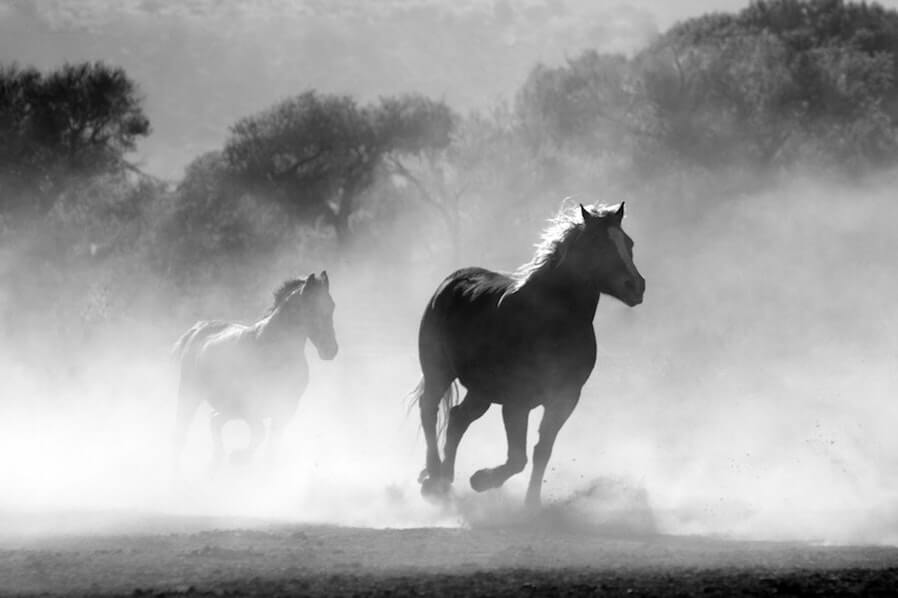 The gender positive series Godless was named among the 10 best series in 2017 by The Washington Post and Vanity Fair. This western drama explores the town of La Belle, which carries a painful past and an unstable future. A sudden twist of fate had the women-run town gathering their rifles to protect their very existence. You will love Godless for its intelligent script and well-choreographed action scenes, nothing short of a Scott Frank work.
Hot choco is perfect for chilly evenings. Not fond of sweet drinks? What about some booze? Make your own cocktail at home for a jolt of warmth on a cool Saturday night.
She's Gotta Have It (Season 1)
The brilliant Spike Lee comes to Netflix! He adapted his 1986 comedy film She's Gotta Have It into a Netflix series. The provocative show follows Nola Darling, played by the gorgeous DeWanda Wise, an artist who juggles three open relationships. She's a free-spirited Brooklynite who is ready to face the challenges of being an independent woman in a machist society. She's Gotta Have It is an adult-themed show with a gritty soundtrack. Get ready to download the OST on Spotify.
Friends (Seasons 1-10)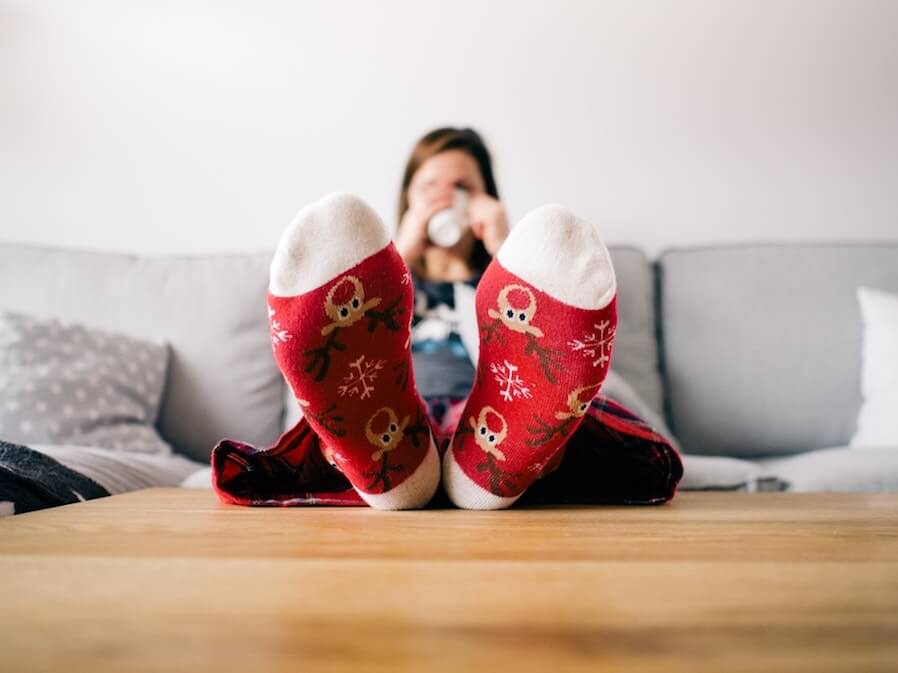 Friends is a 90's American sitcom that needs no further introduction.
Violet Evergarden (Season 1)
Take a break from live-action series and indulge in a heartwarming anime TV series. Violet Evergarden is a young girl who was also a war veteran. She joins a group of Auto Memory Dolls, individuals who are hired to write letters for others or transcribe books for authors and scholars. In real life, they're the so-called ghostwriters. Violet, a hardened former child soldier, discovers human emotions with every person she meets as a ghostwriter.
Binge anime series with your younger siblings or cousins. Spending time with kids can help you de-stress after a tiring week at work. Make sure you prepare waffles, french fries, and a jar of Skittles.
There's no shortage of Netflix shows that you can watch at home. You can choose sitcoms or stand-up comedies, or thrillers. The on-demand service also has a wide range of Hollywood and international movies. What are you waiting for? Prepare the sofa bed, pillows, and popcorn for a weekend in Netflix heaven!