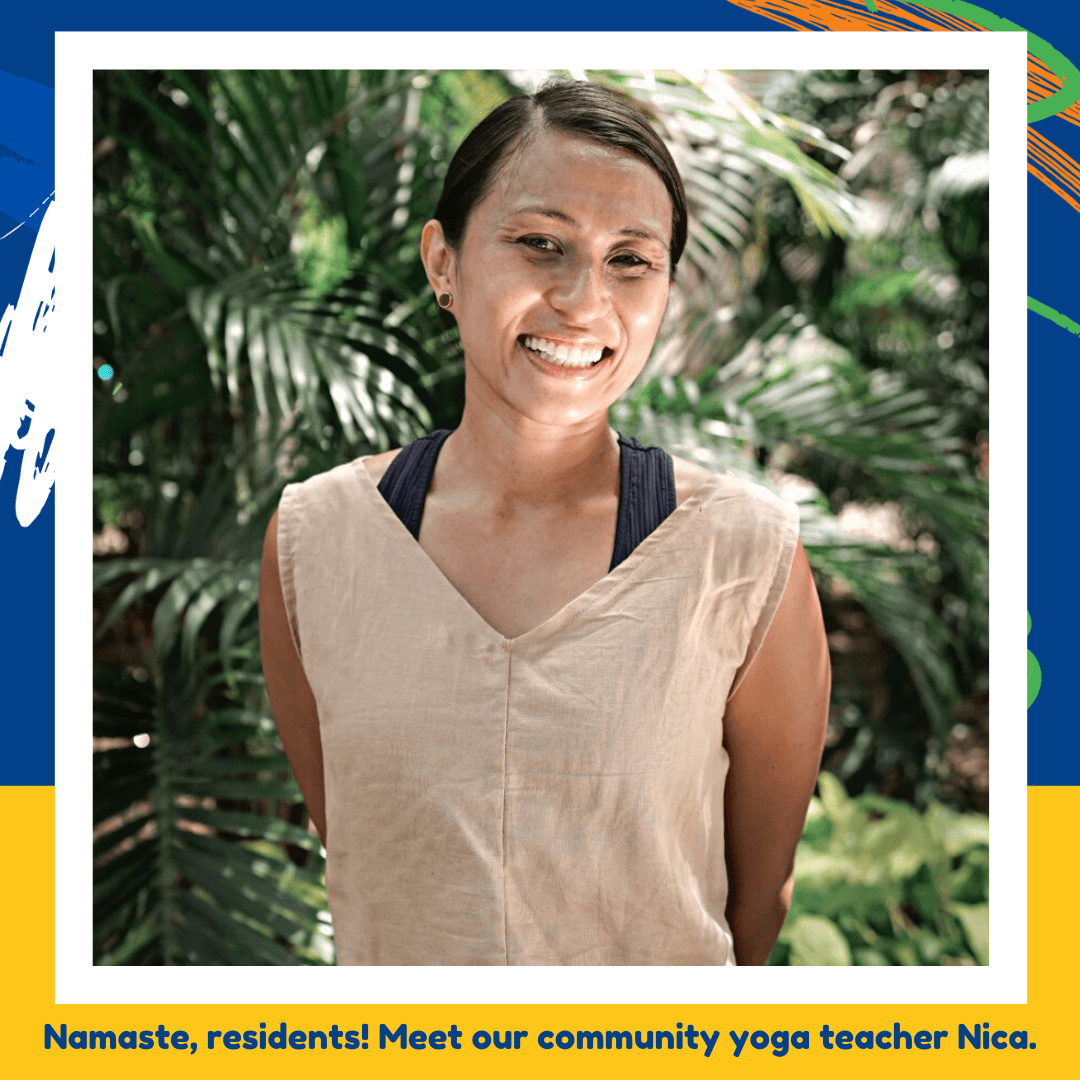 It's one thing to enjoy a residential property's peace and quiet, but it's another thing to find inner peace. Meet Teacher Nica, our resident yoga teacher based in Acacia, helping students feel happier and healthier, one class at a time.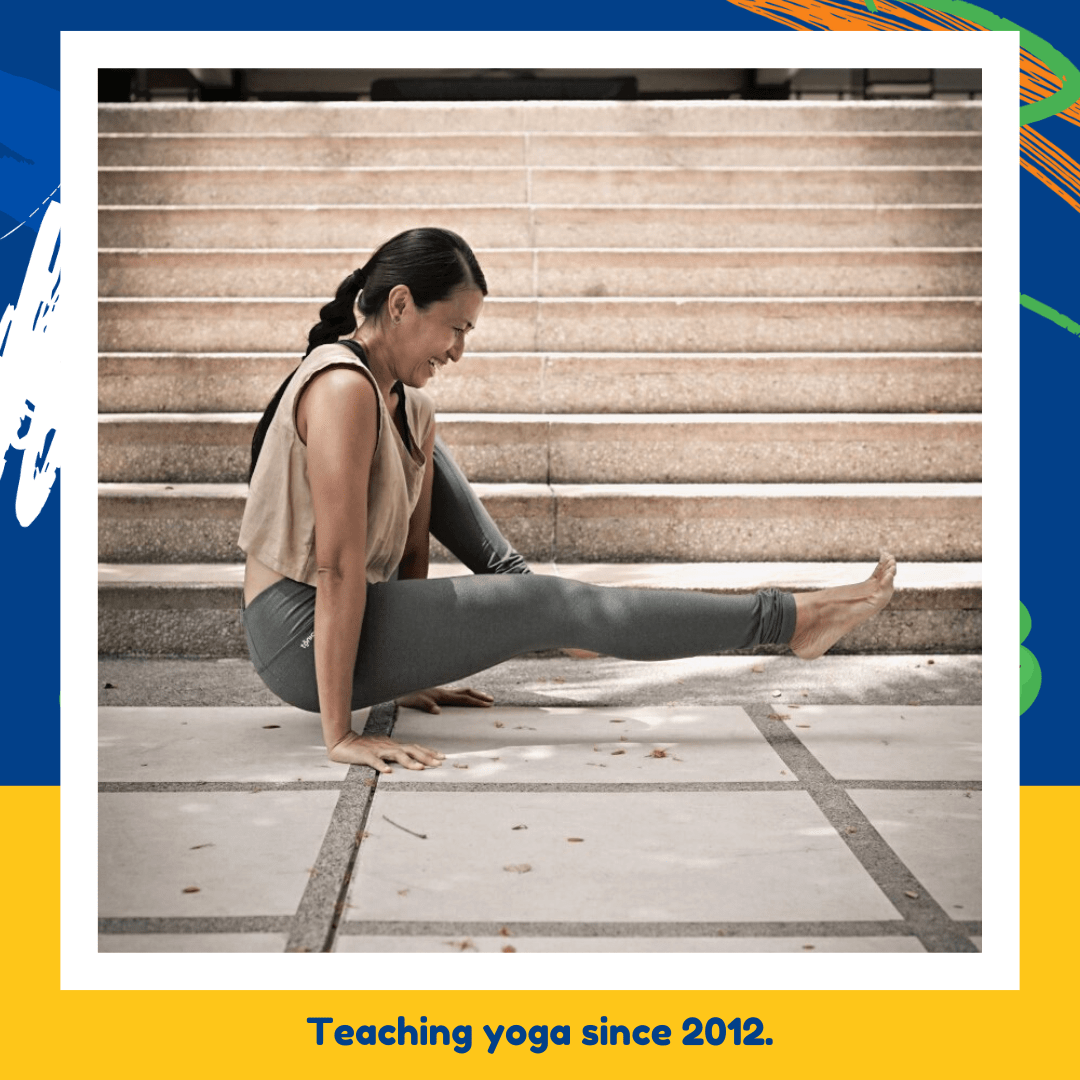 Teacher Nica has been teaching yoga to both adults and kids since 2012. She teaches Vinyasa flow yoga, focusing on mindful and purposeful movements. Her classes are accessible to beginners, while still challenging for those who have been practicing for a while. When she's not on the mat, Teacher Nica is a wife, and a fulltime mom to an active toddler.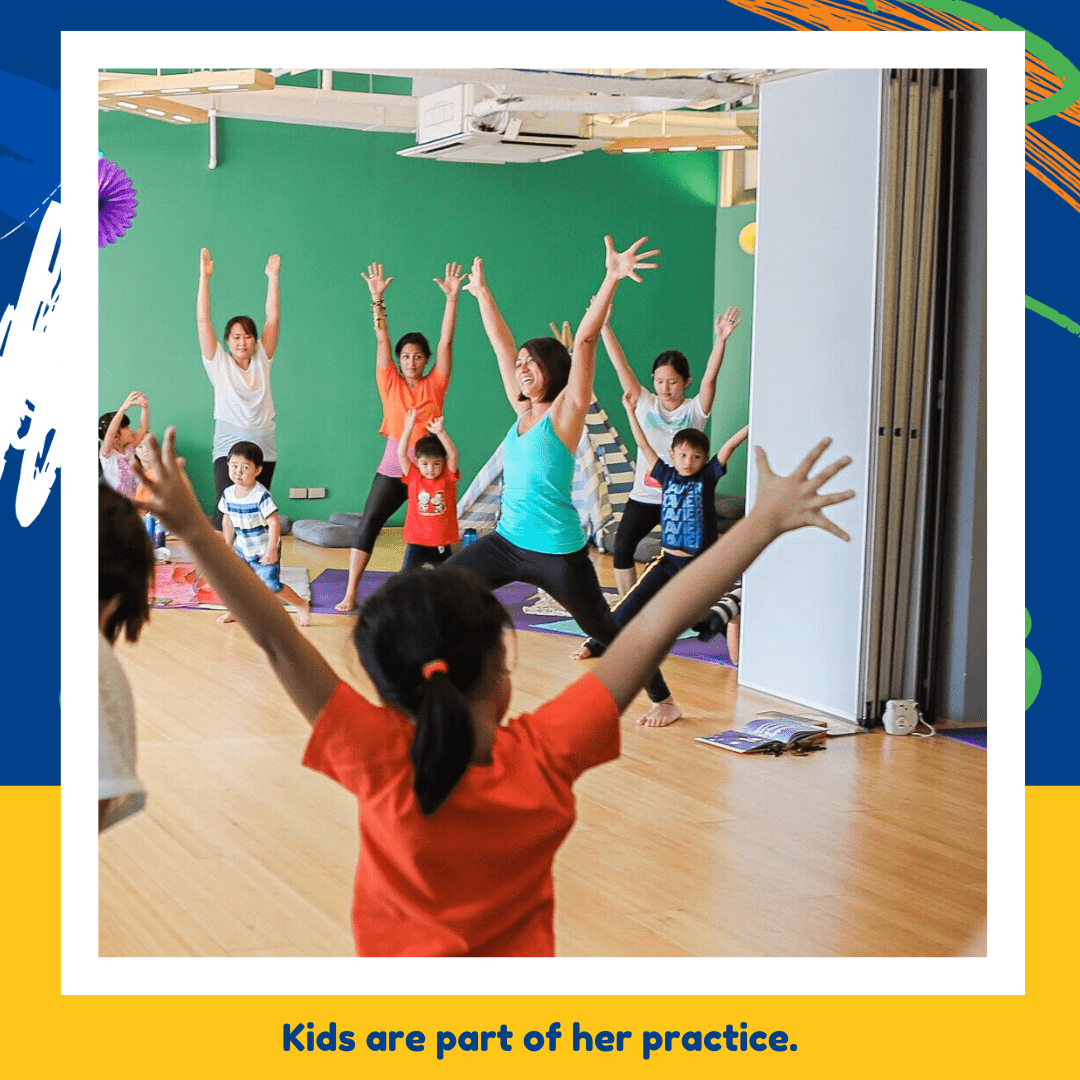 Here's an interesting tidbit about Teacher Nica: she didn't initially set out to become a yoga teacher. Before she started practicing yoga in 2008, and getting certified and registered as a yoga teacher in 2012, Nica taught arts and crafts and storytelling to kids. She also worked as a graphic artist and illustrator.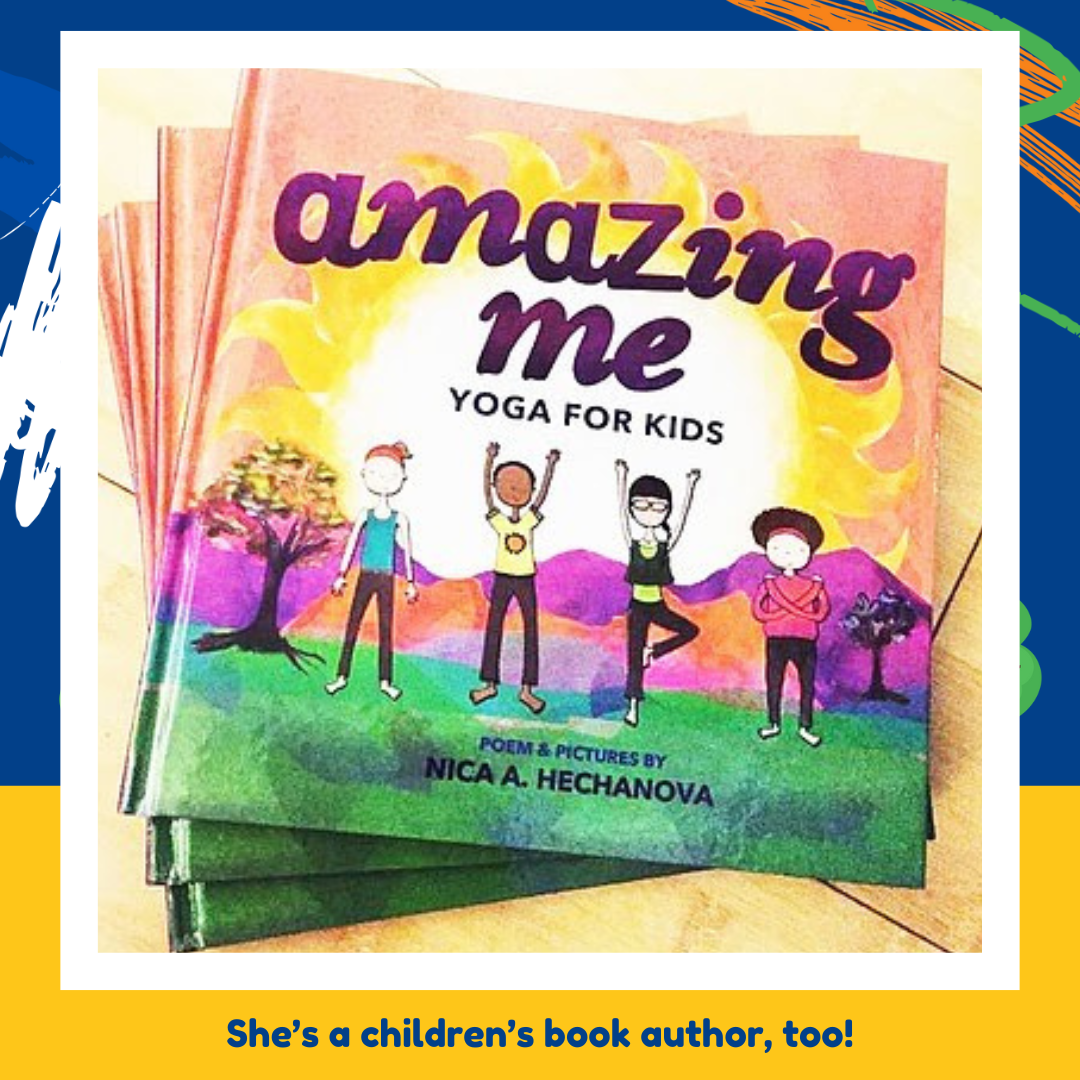 All of these disciplines merged when Nica wrote, illustrated, and published Amazing Me in 2015. Amazing Me (Yoga for Kids) is an illustrated yoga book for children. Nica wrote the book to help wired kids focus and connect more meaningfully with the world around them. Know more about her book, follow @amazingmeyoga on IG!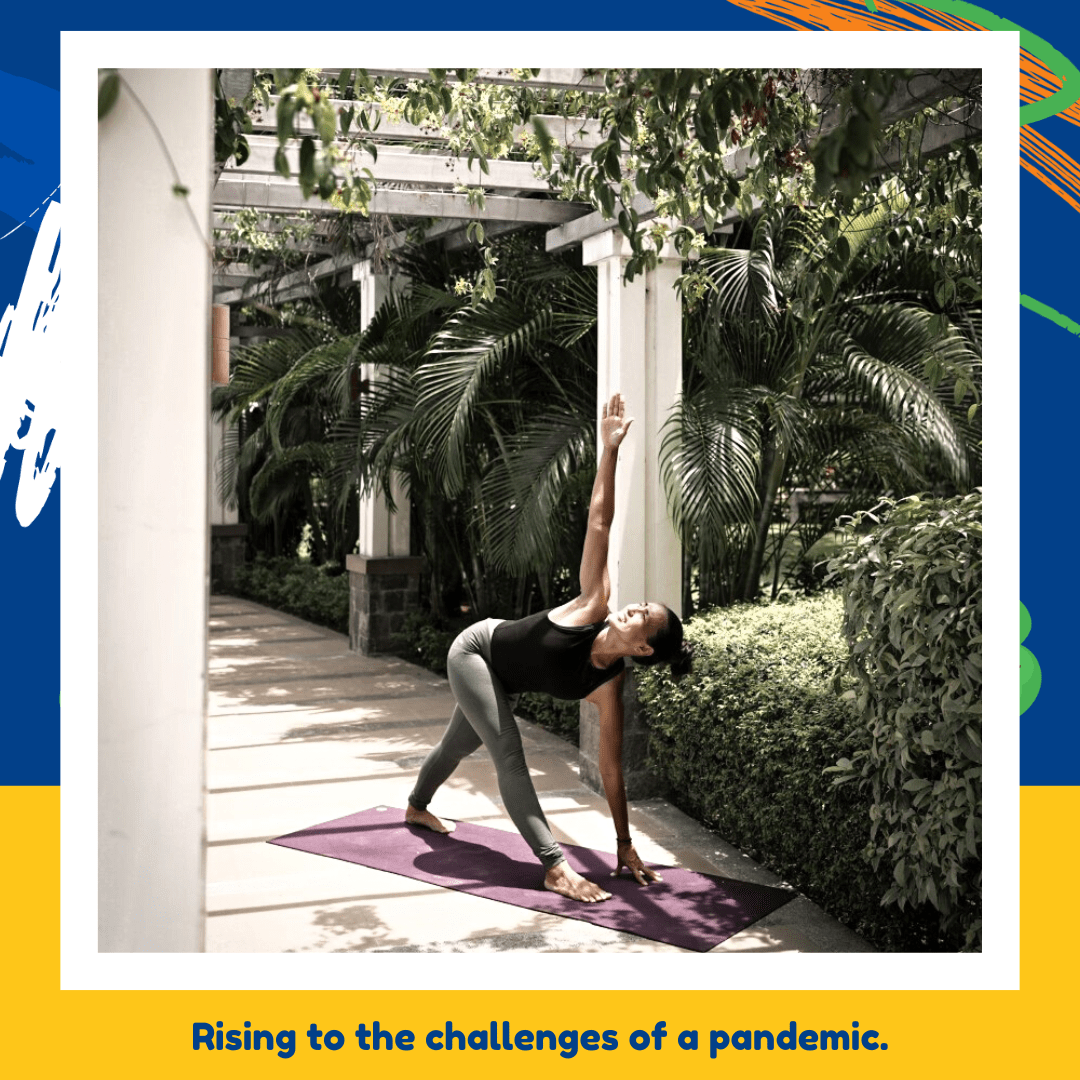 Like everyone else, the pandemic challenged her. Teacher Nica had to pause all her face-to-face classes at the drop of a hat. But as they say, when a door closes, a window always opens.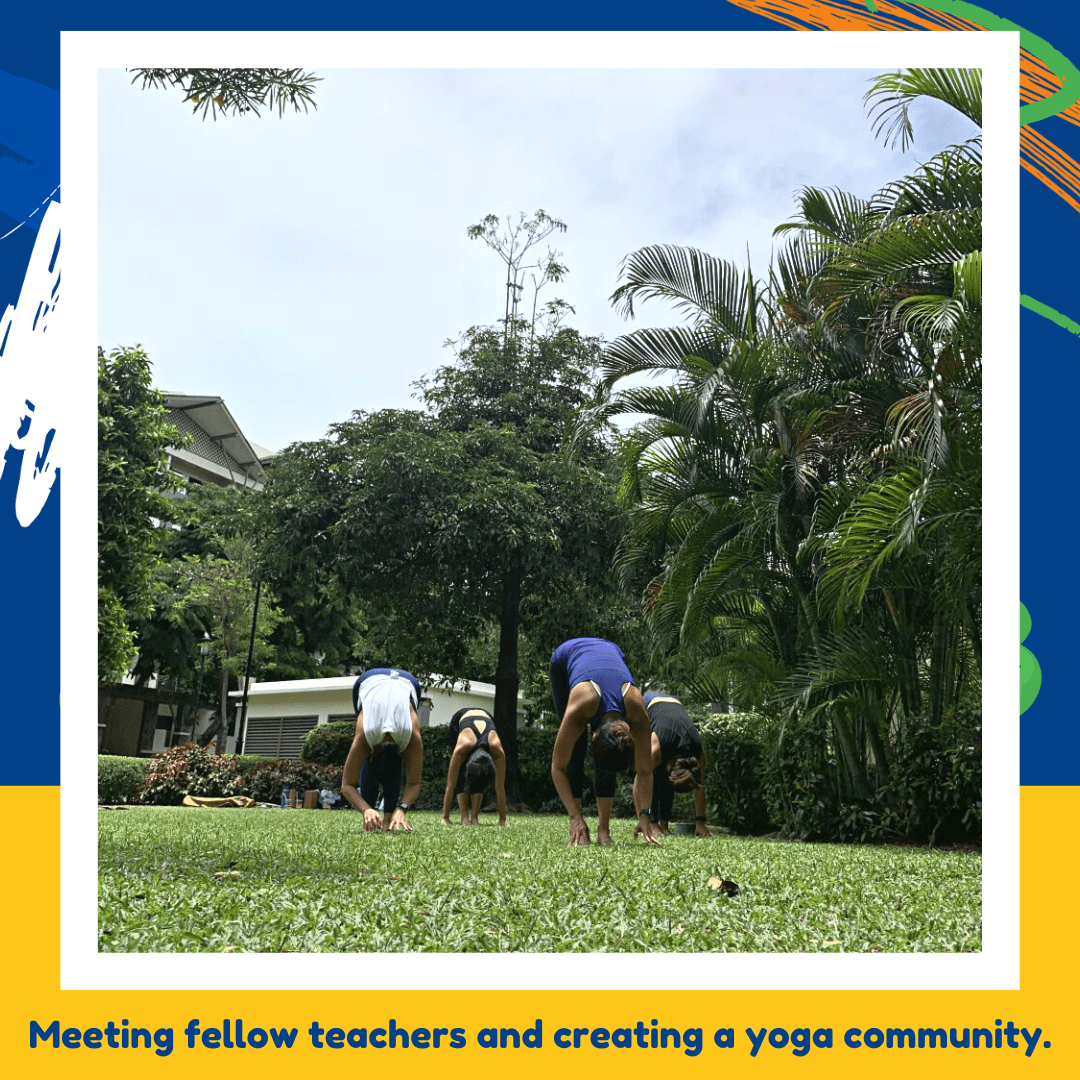 When the pandemic started, Teacher Nica met fellow yoga teachers in Acacia Estates. Together, they started Yoga Sangha to share the gift of yoga around the neighborhood. Sangha means community, or coming together as a group with similar intentions. For two years, they held virtual yoga classes. Check out their Instagram page: @yogasanghaph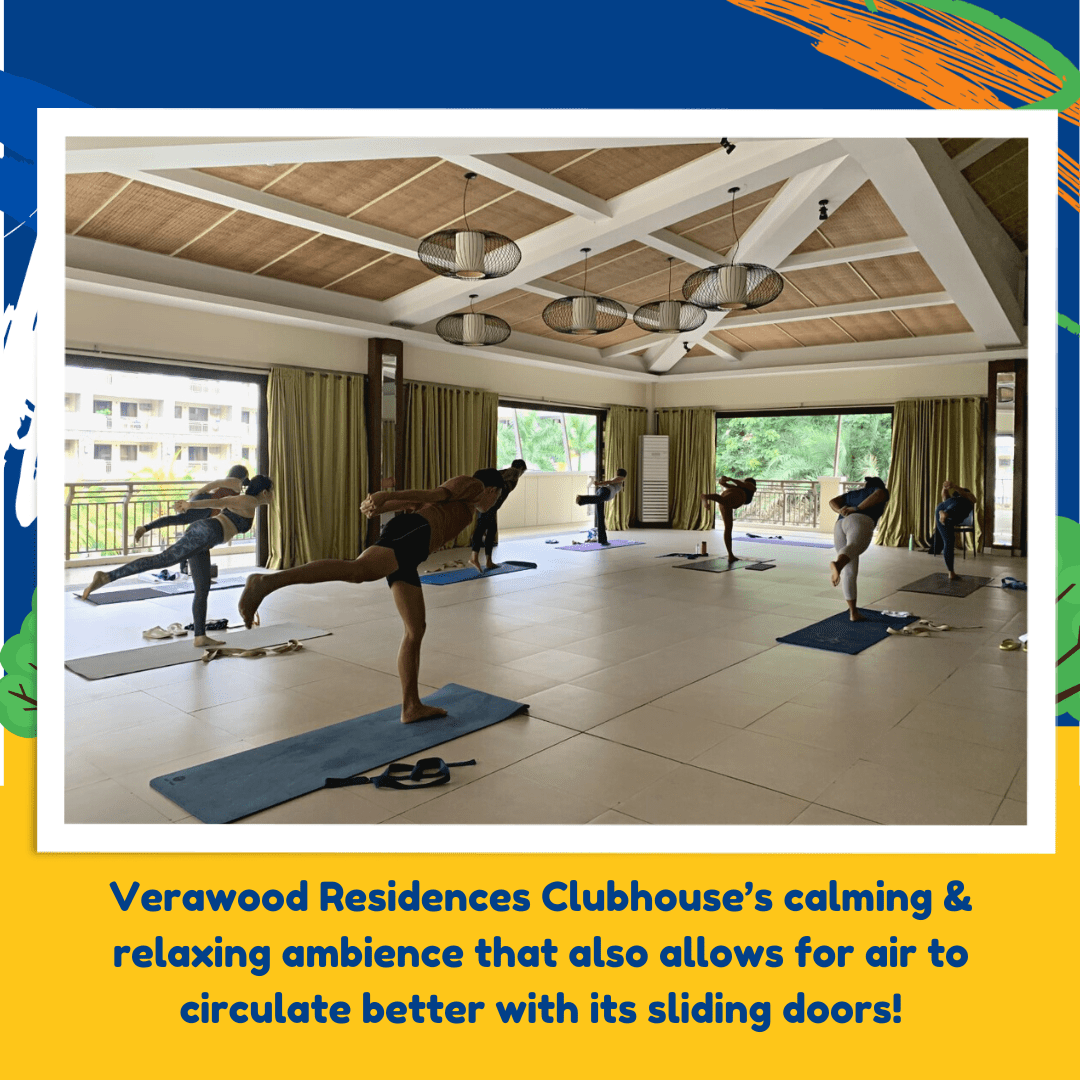 And now, with the easing of restrictions, people can finally attend classes face to face! The teachers from Yoga Sangha currently hold their own yoga classes and other meditation practices in different villages in Acacia Estates. Guess where Teacher Nica teaches?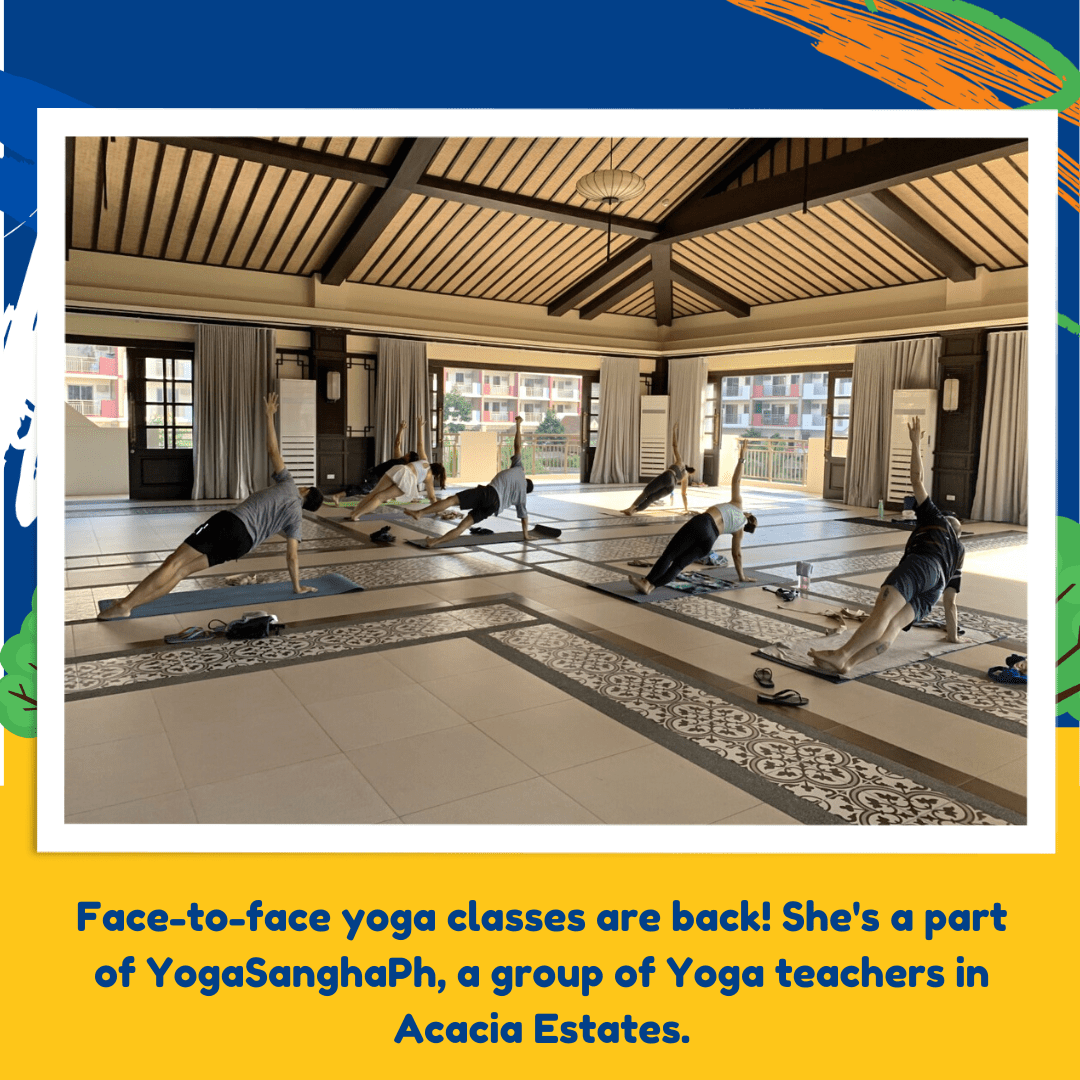 She started teaching classes in her home at Verawood Residences! Teacher Nica found the perfect venue in the clubhouse, where the ambiance is calming and relaxing. Surrounded by nature, the cool breeze flowing freely, and the sunlight streaming in, students will feel relaxed and centered here.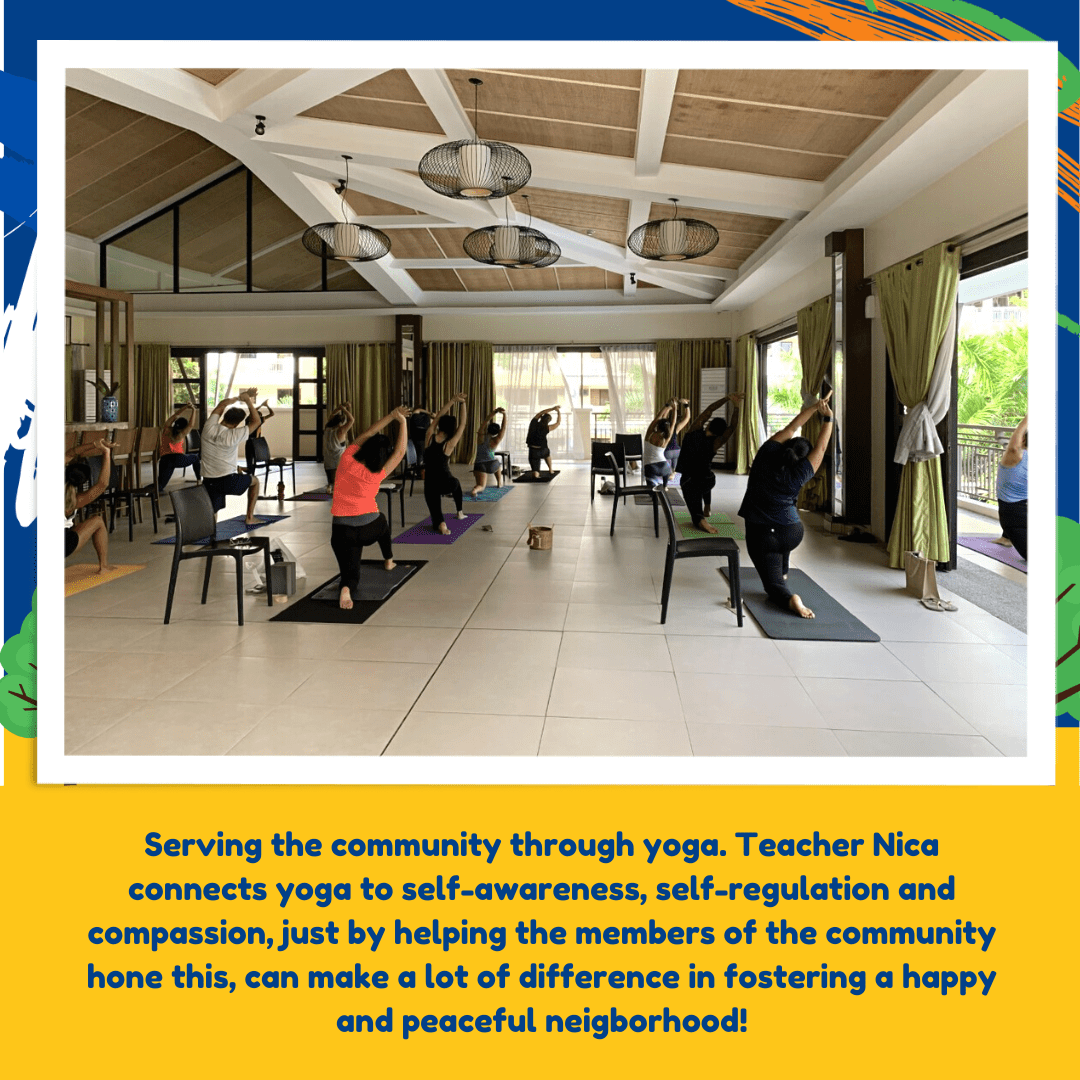 More than a practice, teaching yoga is an advocacy for Teacher Nica. For her it's important to learn compassion, self-awareness, and self-regulation, especially in a stressful pandemic and today's hustle culture. Yoga comes with a lot of physical, mental, and emotional health benefits. Through teaching, Teacher Nica is able to serve her community.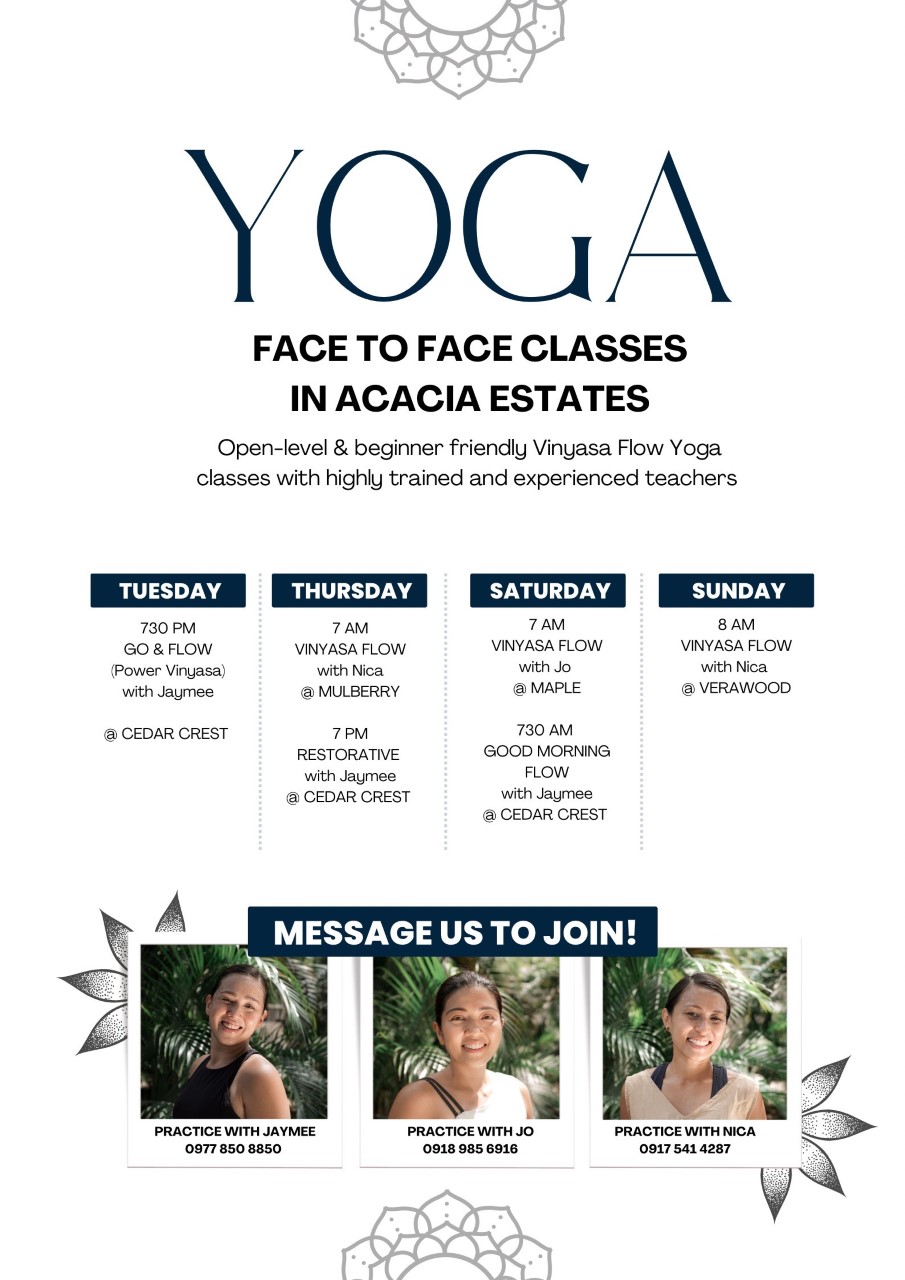 Join Teacher Nica on the mat.
Relieve stress, learn to focus on the present, and find inner peace. Let Teacher Nica help you! Join her on the mat every Sunday at 8 AM, at Verawood Residences clubhouse.