True to its word of providing quality and convenient lifestyle to its residents, DMCI Homes recently opened its first card-operated laundry station in La Verti Residences located along Taft Avenue in Pasay City.
 Spearheaded by the real estate developer's property management arm, DMCI Homes Property Management Corporation (DPMC), the new laundry station was formally inaugurated last November 5 with a total of 12 card-operated laundry washers and dryers aimed to cater to the changing needs of its residents.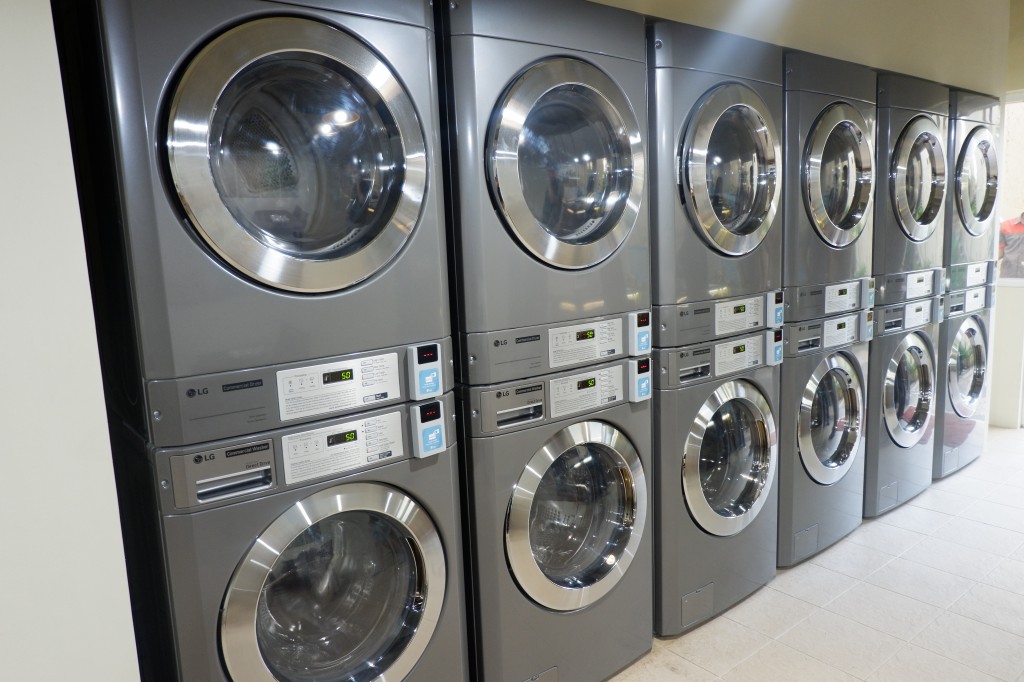 "The initial concept is to provide convenience to unit owners at a very competitive price", said Pia Tumbocon, Business Process Specialist of DPMC, adding "The project also provides safety and security to our residents because the establishment is within our community."
When asked why DPMC chose La Verti Residences among the 40 first-rate properties of DMCI Homes, Tumbocon revealed "The community has a lot of students living here. While studying, this would be more convenient for them, as they do not have to go far to do their laundry."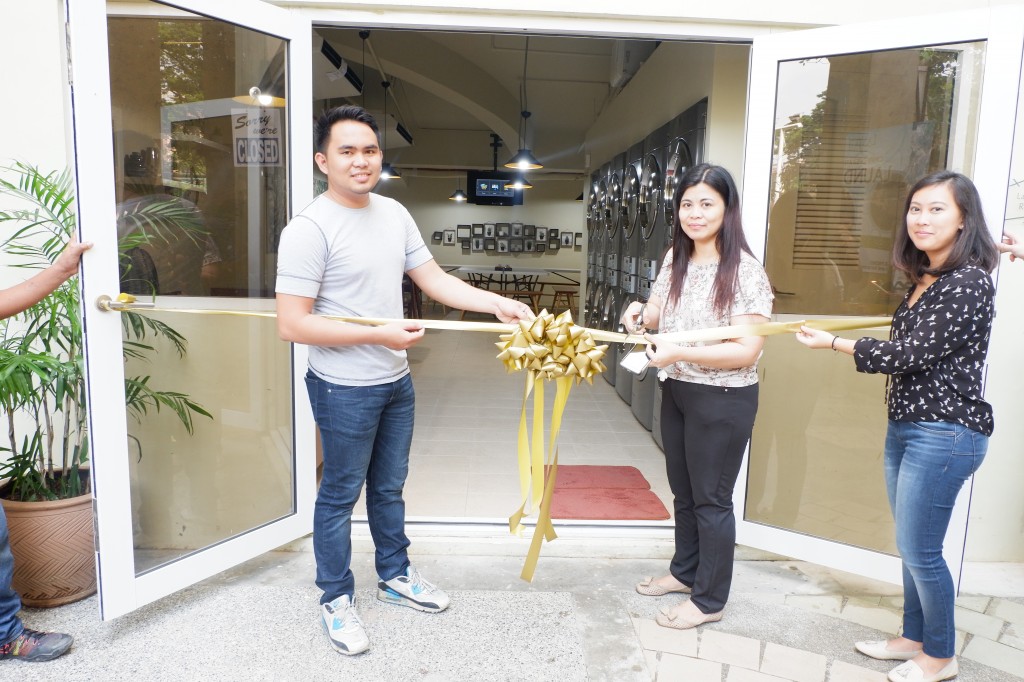 The laundry station is under the supervision of the Property Management Office (PMO).   Both Property Manager Filamer Castro and Associate Property Manager John Tan expressed enthusiasm on the project saying "We know that this will be a challenge, but we are thankful for this opportunity to be part of this milestone since the laundry card-operated station is a first in DMCI Homes."
With an introductory price of P50 per five to eight kilograms of laundry per cycle, the self-service laundromat is more budget-friendly compared to similar establishments outside La Verti Residences.  The self-service laundry station will also be selling laundry soap and fabric conditioner, but customers are welcome to bring their own.
"I'm happy that the laundry station opened. We used to do our laundry outside, where they also offer a self-service style laundry station. I'm very happy because we no longer need to come out to do our laundry," said Dinah Oraiz, a homeowner from the North Tower and a member of the community council of La Verti Residences. "I think this would be beneficial to the community as I see a lot of the homeowners send out their clothes to be laundered."
Following the successful launch of the card-operated laundry station in La Verti Residences, DMCI Homes is keen on putting similar project in Flair Towers in Mandaluyong City and Outlook Ridge Residences in Baguio City.
With the purpose of serving its customers well and to provide the best quality homes and living experience, DMCI Homes is indeed constantly looking for ways to make homeowners experience how it feels real good to be home.