Are you noticing a lot of grey clouds lately? Do you feel that slight chill in the air and drops of water from the sky? Do you find yourself constantly wanting to stay in bed for a lot longer than usual? Yes, it's official; the rainy season has finally arrived! 
During this season, every day feels like a good time to stay in to just relax. But, usually, for the majority, this is probably one of the best times to binge on a good series on Netflix. That aside, another great way to spend a rainy day is to surround yourself with cozy home decor and catch up on some reading. 
From the New York Times' Bestseller's List to recommendations from Time Magazine, here are 10 rainy season books, both old and new, that you can lose yourself in while you keep warm and dry:
1. The Hating Game by Sally Thorne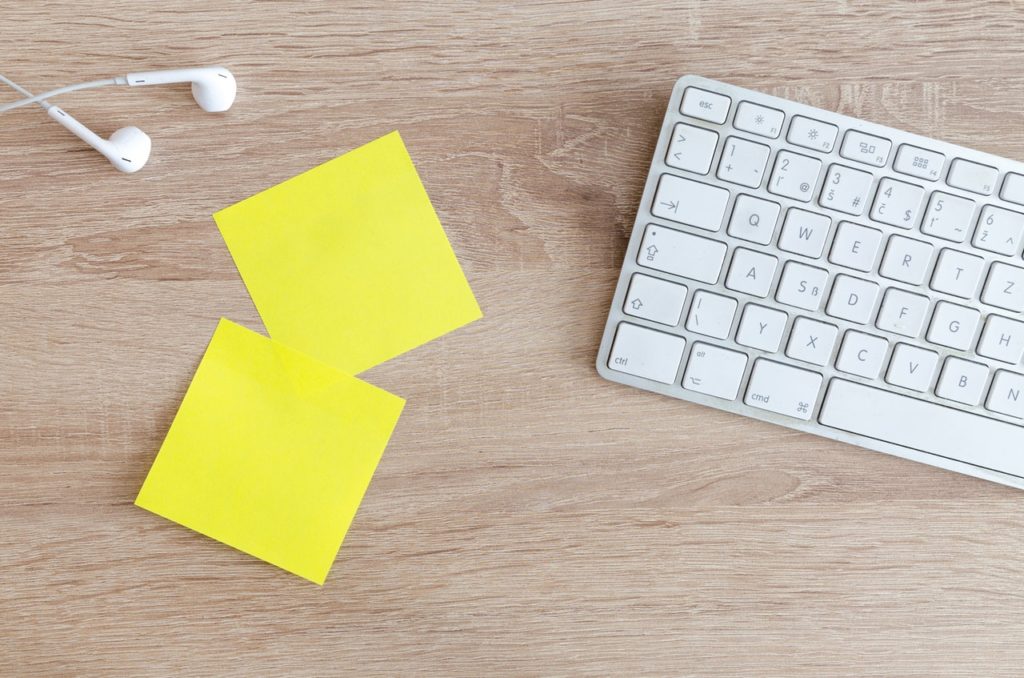 Photo courtesy of Lukas via Pexels.com
If you love a good romance novel but want something more realistic and relatable (i.e. it has a happily ever after, minus the fairytale fantasy), then "The Hating Game" by Sally Thorne might just be the book for you. The plot is situated in an office setting and a polar opposite romance between Lucy Hutton and Joshua Templeman. The book depicts a very relatable storyline about two co-workers who started off with a  hate-at-first-sight meeting. Ultimately, they end up finding love, as they compete with each other. This read is perfect for those who have budding office crushes or office rivals who they never got the time to fully get to know but maybe are willing to give it a try.
2. The Kiss Quotient by Helen Hoang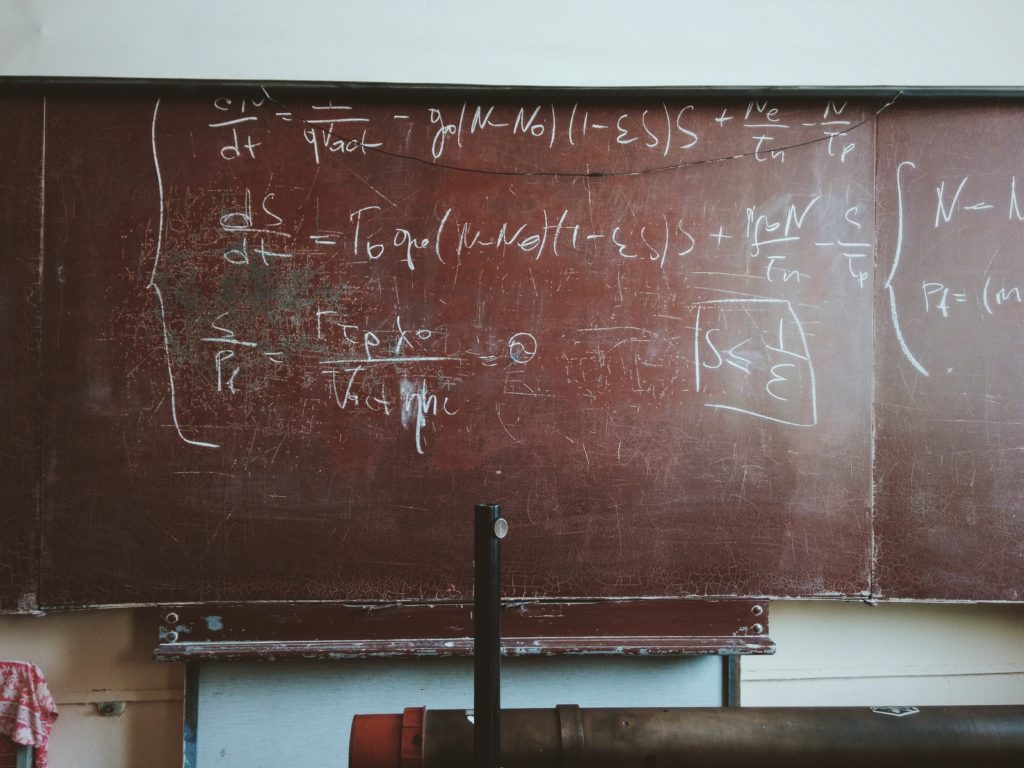 Photo courtesy of Roman Mager via Unsplash
If you want to heat things up, "The Kiss Quotient" by Helen Hoang is one of the best books to read on a rainy day. This is a  steamy romance novel about the unlucky sexual encounters of successful math genius Stella Lane. The book's heroine employs the help of a male escort named Michael Phan to help show her the way.  Their employee-employer relationship takes a different turn when they decide to take their practice outside the bedroom and into the real world for a full-on practice relationship. Soon, the characters find themselves realizing that being together is starting to make a lot of sense. The book is very descriptive; so prepare to fully visualize each riveting scenario, as you read it word for word. 
3. The Unhoneymooners by Christina Lauren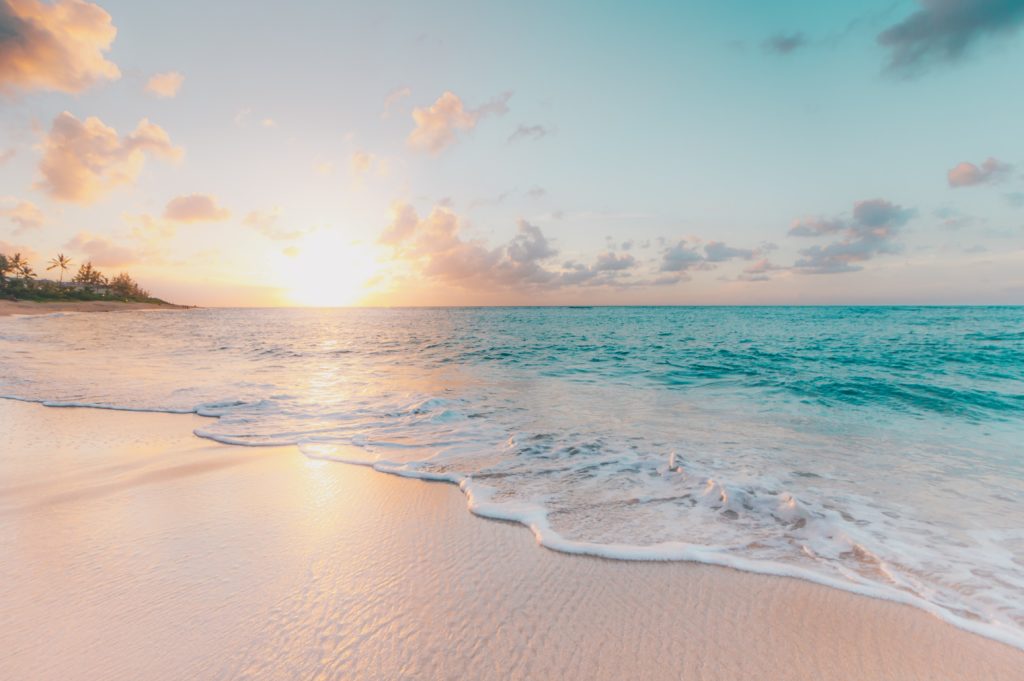 Photo courtesy of Sean O. by Unsplash
If you're familiar with the movie Just Go With It starring  Adam Sandler and Jennifer Anniston, then "The Unhoneymooners" by Christina Lauren will surely remind you of a lot of the movie's comedic scenarios. The book depicts a wedding gone wrong; this gives the Maid-of-Honor Olive Torres and Best Man Ethan Thomas the opportunity of a lifetime to go on an all-expense-paid vacation to Hawaii. This would've been a really cute and perfect meet,  except that Olive and Ethan are practically sworn enemies. Because of an unlucky case of food poisoning the newlyweds are pushing Olive and Ethan to take their honeymoon vacation in their stead. The catch? They have to pretend they are newlyweds. This is one of those good-to-read books that tell the tale in a very light and comedic manner. Perfect for those who just want to have a good time.
4. Milk and Honey by Rupi Kaur
If you're into something deeper but easy to read, then "Milk and Honey" by Rupi Kaur might be for you. It is a collection of poems and prose divided into four parts. The book talks about experiences relating to violence, abuse, love, loss, and femininity. It takes readers into a journey of self-discovery, allowing them to recognize and find sweetness in the bitter moments that life brings. This read is perfect for those who want to find comfort and solace, especially during this gloomy rainy season. Truly, this literary piece is one of the best books to read on a rainy day.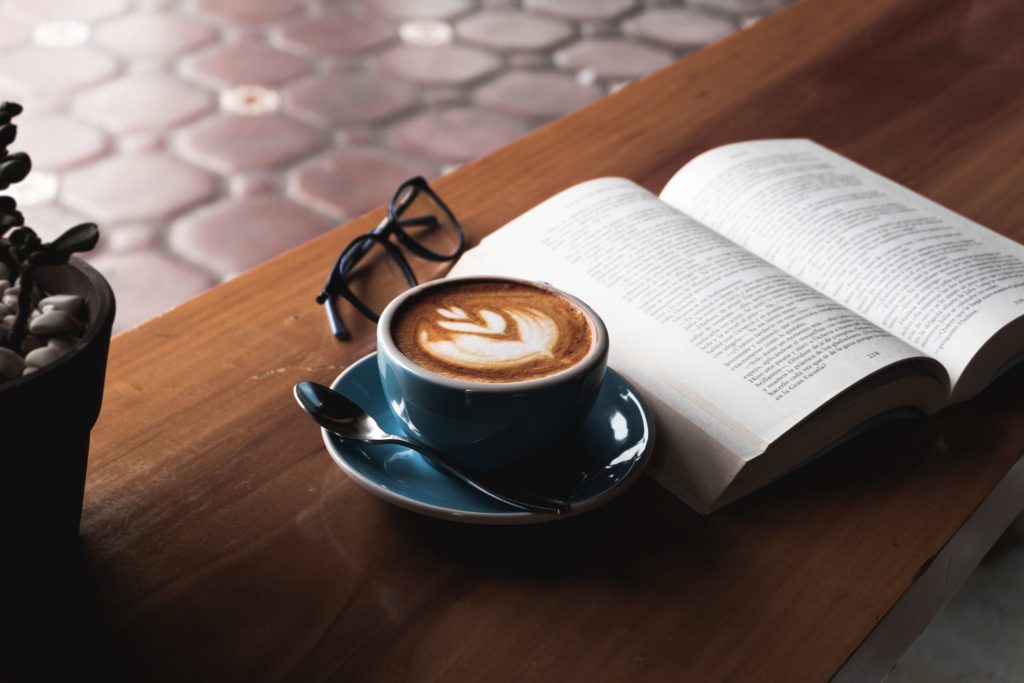 Photo courtesy of Fernando Hernandez via Unsplash
5. The Hate U Give by Angie Thomas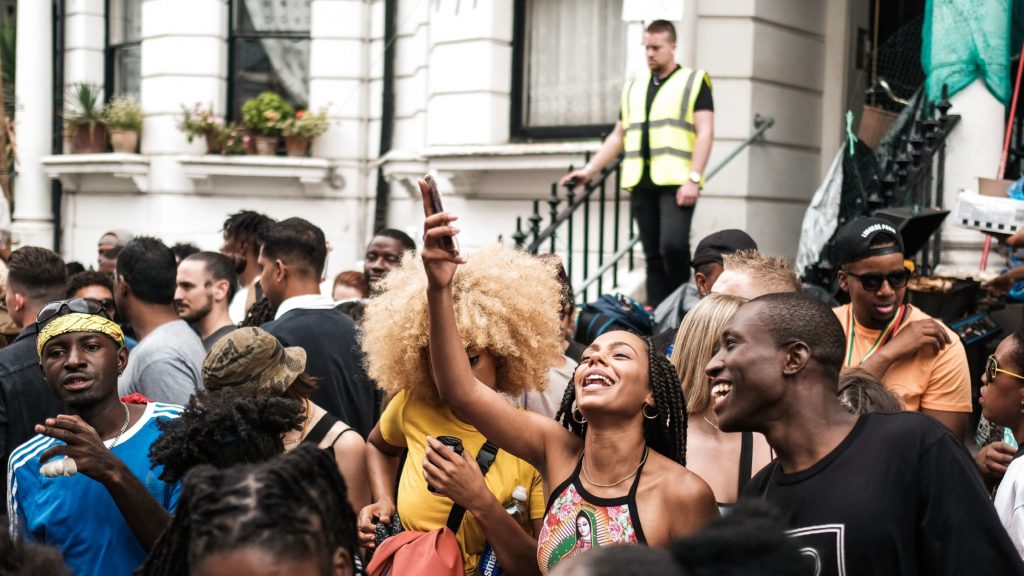 Photo courtesy of Glodi Miessi via Unsplash
Although it falls under the Young Adult category, "The Hate U Give" by Angie Thomas tells a very mature story that is relatable in these current times. It deals with concepts relating to murder, racism, violence, and protests. The main storyline depicts the book's character: 16 -year-old Starr Carter's world collapsing, as she witnessed the murder of her childhood best friend Khalil by a police officer. Having to be the only witness in the scenario, Starr experiences certain pressures coming forward. The book touched the subject of unity and standing against oppression and injustice. This novel is for those who want to read about hope and empowerment. 

6. The Female of The Species by Mindy McGinnis
If you want a book that deals with sensitive real-life issues, "The Female of The Species" by Mindy McGinnis offers exactly that. It's a young adult contemporary novel with a mature content that explores the rape culture from various perspectives. This book touches on other sensitive concepts such as violence, abuse, animal cruelty, and pedophilia; so make sure you're mentally prepared before reading this book.
The book features  Alex Craft, a killer. After her sister's killer walked free, Alex unleashed the violence in her. Despite being in the young adult category this novel has mature content.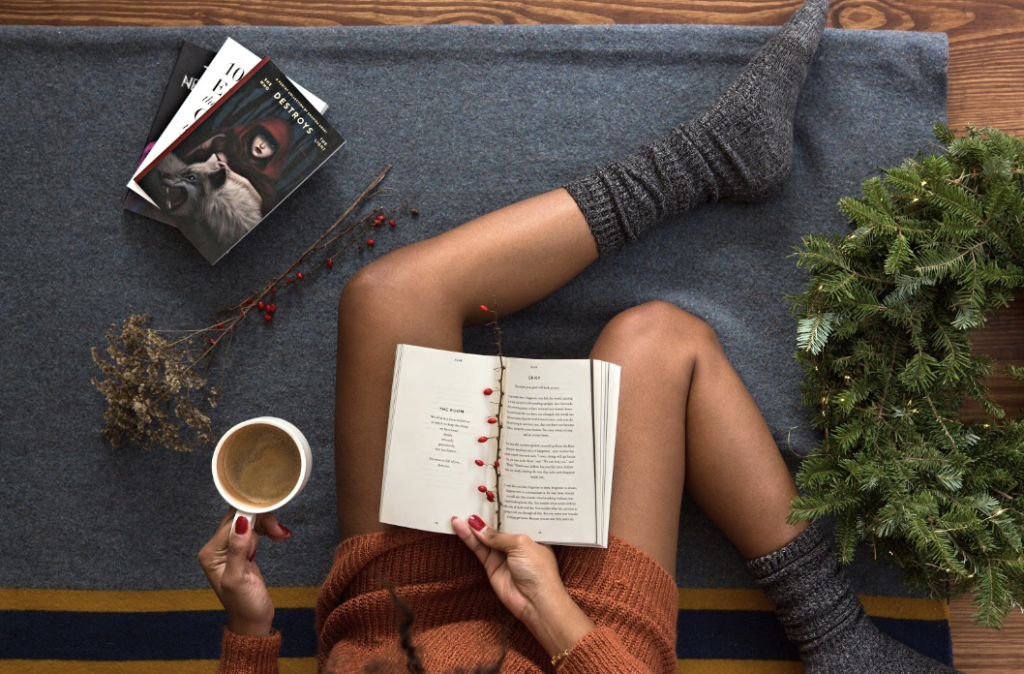 Photo courtesy of Thought Catalog via Unsplash
7. Sing To It: New Stories by Amy Hempel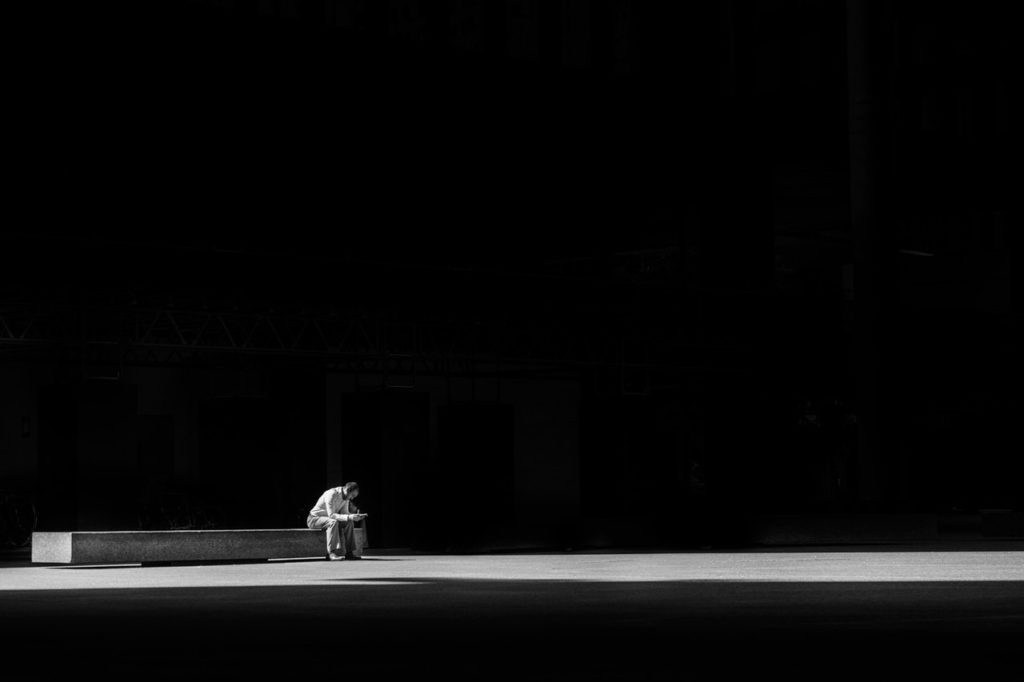 Photo courtesy of Burst via Unsplash
If you want to read short stories for the coming rainy days, then "Sing To It: New Stories"  could be your perfect companion. This book consists of 15  stories inhabited by characters searching for deep connections.  Author Amy Hempel is a master of short stories; so if you want to be able to read multiple stories in a short span of time, go pick up this book. It deals with compassion, pain, loneliness, and realizations. With its minimalist and contemporary style of writing, this is definitely a good book to read during the rainy months.
8. Eat, Pray, Love by Elizabeth Gilbert
Photo courtesy of Sander Wehkamp via Unsplash
Since the rainy season will prompt you to stay indoors, here is a book that would let your imagination wander. "Eat, Pray, Love" by Elizabeth Gilbert talks about a woman's journey of self-discovery in the midst of her mid-life crisis. She travels across Italy, India, and Indonesia in search of her identity and what she truly wants out of life. This book is perfect for the rainy season, as this is the time can truly reflect on their identity and what they truly want.  This novel can help and inspire one to do so. A moving and intense memoir of the author's self-discovery shows the limitless possibilities when you stop imitating society's ideals. Self-empowering and ultimately inspiring, this book is one of those good to read books for the rainy season. 

9. The Strength In Our Scars by Bianca Sparacino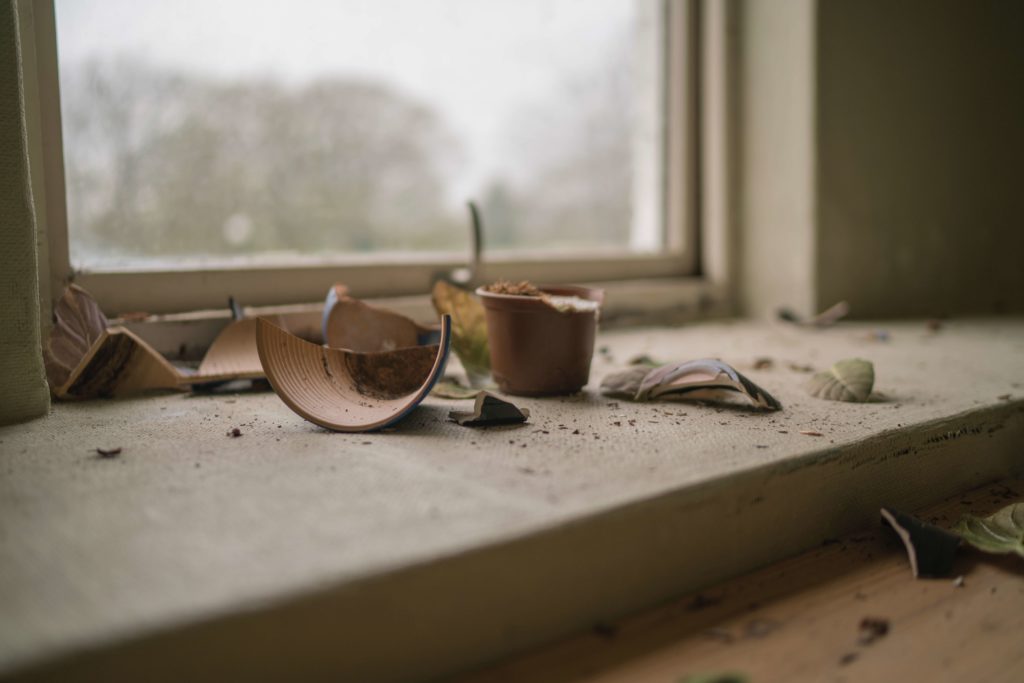 Photo courtesy of Daniel Tafjord via Unsplash
If you're someone who loves sentimental and compassionate reading on a rainy day or are undergoing certain trials in your life, this book of poems titled "The Strength In Our Scars" by Bianca Sparacino is the one you should pick up. The poems circle around not being alone in gut-wrenching but ultimately relatable experiences that one goes through such as heartbreak and loss. The book provides comfort and is meant to help you get through your healing journey. Its intention is to help you find peace, hope, and comfort through its various prose and poems.  
10. The Subtle Art of Not Giving A F*ck by Mark Manson
Straightforward and with absolutely no sugar coating, this book tells it like it is. "The Subtle Art of Not Giving A F*ck" by Mark Manson cuts the positive motivation and replaces it with a stoic approach to living. This self-improvement book gives you a very unapologetic approach to dealing with certain things in life. The author provides raw and honest truths about how to deal with society. The book advises the readers to deal with the reality that everyone is made different and that we should embrace and accept our uniqueness, limitations, fears, faults. It also espouses that we must always be courageous when confronting painful truths because it is only then we could achieve true success. Its rawness makes it one of the best books to read on a rainy day.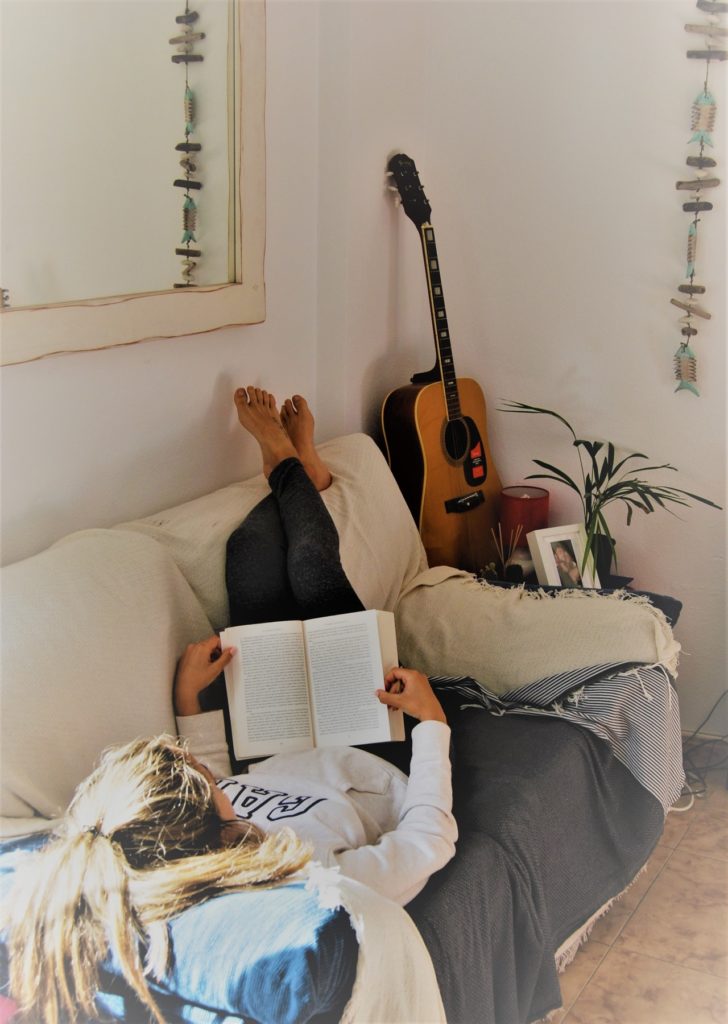 Photo courtesy of Alex Gállego via Pexels
Enjoy reading all of these books while getting cozied up in a place like DMCI Homes. The company boasts of a great safe community and condos that are great for staying indoors, to keep you warm and dry during this rainy season.