After much deliberation, DMCI Homes presents the winning entries of Year-End Awards 2016. Here are our top finalists for Keep It Real, a hosted video tour contest, and Festival of Lights, DMCI Homes' annual inter-community Christmas Decor competition.
Keep It Real
Keep It Real is a video contest featuring the most creative video tours around all existing DMCI Homes communities. This contest is open to all DMCI Homes homeowners and residents. Below are the winners who has captured the real life in their communities.
2nd Runner Up
Gladine Manual's video entry
Arista Place
68% Total Score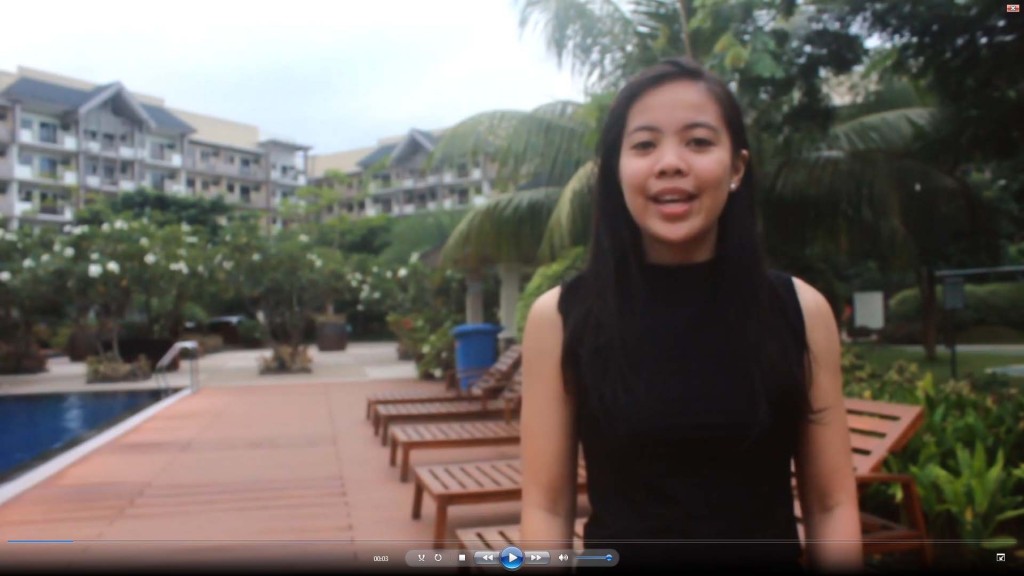 1st Runner Up
John Louie Netro's "This is Amazing"
Tivoli Garden Residences
78% Total Score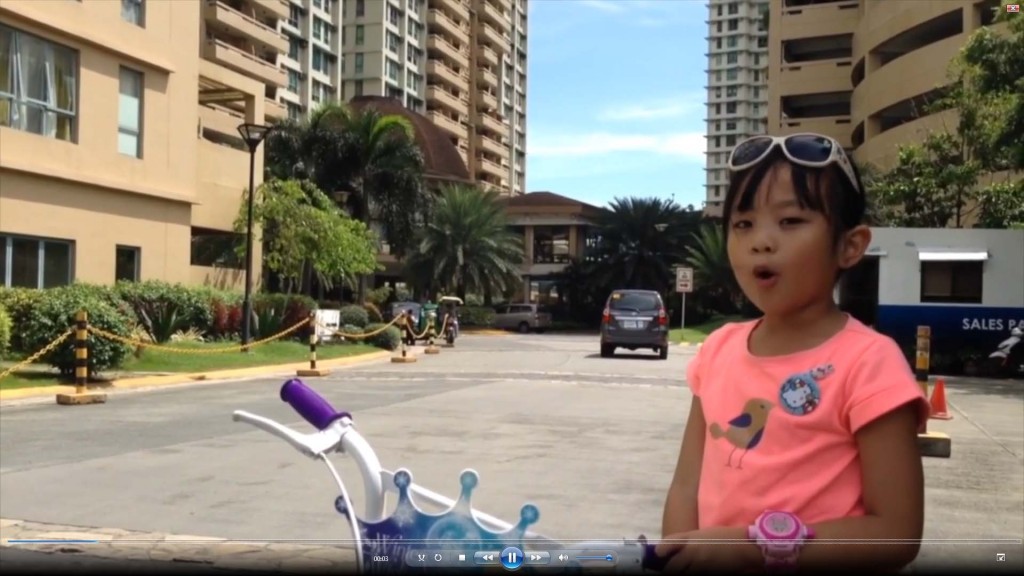 People's Choice and Grand Winner
Emm Rainier Datu's "Explore ARP"
Arista Place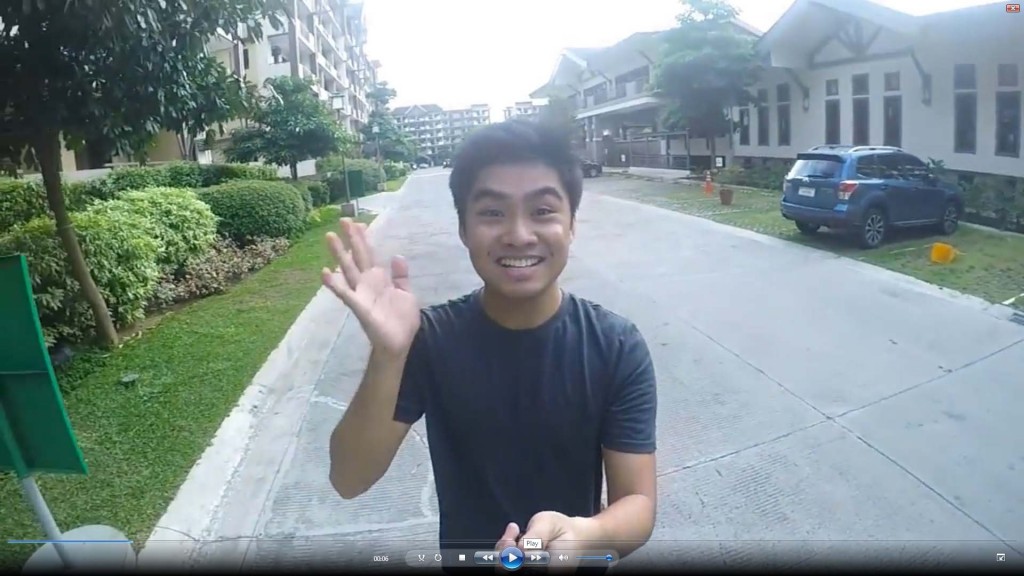 Festival of Lights
This is an annual DMCI Homes tradition that showcase each community's creative ideas and fosters teamwork inside the neighborhood. For this year, different DMCI Homes communities decked their halls with twinkly lights for Christmas! With creativityand teamwork, these communities stood among the rest:
Most Innovative/ Creative Concept
Siena Park Residences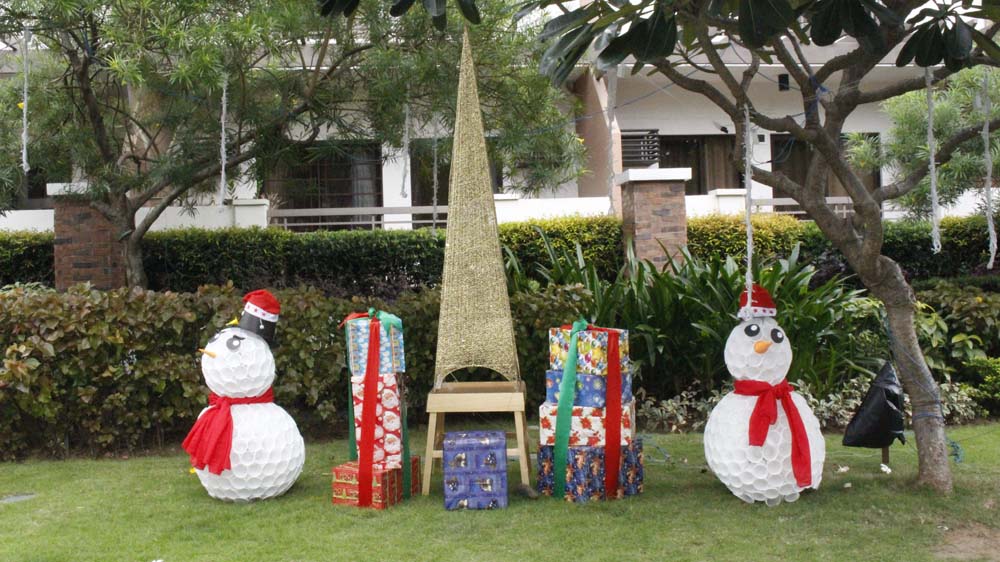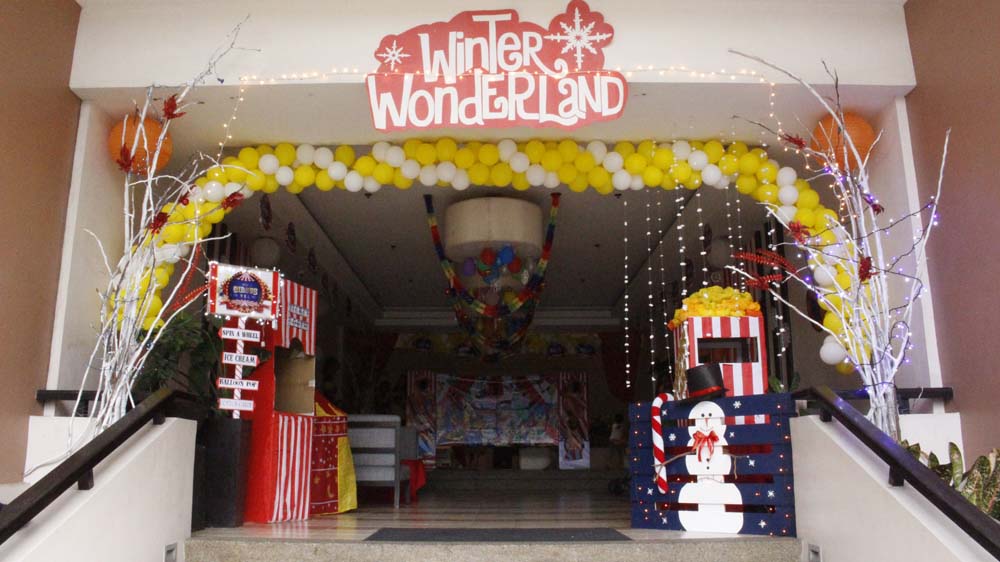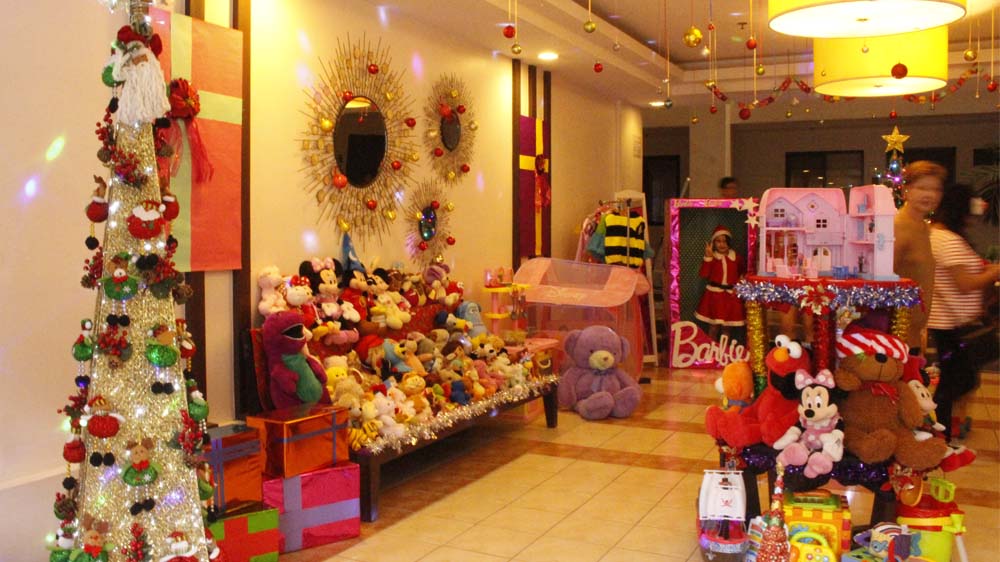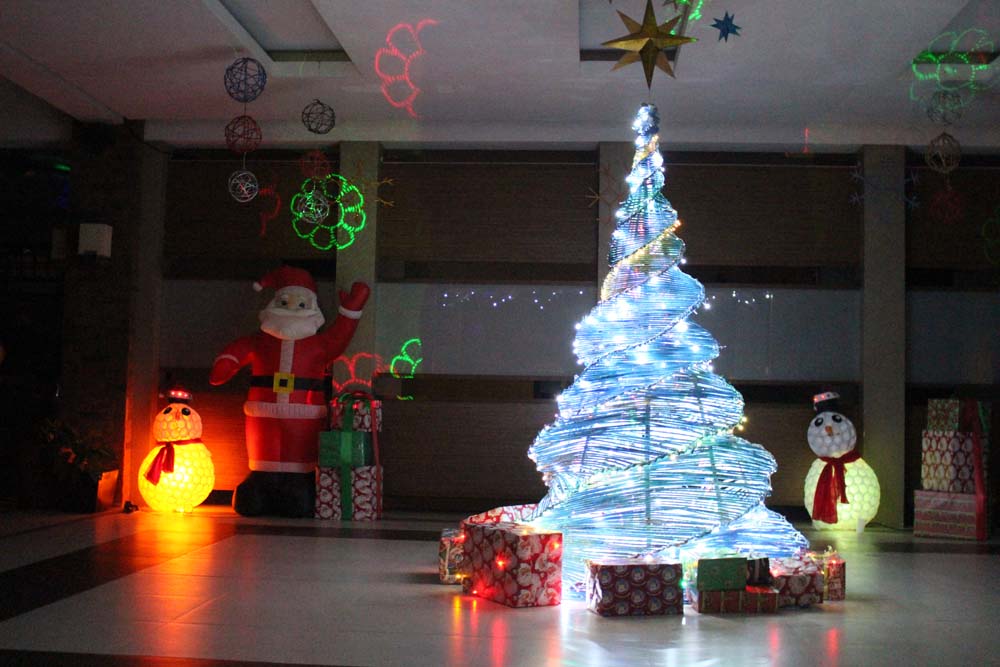 Most Improved Community
Mahogany Place 3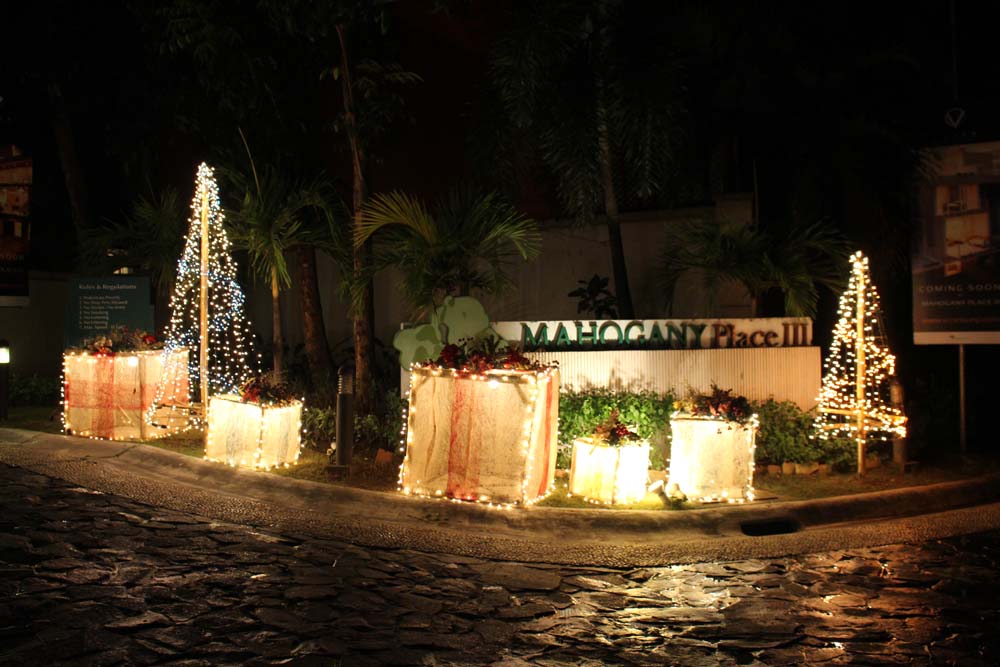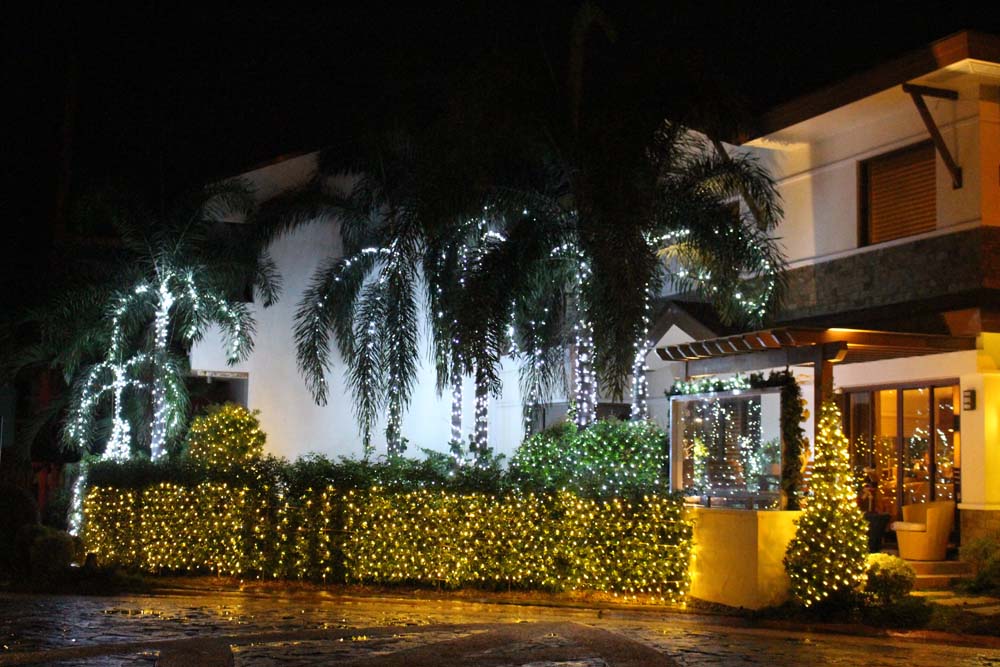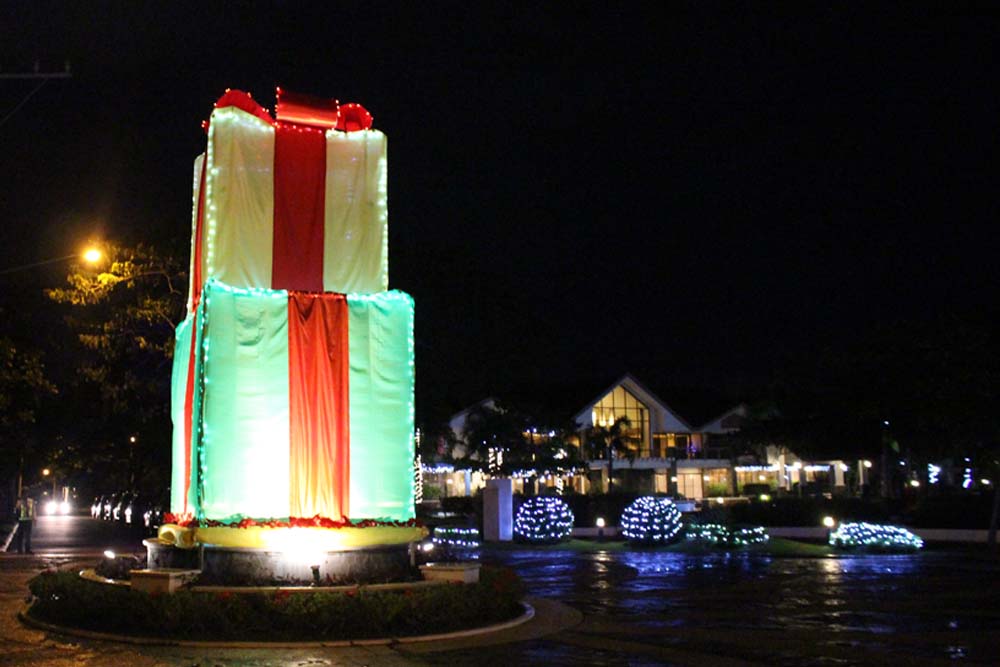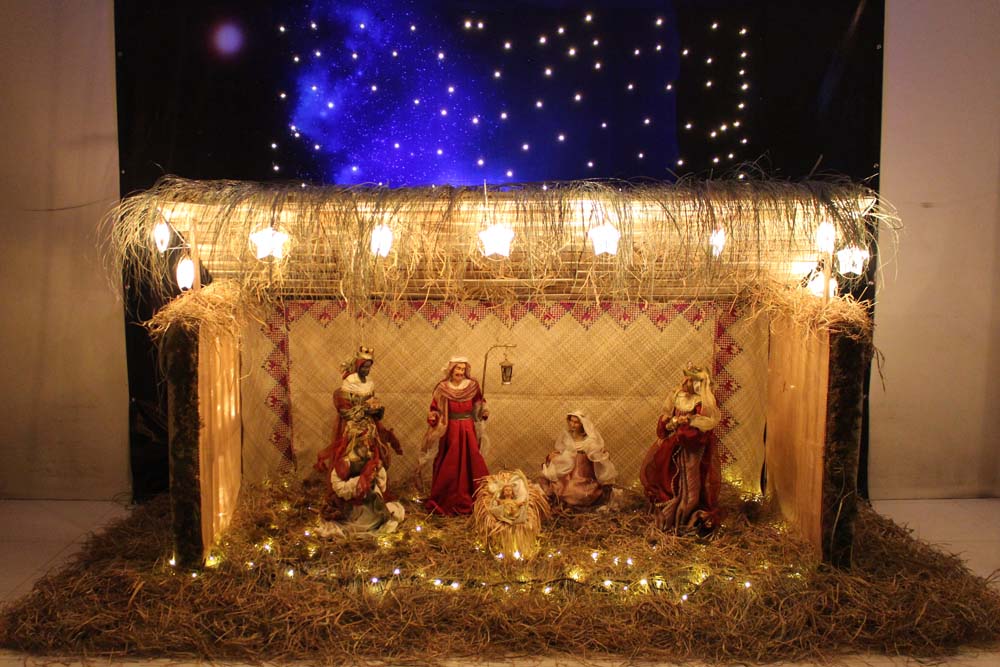 2nd Runner Up
Riverfront residences
87.67% Total Score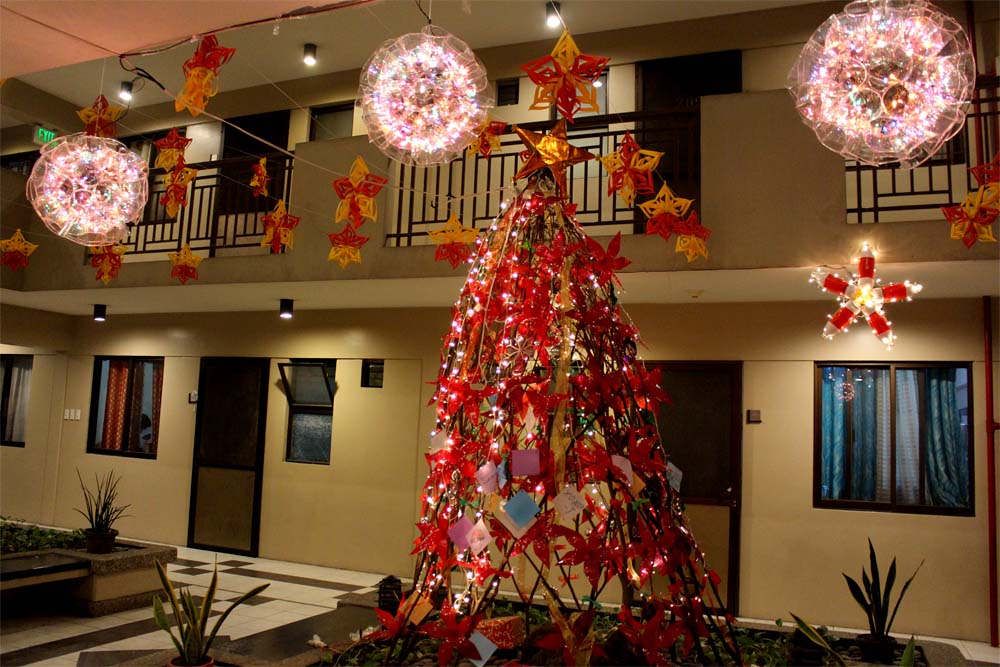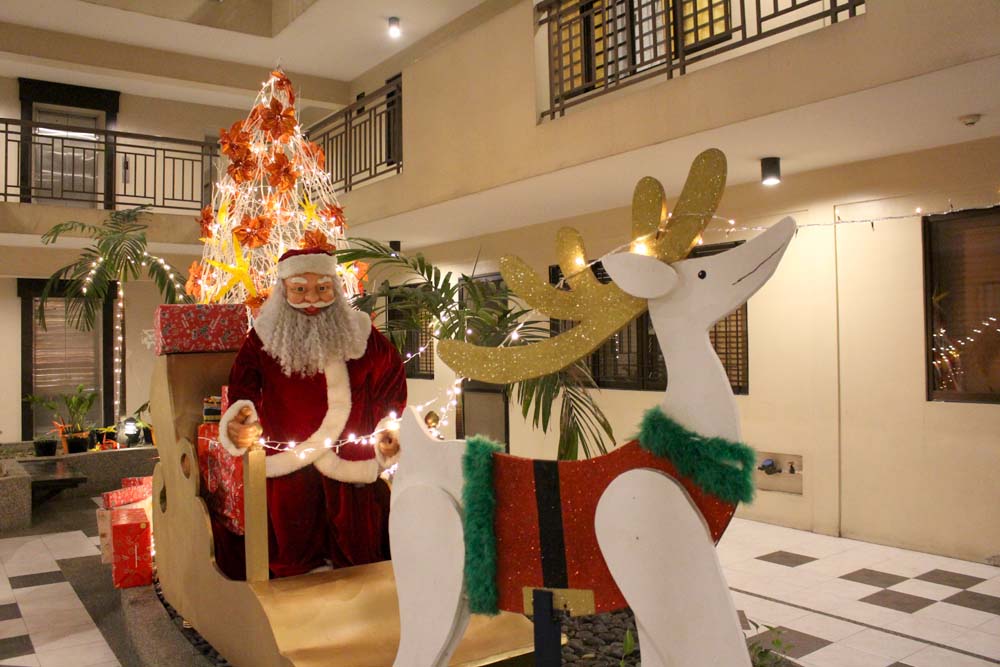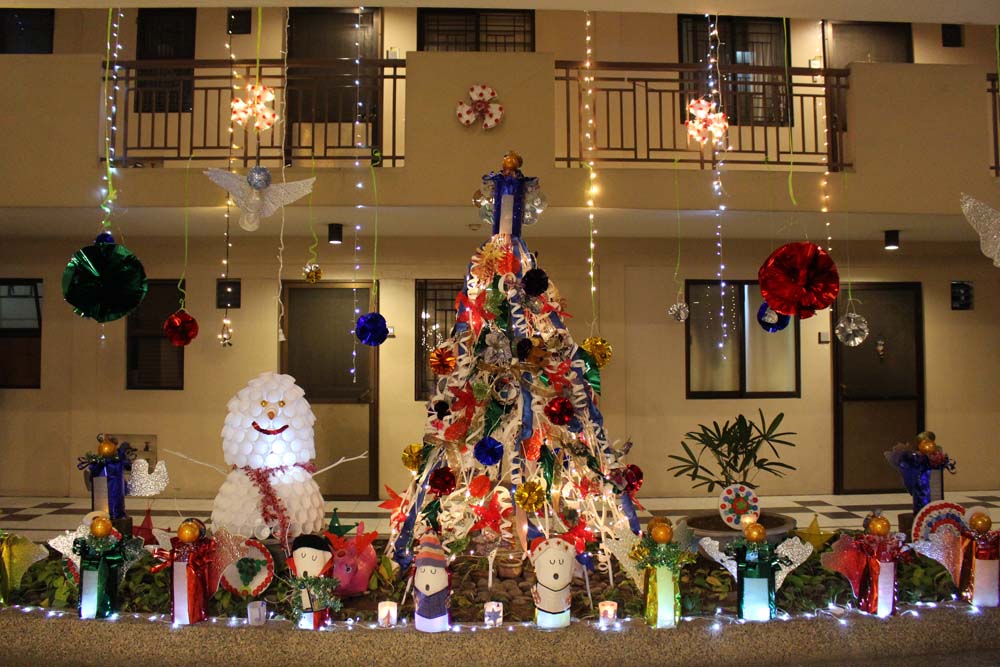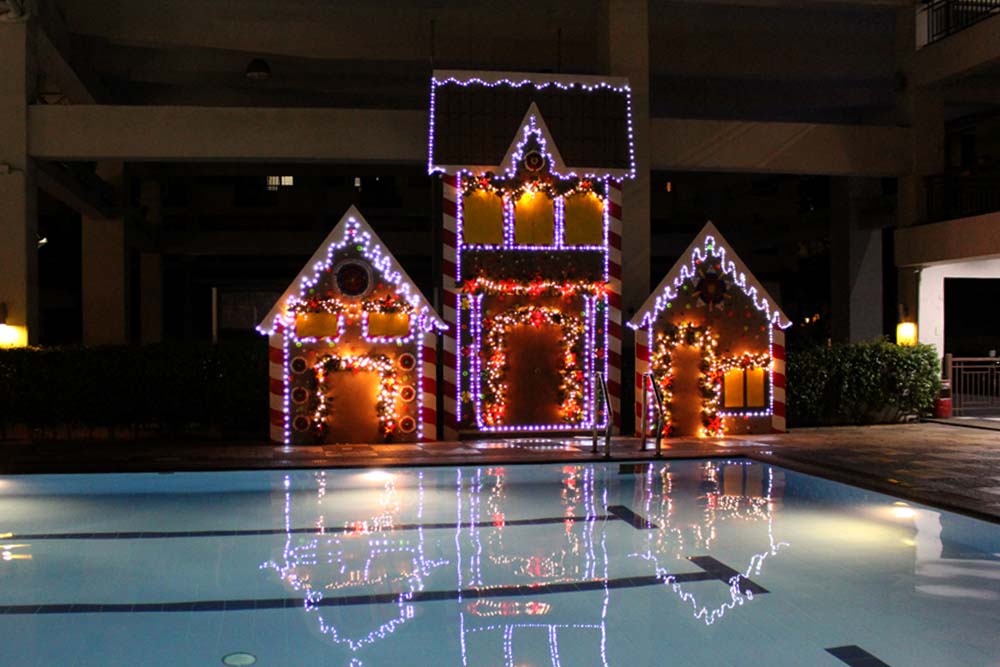 1st Runner Up
Arista Place
89.93% Total Score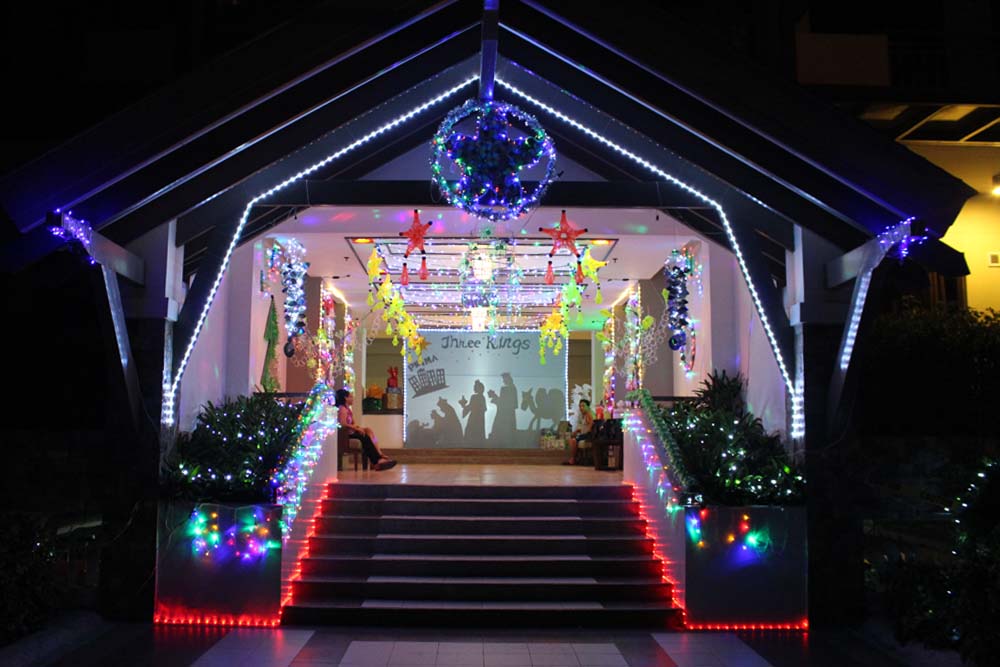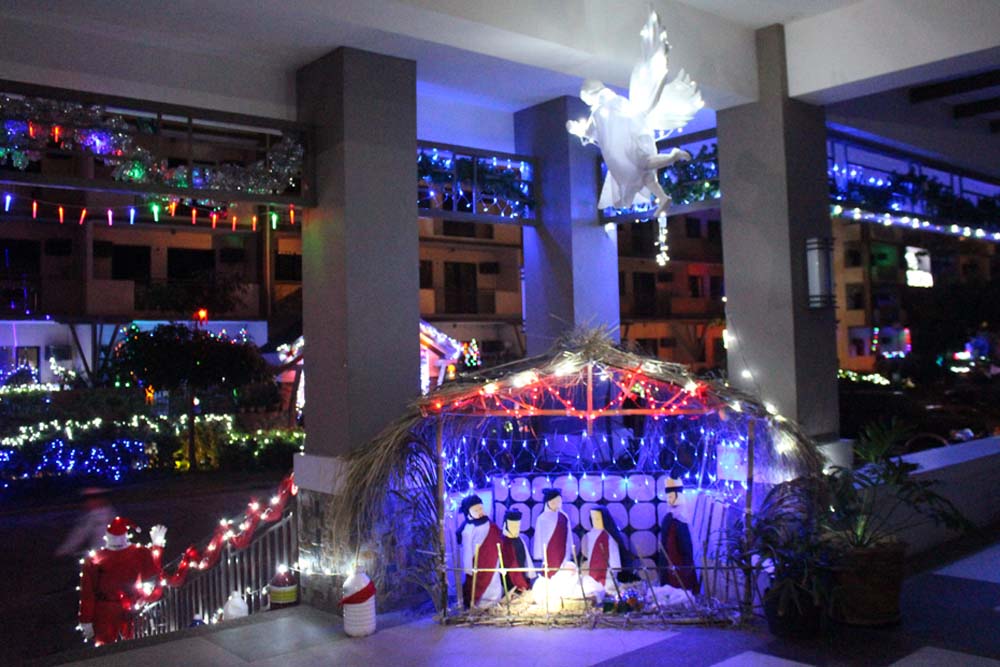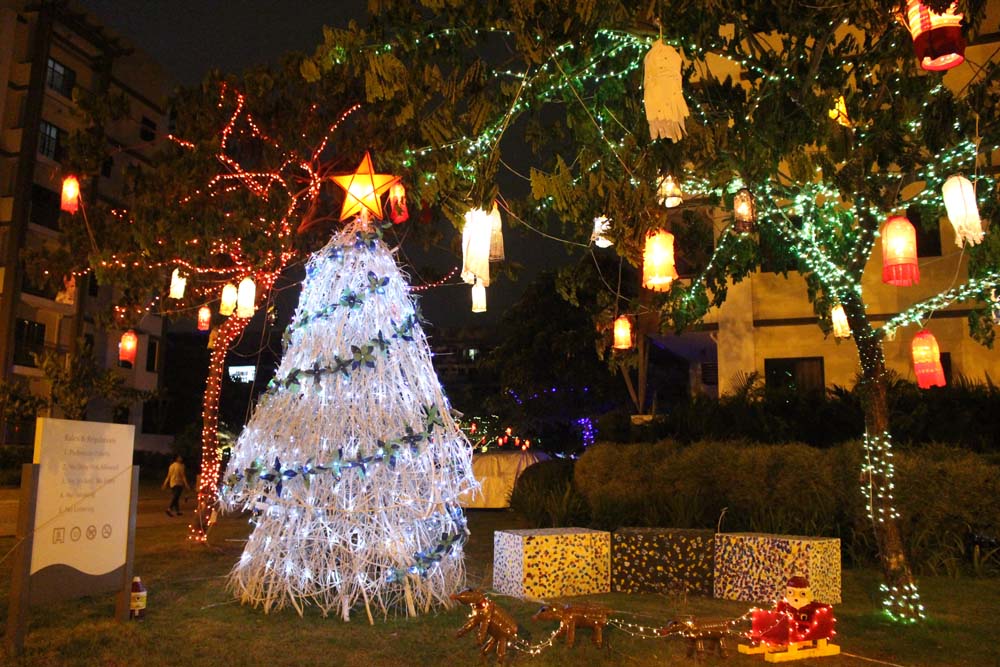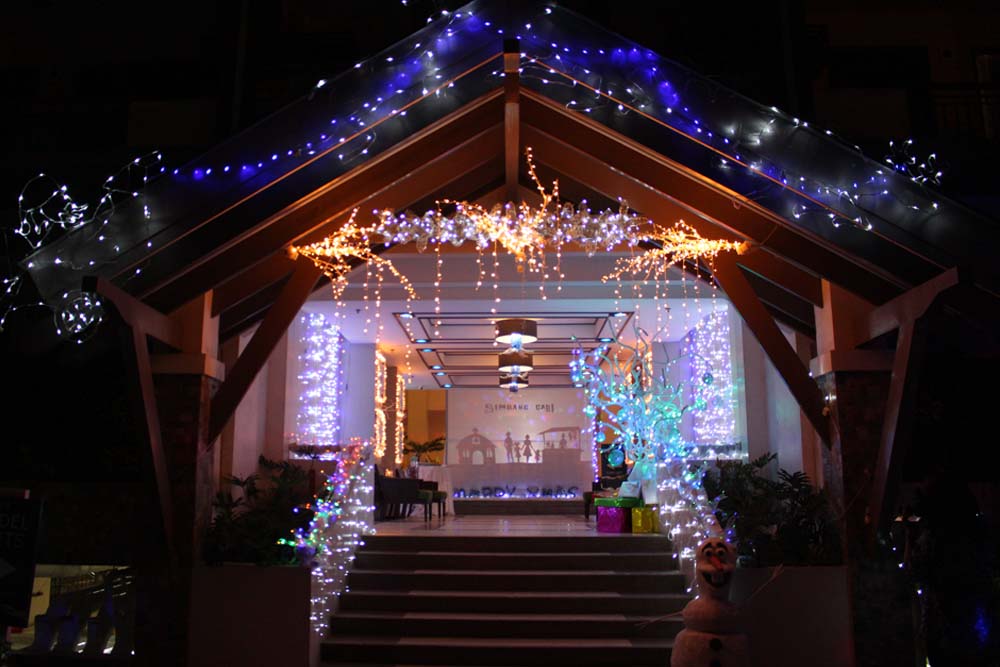 Grand Winner
East Ortigas Mansions
90.33% Total Score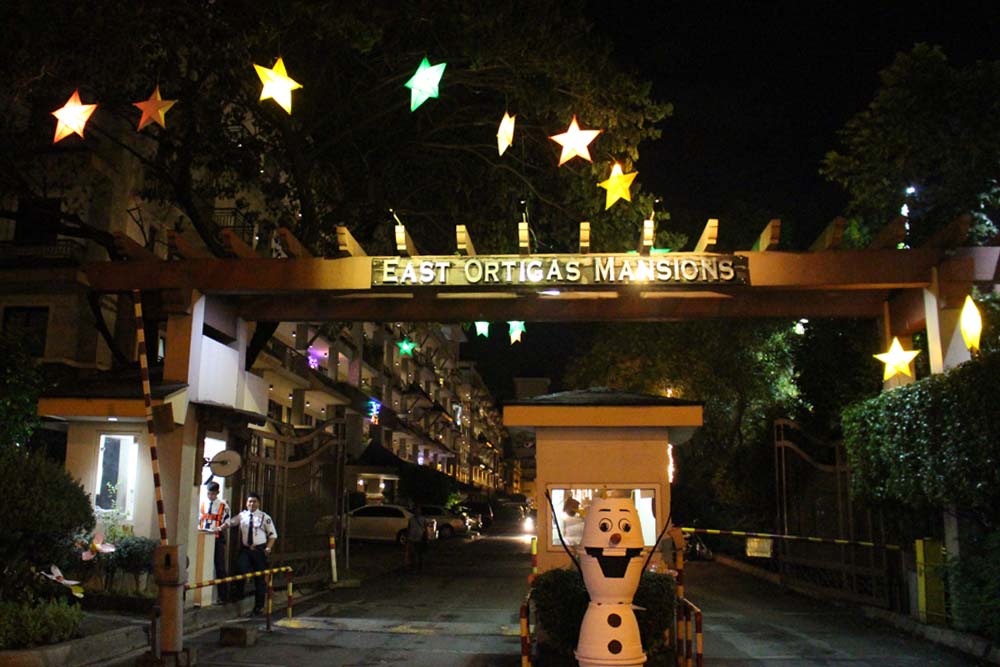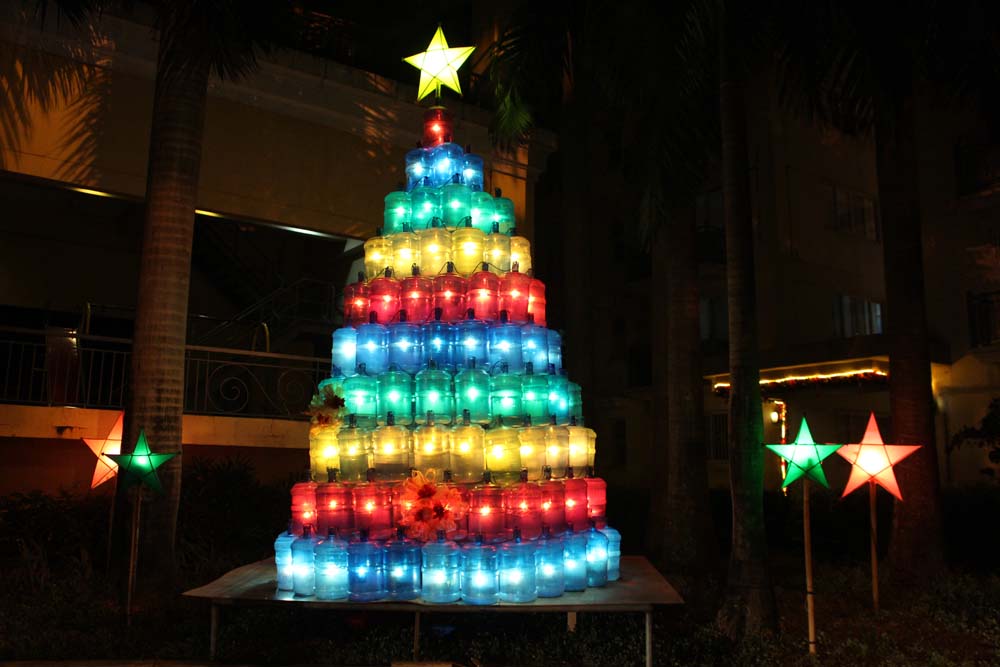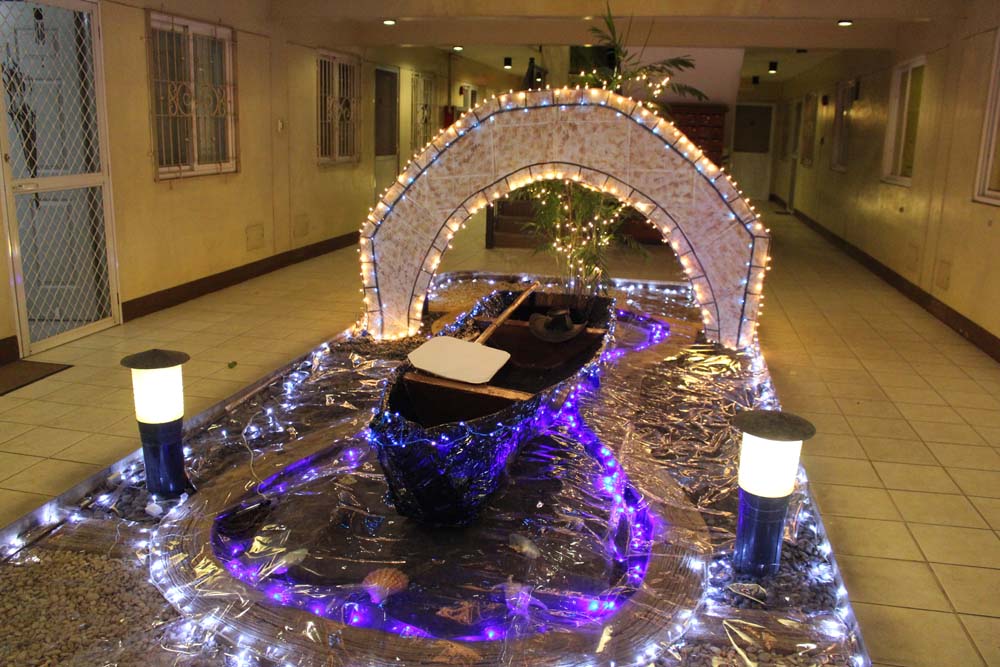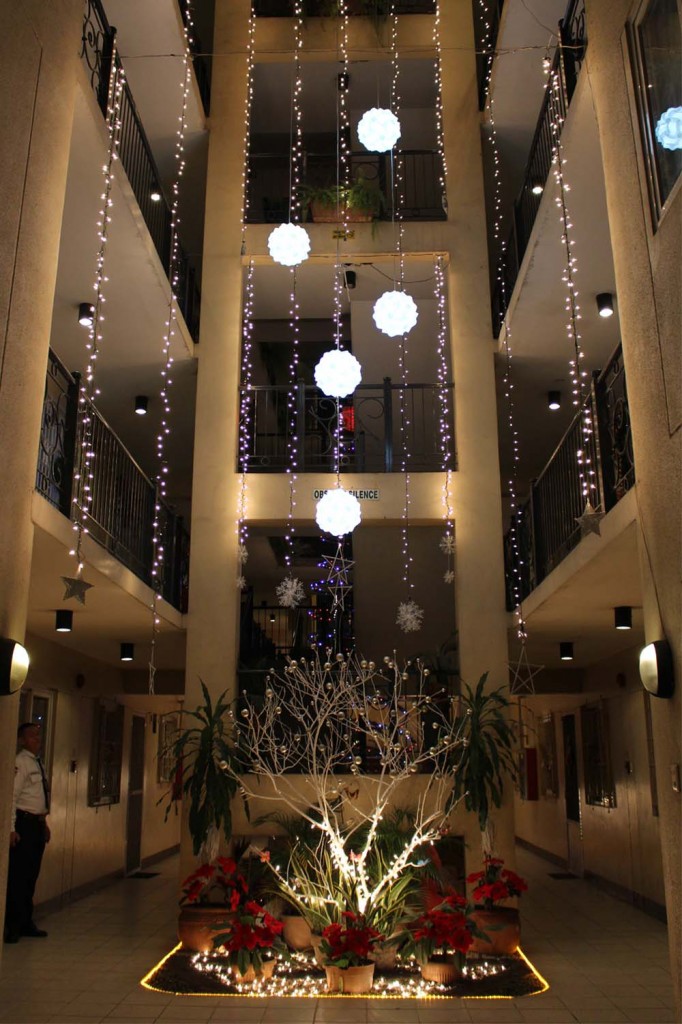 The hardwork poured into these decors are immeasurable. Thank you to our dearest residents for constantly supporting our efforts.
Congratulations to the winners!