Valentine's Day is a great day to celebrate love. But everyone only seems to enjoy this day if they had a significant other, and not the love they share with their friends and families. If you're single on Valentine's Day, you'll probably feel out being surrounded by sweet couples everywhere you go. You might want to stay home and forget about this day, as these couples may rub your singlehood on your face.
But contrary to popular belief, there are lots of single activities to do on Valentine's Day. You can plan your own Valentine's party for singles, have a movie marathon, and enjoy even the best Valentine's Day promos. Yes, you read that right. You can enjoy Valentine's deals even if you're single! So here are 13 ways to help you score the best promos on Valentine's Day.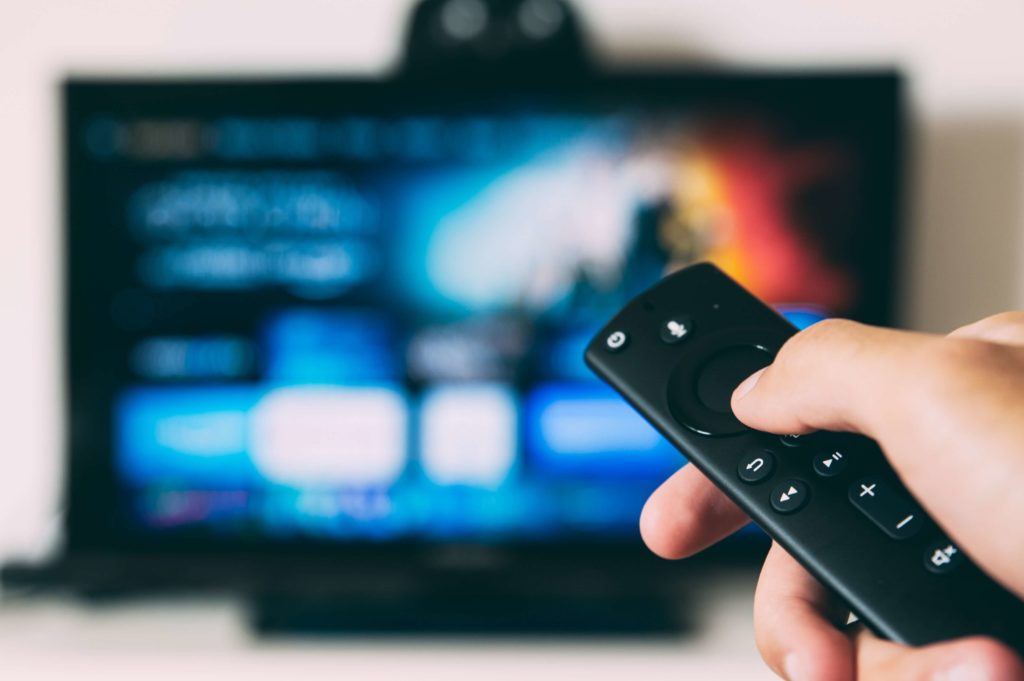 Photo courtesy of Glenn Carstens-Peters via Unsplash
1. Turn on the TV or tune to the radio
You can find good Valentine's Day promos in the comfort of your own home. All you need to do is turn on the TV, or try tuning in to the good old radio. You can also do any of these tasks by cooking easy and yummy Valentine's Day meals in your pajamas. 
2. Google it
Nowadays, anyone can spend hours online without getting bored. It's because we have everything online—from TV shows to online stores, and of course, that also includes Valentine's promos. Search for single Valentine's day ideas, and you'll be sure to find great stuff and deals that easy.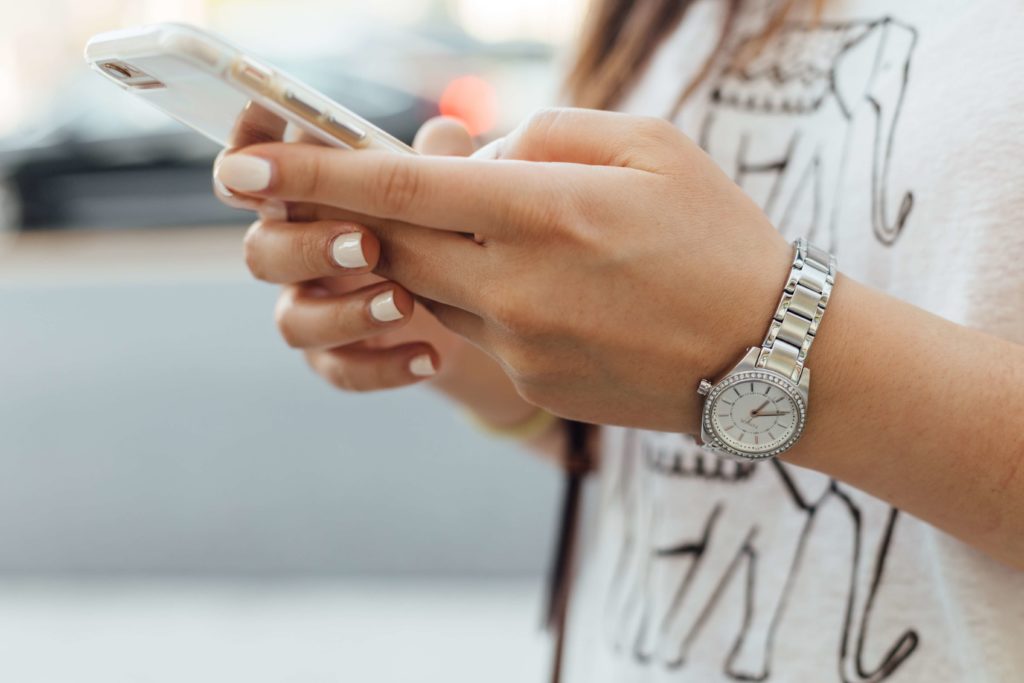 Photo courtesy of Paul Hanaoka via Unsplash
3. Download rewards and discount apps
Are you a loyal user of a certain app? The reward of being a frequent user of apps often pays off. You get amazing deals any season (and surely, Valentine's Day promos!) that pile up over time when you use rewards and discounts apps. But make sure that you regularly update them to avoid any app errors. Wouldn't want a failed date to happen anytime soon, right?
4. Explore new places
You might choose not to go out alone because you feel that you looked pitiful on a day known for spreading love. But forget about looking "lonely" just because you are heading out on your own! Wear an Instagram-worthy outfit and head to the new establishments around your area. The new establishment may just turn into your new favorite hangout on Valentine's Day or any other day.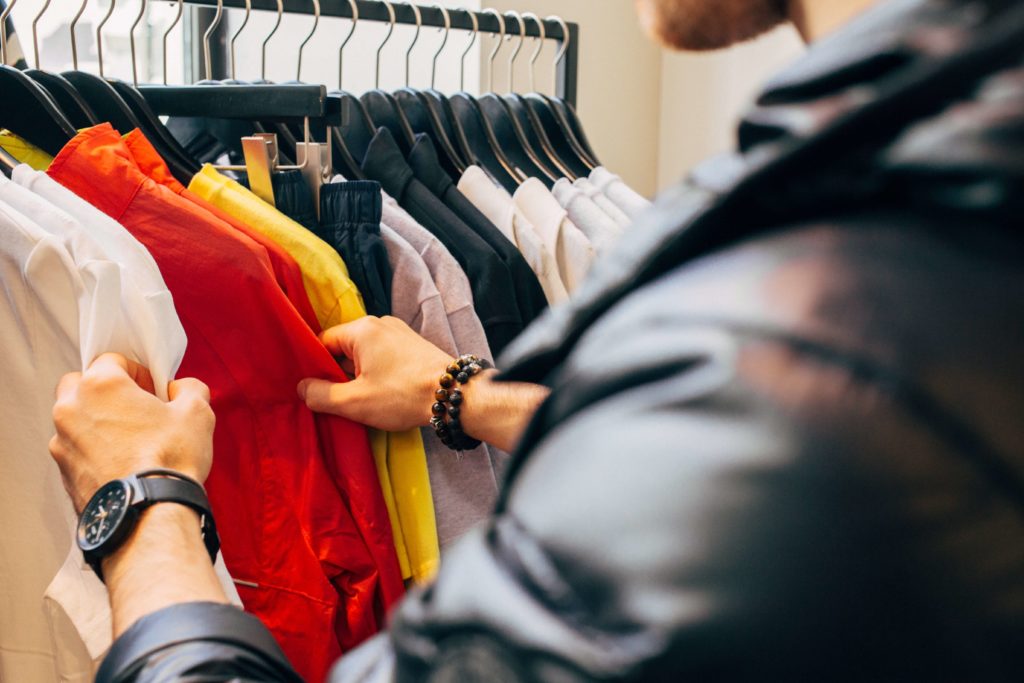 Photo courtesy of Charles via Unsplash
5. Visit your favorite stores
Of course, you can still go and shop at your go-to establishment on Valentine's Day. Spend a day at your favorite store and take advantage of their Valentine's promos for lovely shirts, kicks, gadgets, or even food. Who cares if you're single on Valentine's Day if you can buy stuff and look awesome in every outfit?
6. Join contests
Contests mean amazing prizes, and you should seize Valentine's Day contests, too! Companies have Valentine's Day promos that include story writing, video, and photo contests with promising prizes. Just make sure to pay attention to the contest mechanics to win your Valentine's reward.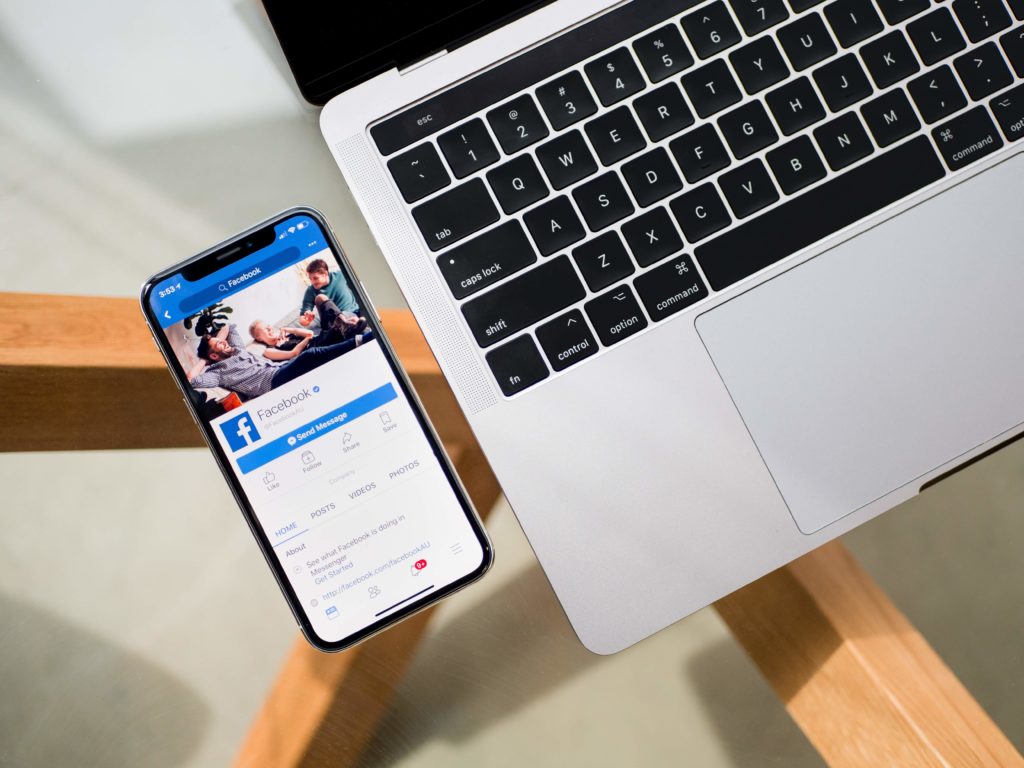 Photo courtesy of Tim Bennett via Unsplash
7. Check your social media
A quick check on the social media profiles of your favorite brand is also a great idea.  Most companies have their winning Valentine's Day promos posted on their Facebook, Twitter, and Instagram. You might even find yourself getting a special Valentine's giveaway by simply commenting on a post, uploading a photo or being a page's Top Fan.
8. Open your email/spam folders
If you haven't seen any interesting Valentine's promos in your socials, you might as well try in your email or spam folders. Remember that time you wrote down your email address in a restaurant survey long ago? You might be receiving Valentine's Day ads from that establishment, and it may just be the best promo you can get for this month!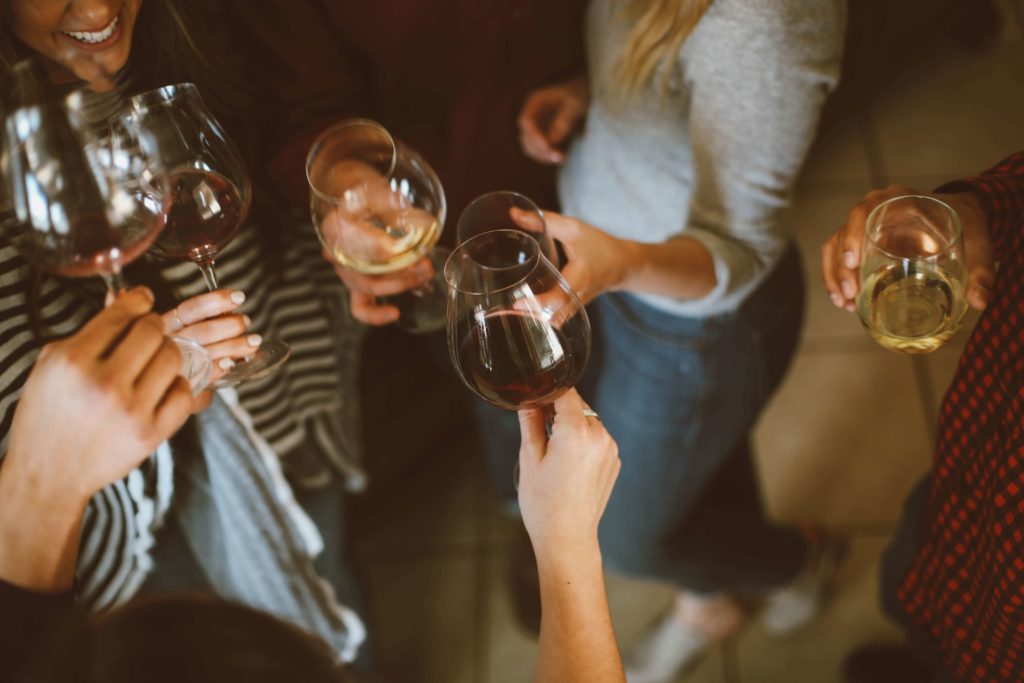 Photo courtesy of Kelsey Chance via Unsplash
9. Check their websites
Eyeing for a particular resto, hotel, or place in mind? It pays to always check their website. Call all your single friends and score Valentine's deals together.
If you and your bestie are certified travel bugs, then check out travel websites and see what they're offering. Take, for example, Alta Vista de Boracay's Romantic Getaway Promo. Get 10% off on your 4 days and 3 night stay at the beautiful Boracay island. Interested? You book at Alta Vista de Boracay's website today!
10. Ask the locals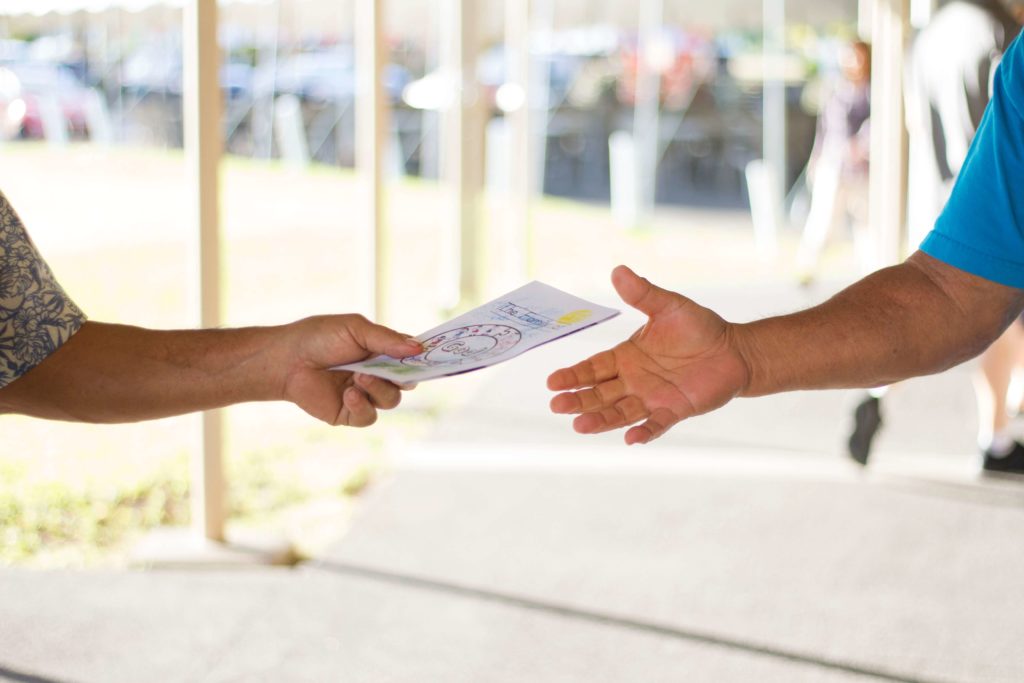 Photo courtesy of Erika Giraud via Unsplash
If you're on vacation mode for Valentine's Day, then it's best to ask the locals in your travel destination about their activities for Valentine's. They may have a festival there, or even their own unique Valentine's promos that you can avail. It's best to do a little bit of research about it, too, before going to the place or event to avoid any problems. 
11. Don't ignore the next flyer
Next time you meet a person handing out flyers this February, don't skip it! It may be a great Valentine's Day promo waiting for you. Be sure to read through the flyer (and even bring it to the venue!) to find the exact place and time so that you don't miss the deal.
12. Call your ever "reliable source" friend
Who said that the Valentine's Day promo is limited for couples only? Check the mechanics of some Valentine's promos and it may only state that you only need to bring one person to avail. So, bring your closest gal or guy friend to enjoy these deals together.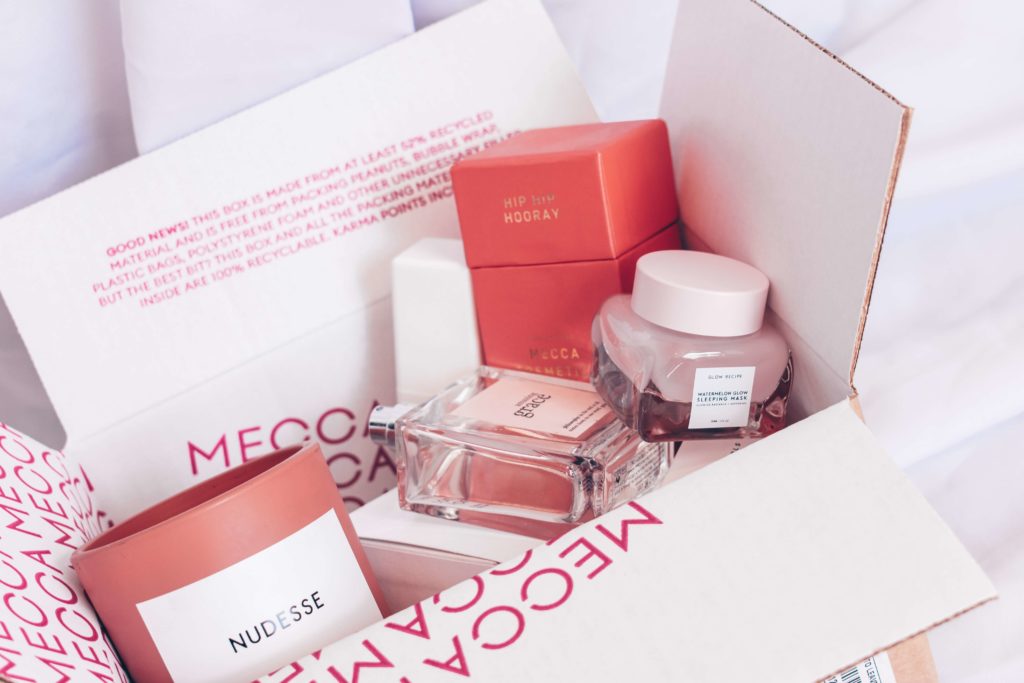 Photo Courtesy of Jess @ Harper Sunday via Unsplash
13. Sign up for an actual singles subscription
It doesn't have to be an actual single on Valentine's Day subscription. It can be a subscription to your favorite dermatology services, a favorite restaurant or even the best flight deals in beautiful vacation spots. In this way, you can look forward to enjoying Valentine's Day promos every year.
Valentine's Day is truly a celebration of love. But this love is not only for those who have significant others. It also includes self-love, which is the most important love that you should give to the most important person: yourself. So do yourself a favor this Valentine's, or any other day! Pamper yourself with the best promos and deals, because you deserve to love yourself more than anyone else.