Having been raised and lived in typical villages and subdivisions where we had no control over the actions of our neighbors, I have longed for a time where my family and I would be able to live in a place where everyone would abide by rules in observing cleanliness and order.
Don't get me wrong, many of our neighbors in the previous places we lived in were polite, friendly and diligent in cleaning their respective properties. But there would be some others who wouldn't care to throw their garbage wherever they wanted and even brazenly do it with all of us watching. Then there are neighbors who would act like they own the entire neighborhood by parking their numerous vehicles on the narrow streets and make it difficult for the rest of us to get in or out of our place. Another cause of frustration on my part is the eye sore that afflict me daily. Many people do not care about rules on sidewalks and occupy it as if they own it by extending their walls, gardens, or make it their parking or even placing their stock piles. Then there's the matter of security.
Most of the villages we lived in hired people without formal security affiliation or training. These were good people but lacked the training or experience to do proper security work and hence were not able to fully function the way we expected them. Needless to say, we've had several incidents where theft, vandalism, illegal parking and many other problems occurred even when our security personnel were doubled. While there is beauty in variety, I can't say that I appreciate the differing styles, colors and maintenance that different homeowners do in their homes beside and across from where we lived.
Lastly, there was the matter of travelling in and out of our village. My family and I always had to wake up very early just to manage to arrive to work and school on time. Going out and coming back took hours.
Some of the places I have visited in the Philippines where the things I looked for in an ideal community, were villages that were so expensive to live in. The value of the properties there were only available to the rich and famous. I longed to find a place where I can bring my family to enjoy beauty, uniformity, cleanliness, safety, tranquility, security and peace, even a fresh look every day and fragrance. But I thought to myself that since I am only a typical salaried individual who couldn't afford to buy a property in a plush subdivision, my desire would only remain as a dream.
Then one day, while my wife and I were doing our grocery in our neighborhood mall (SM Bicutan), we noticed a display. It caught my attention immediately because it was very beautiful to look at. One of the people manning the display offered us a brochure. I looked at it and learned DMCI was building a place called Siena Park Residence. As I read through the material I was attracted to it and inspired because I saw it had all the things I had been looking for in an ideal community. When I saw the price, I realized it is something I could work on. Finally my dream could actually be possible after all.
We accepted several offers of DMCI representatives to show us the model units. I brought my wife and children with me. We were awed by the model units. I did have two doubts though. First, I thought that developers would always showcase the ideal and the attractive. But in the Philippines most of the time, the reality is way different from what you see in the display. I have already heard so many stories from my friends being disappointed from what they actually got after they paid. Second was the matter of paying. I still didn't get the promotion I was expecting that would enable me to afford to get a unit.
And so several years went by and every day I would pass by the Bicutan Skyway on my way to work and look at Siena Park being built until its completion. Every day I would long inside me, for the day I could bring my family to stay there. The promotion still didn't come. And regularly I would pass by the display in SM Bicutan, occasionally talk to the representatives and learn that less and less units are available.
Even though I wasn't financially ready yet to take a unit, when another representative approached me in SM, I entertained him. By this time, Siena Park was already being occupied by the unit owners. The gentleman offered to actually bring us inside Siena Park. I accepted the offer and brought my family. We finally saw the actual place and my kids were thrilled to see it. I also appreciated the trip because I saw that DMCI's model units showcased and the actual units were the same. I was happy to know that there was a Filipino company whose quality of work met expectations.
Every day during breaks at work, I would open sites on the internet of Siena Park and just look at the model units and day dream. Finally it came to the point that DMCI announced in their website that there were no more units available. I was very disappointed with myself. I didn't make it. You can just imagine how sad I felt.
My promotion arrived, but I thought there were no more units available. Through the years while waiting for my promotion, my family and I prayed each night for the blessing we sought. I wasn't sure it would happen now. But one night, while looking at several sites in the internet, I was inspired by God to look at one particular post of someone selling her unit in Siena Park. Many people were posting their units for sale, but this one felt different. When my wife and I contacted her, met her, and viewed her unit, we knew God answered our prayers.
This kind lady unit owner had acquired her unit in Magenta for several years now but had never occupied the place. She bought it for the purpose of placing her aged parents there. But apparently they would prefer to stay in their own home. She still decided to keep the unit though (bare unit).
Then she told us she didn't know why she decided to keep it all these years and then just decide now to sell it. When we heard that, we knew God used her as an instrument to answer our prayers all these years.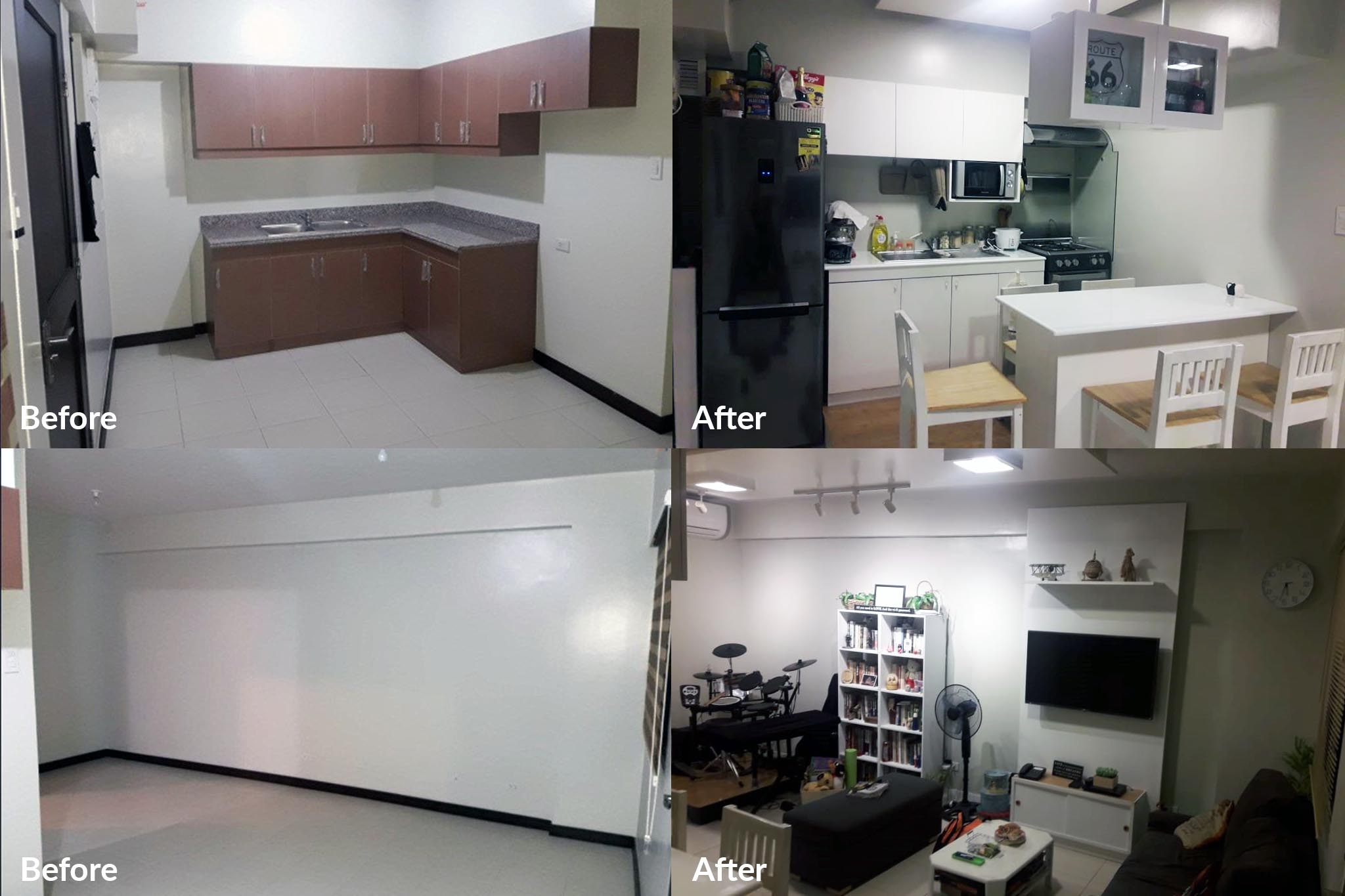 So on the last quarter of 2017, my family and I finally realized our dream. We all knelt in the living room in humble prayer thanking God for this blessing. My heart was full when I saw how happy my wife and our children were roaming the amenities, the facilities, dry cage upstairs (that was just awesome) and our lovely, immaculately kept unit.
I didn't have to be rich to be able to bring my family to live in such an ideal and real community.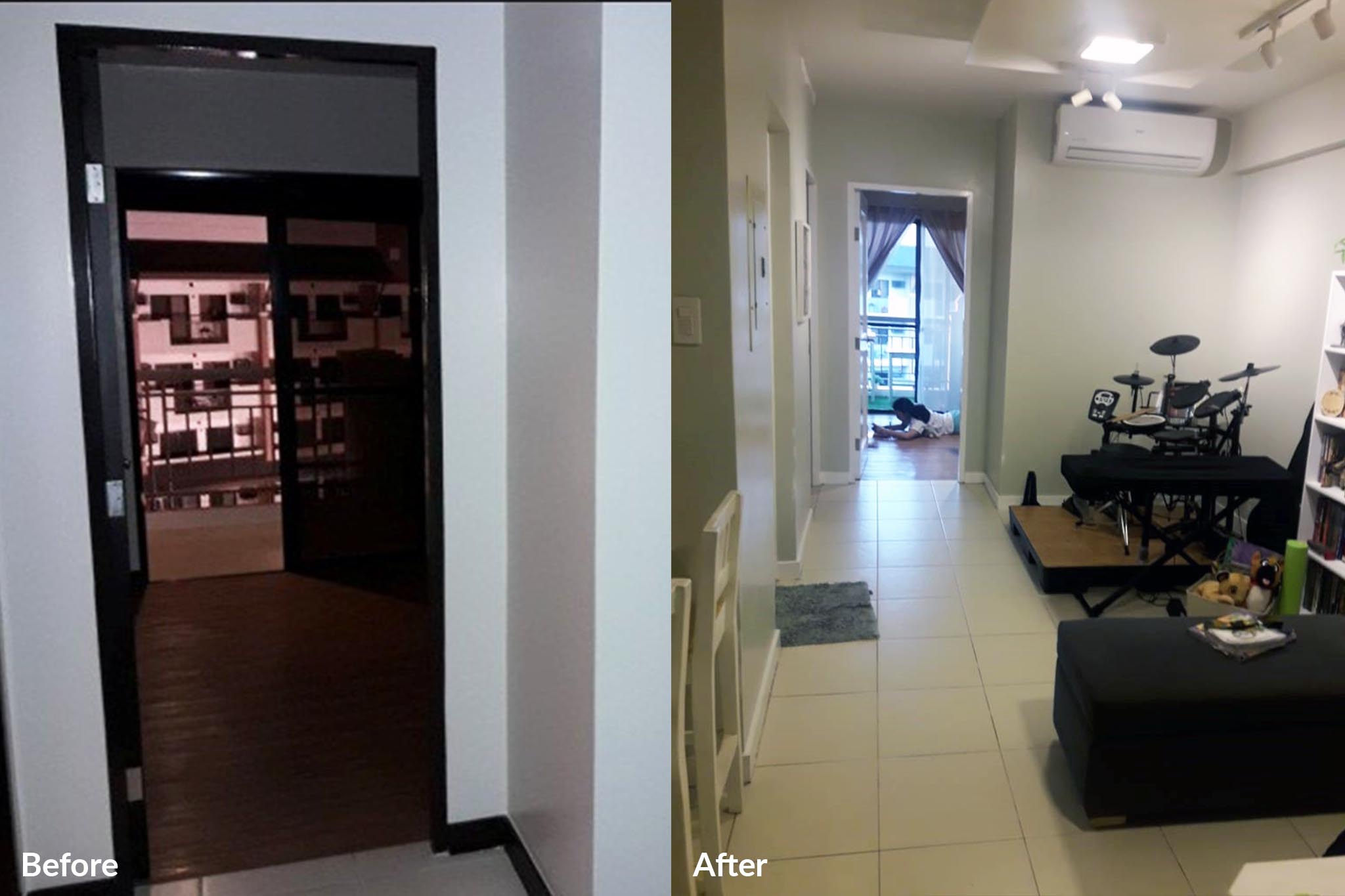 My wife and I do not wake up very early anymore to travel to our work in Cubao and in Makati. What's more is that I am now one of the earliest in the office every day. The rear access of Siena Park to the Skyway entry is such a blessing. My eldest children find the electric trikes in Siena Park very convenient. They also find it easy to walk to the Shuttle station to get a ride to their school in Magallanes (Asia Pacific College). My youngest daughter transferred school and simply walks to St. John Paul at the back.
We no longer worry for her safety in travelling a long distance to her former school via a school bus. Our yaya enjoys walking to SM or to the store in the Clubhouse to buy anything needed. It is so ideal.
We love our maintenance, security people and administrative people. They are all so polite and helpful. From Engineer Chris Alberia, Ms. Juliet, Bubbles, down to the guards and maintenance crew.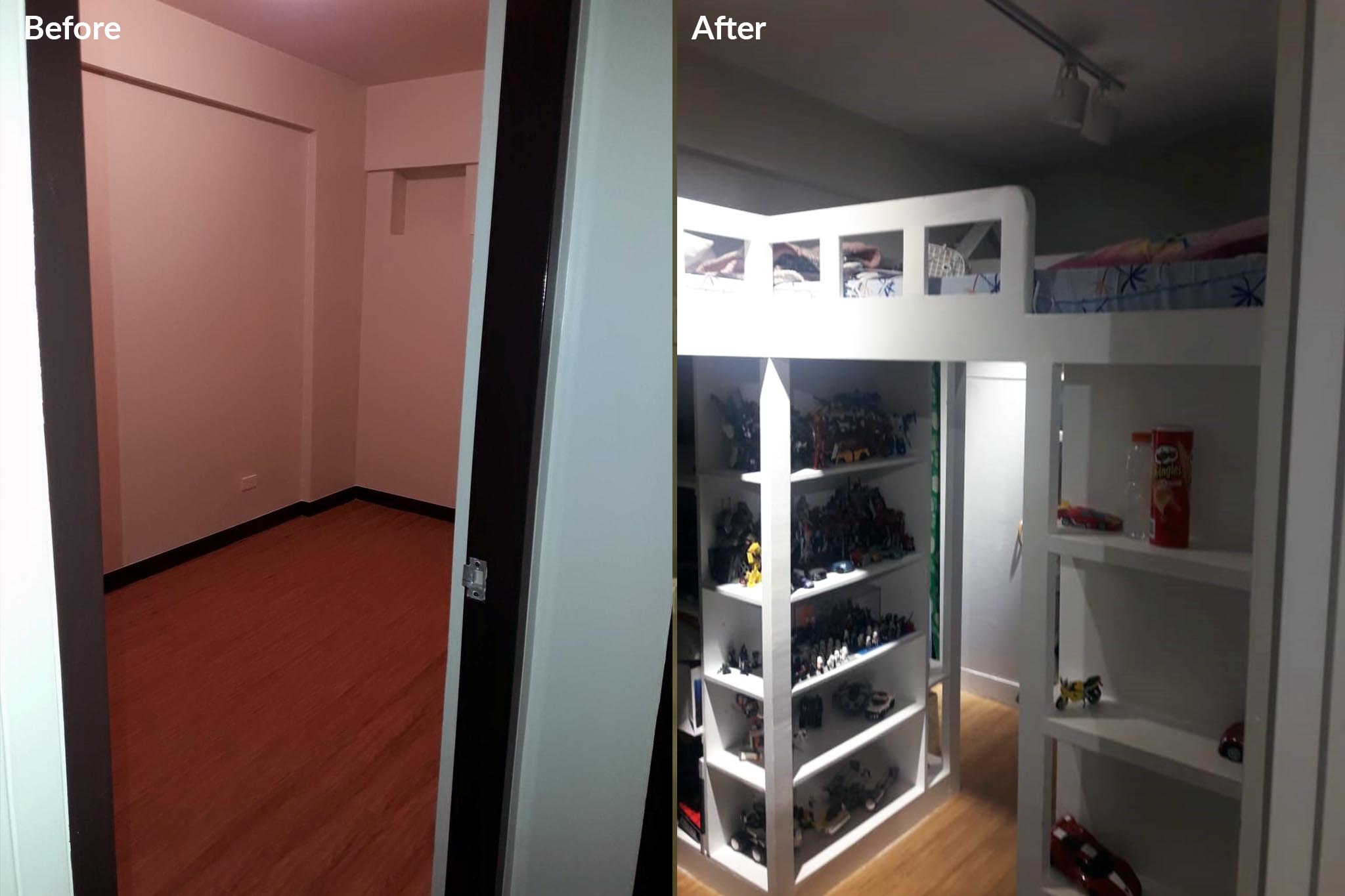 Recently, a couple of friends who visited us were impressed and have already worked on transferring to Siena Park too. Who knows how many more friends we can invite to come over? It's exciting! God placed us here. This is our community. This is our home.