This holiday season, a lot of us are excited to receive their hard-earned bonuses and splurge on traveling, the latest gadget, or sharing it with our loved ones. But before you withdraw it, you might want to think about investing in a DMCI Homes condo. Sure, it sounds daunting at first, but rest assured that the benefits of living in a condo this holiday season and investing on it are something truly rewarding.
If you're still skeptical about this, we listed down the pros of living in a condo this holiday season and help you make the leap of faith to enjoy the positive effects of condo living.
You're close to nearby establishments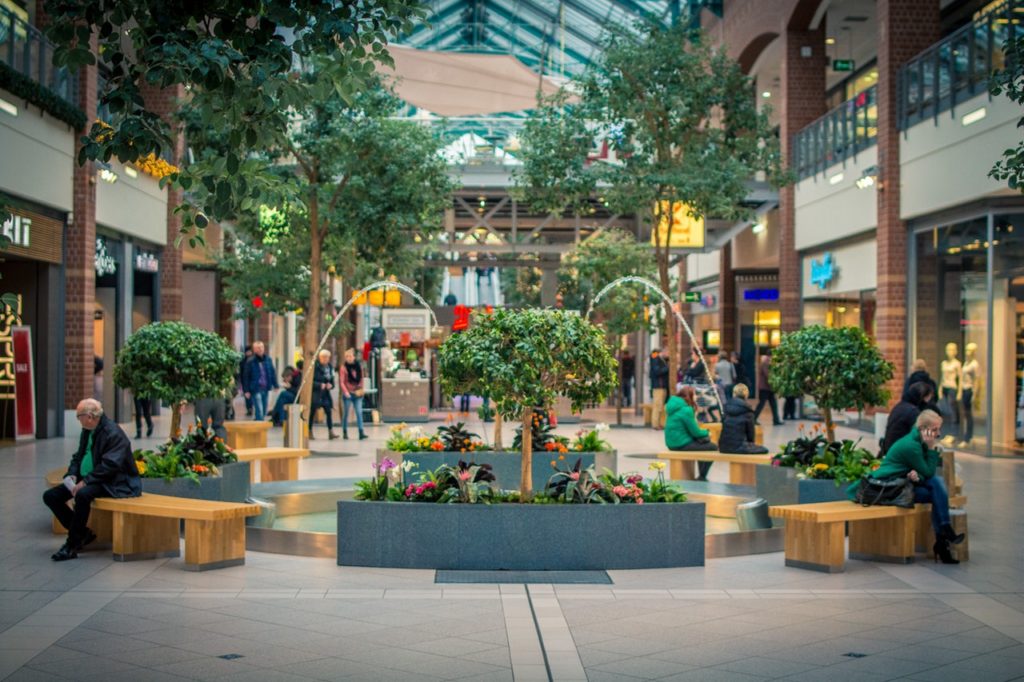 With the many DMCI Homes communities in the Philippines, there's surely one that you can choose that's near essential establishments. This means your travel time to these places can be significantly shortened considering that the holiday season also presents "carmageddon."
Some condos are walking distance to the mall, a restaurant you love, hospital, police station, school or all of the above. This is great for those who love to walk or bike their way to save time. Since you don't have to sit in your car stuck in traffic for hours, you can spend more quality time in your condo with your family and friends this holiday season.
Enjoy staycation with your loved ones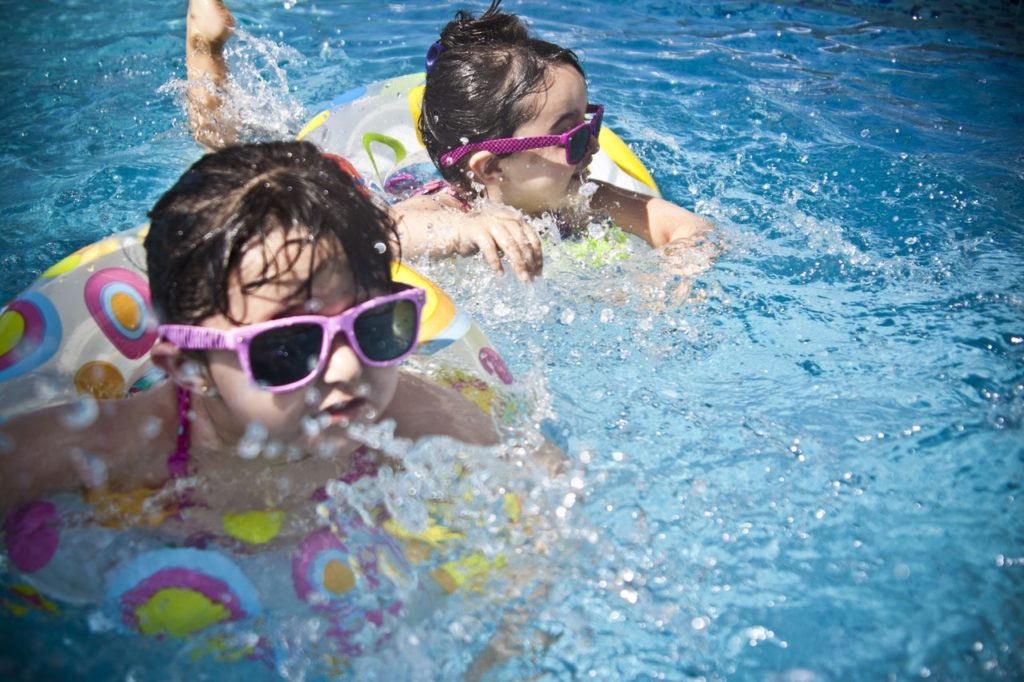 Since DMCI Homes condos are loaded with amenities, you can avoid the cramped malls this holiday season and easily have a staycation with your loved ones. Your family and friends will surely love the swimming pool and picnic grove, while the children enjoy the playground. Moreover, DMCI condominiums like Mahogany Place III come with a mini-theater and game room for additional entertainment. You can also catch up with your exercise routine in its fitness gym and dance studio.
You're in a safe environment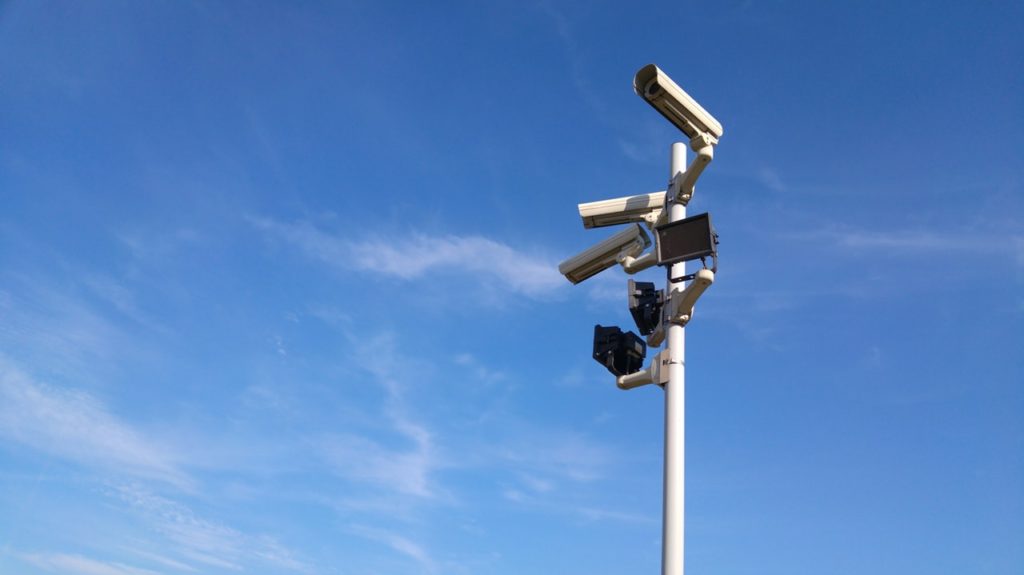 One of the best condo living benefits would be the safe environment it presents. Right at the gate, there are security guards already checking the cars and people that enter. The lobby, too, has accommodating personnel that will not just make you feel like a VIP, but make sure no unwanted person will get past them unnoticed.
As if that isn't enough, you can't miss the security personnel that can be seen around the condo grounds. There's also a lot of CCTVs scattered in key areas of the condo, making you feel safe enough to lower your guard down, relax, and not worry about the cash or the new appliances you have this Christmas.
Easily host a party
Do you want to host a party this holiday season? You'll be surprised how easy it is to throw a central if you own a condo. Don't worry about your condo unit size since there are plenty of amenities where you can host a holiday party.
Apart from your condo unit, which can hold intimate parties, you can use the outdoor barbeque grill area for a luau with your family and friends. Other DMCI condos have function rooms that feature a bar and kitchen. You can decorate it and party the night out without disturbing the neighbors in case you want to host a bigger crowd.
Parking is plenty too in condos so you don't need to worry about your guests. When the party's over, you can simply pack away, clean up and head to your unit to sleep.
Live a healthy lifestyle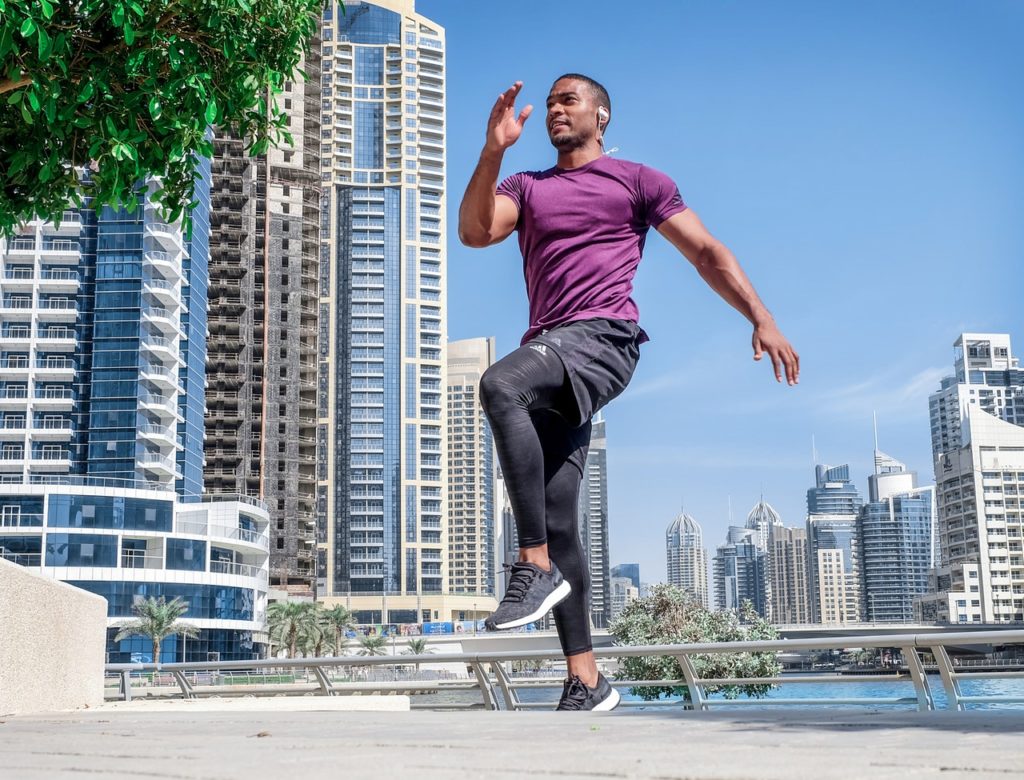 Apart from the comfort amenities, most DMCI Homes condos have a basketball court, tennis court, jogging path, dance studio, and even a fitness gym to help you live a healthy lifestyle. Most of these are free or included in the monthly association dues. Regardless, it's nice to have luxuries like these to keep your blood pumping and burn the calories you gain at the Noche Buena and Christmas parties you're going to attend.
Be in a wonderful community
Because you live so close to each other, it's no surprise that living in a condo will create a community wherein friendships could be forged. Your new friend can help you with the most basic things such as fixing a broken laptop, hard-starting a car, or even with personal problems. They can even take care of your kids or pets when you're away, perfect when you need to go out and party with your friends this holiday season. Just don't forget to return the favor or say thank you to your friendly neighbor by giving them a simple gift.
In addition, some condominiums like Siena Park Residences hold decorating contests and bazaars in its open space. Events like these build camaraderie in the condo and create a friendly community.
Enjoy the peace
The holiday season is also the time wherein your neighbors party and sing karaoke until the wee hours of the night. Sadly, you're left with little to no sleep because of the racket they made. In a condominium, it's easy to request the security personnel of DMCI Homes to ask a noisy neighbor to hush it down without exposing you. This way you can enjoy a quiet night watching your favorite Christmas movie and still get enough sleep to power you the next day.
You can rent it out after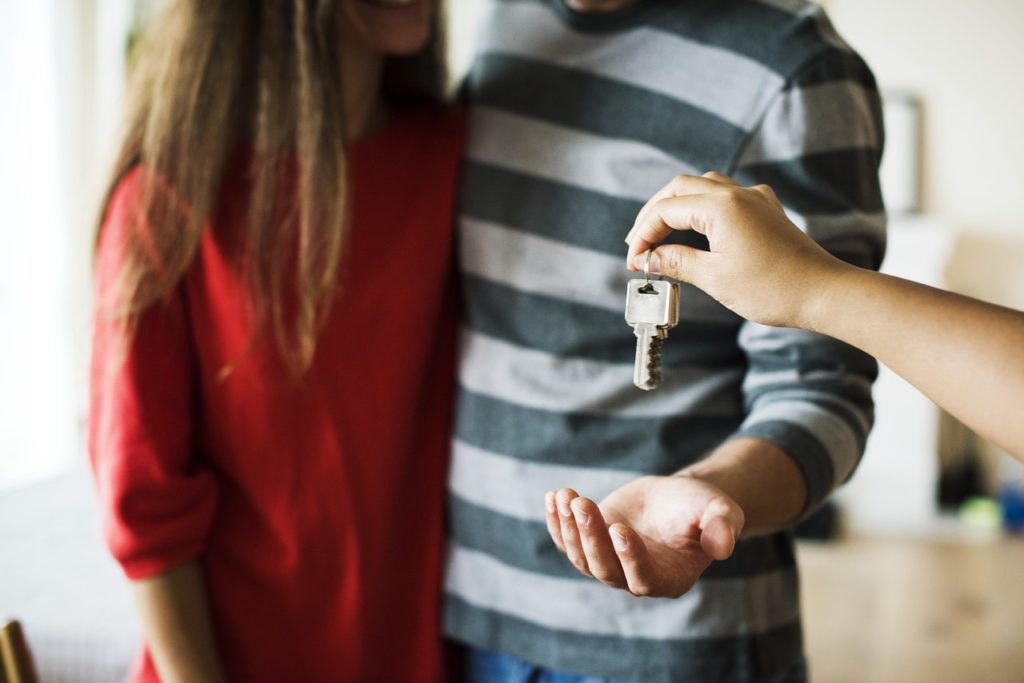 According to the news outlet ABS-CBN, a good way to spend your 13th-month pay is by buying real estate. Why? That's because you can turn it into your passive income. How?
Simply rent it out when you're done with all the holiday partying. You can opt to have someone rent it out short or long term, depending on your financial goals. You can use what you earned to buy another condo to celebrate the holiday in and turn it into another means of earning. This way you can earn even as you sleep, and who wouldn't want that?
There are plenty of benefits that await you when you buy a condo, depending on how you utilize it. Hopefully, these perks will be enticing enough for you to invest in something that doesn't just help you avoid the hassles of the holiday season, but provide passive income at the same time. This certainly beats wasting your money on trivial items that will degrade later.