Moving into a condo in the middle of the pandemic can be really stressful. Aside from dealing with safety protocols such as social distancing and limited trips outside, you also have to make sure that you have everything under control during the turnover and move-in process of your condo.
From the move-in fees to the walkthroughs, you need to prepare a condo checklist that will keep you and everyone involved safe from the pandemic while also ensuring that you get the best of your condo unit.
But as daunting as it may sound, don't fret! You got this. Take a deep breath and take note of these things that you should add in your condo-buying checklist for the new normal.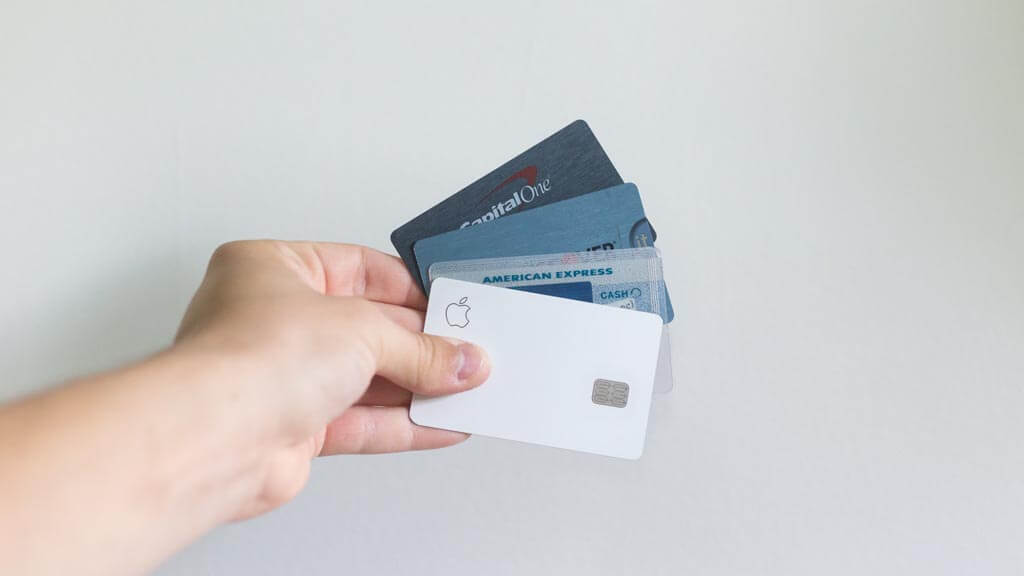 Photo courtesy of Avery Evans via Unsplash
1. Opt for flexible payment terms.
If there is anything that most of us learned during the pandemic, it's that savings are important. It helps to have extra cash or properties should emergency expenses occur. So having a long-term property investment like a condo could be a good safety net for you in the future.
For your condo-buying checklist, remember to pick an excellent property with flexible payment terms. Luckily, this is one of the compelling reasons why you should invest in DMCI Homes for the condo of your dreams. DMCI Homes offer great payment discounts and have accredited partner banks for safe and easy no-contact transactions.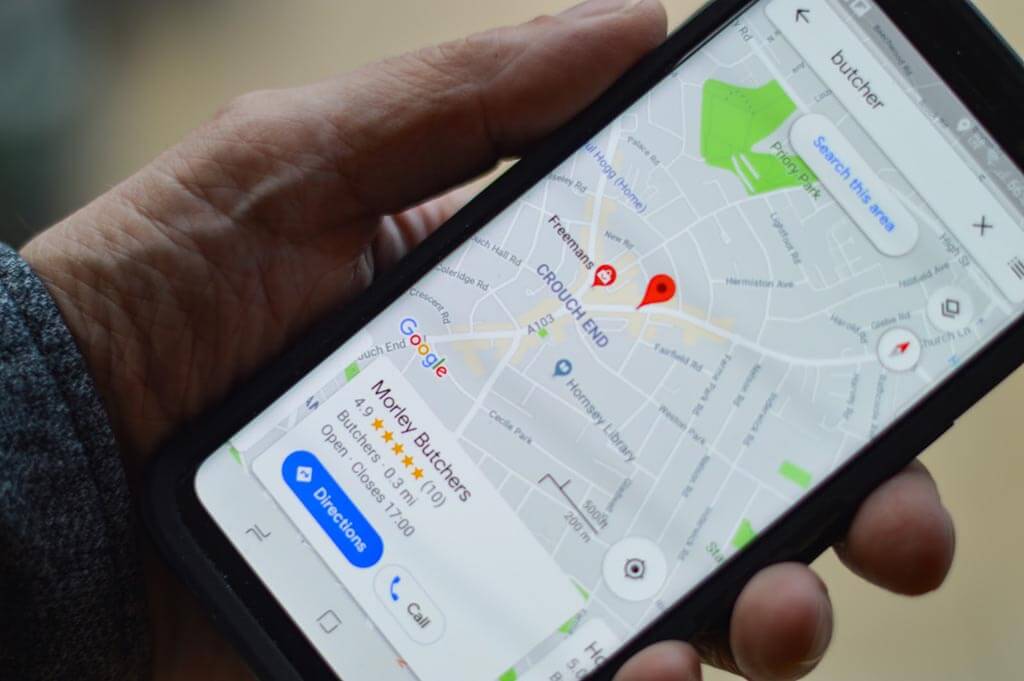 Photo courtesy of henry perks via Unsplash
2. Go for virtual tours and walkthroughs.
At the height of the pandemic, going out in public spaces and interacting with other people outside your household is strongly discouraged. As the CDC pointed out, the longer you spend outside with other people, the higher your risk of spreading or contracting COVID-19. But if that's the case, how would you know what your condo looks like?
The traditional showroom visit is vital before moving into a condo. It gives us a clue of where to put our belongings and how to design them. But with the pandemic, DMCI Homes, fortunately, made a digital solution to this traditional process. DMCI Homes now offers 360-degree property virtual tours and walkthroughs so you can take a peek at the features of your future home. In this sense, you wouldn't have to worry about going to the site numerous times.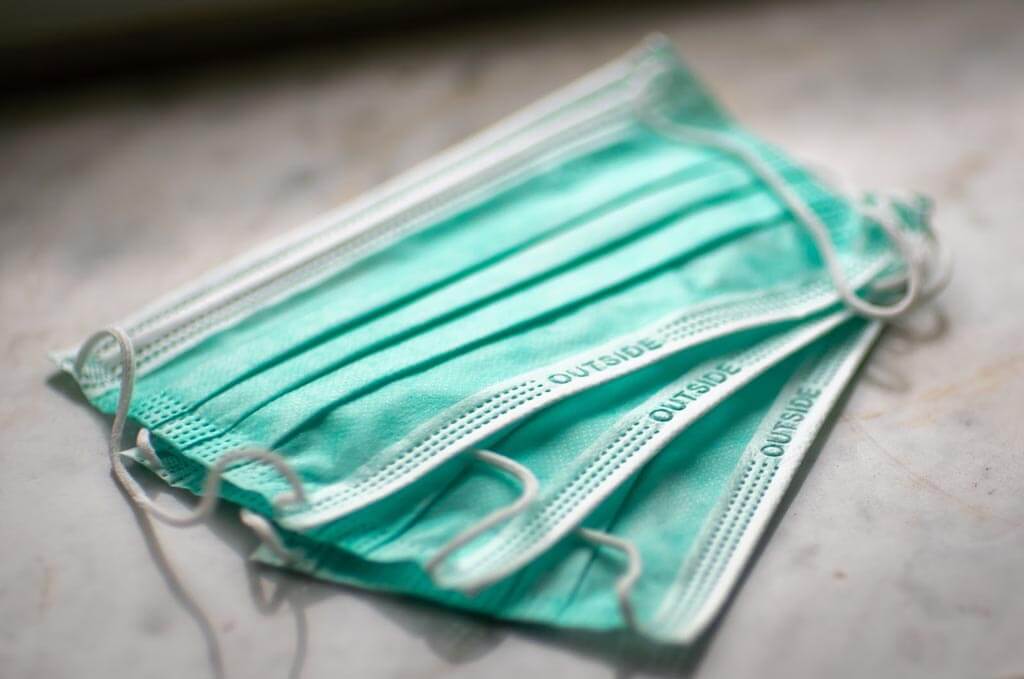 Photo courtesy of Mika Baumeister via Unsplash
3. Ensure that safety precautions are in place.
One of the most important things that every first-time condo owner should know is to know the contacts for important services such as maintenance or a moving company. After all, you shouldn't always put tasks in your own hands. You might need help in moving your belongings to your condo or maintaining some fixtures in your home.
But since we are still in the pandemic, make it part of your condo-buying checklist to check out the safety precautions enforced by these services. Also, remember that some tasks may be hard with face masks and face shields on, such as moving heavy boxes, so the workers might remove their masks to breathe or relax for a while. So for added protection, don't forget to enforce social distancing and provide sanitizers just in case.
Photo courtesy of NeONBRAND via Unsplash
4. Prepare a condo inspection checklist.
Now, you have been informed that your condo unit is ready for viewing. Of course, you would want to see it in person, given that the arrangements of some lightings or fixtures are according to your taste. But before you get all giddy about the idea of seeing your unit, prepare a condo home inspection checklist first.
Write a list of things to check, such as the lights, faucets, switches, doorknobs, and the likes. You should try them and see if they are in working condition. Also, bring handy disinfectants such as antibacterial wipes and alcohol sprays so that you and the people you are with can easily sanitize high-traffic areas.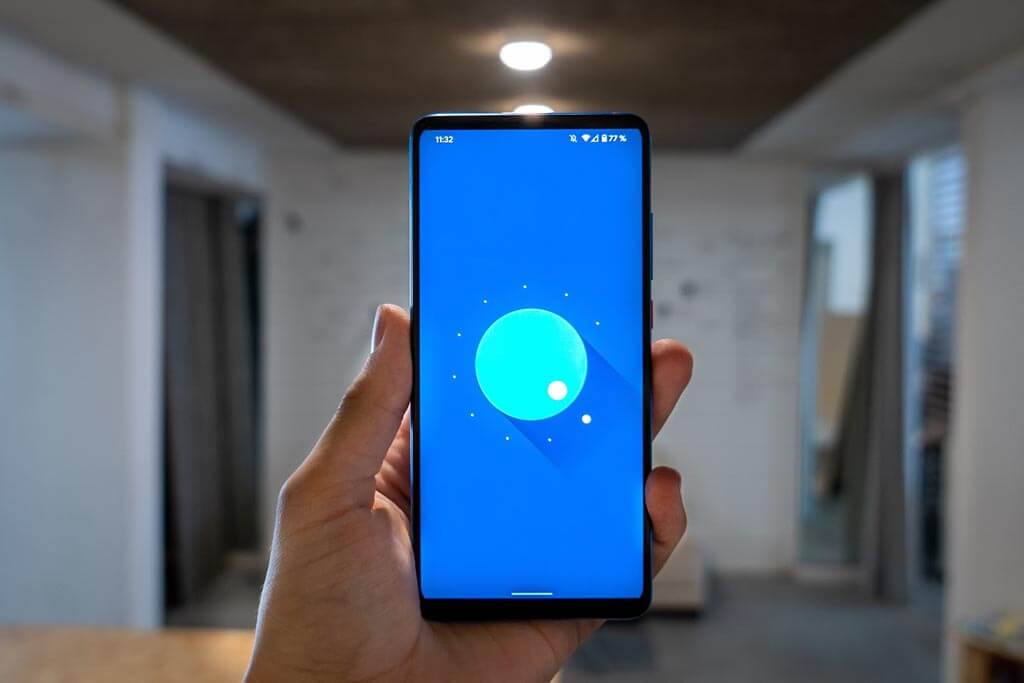 Photo courtesy of Mika Baumeister via Unsplash
5. Have your smartphone ready.
If you are going to view your condo unit, don't forget to bring a fully-charged smartphone. You will need it to take pictures of your condo. And don't get it wrong—the photos are not for your social media feed.
Before moving into a condo, you need to take pictures of your unit so that you can easily visualize where to put your stuff. You may also use it as documentation for your developer. You can show it to them so that they have a basis for doing any modifications, adjustments, or fixes that you would request for your condo.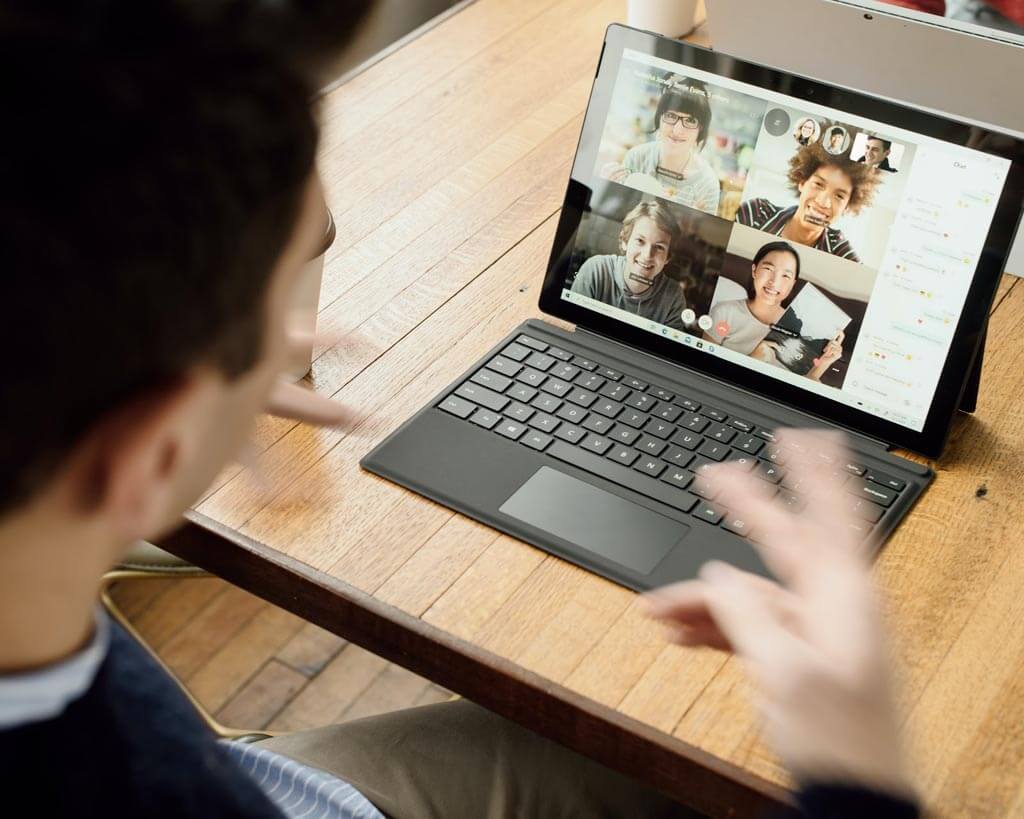 Photo courtesy of Surface via Unsplash
6. Attend online consultations and presentations.
Part of your condo checklist is consulting with property experts regarding your condo living questions. And while the quarantine protocols have eased and you can easily schedule a meeting in a restaurant or cafe, some of us may still feel uneasy and unsafe. So, video calls may be the best option for you at the moment.
Fortunately, DMCI Homes has launched convenient initiatives for this particular concern. They have live online presentations which showcase the developer's preselling projects and great promo deals. Online consultations with experts may also be availed by customers, which can help ease your condo-buying woes.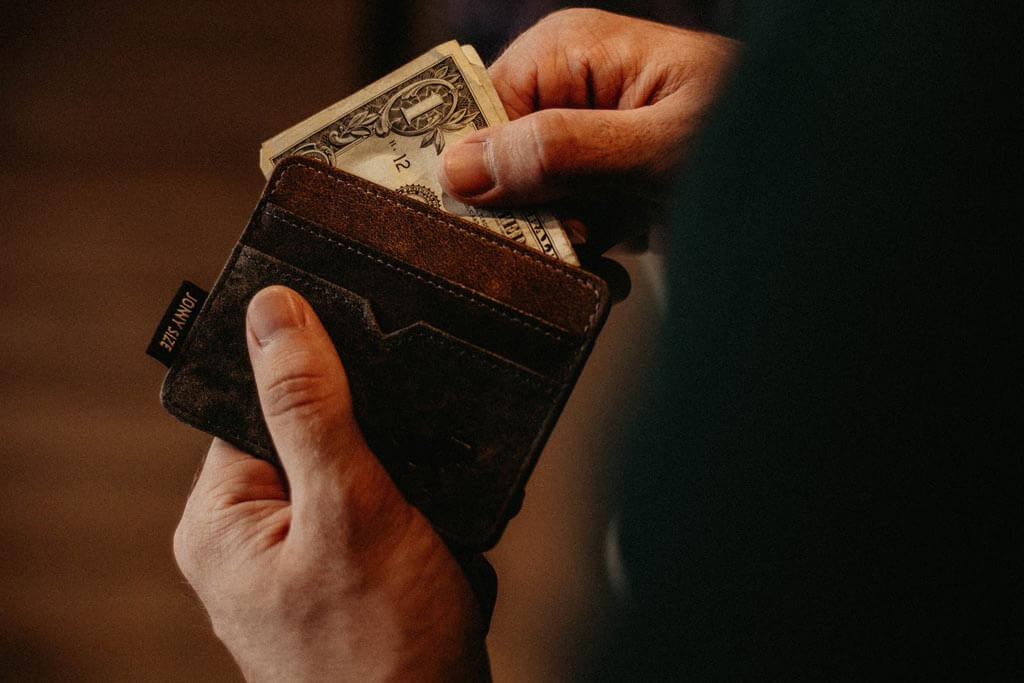 Photo courtesy of Allef Vinicius via Unsplash
7. Be financially prepared for move-in costs.
There are other costs that you have to prepare before moving into a condo like Turn-over fees, Joining and Association Fees, as well as water and electricity deposits. According to financial adviser Salve Duplito, it helps to directly ask your Property Advisors and ask them about these costs to avoid any confusion or miscommunication.
In addition, knowing these costs will help you evaluate your overall budget before moving in. You would know which to prioritize between allocating money for hidden costs versus splurging on Instagram-worthy appliances or furniture that you might not even need.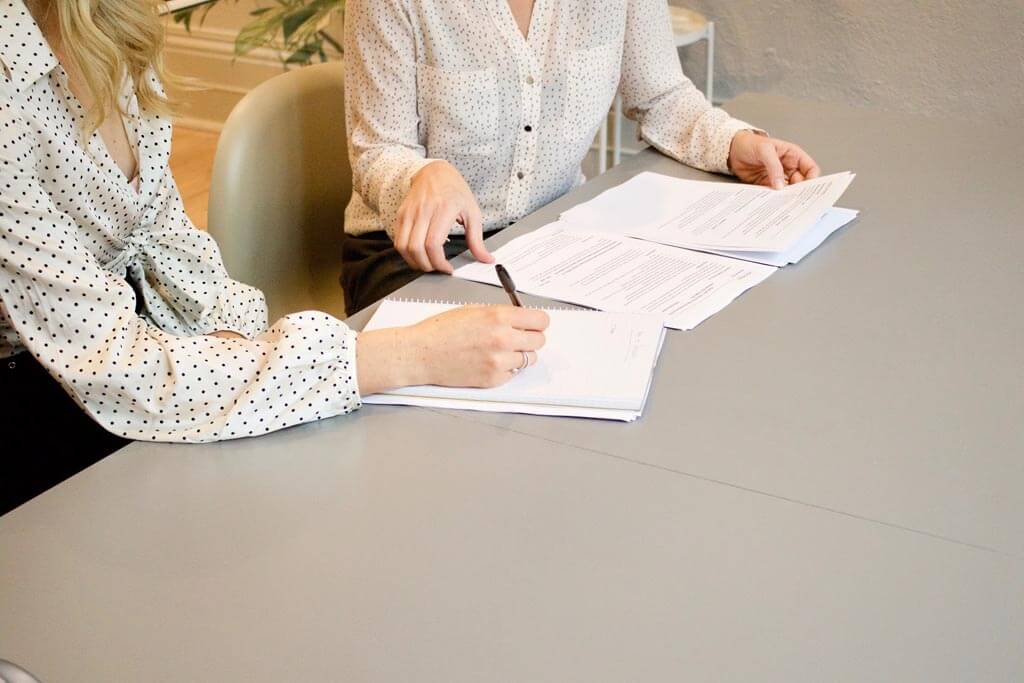 Photo courtesy of Gabrielle Henderson via Unsplash
8. Read and understand your documents before moving in.
So you've already signed the documents and everything is in order. The only thing left to do is to wait for days to pass by before you can move into your unit. Use this waiting time wisely by reading your documents once again.
Review the guidelines of your condo to avoid breaking any of them which may lead to penalties. Understand the extent of your contract's privileges and don't be afraid to inquire with your developer regarding some concerns. Also, take note of the safety precautions and reminders that you need to follow in your condo community to avoid the spread of COVID-19.
The pandemic is far from over. Even with vaccine rollouts all over the world, experts claimed that vaccines are just added protection for the virus, so we would still have to practice social distancing and wear masks. But even with this fact, you shouldn't let the pandemic stop you from moving forward with your goals.