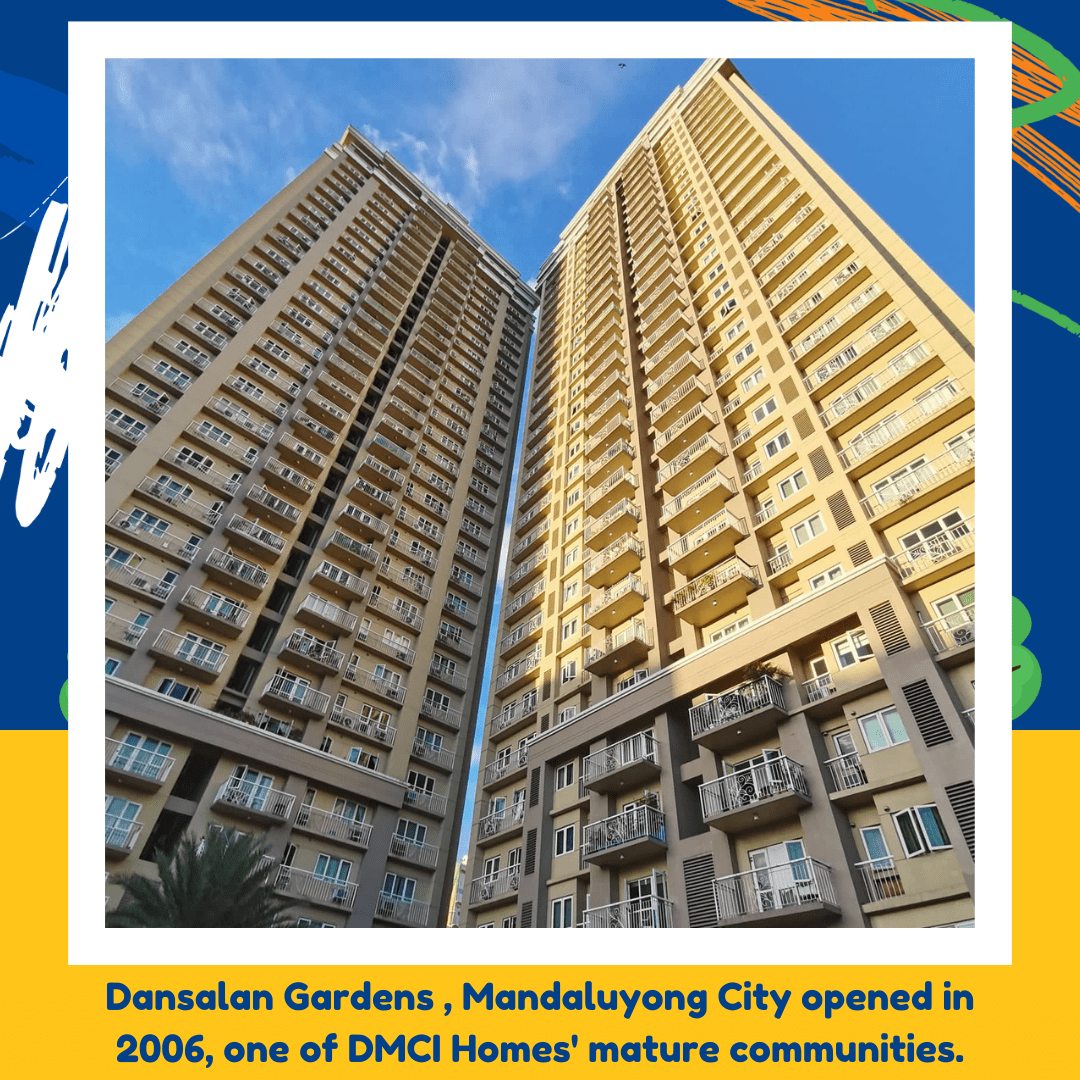 They say it takes a village to raise a child, but now it's a condo community. Meet Eanna, our 14-yr old resident of Dansalan Gardens since birth!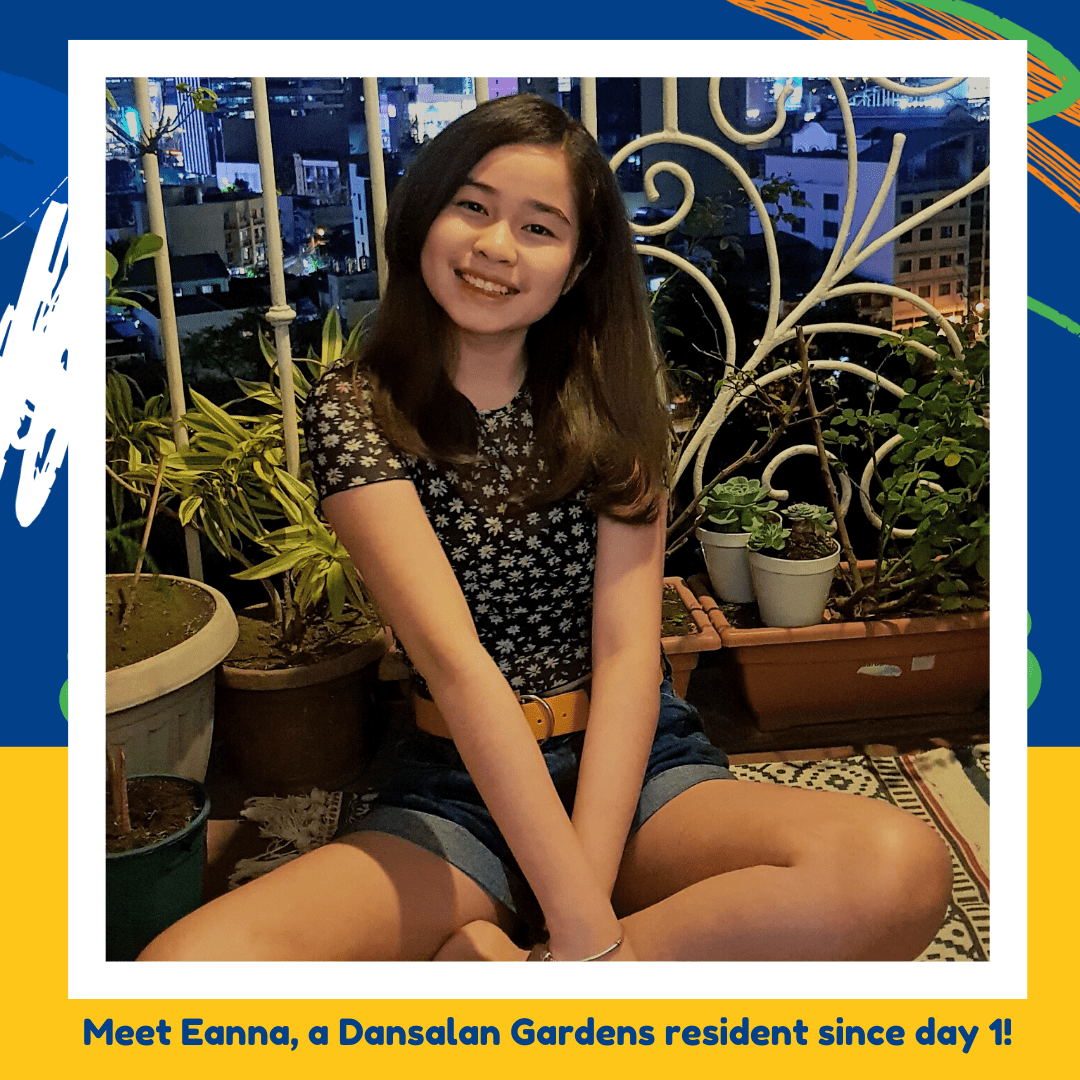 Dansalan Gardens since Day 1! Eanna and her family started with a unit in Tower 1 and eventually moved to a bigger and better space in Tower 2. She shares the home with her OFW dad, mom and younger brother.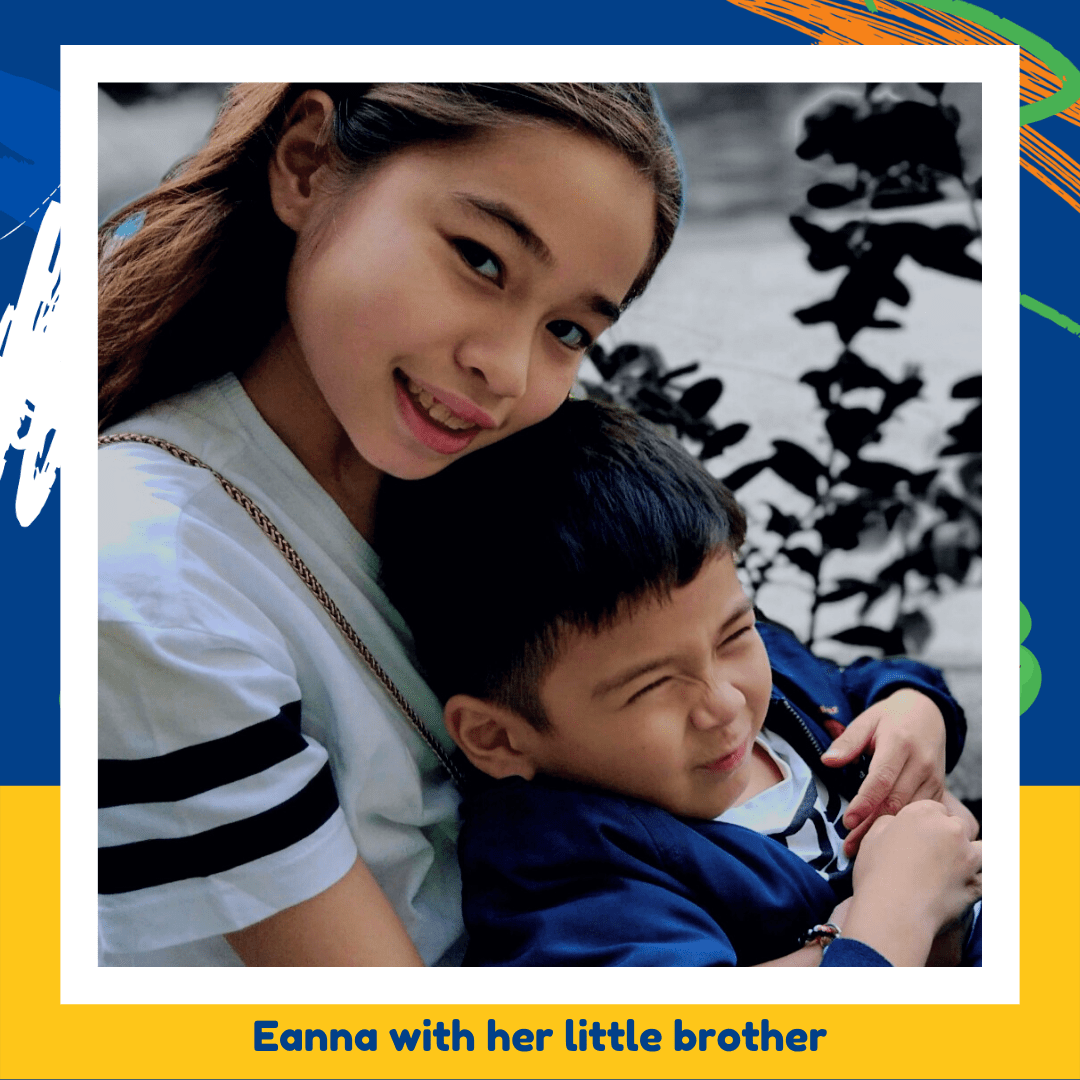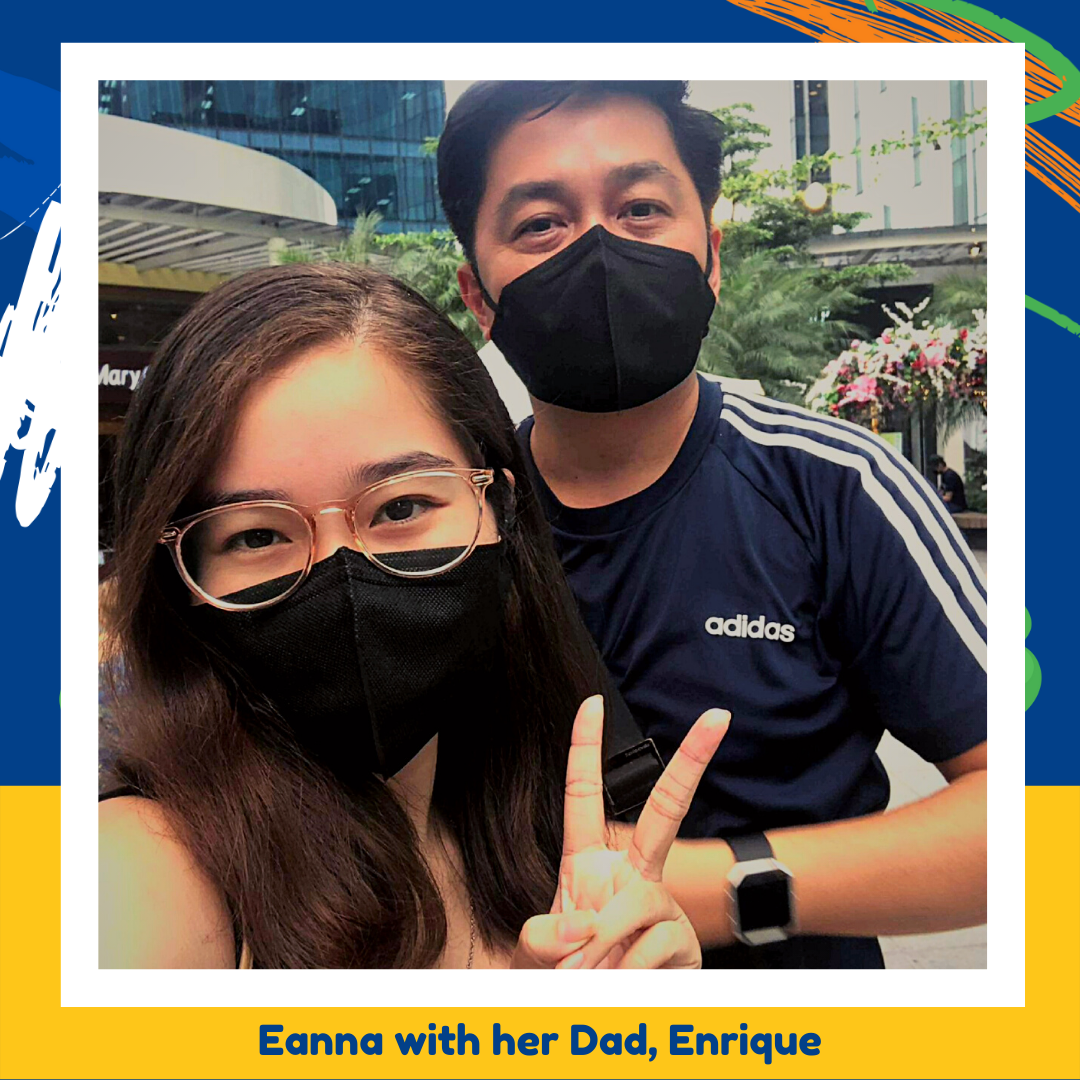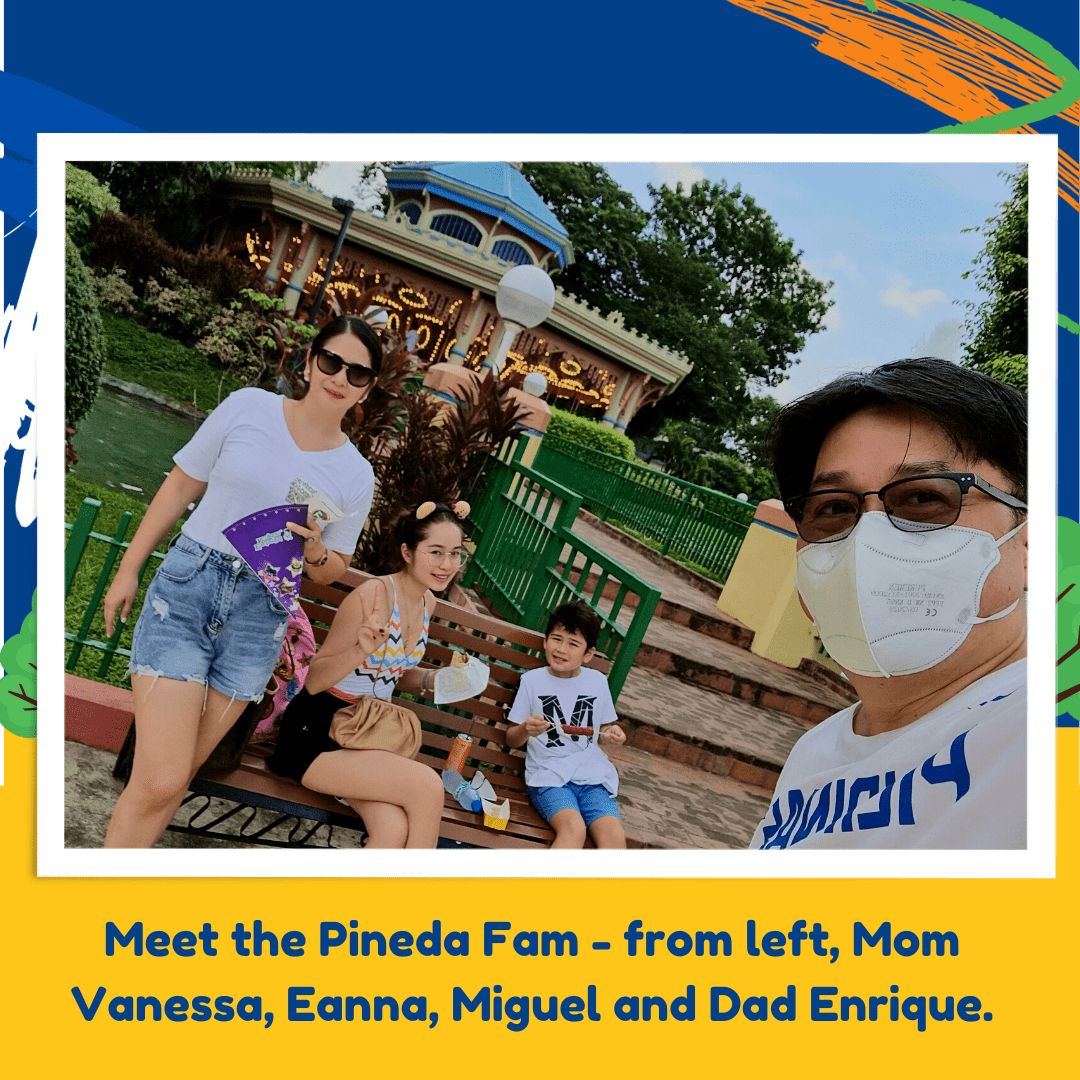 Dad and Mom are the best! Her dad, Enrique is a Chief Officer onboard a Tanker Vessel sailing in Europe and she quips that he's an inspiration to and generous provider for the family. She also credits her mom, Vanessa for raising her and her brother well and being with her 24/7!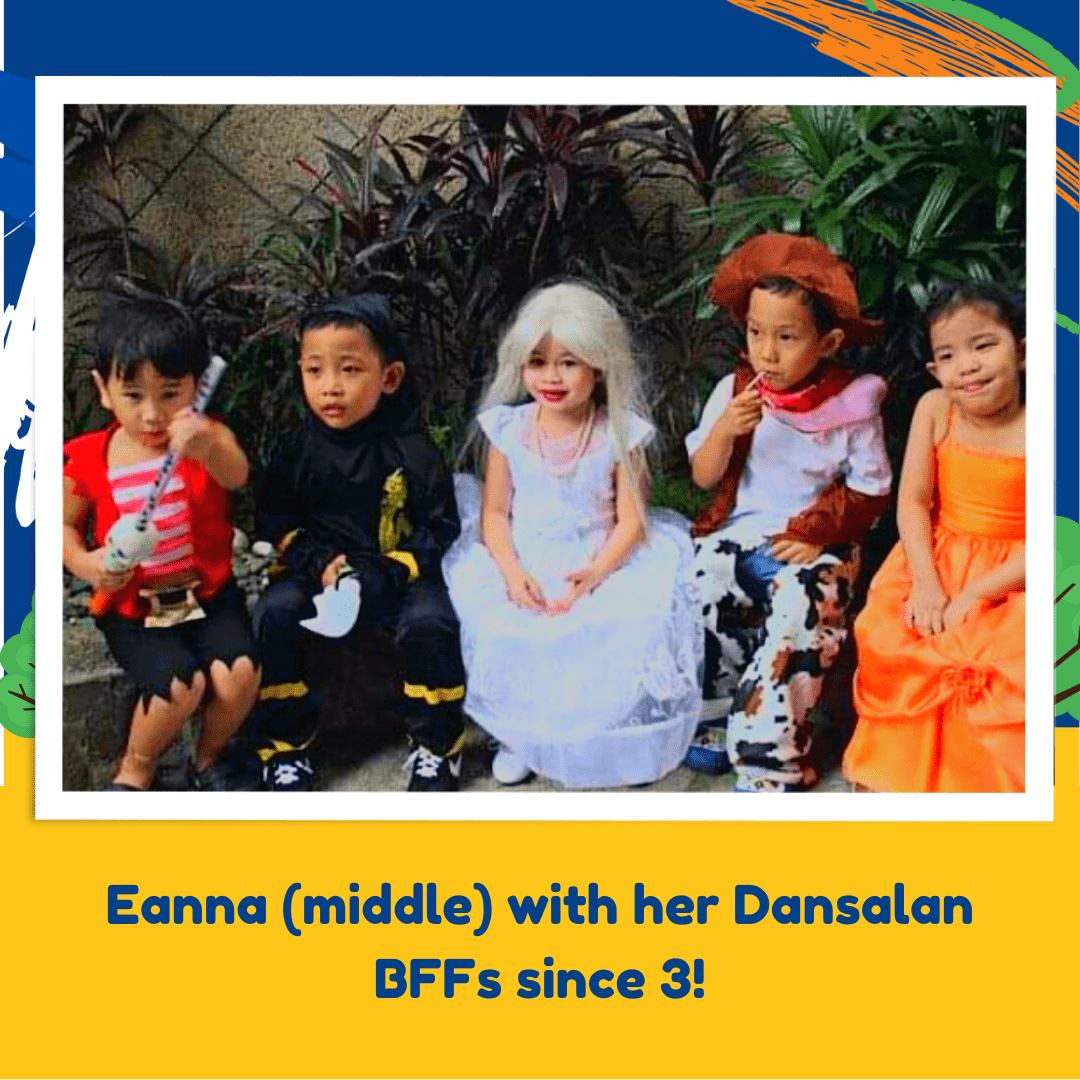 BFFs even in the Pandemic.. Living in a tight-knit community, Eanna and her Dansalan buddies knew each other since they were 3. During the lockdown, since they live in the same community, they made sure to (safely) meet up every once in a while to hangout and catch up! What an advantage!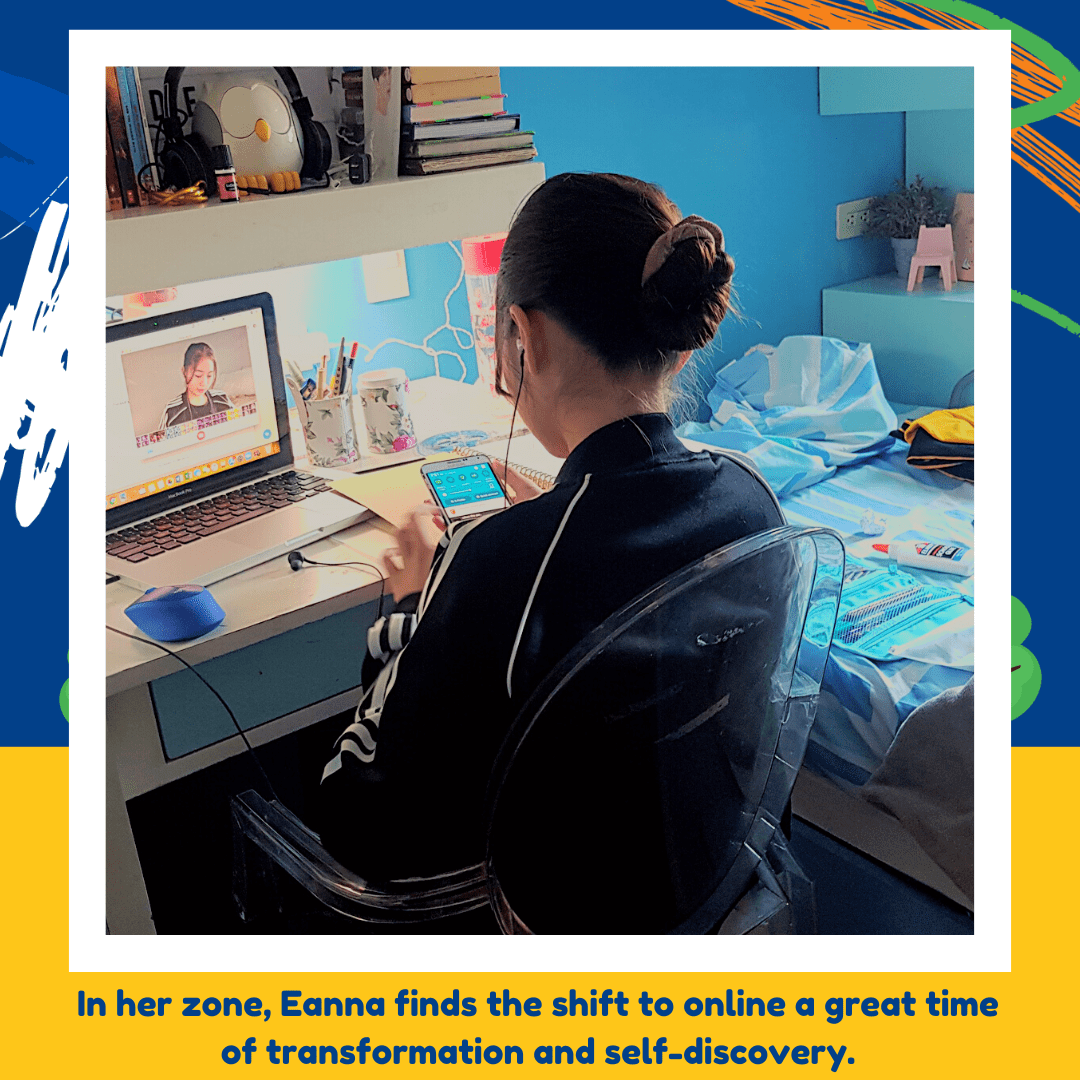 Online shift worked wonders for her. She considers the pandemic as a time of transformation – she bloomed as a lady, knew herself and her strengths better and put them into good use. She shares that the shift to online helped her perform better in school since she has more time to study and explore her passion for digital art.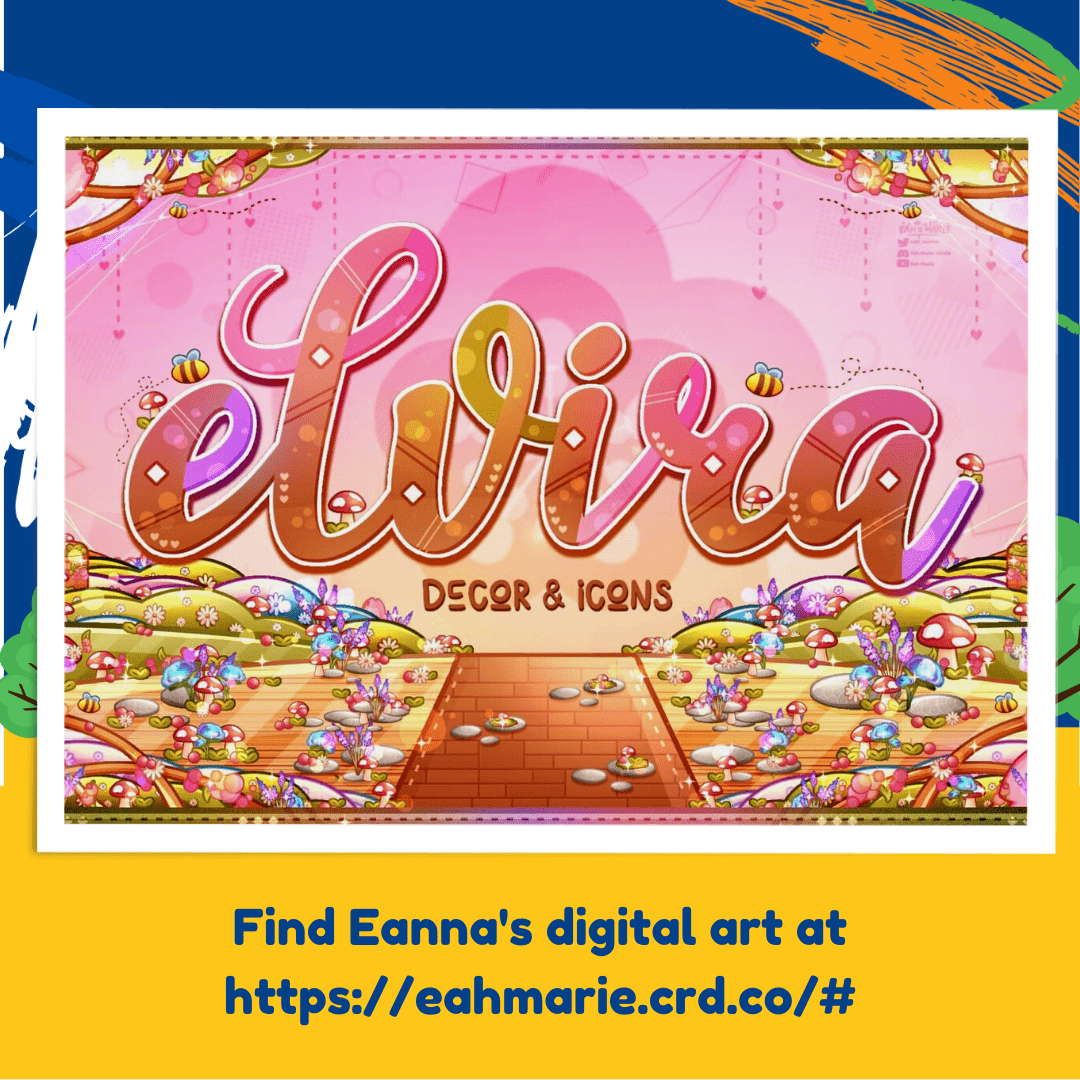 Earning 5 digits on the side. She turned her passion to a side hustle as she creates digital art and accepts commission work.Her knack for colors and strokes landed her branding and creative opportunities to add to her growing portfolio. Check out more of her digital masterpieces at https://eahmarie.crd.co/#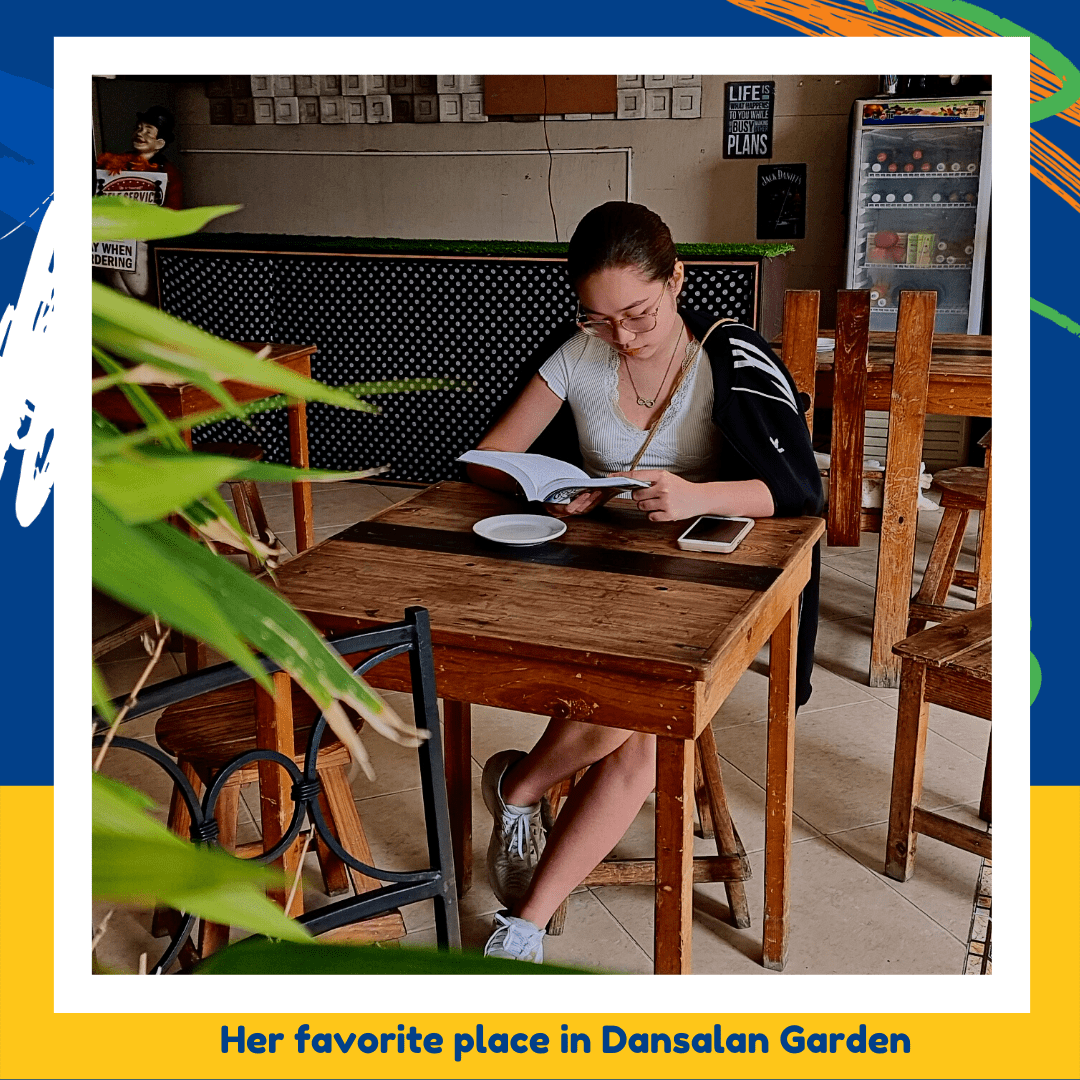 The whole community as her playground.. We asked her who's her favorite PMO staff and she named the security team but she doesn't really want to play favorites. She shares that she knows and is grateful to all of them and she's the lady whom you'll see around the common areas with her book!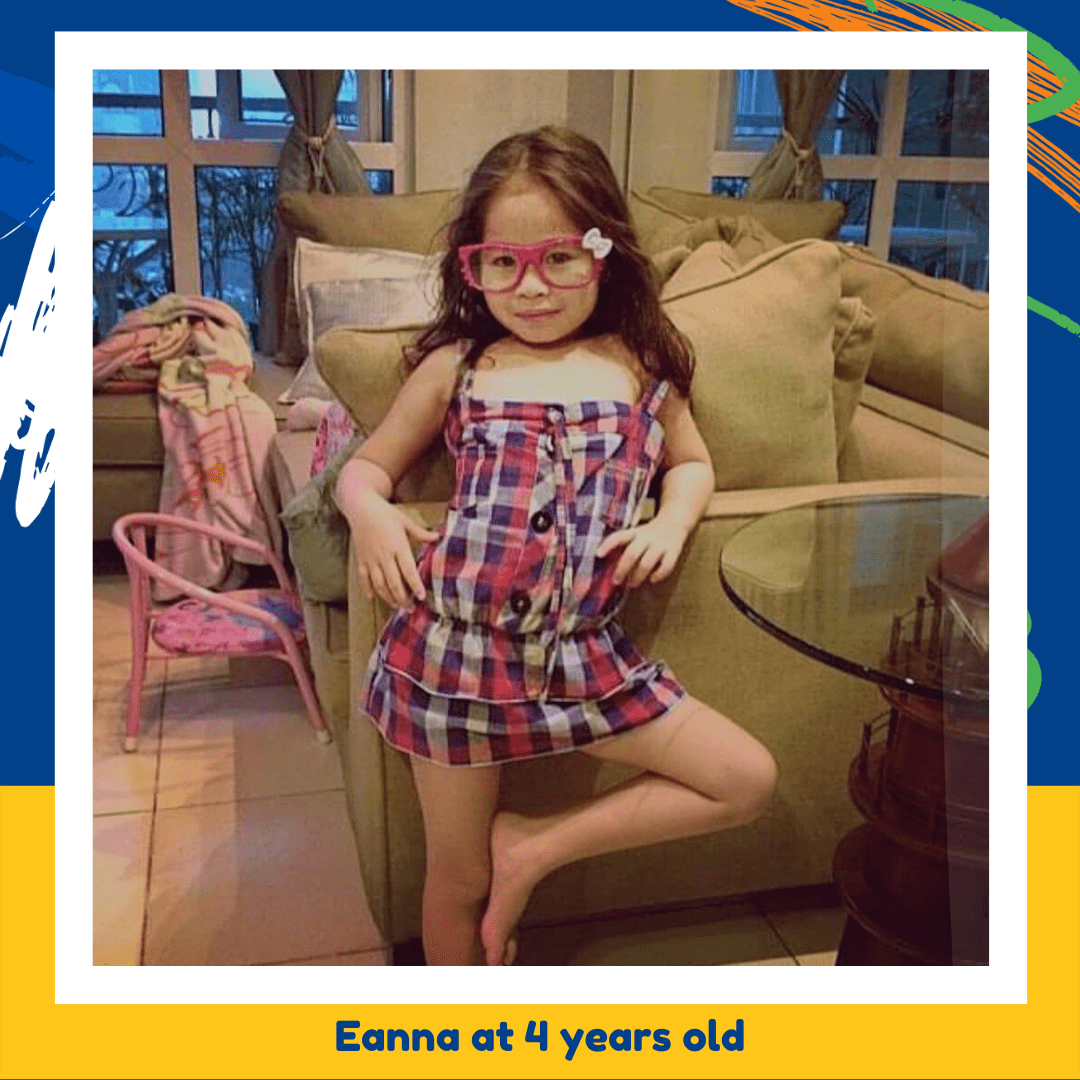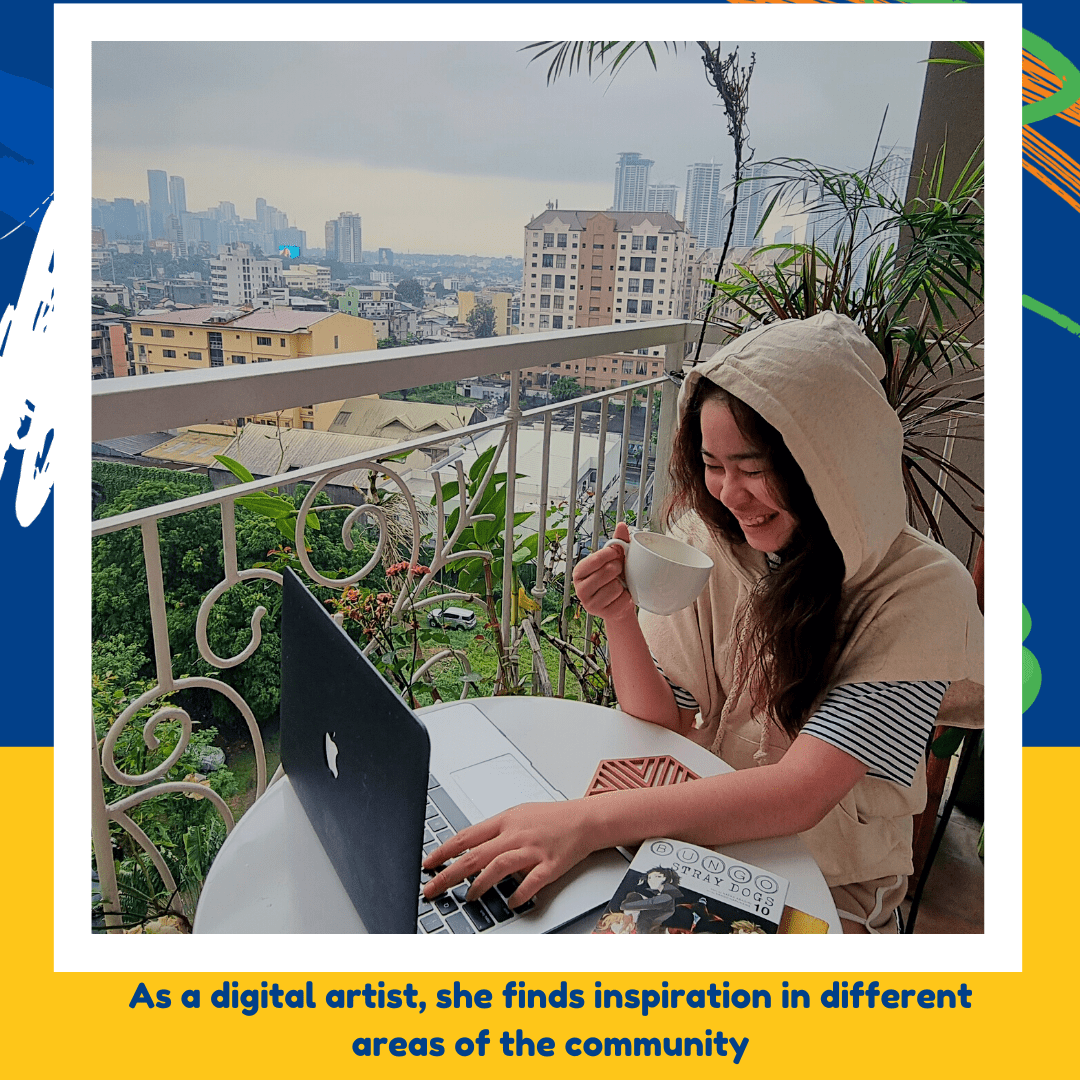 Condo for life. Eanna shares that she wouldn't exchange her growing up years in Dansalan Gardens for anything else because she's at home in the whole community. When she grows up to be an independent woman, she'd still choose and hope to live in the same community where she was raised and grew up!