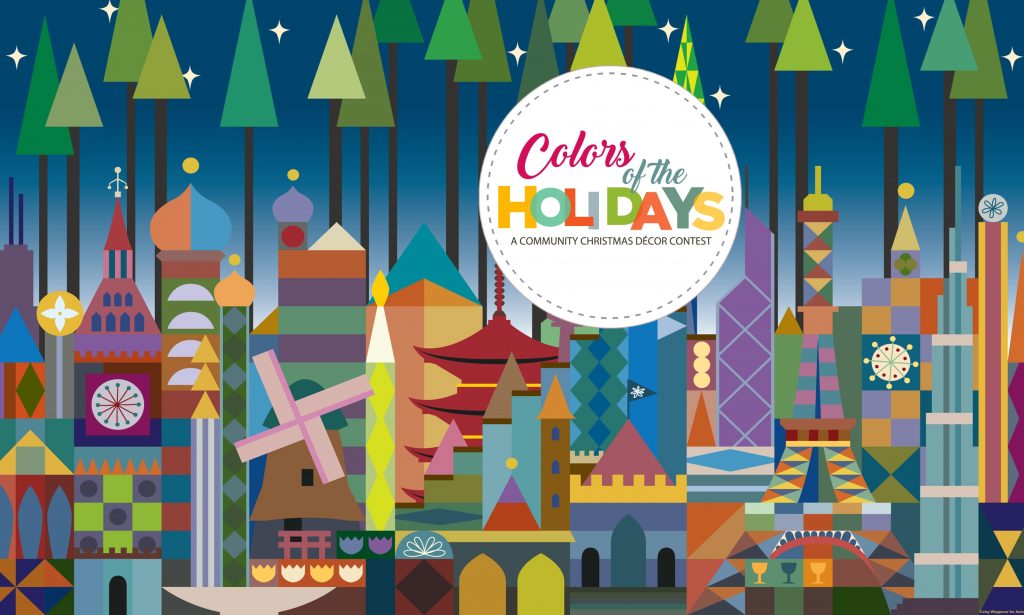 Christmas is not the time to feel blue– it's the best time to feel all the colors around you!
This year, we're giving you more reasons to look forward to the holidays by bringing you another Community Decor Competition. We're welcoming all DMCI Homes communities to dress their properties with the Colors of the Holidays.
Get your neighbors, friends, families, and PMO friends to start conceptualizing on how to decorate you community with holiday colors and cheers. Great prizes await the best dressed communities!
Be sure you've read the mechanics below:
THEME: COLORS OF THE HOLIDAYS: A COMMUNITY CHRISTMAS DÉCOR CONTEST!
"Let the colors bring the magic and spread the holiday cheer within your community!"  
Open to all DMCI Homes communities.
Christmas decorations should complement and enhance the theme of the project (e.g. Balinese, Neo-Asian, etc.) and/or resort feel.
Decorations are not limited to the entrance gate only. It may cover the clubhouse, building façade lobby and other common areas.
Lighting and decorations should capture the Christmas spirit during the whole day, day or night time.
Criteria for Judging:
Resourcefulness (Use of recycled materials)                                                          20%
Teamwork (PMO and Residents)                                                                                 25%
                Arrangement (Display and placement of decorations)                       15%
                Theme (Adherence to theme)                                                                        10%
                Compatibility to Resort Feel                                                                          10%
                Overall Impact (Ability to stand out among other projects)             20%
TOTAL                                                                                                                                  100%
Contest Schedule:

Awards & Prize Champion –               P50,000
1st Runner – up                     –               P30,000
2nd Runner – up                    –               P20,000
How to Join?
Interested communities may register by emailing marketing@dmcihomes.com or call 555-7777 loc. 7492 and look for Mr. Shaun Apolinario