Plants are a boon to a condo space, but have you ever considered growing your own food? The wonders of eating fruits and vegetables are a well-known fact. These are the essential foods you need in a balanced diet. However, access to organic produce can be a challenge to urban dwellers. But what about growing plants in your condo balcony? You may be asking how, but there are certainly ways to create more space to maximize your condo.
Here are some of the best food plants for condos and how to grow them.
1. Tomatoes
No need to go to the market for your supply of red tomatoes—you can grow these nutritious vegetables in your home! Tomatoes are rich in lycopene, an antioxidant that provides cardiovascular support and bone health. Buy tomato seeds and small pot or plantlets in a gardening shop or grocery. Tomato plants are low-maintenance, requiring only regular watering and sunlight. You can place your tomato pots in your balcony or patio to maximize condo space.
2. Eggplants
Eggplants are well-loved vegetables in northern Philippine provinces. How can you prepare the Ilocano favorite Pinakbet without this purple veggie? Eggplants are packed with fiber, iron, and calcium bioflavonoids that control blood pressure and stress levels. Like tomatoes, you can grow eggplants in small pots placed where there is access to sunlight. Your kitchen windowsill or balcony are perfect for your condo vegetable garden.
3. Radishes
How to grow food in the condo? There are vegetables that don't root very deeply in the soil. You can grow these in boxes or pots. An example of these are radishes. Studies show that the nutrients and anti-carcinogenic properties of this vegetable help lower cancer risk, regulate blood pressure, and reduce symptoms of diabetes.
4. Kale, Basil and Dill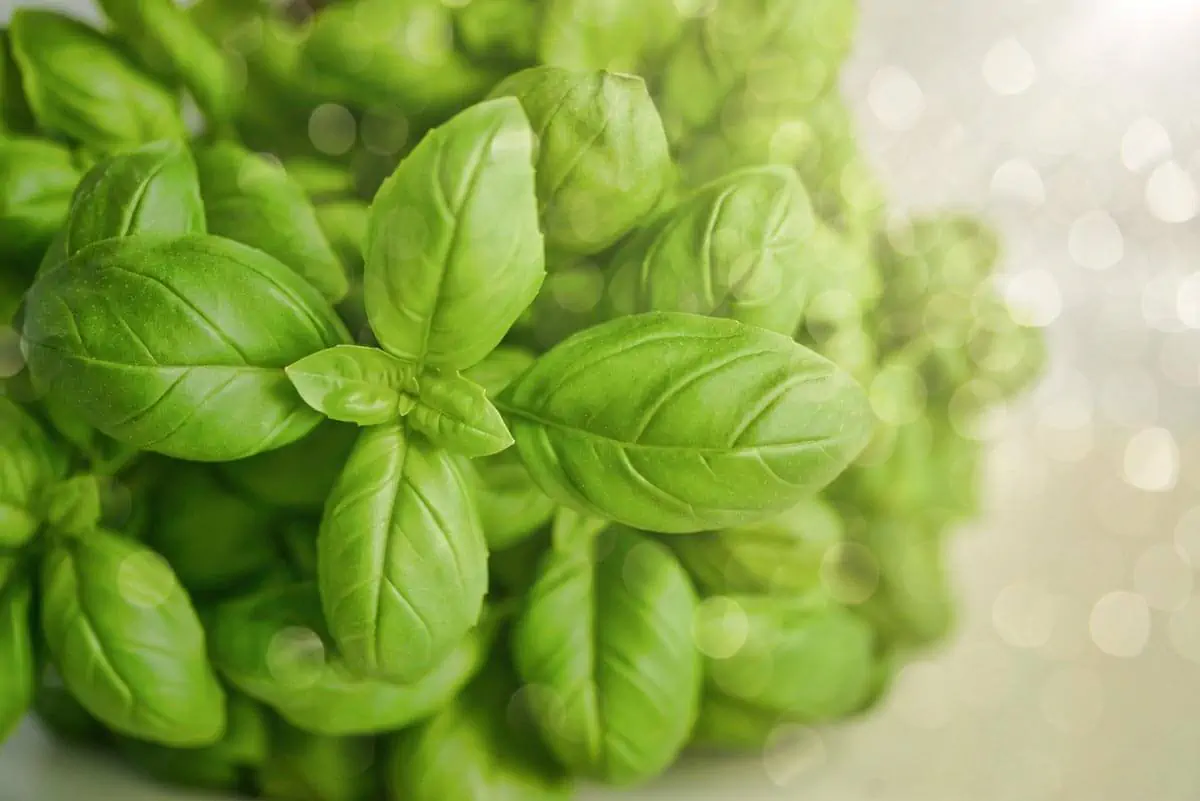 Photo courtesy of monicore
There are a lot of ways on how to maximize small condo space. For instance, you can mount a vertical garden on your balcony where plastic plantlets are hung on pieces of plywood attached to the wall. Don't forget to put a drainage container under each pot so water doesn't drain on your floor. You can grow a variety of leaves such as kale, basil, and dill. Simply sprinkle the seeds over the soil and lightly mist using a spray bottle.
5. Mushrooms
The best food plants are those that you grow on your own. Do you know that pesticides normally used in growing fruits and vegetables can lead to blood disorders, endocrine disruption, and production of benign and malignant tumors? Enjoy meals with organic mushroom harvested in your own home. Mushrooms, which you can stir fry or add in salads and soups, are an amazing source of fiber, vitamin C, and antioxidants.
6. Scallions
Condo living is your key to a healthy lifestyle. Although you're living in the middle of the metropolis, you get access to resort-style amenities, green spaces, and lots of fitness facilities. If you need space to meditate, you can embrace quiet moments in the sky lounge or zen gardens. If you want to shed off stress, feel free to have an after-work dip in the swimming pool. You can even grow your own food to ensure non-exposure to pesticides and other toxins. Scallions are found to have anti-carcinogenic properties that protect the body from free radicals and cancers. To grow scallions inside your condo, plant scallion bulbs in a shallow pot and place them in an area with sunlight. Your windowsill or balcony are perfect spots for these plants.
7. Mint
Are you thinking about small condo space-saving ideas? One trick is to choose multifunctional furniture such as coffee tables that has provision for a working desk or sofa beds with hidden storage spaces. An ingenious space-saving technique for your vegetation is to hang pots and plantlets in your balcony or windowsill. You can plant mint seeds in pots and place them in an area with plenty of sunlight. Adding mint in your daily meals can aid digestion and help soothe headaches.
8. Cilantro
In this world of consumerism, knowing basic food growing methods is invaluable. Don't just keep on consuming. Know how to produce and create. You can start by growing vegetables and spices in your condo. Produce your supply of cilantro by planting coriander seeds in a pot, container or plantlet with a depth of at least eight inches. Moisten the seeds with water then cover the pot with a plastic wrap. After the seedlings have germinated, remove the plastic cover. Water the cilantro every day and expose to direct sunlight.
9. Ginger
Ginger is a superfood your kitchen cannot do without. Do you know that this spice can help reduce inflammation, ease muscle sore, and alleviate symptoms of arthritis? No need to spend for your stock of ginger—you can grow yourself. Place a chunk of ginger buds in a container filled with soil. You can place the container on your kitchen counter or balcony as long as the ginger buds receive indirect sunlight. Remember to keep the soil moist at all times.
10. Rosemary
Planting aromatic herbs in your condo serves two purposes: instant food supply and free air freshener. If you're struggling to lose extra pounds, rosemary can help you out. This herb is rich in carnosic acid, an antioxidant that protects the brain from free radical damage. You can purchase rosemary seeds from the grocery or gardening stores. Fill a container with a mixture of 2/3 potting soil and 1/3 coarse sand. Add one teaspoon of agricultural lime to make the soil alkaline. Sprinkle the seeds evenly on the soil. Don't over-hydrate the rosemary plant and place it in a sunny spot.
Making better lifestyle choices is our obligation to ourselves and to the people who depend on us. Your hectic schedule is not excuse to neglect your health. Maximize your condo benefits by using the fitness gym, swimming pool, and other amenities. Explore condo space-saving ideas to accommodate simple exercises inside your home. To guarantee a healthy and non-toxic diet, know how to grow your own food. Healthy living can be fun if you want it to be!