Home fire is a life disaster everyone fears. But it is also one we can easily avoid. Oftentimes, people perceive dorms, apartments and condos as especially susceptible to fire. Sure multi-unit residential buildings like condominiums pose unique risks. But if you live in a prime development such as a DMCI condo, you can expect first-rate fire prevention measures and state-of-the-art amenities. With the right knowledge, you can keep enjoying condo living without fearing the worst. This March, the official fire prevention month in the Philippines, is an especially great time to take stock of your fire prevention know-how. Get started with the following fire prevention tips.
Know your building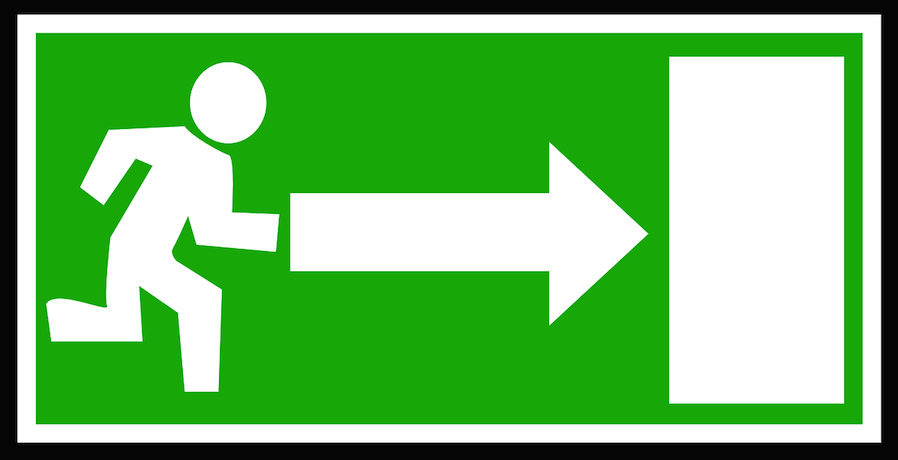 Condo properties, especially those by prime developers, are known for their stringent fire prevention measures. This should give you a sense of security. Nevertheless, you must not take these safety measures for granted. Make sure you've mastered your building. Most condo dwellers only try to learn the location of stairs and exit doors that are closest to their unit. But you must know where all the fire alarms, stairs and exits are. Learning the other ways you could leave the building is important in case the one nearest you gets blocked. Make sure the other members of your family are just as informed.
Connect with your building manager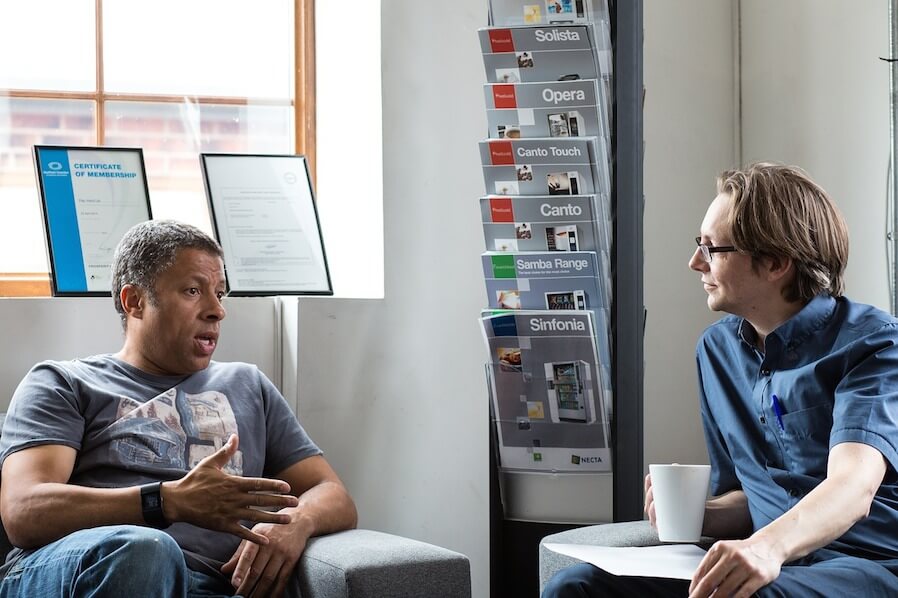 Take the time to meet the building manager. Set up a one-on-one meeting with him, and learn all you can about the property's fire prevention systems. Ask about sprinkler systems and fire alarms, and if they are properly maintained. Inquire whether they have a voice communication system to alert residents in case of an emergency. This is also a great time to ask about the most direct and quickest exit routes from your unit.
More importantly, ask the building manager if they hold fire drills, fire prevention meetings, and other safety events for the residents. If they don't have such programs in place, suggest that they start having them. You can also organize your own committee to ensure the safety of the community.
Master fire emergency procedures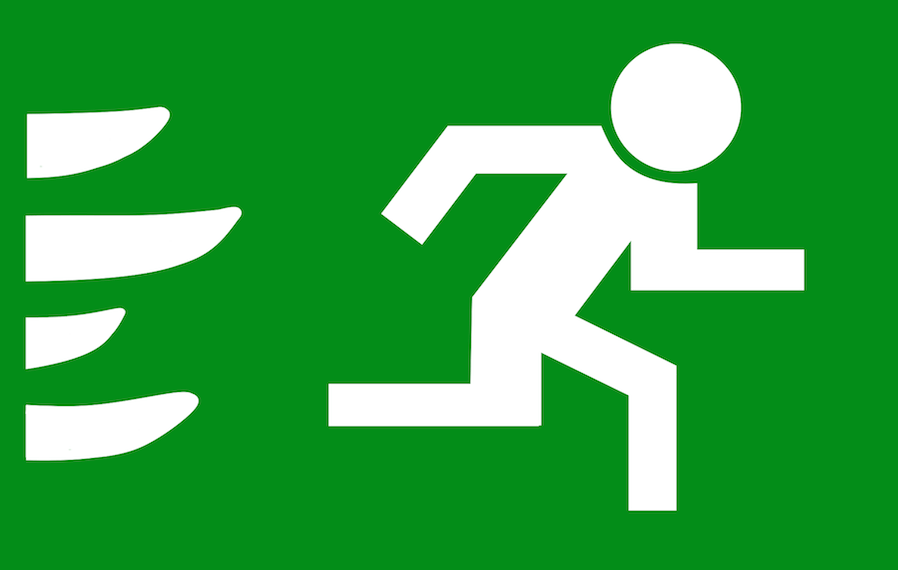 Learn the best way to deal with actual fire emergencies. Make sure you know how to handle a fire extinguisher. Beyond just knowing where the manual fire alarms are located in your building, you should know how to operate them. You should also learn the best way to wade through a building on fire.
Some of the precautions you need to remember are to stay as close to the ground as possible when trying to leave a building that's on fire, and to leave as quickly as possible. You should also stay calm and check where the fire is so you can aim for the safest exit. You must also remember to shut the doors to prevent the fire from quickly spreading and to feel a doorknob before entering any room. If it is too hot, find another way. Join fire drills to learn more about emergency procedures.
Take precautions when using building facilities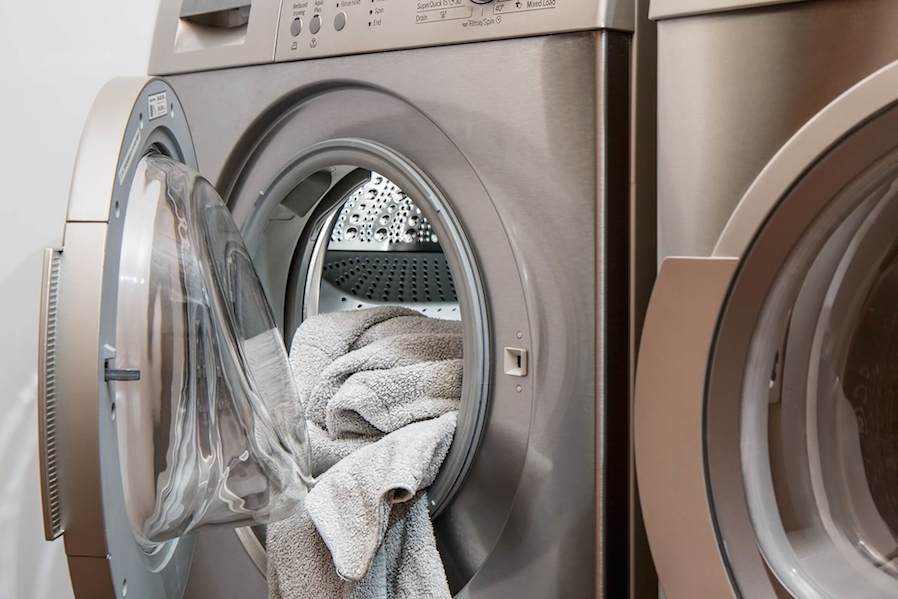 Keep fire safety in mind when using laundry rooms and other facilities at your building. Before using the washing machine, take the time to clean the dryer lint traps. Avoid overloading your washing machine and dryer.
Check whether the laundry rooms, common areas and recreational facilities have smoke detectors in place. Make sure there aren't any electrical hazards. Do not hesitate to inform the property management in case you notice anything that needs improvement.
Be wary of electrical hazards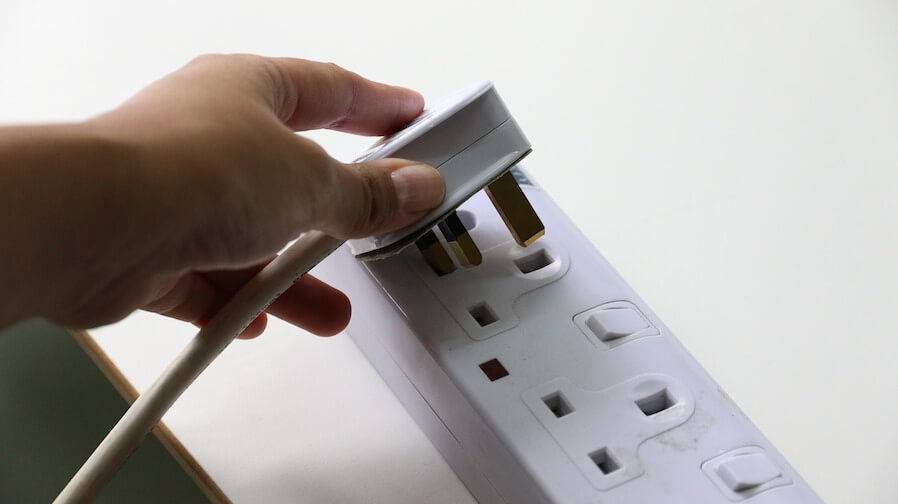 Electrical sources are a major fire risk. Avoid overloading electrical outlets. The same goes for extension cords. You can protect outlets by using surge protectors and other safety devices.
Make a habit of checking for possible electrical fire hazards, such as equipment and cords that are too worn out.
Be especially wary of heat-producing electrical units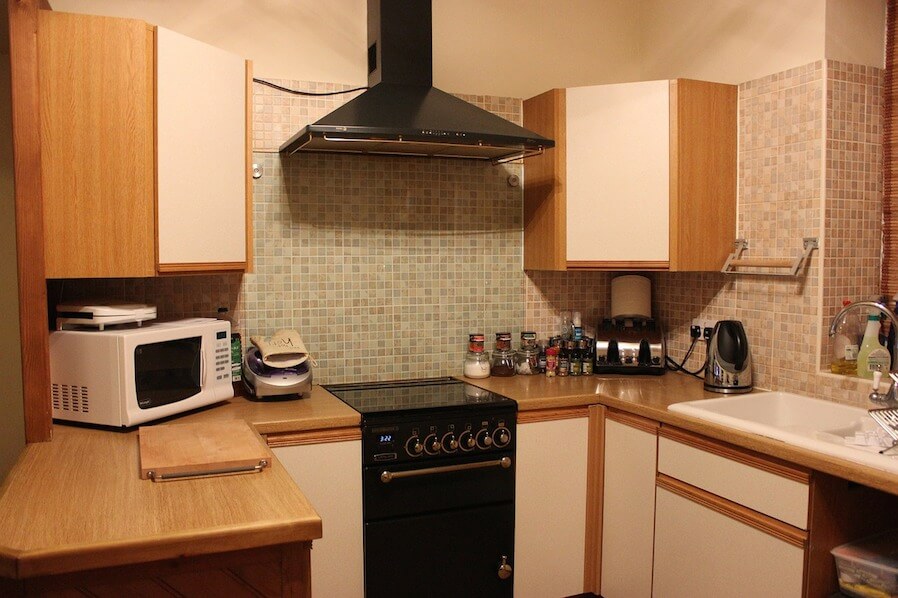 Electrical fires are often caused by improper use of heat-producing units like microwaves, coffee makers, and portable heaters. Take extra precaution when using these appliances. Allot one electrical outlet per heat-producing unit. Never use extension cords. More importantly, make sure you remember to turn them off as soon as you're done using them.
Smoke with care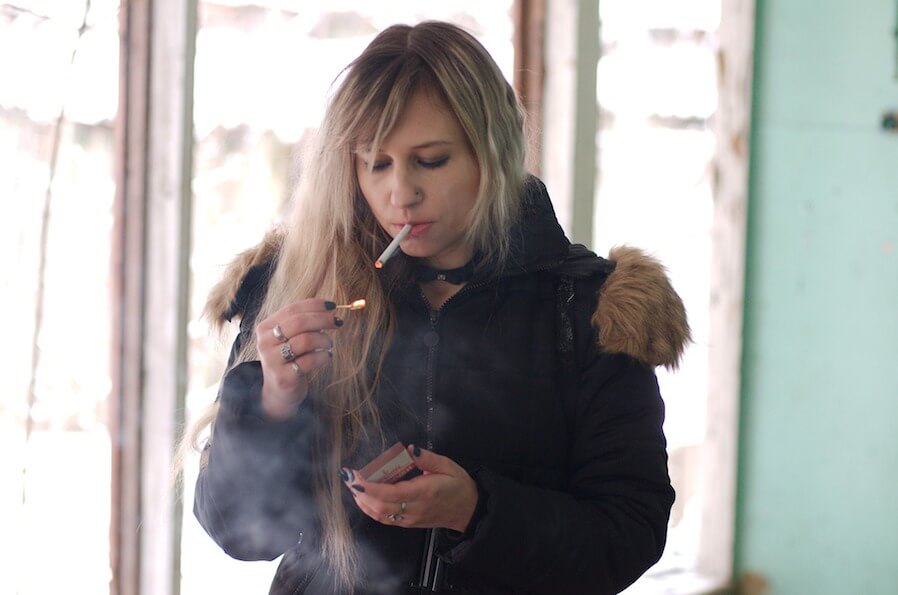 As much as possible, avoid smoking. If you must smoke, at least do it with safety in mind. You can never be too careful with this one. A rooftop fire once started in a Boston building all because of a cigarette that was put out in an outdoor planter. Nobody was hurt, but seven people were displaced from their homes.
Dispose your cigarettes properly. Make sure they are completely put out. Also, you must avoid smoking in bed, and always keep a clean ashtray nearby. Keep all lighters and matches stored in places that are beyond the reach of children.
Cook with safety in mind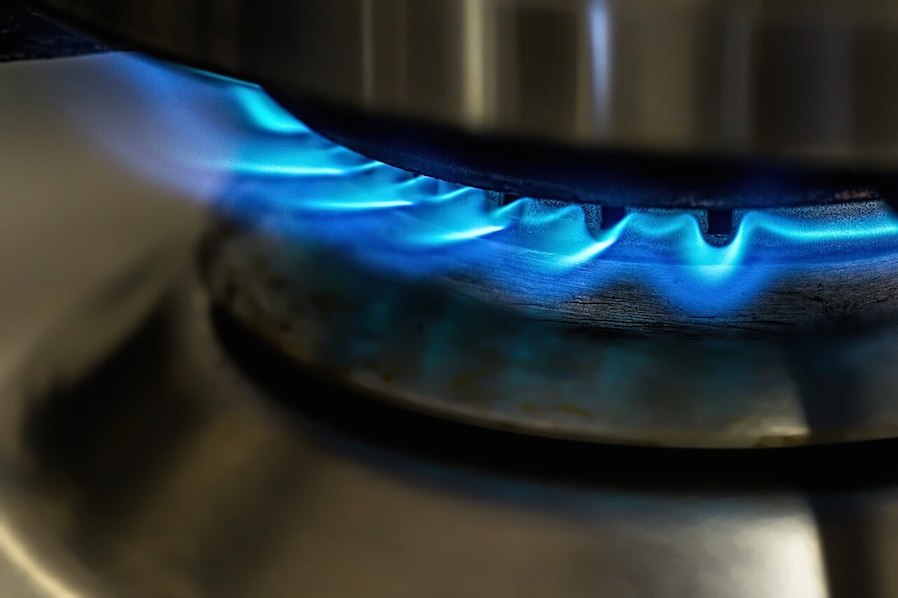 As innocuous an activity as it may seem, cooking is actually one of the major causes of fire. So always keep safety in mind when you're getting busy at the kitchen. Never leave your cooking unattended for too long. Avoid getting too comfortable on the couch or in your bed, so you can avoid falling asleep. Keep a fire extinguisher nearby, just in case. Also, always keep your oven or burner free of excess grease. In case a small grease fire does start, turn off the stove and put a metal lid on the fire to cut off oxygen supply. In spite of what your instinct may tell you, throwing water into the grease fire is the last thing you should do. Should worse come to worst, leave your condo unit at once and call the fire department.
Avoid hiding electrical cords under rugs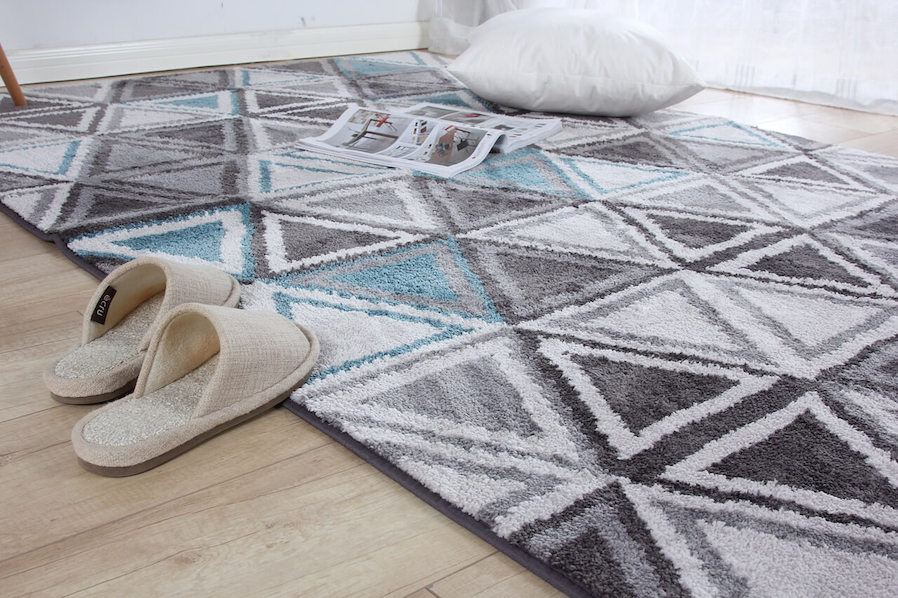 Condo residents like to hide cords to maintain the unit's clean and sleek look. Make sure you don't do this at the expense of your home's safety. For one, you must avoid hiding electrical cords under rugs.
Designed to protect your floor from dirt and to survive heavy footsteps, carpets are generally made from durable material. The material then serves as an insulator. Because of this, the small amount of heat your cord is producing can get pent up over time. Because the heat is not released properly, your cords then become a fire hazard.
Be ready with a fire escape kit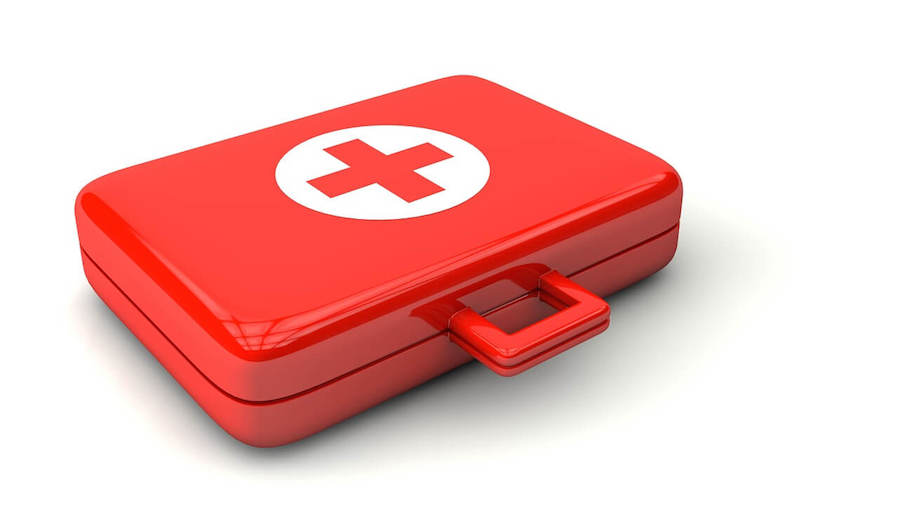 You can never be too careful when it comes to major life disasters. It's always best to stay prepared with a fire escape kit. This is especially true now that the metro is anticipating the possibility of a huge earthquake hitting the city. Keep your home equipped with emergency kits.
A fire escape kit should have a fire mask, industrial gloves, a heat reflective blanket and a glow stick. You can shop for these items online. Make sure you store your kit in an accessible location.
Fire prevention know-how is especially important for those just starting to experience independent living. Get busy taking the actionable tips mentioned above. And keep feeding yourself with new knowledge. Stay safe always!