Balconies are often the most ignored space for DMCI condo dwellers. Residents put a lot of effort into sprucing up their interiors, but largely ignore their own private outdoor space. Your balcony has so much potential that ignoring it is a complete waste, not to mention it's part of the space you pay for. Make the most out of your condo living by giving your balcony the attention it deserves. Here are seven ways you can revamp your balcony.
1. Add some greens
Having greens inside one's home is highly advisable. Indoor plants come with several benefits, including cleaning up the air we breathe and improving our mood. Beyond just having potted plants inside your home, why not have a mini garden in your balcony? You can bring in a planter and plant an assortment of greens. Hanging plants are also great, as they will give you a bit of balcony privacy.
You can use your balcony space to start a garden of greens you could eat. Not only will you be able to spruce up your balcony, you also get to eat organic. You can't go wrong with having better air to breathe and healthier food to eat.
2. Turn your balcony into a lounge area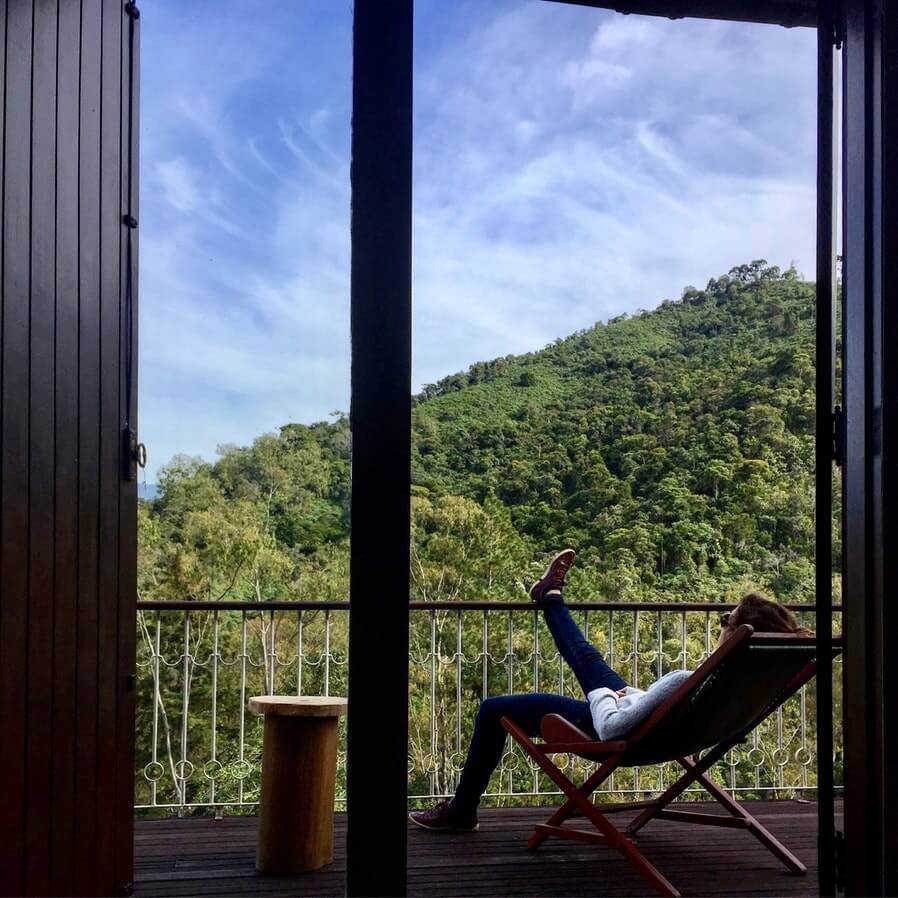 Whether you like to sit outdoors bathing in the sunlight while you drink a frosty glass of margarita or lounge under the starlight with a glass of whisky to keep you warm, your balcony offers the perfect location to laze around and enjoy some me-time. You won't be able to do any of these though if your balcony is not conducive to relaxation. One of the best ways to make this happen is by bringing in comfortable seating. A lazy boy made of materials that can endure the outdoors is especially ideal. A beach chair would make for a great alternative if you fail to find a lazy boy built to withstand the elements. A deck chair would do perfectly fine as well. Or you can simply go for a hammock chair that will give your balcony a chill vibe. How about a couple of bean bags? Whatever option you go for, make sure it inspires you to just sit back and relax.
3. Set the space up for entertaining
Why not assemble your own personal bar in your balcony? It's a great place to hang out at night. You can use the bar as an extension of your indoor space when there are parties. Go for a set that will not take up too much space. Also, make sure you prioritize durability. Remember: these pieces will remain outdoors and will be exposed to the elements. It's best to choose furniture made of hardwoods like redwood, cedar, and teak. Avoid softwoods like pine. They're prone to rotting, unlike hardwoods which could last for decades. A weather-resistant synthetic wicker is also a good option for balcony furniture. You may want to be ready for water-repellent covers for when the weather gets a little too harsh.
Bring in a table that will let you have a romantic dinner for two or a small Sunday brunch with your friends. You can also add a console table so you can have a buffet station for serving food. This will let you avoid going back and forth to the kitchen for the stuff you need.
4. Personalize it with accessories
Make your balcony suit your personality by bringing in accessories that reflect your interests. If you are into things oriental, why not set up a meditation altar? If Tuscan aesthetic catches your fancy, a weathered urn combined with an iron wall grille would be perfect for your balcony. Whatever you do, make sure you stick to a theme so your space does not look disjointed or cluttered.
To infuse extra flavor to your balcony, add a pretty string of lights. This will help set the mood for your balcony at night. For this, go for solar powered options so you could take full advantage of its exposure to the sun during the day. Also, make sure the light fixture you purchase is designed to survive the outdoors.
5. Turn it into a reading nook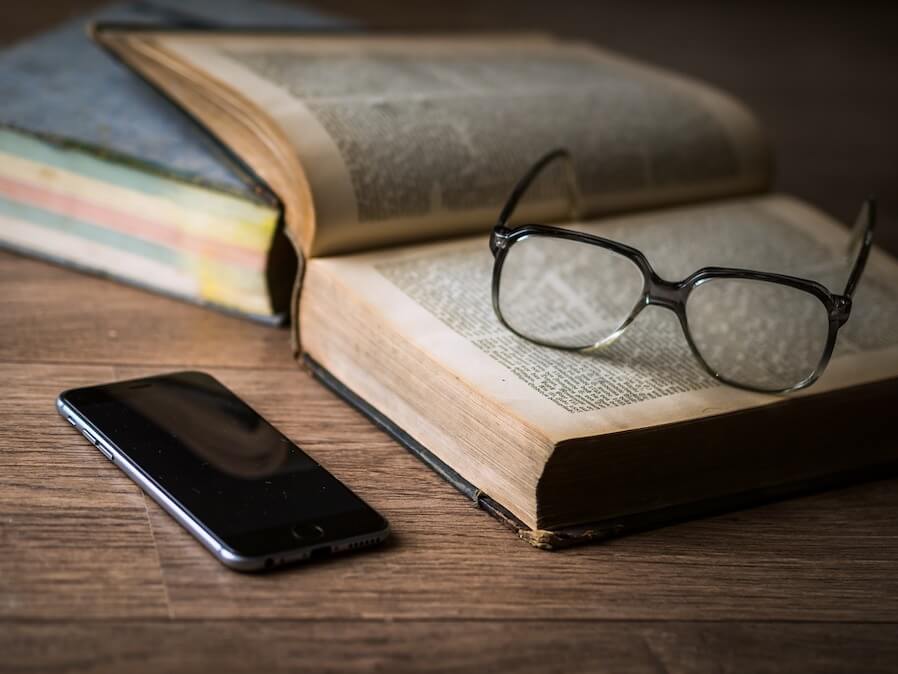 If the background hum of the city helps you concentrate, a reading nook in your balcony would make for a great balcony idea. Exposing books to the elements may not be as great an idea though, so avoid setting up the usual bookshelf outside. Opt for multipurpose furniture that doubles as a storage piece. An ottoman that lets you store stuff would be ideal. Some chairs also include bottom drawers for additional storage space. Choose a chair that uses synthetic material that is water resistant. You can use outdoor lighting instead of the usual lamp. Bring in a lot of throw pillows for added comfort. You can store them in the drawers when not in use so you can protect them from the elements.
Add bean bags so you can also use the space to entertain friends when they visit. This is especially great if your friends love to read as well. You can sit around talking about the book you're reading. It's like having your own little book club!
6. Set up an arts and crafts area
Are you into arts and crafts? Why not turn your balcony into a workspace. All the sewing, cutting, and putting things together can create a lot of mess. The separate workspace will let you keep the clutter isolated. Set up a dedicated work table, or install a durable mat on your floor where you could sit and get stuff done. Although the mess is unavoidable, make sure your space is organized all the same. And always remember to clean up after yourself as much as possible.
7. Leave it barren
Sometimes all that your space needs is some thorough balcony cleaning. And there are times when a bare balcony is what reflects people's personality the most. Are you into minimalism? Then this is definitely the route to take. The barren space will also let you do some meditation, yoga poses, and zumba moves. You will love the freedom of movement. It will also be easier to manage as there won't be any stuff to clean or clutter to clear up.
There are many creative ways you can decorate your balcony, including the ideas mentioned above. Whatever you do, make sure your balcony gives you the feel-good vibe and that you have fun sprucing it up.