Have you been experiencing bad luck lately? Maybe the upcoming Chinese New Year would be the best time to turn your fortunes around. Find out how to bring good luck in the house and which new year's good luck charms you need for the Year of the Pig.
Declutter your condo unit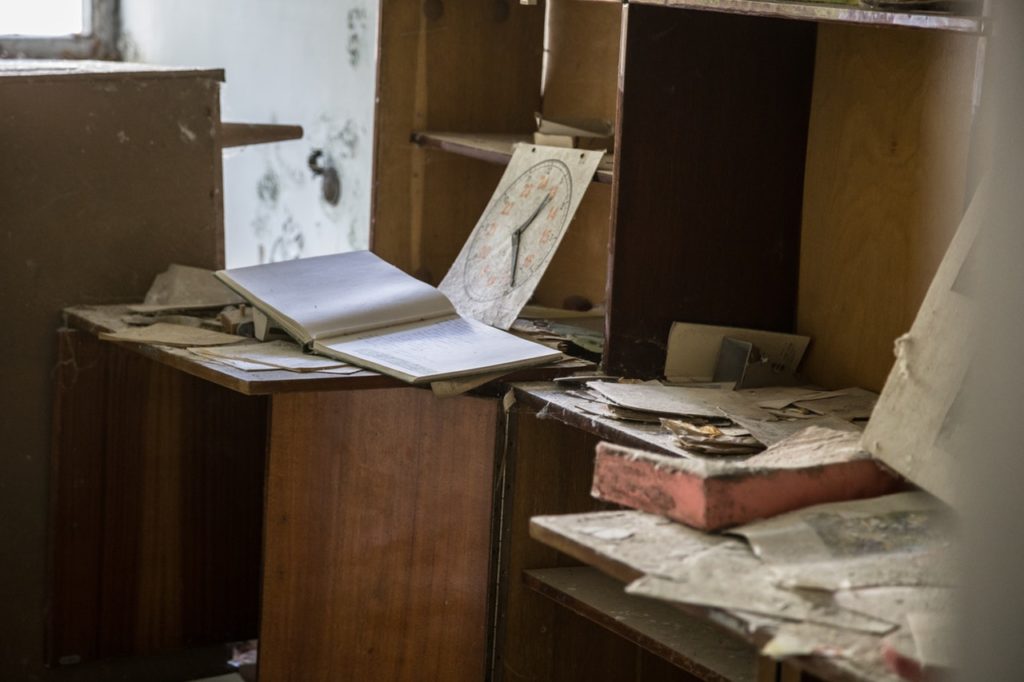 It's known in the feng shui world that a messy room blocks and drains a person of positive energy. It's also one of the easiest tips to do at home. Welcome the Chinese New Year right and clean up and organize each of the rooms in your unit to improve condo living conditions. A clean and organized home will allow chi to flow freely and may bring good fortune for the rest of the year.
Make your home even more comfortable for everyone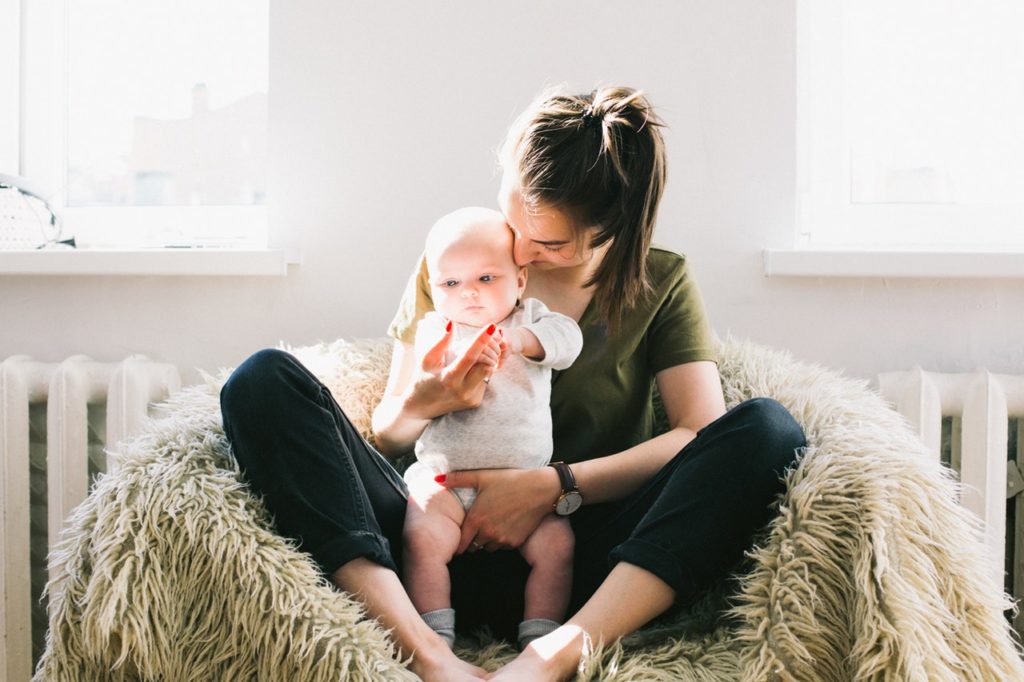 Pigs are naturally calm animals. That's why you need to decorate your house to promote calmness and comfort for everyone in it. Moreover, a warm or pastel color scheme will create harmony into your home. Don't forget to carefully plan the arrangement of furniture to boost these attributes. You can consult a feng shui master or check the bagua – a tool used to analyze feng shui in any given space. This will help you know which place is auspicious and which is not. That way, you can place charms to offset the negative energy in each room and bring in good luck this Year of the Pig.
Decorate with this year's lucky numbers in mind
According to feng shui masters, the lucky numbers for the year of the pig are 2, 5, and 8. You can use these numbers to decorate your home. Literally use the numbers to create cool trinkets that you can hang around the house or use 2, 5 or 8 candles, mirrors, and the likes to spruce up the room. Better yet, it's said that it's more auspicious to be creative this Year of the Pig. So why not explore your creative side and make Chinese New Year good luck symbols representing the lucky numbers.
Infuse earthly elements at Tai Sui direction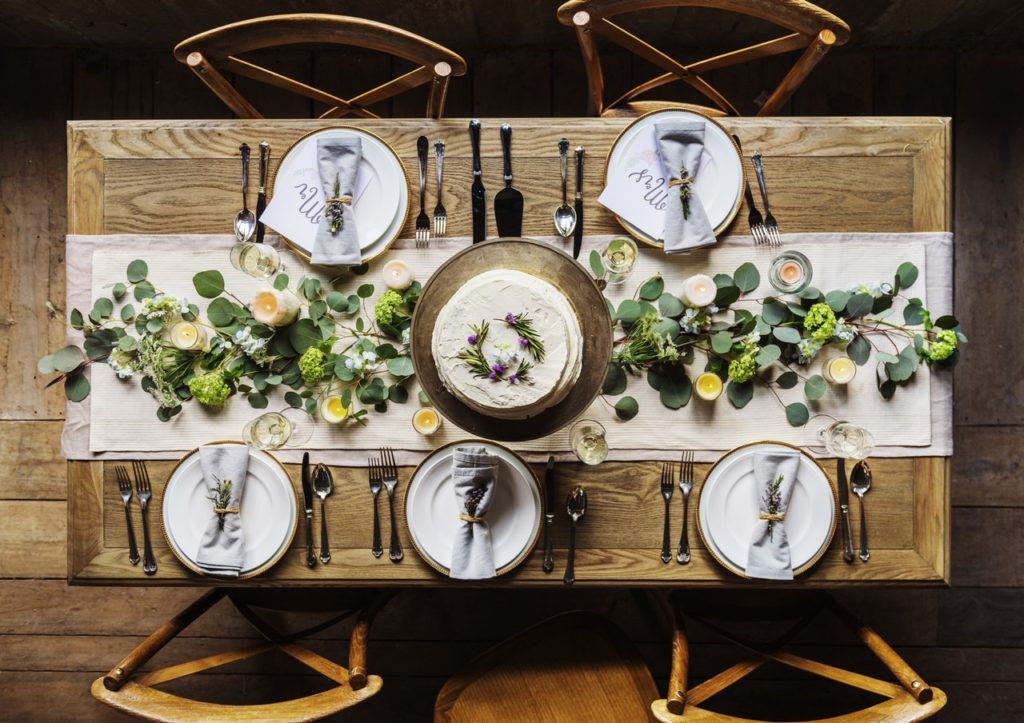 Bring in earth elements into your home. It can be anything from wooden accents, house plants, and even earth colors such as brown, gold, or green. In addition, rooms in the Tai Sui or north-west direction can bring good tidings this Year of the Pig. Tai Sui is known in Chinese Astrology as the mysterious force that influences your destiny. You can choose to turn your furniture to face that direction. Use a compass and a bagua to help you determine the right direction. If you're unsure how to do this or if it isn't possible, it would be best to consult your local feng shui master to help you out.
Go get a Pi Xiu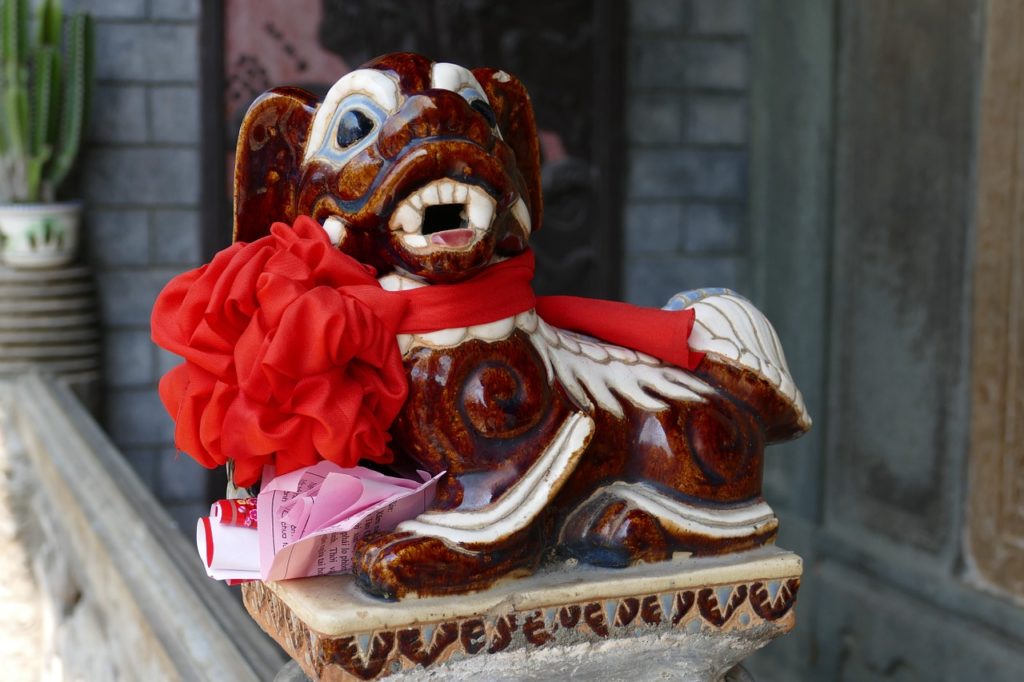 This Year of the Pig, the Grand Duke Jupiter – an ancient Chinese deity – can cause pain or suffering if disturbed. To cure this, you can buy a Pi Xiu (known as a chimera in other cultures) as it protects you or your home from the negative energy from the Grand Duke. Place the Pi Xiu in the opposite direction of the affected area of the Grand Duke Jupiter. Use a bagua or consult a feng shui master.
Place a fish tank in the living room
Fish is a sign of abundance in feng shui, and having an aquarium in your home can bring prosperity and wealth. Build or buy a fish tank and place it in your living room or office. In addition, make sure that the number of fishes in it is odd to attract luck. Consider this year's lucky number five.
Moreover, it's recommended to have an Arowana fish for increased wealth. If it's too expensive, you can get a koi or goldfish. The former is one of luckiest things to keep in the house, while the latter symbolizes business success.
Repaint the room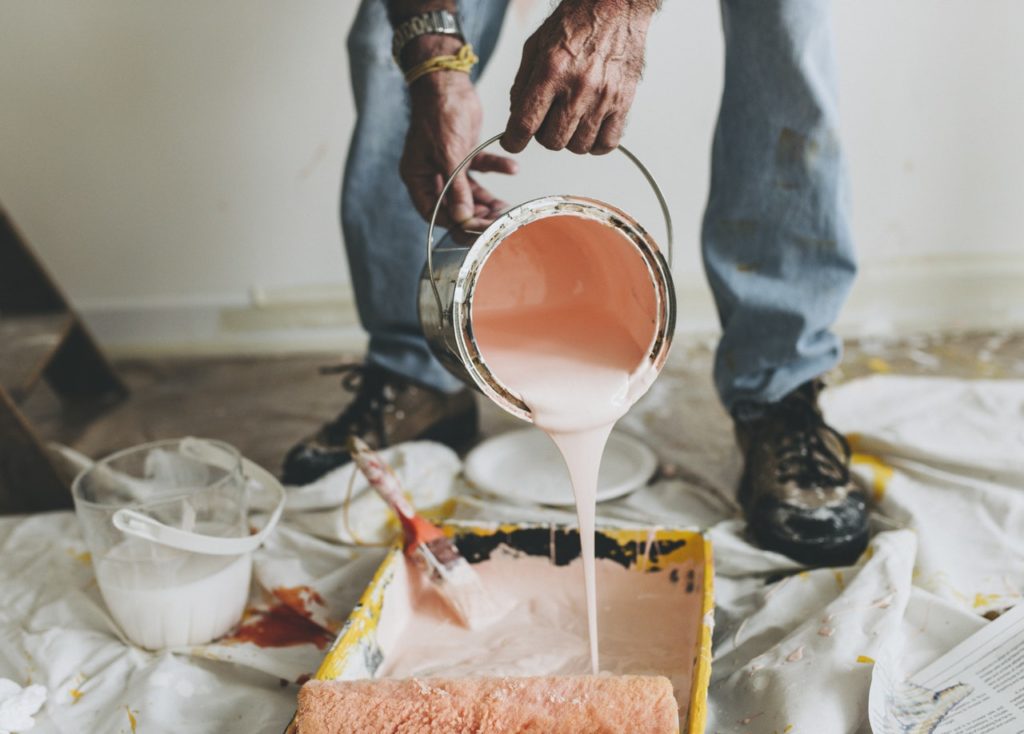 Yellow, red, and white – these are the lucky colors for the upcoming Year of the Pig. Why not go ahead and repaint your condo unit before the lunar calendar flips its pages. Well, with the permission of your condo admin, of course. If done as soon as possible, the makeover could be done and dusted before the Chinese New Year comes in. What a way to bring in luck, right?
Wear red or bright-colored clothing
Ever wonder why the Chinese wear red on Chinese New Year? Apparently, the color red is a lucky color for the Chinese. And in the event that they don't have any red clothing in their wardrobes, they resort to brightly colored ones to match the festive mood.
In case you don't have one in your cabinet, it would be wise to avoid black or white clothing during the lunar new year. These colors represent death or mourning, which is ominous.
Hire dragon or lion dancers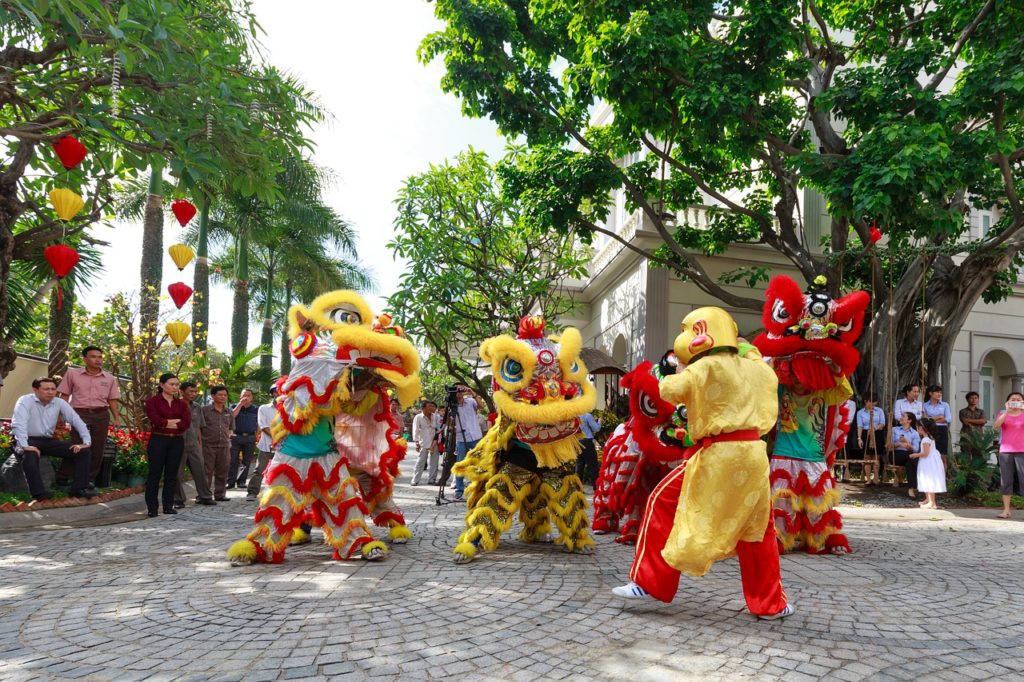 One of the most entertaining ways to welcome the Chinese New Year is to hire dragon or lion dancers. Traditional performances are specially made for festive occasions. The Chinese believe that the dragon and/or the lion can drive away evil spirits to make way for good fortune.
Before you call them up for a home visit this Chinese New Year, it would be best to inform your neighbors and the condo admin first to avoid any penalties for disturbing the peace.
Eat or gift tikoy
Before the Chinese New Year comes, it has become a Chinese New Year tradition to give out tikoy or nian gao as a present to others. It's a sweet rice cake that's cooked sometimes with egg, then glazed with sugar, depending on your preference. It's believed that giving tikoy is like wishing others a better year and good luck to those who eat it.
Speaking of food, knowing what kind of dishes to serve on this special occasion can also be the difference between a favorable year and a forgettable one. Take a good look at your Chinese cookbook and consult a feng shui master so that you can prepare auspicious food this lunar new year. Kung Hei Fat Choi!