Nowadays, summertime seems to be different for kids. Other generations would look forward to summer, while some kids today find the summer break dreadful because most of them would just stay at home. Unfortunately, summer activities today mean browsing the Internet or playing video games all day.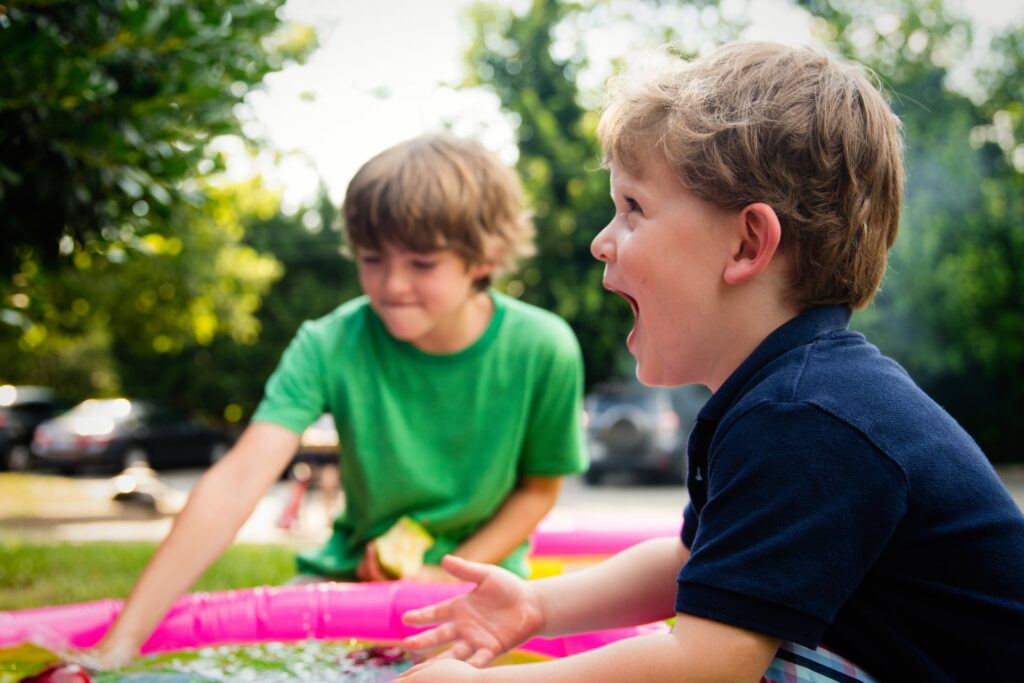 Photo courtesy of Ashton Bingham via Unsplash
As a parent, you have to keep in mind that these kinds of summer activities should be avoided. You need to keep them moving. The World Health Organization stated that children ages 5 and above should have at least  60 minutes of physical activity daily. If you follow this advice, your children are sure to develop healthy muscles, bones, heart, lungs, and more. 
Not sure what summer activities for kids can keep your children moving? Don't fret! Here's a list of fun summer ideas guaranteed to keep your children healthy and productive. You are sure to choose the most appropriate summer activities for your children since the list is arranged based on age groups. Also, this guide includes ideas that you can do somewhere comfortable and free—at the comforts of your condo!
For 3-5 years old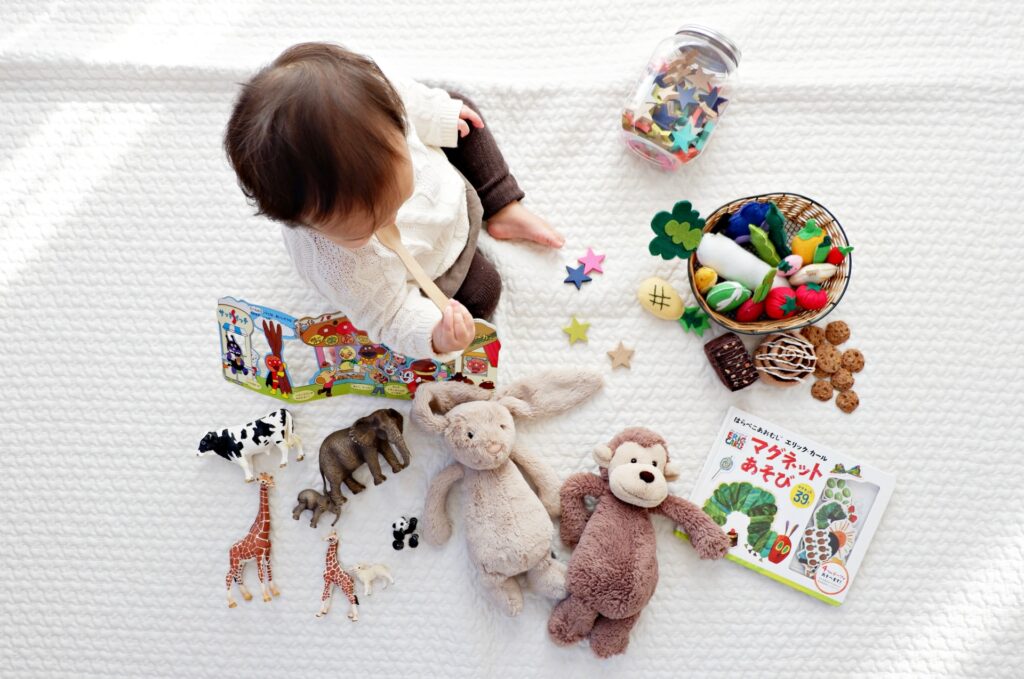 Photo courtesy of Shitota Yuri via Unsplash
1. Go on a scavenger hunt.
One of the reasons why you should live in a condo community is its child-friendly parks and playgrounds. As part of your kids' activities this summer, you can utilize these amenities by holding a scavenger hunt.
All you need to do is list things that your children need to find in the playground and let them have fun while "hunting."! Stay by your child's side though while they explore so that they don't wander somewhere far. 
2. Try an oil and water experiment.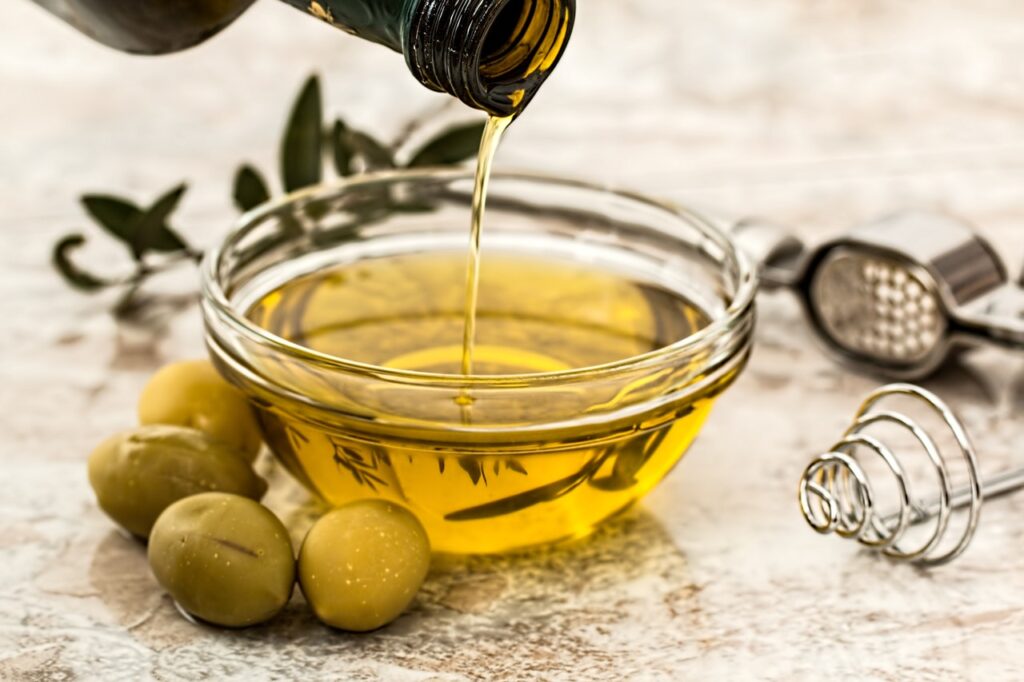 Photo courtesy of Pixabay via Pexels
Science experiments are one of the fun ways to have summer in your condo. Perhaps, one of the most popular science experiments is oil and water. Have your kids ever heard that oil and water don't mix? As you help them make enemies become friends in this colorful experiment, explain that oil and water don't mix because water molecules are more attracted to each other than to oil molecules. The oil always floats to the top because oil molecules are hydrophobic or "water-fearing." This way, your kids are learning while having fun. 
In this activity, you'll need a cup of clear baby oil, watercolors, and droppers. Let your kids explore the wonders of oil and water by dropping the watercolors in the cup of baby oil. Be careful not to let any of the oil get into your child's eyes or mouth though. 
3. Be creative with coffee filter suncatchers.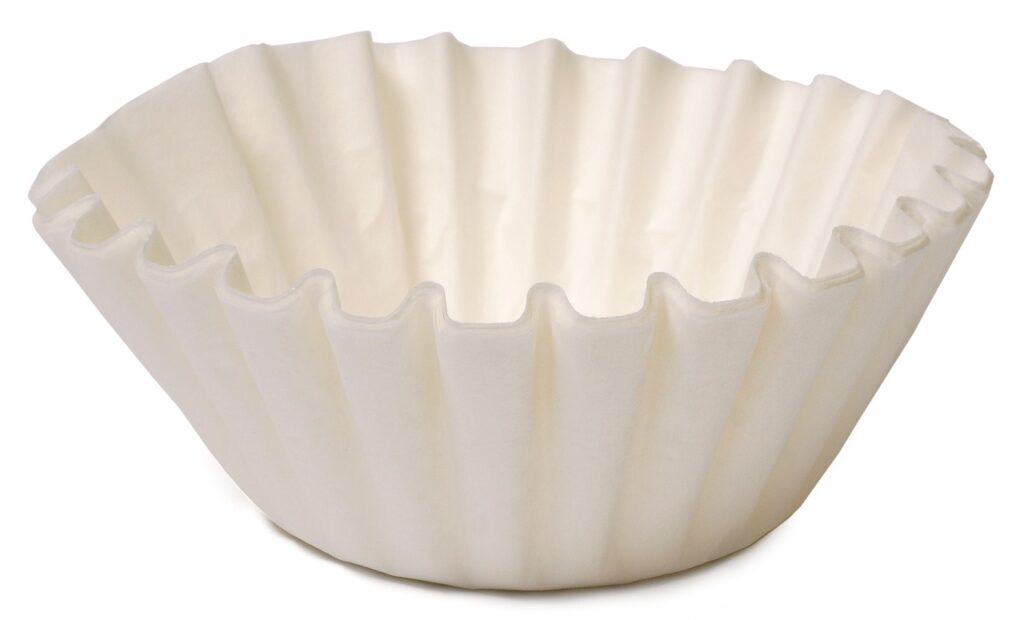 Photo courtesy of WikimediaImages via Pixabay
There are lots of kids activities indoor that can bring out your child's creative side. One of them is making ocean-themed suncatchers made of coffee filters!
Prepare the following materials: ocean animals pattern, coffee filters, watercolor paints, paintbrush, glue, scissors, and black paper.  Make sure to guide your children in cutting, designing, and gluing their animal patterns in the coffee filters. 
4. Enjoy chocolate peanut butter banana ice cream.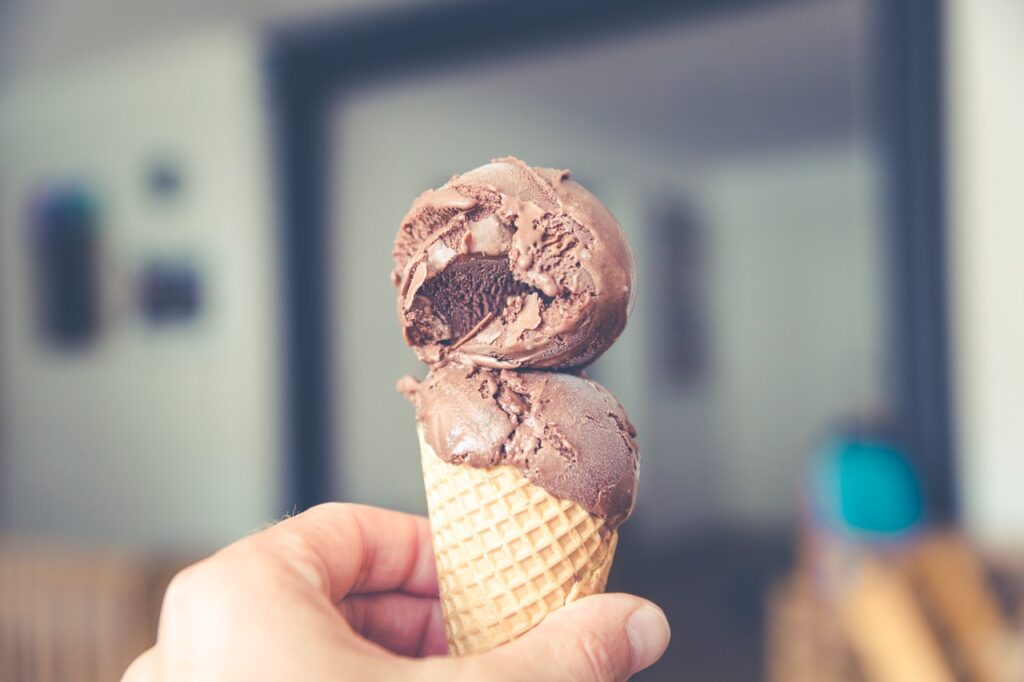 Photo courtesy of Marcus Spiske via Pexels
Eating cold treats that you made is one of the creative ways to enjoy the rest of the summer. Get your kids involved by asking their help to prepare this simple chocolate peanut butter banana ice cream.
All you need is to mix 1 and ½ frozen bananas, 2 tablespoons of peanut butter, and three tablespoons of chocolate soy milk. Freeze for two hours and you've just finished one of the yummy and interesting kids' activities this summer!
5. Host a fun tea party with your child.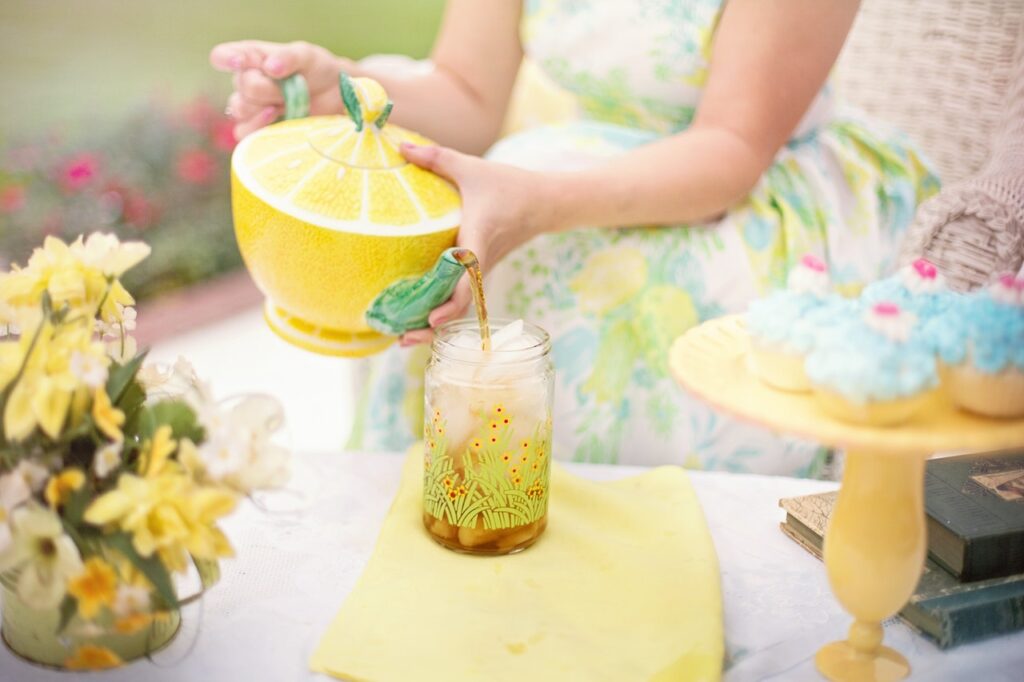 Photo courtesy of Jill Wellington via Pexels
It's one of those fun summer ideas that you can do indoors or outdoors. Either way, your kids are bound to have fun and eat well. Prepare a cute tea set, some cookies, and cupcakes, together with their favorite iced tea flavor. Just make sure not to give them too many sweets so that they won't be craving for it always.
For 6-9 years old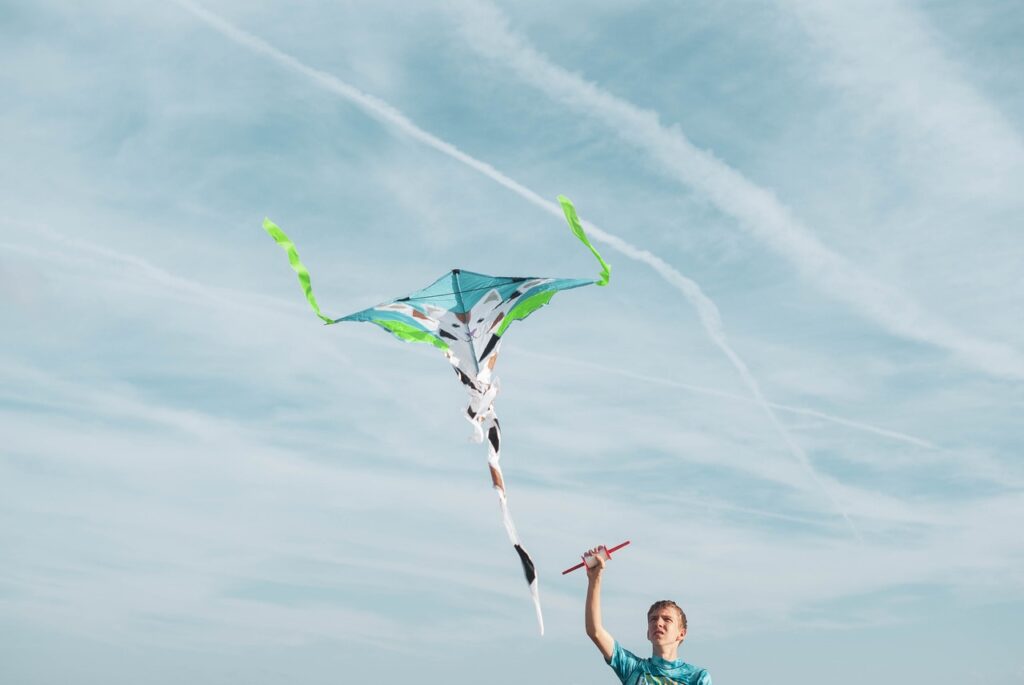 Photo courtesy of Susn Dybvik via Pexels
6. Fly a kite in your condo's park.
Flying a kite—it's one of those simple yet productive summer activities out there. You can search on how to make your kite online and utilize the vast park of your condo. Just make sure to check out some guidelines on how to fly a kite, too, to maximize this activity!
7. Paint your shower curtains—kiddie style.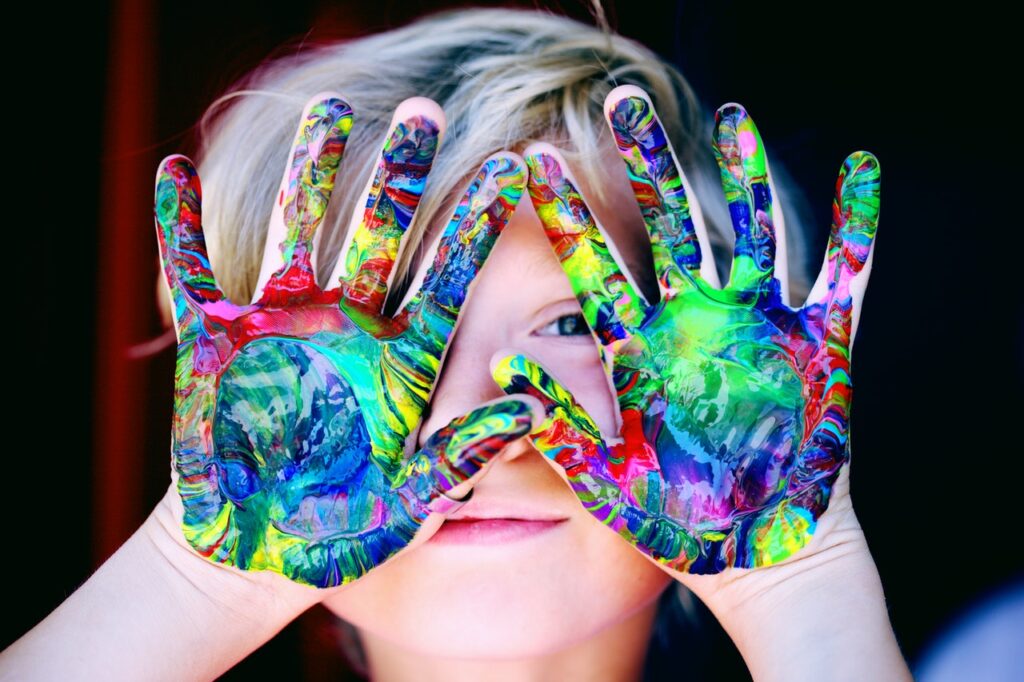 Photo courtesy of Sharon McCutcheon via Pexels
Tired of the same old design for your shower curtain? Involve your kids in giving them a new look by painting them. This is one of the summer activities for toddlers that benefits both you and your children. Make sure to use washable paint, too, so that your kids can come up with better paintings this summer. 
8. Surprise your kids with a goodie box.
Cut back on gadget use by giving your children interesting goodies. Just prepare a box where you can put different kinds of toys for your child. Surprise them and let them think about how to play with those toys. This activity will become a classic in your list of summer activities for kids in no time!
9. Take a splash with water balloon piñatas.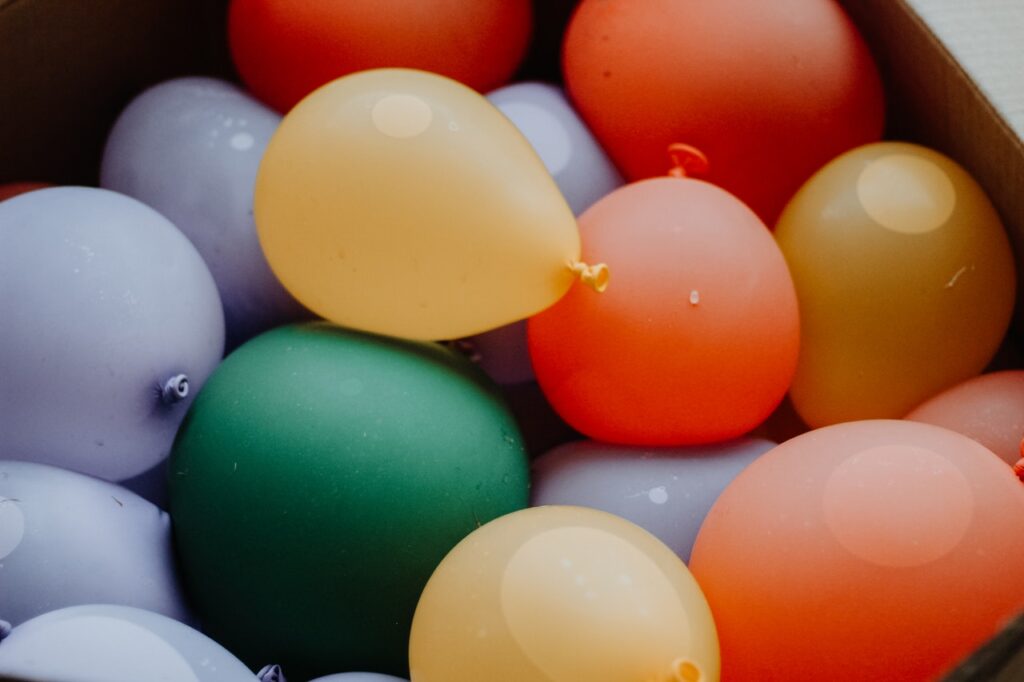 Photo courtesy of Kamille Sampiao via Pexels
This one is guaranteed to keep both you and your child happy. Just prepare a clothesline or anywhere where you can hang balloons, regular balloons filled with water, and a sharp pencil. Take turns with your toddlers in popping the balloons with the pencil. 
10. Make awesome giant bubbles.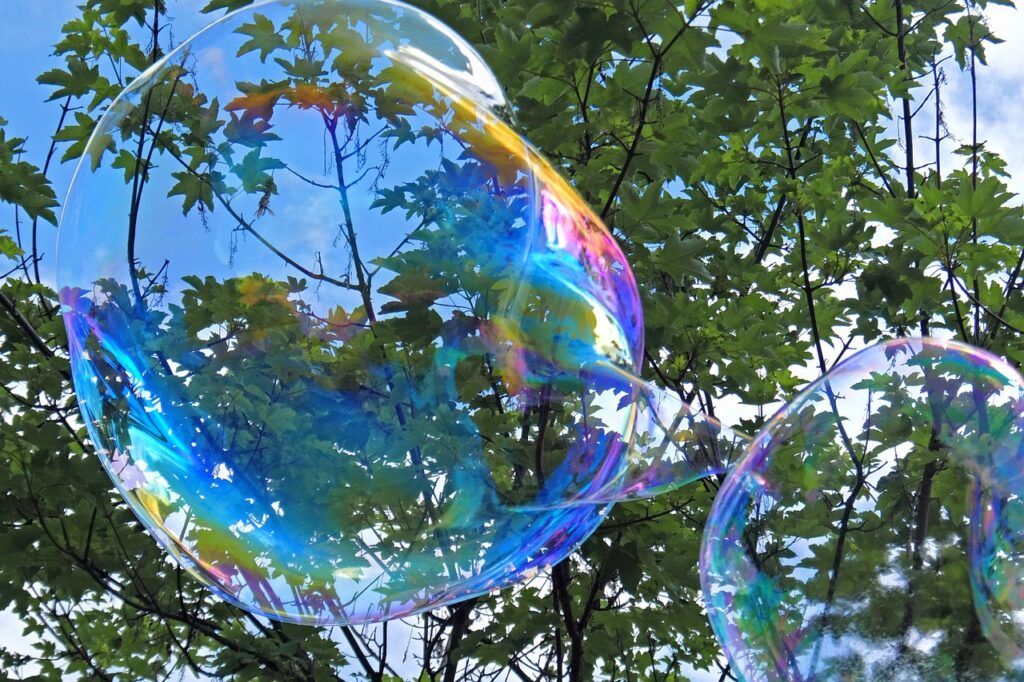 Photo courtesy of flohrflohr via Pixabay
Making bubbles is one of those fantastic summer activities that toddlers from any generation will love. But make them even more entertained by making giant ones. Just tie two strings into two straws to make a bubble wand. Then for your bubble mixture, mix water, dishwashing liquid, corn starch, baking powder, and corn syrup. Remember to remind your kids to avoid touching their eyes while playing with the bubbles to avoid eye irritations. 
For 10-12 years old
11 Enroll them in sports clinics.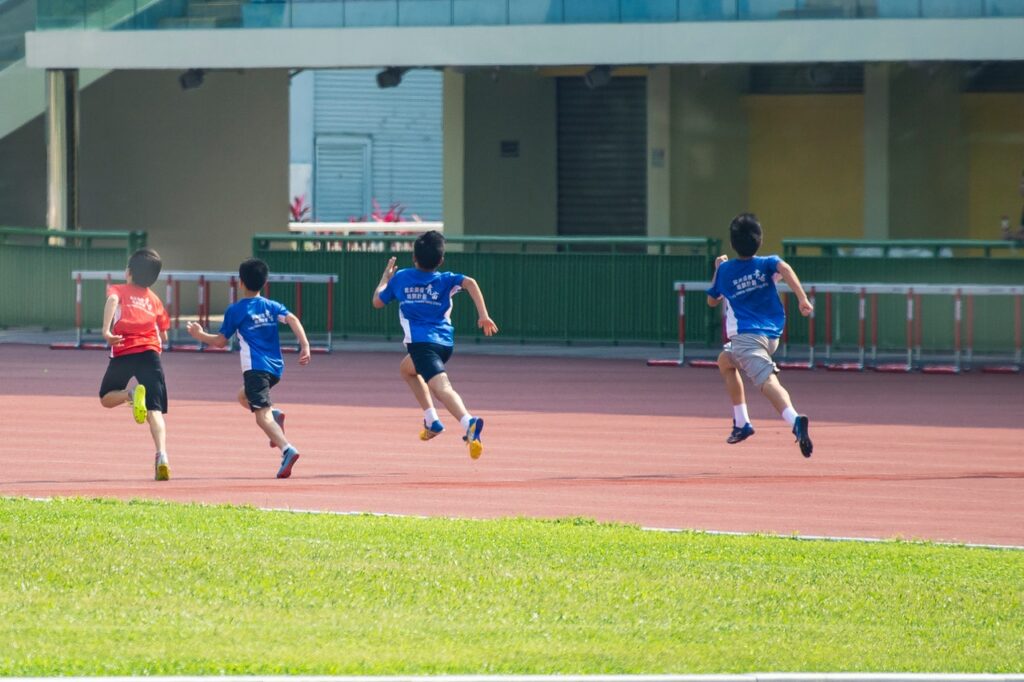 Photo courtesy of Jimmy Chan via Pexels
Truly, one of the best summer activities to keep your kids productive is enrolling them in sports clinics. There are lots of sports clinics in the Philippines like the Futbol Fanatics, Milo Sports Clinics, and Filipino Basketball Academy, to name a few. Also, getting your child engaged in sports can hone them into exemplary athletes one day.
12. Enjoy camping activities with a twist.
This activity involves gadgets and camping in the comforts of your condo. Make camping not just about sleeping outside but also one of the memorable activities for a summer camp for your tweens! Take note of the photograph scavenger hunt and selfie scavenger hunts as part of your camping agenda for your selfie-loving kids. 
13. Make easy homemade soaps.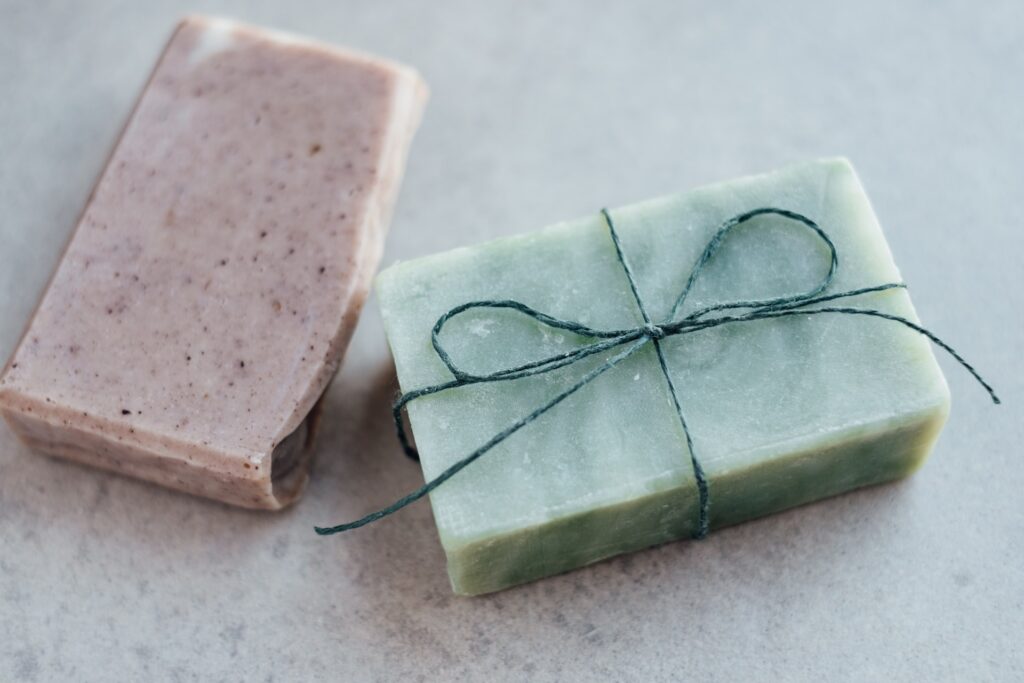 Photo courtesy of freestocks via Unsplash
Making something for the family (and for themselves!) will keep any tween from getting bored. So why not try making their own bath soaps? This is a perfect way for your growing kids to start learning more practical skills that give them a greater appreciation for where things come from, how they are made, as well as the labor that goes into creating quality items.
For this project for your tweens, it is important to control the ingredients, Make sure that your soap recipe won't have substances that trigger allergy especially if your kids have sensitive skin. Your tweens may create homemade soap from oatmeal, milk, and honey soap as these ingredients are known to provide great skin benefits. Make sure to keep an eye as they complete their DIY project and watch out for their deep sighs and sweet smiles once they hand you the finished product. You bet, it's going to be one of those kids activities indoor that your tweens will love in no time! 
14. Enjoy a comfy family movie night.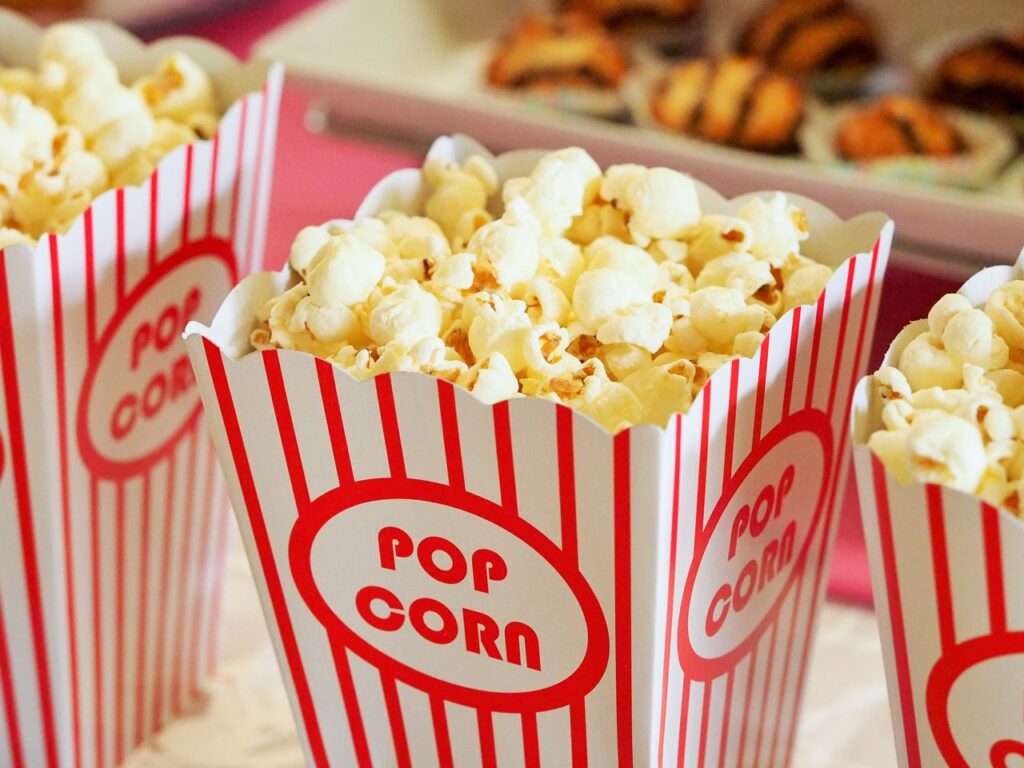 Photo courtesy of Pixabay via Pexels
Get your popcorn ready! Enjoy movie night with your kids by watching comedy movies appropriate for tweens. It's certainly one of those summer activities that will get you and your kid laughing out loud. You can also watch other genres like adventure movies and documentaries. 
15. Create DIY shirts.
Of course, art-making will always be a part of summer activities for kids. This activity encourages your child's creative side by painting unique DIY shirts. Prepare some shirts for painting, tie-dye ink kits, water, paper towels, and paintbrushes or squirt bottles. Let your kids think of their designs and watch their creative process!
The key to a memorable and productive summer for kids is to give them fun and interesting summer activities. In this way, they'll get moving and have memories to share once they are back in school. And to maximize the fun in all these kids' activities, make sure to choose a kid-friendly condo community. Choose DMCI Homes Communities, where your kids can have unlimited fun in safe and secure surroundings.