There are a lot of reasons why bigger units are better, especially in condos. While DMCI Homes offers bigger than average unit cuts, for growing families, we highly recommend tandem units. 
If you're keen on living in the south, then The Atherton is the best bet for you. Aside from being loaded with family-friendly amenities, here are some reasons why you should choose a tandem unit in The Atherton. 
It is perfect for young and growing families

Depending on which kind of tandem unit you'll be purchasing, there will always be a space for your child or children in The Atherton. 

A tandem unit is also a great option for a growing family. You may opt to convert your extra rooms to a nursery or a playroom. There's a number of possibilities when it comes to your family, especially with your tandem unit. 

For example, a nursery would be a great addition to your growing family's needs. Here are some of the essentials you would need; a crib, hypoallergenic beddings and blankets, a comfy chair, dressers, and a comfortable light to brighten the room. Those are the basics that you should cover when creating a nursery at home, or if you wish to convert one of your rooms into a nursery. This room will then be a room that will grow with your child. 

As your child grows up, you'll have to replace the crib for a bed, baby-proof everything, and make sure that there are no falling or tripping hazards. Soon, your child will no longer need these and have their own preference in the room. Then, you will renovate the room to fit your child's or children's growing needs.

Rooms have endless potential

Regardless if you have a family or not, the space that a tandem unit provides is incomparable. Need an office since you're in a work-from-home setting? Just convert one room into a home office! 

You will need a comfy chair, a table with the right height for you as well as length, great lighting in the room, and finally, a quiet but cooling ventilation device. 

Aside from a home office, if you're a fitness buff, you can also convert your spare room into a home gym. Fitting all your necessities for a home gym such as a treadmill and an elliptical, among others, you wouldn't have to pay to go to the gym or share gym equipment with others as your home gym will fit your needs as you have designed it yourself.

Having an extra room will definitely give you versatility and choice. The sky's the limit when you choose what your room will transform into.

End units mean more windows and balconies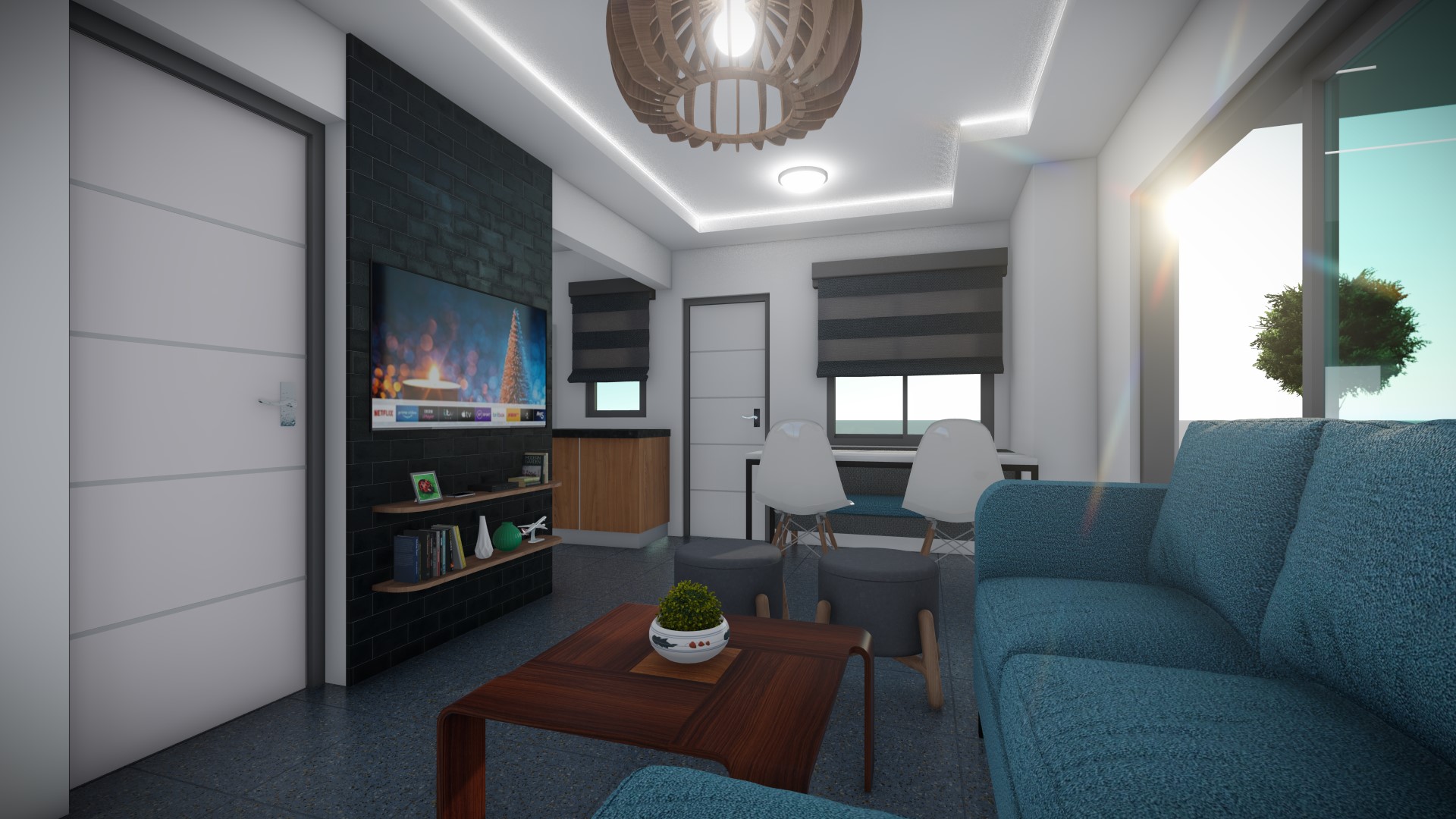 More windows mean better ventilation. 
Stale air in a condo is dangerous so it's best to always leave a window or two open in the day to ventilate your space. DMCI Homes condo buildings are also designed to welcome fresh air through its Lumiventt® Design Technology.
The  Lumiventt® Design Technology is a system of openings that allows fresh air to permeate a building and get rid of the stale air in the process. This unique feature in DMCI Homes buildings is what makes them airy, light, and refreshing.
Also, if you choose a tandem unit, there will be more windows to let light and air in, which means less electricity consumption since there will be enough light and air that will flow into your unit. For air filtration, you can also add plants to your home, inside your home or outside will be fine. When you put plants on your balcony, make sure that it will not be an eyesore to the whole facade's aesthetic. Succulents, cacti, and other small plants work best on the balcony.
The view will also be stunning. Imagine seeing an unblocked view of the sunset or sunrise, depending on the unit you choose. Regardless, the view will be spectacular. 
The Atherton in general promotes healthy living and less energy consumption through its various features.
Choose a tandem unit now, choose The Atherton today!